Being part of the ASICS FrontRunner community is like exploring a brave new world!
Why do I want to be an ASICS FrontRunner?
Running is my passion that I can't go a day without. I explore the world through running and movement and the people I meet along the way become my vibe tribe - we all share the same passion. Being part of the ASICS FrontRunner community made this even more real for me.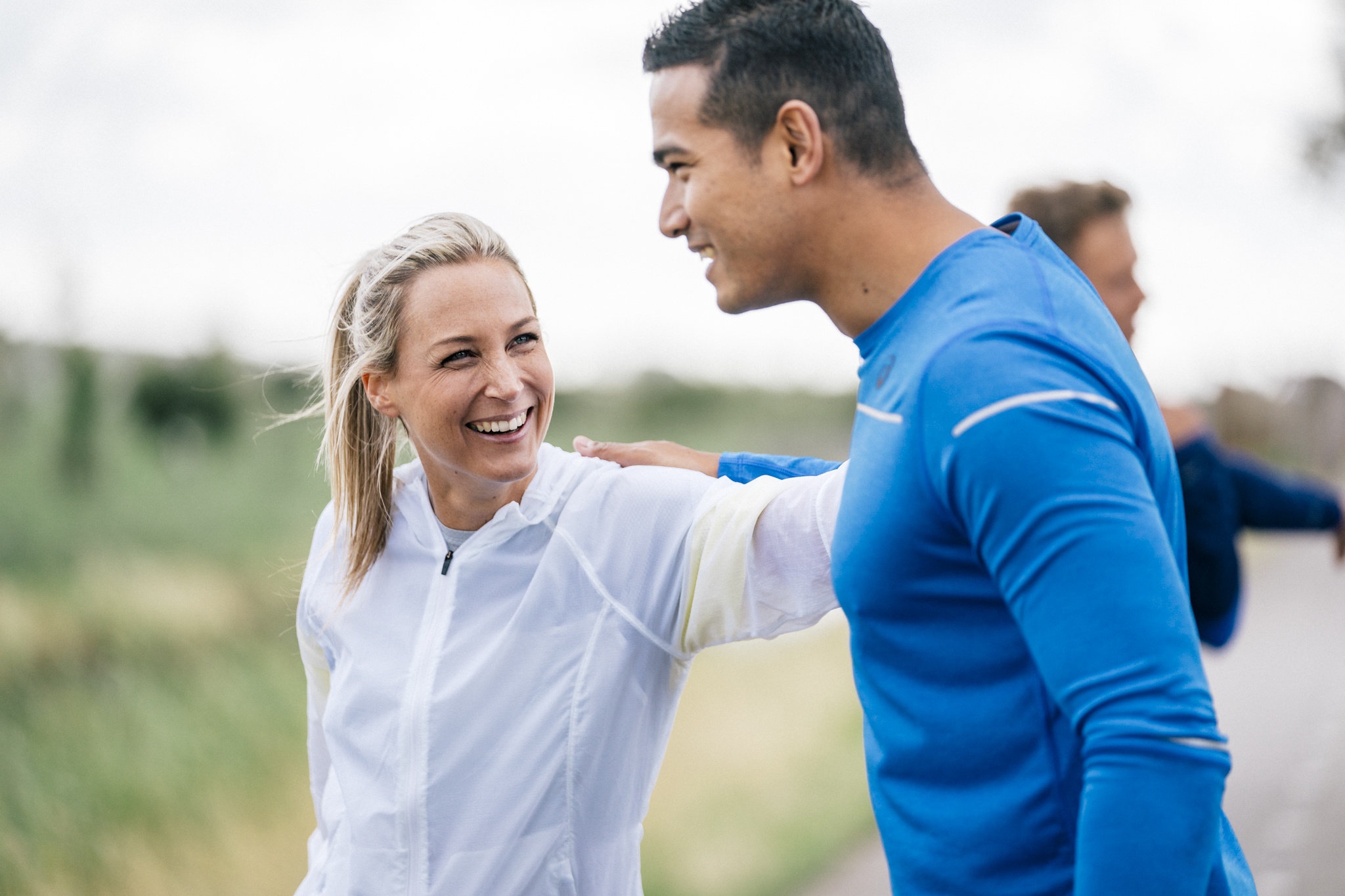 Most importantly, running is fun. That I happen to be able to hang out with my friends while I indulge in my passion is a wonderful added benefit. When I moved to the Netherlands from South Africa, I was lucky enough to know a few people, but I always enjoy meeting new individuals from all walks of life. So, when I saw the application on Facebook, I was inspired to join up straight away.
Running is a great equaliser among people especially being part of an amazing community like ASICS FrontRunner; it connects like-minded people who are all striving to live out their passion and motivate others to do the same; plus they have a blast while they're doing it together.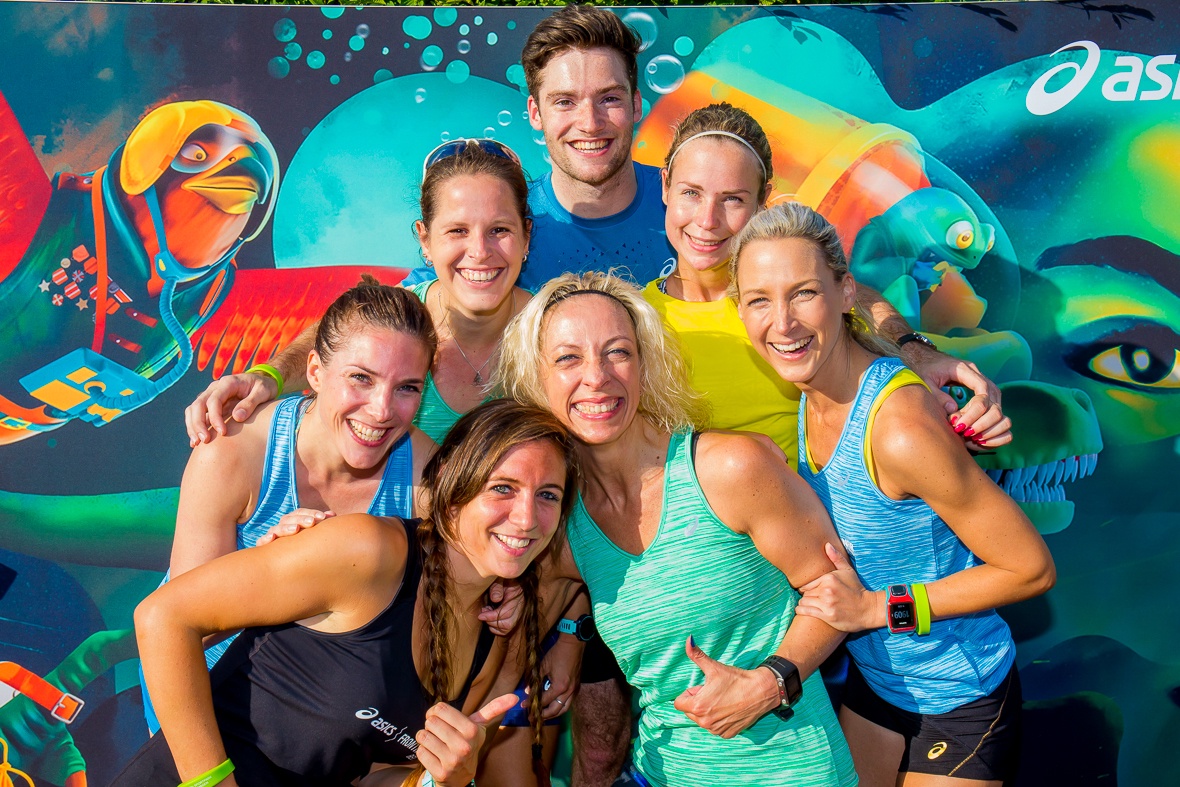 What does it mean to me to be an ASICS FrontRunner?
It's a brave new world. I get to explore amazing opportunities by joining in on exciting events, running races in stunning parts of the world and even trying out other sports like JUMP Freerun & CrossFit etc. These are things that I would never even have tried on my own.

They say running on your own is familiar and familiarity is comfortable, but it can also be a bit of a snooze fest. Joining the ASICS FrontRunner community definitely made many runs more interesting for me. I adore exploring new cities and I've met so many inspiring, enthusiastic and experienced people from all over the world. For me, being part of the ASICS FrontRunner community equals boundless adventure!
I enjoy the social component of being part of this team; it helps me to stay motivated, to keep training, and to keep moving and this results in me becoming a better runner.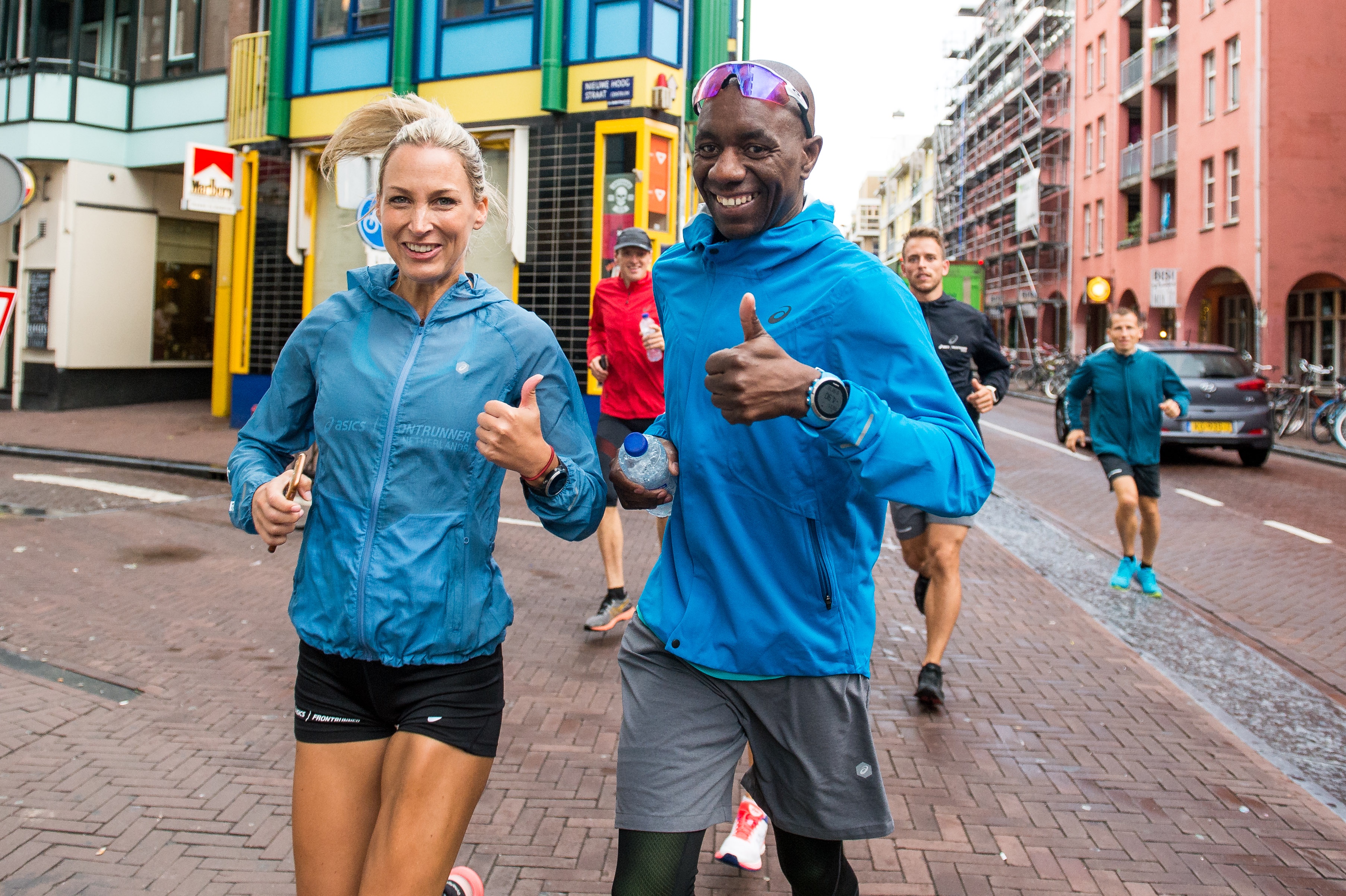 Last but not least, I love the gear!!! The shoes always blow me away with their performance and support and the clothes are the trendiest of all the sports gear out there, in my opinion.
I am proud to be called an ASICS FrontRunner!
geschreven door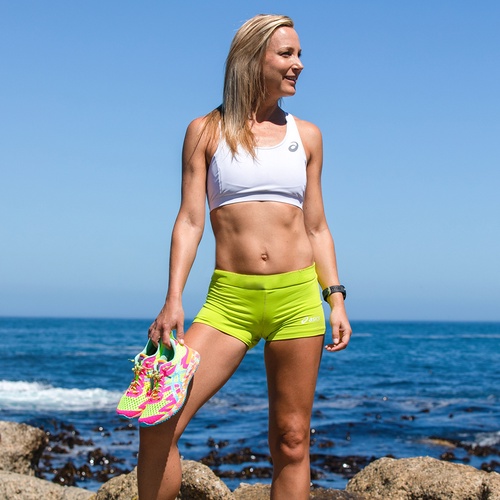 Chantel De Lange
Search Engine Optimisation & Social Media Strategist van Tilburg


Club: https://www.facebook.com/Runshop-Greg-van-Hest-756777721008735/
Coach: Greg van Hest & Ad van den Berk
Mijn disciplines