Be the kind of woman that makes other feel comfortable and make them step up their game.
Biggest community
As a personal running coach, I have the opportunity to coach a lot of women towards reaching their goals. I noticed one peculiar detail that they all have in common; they will support/ compliment each other regardless if they know one another or not. Instead of trying to beat other women, they simply focus on their own traject and support other (female) athletes when they are having a hard time. 
A couple of weeks ago I received the following message: "Seeing you running a lot gives me the energy to go out to for a run too". Did I know her? No, but that does no matter. It was so nice to receive this kind of message, simply because it shows that through sharing your passion on social media, you can inspire other (women) to do the same.
Empowering
It also seems that women feel less threatened by the success of other women than men (although I can be wrong about that of course, since I am not a men haha). And I guess that that is where our power is. Not being jealous of other women their sport results, but simply cheering for them.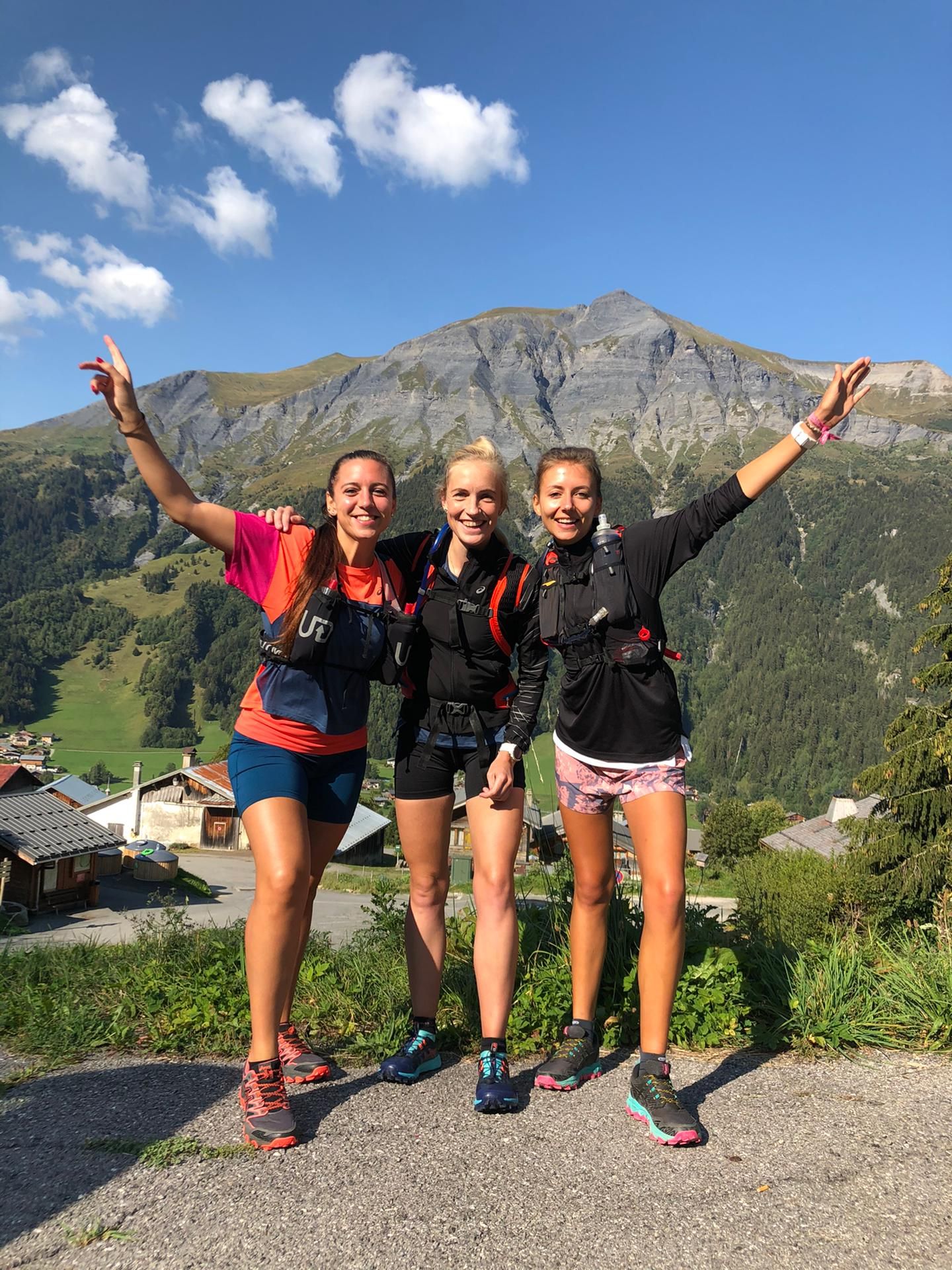 I, for example, do follow a lot of female athletes on Instagram but not to compare myself with them, but mainly to stay motivated whenever I have a bad day and also to be amazed of all the incredible things they do. We women truly are something special and capable of amazing things and we should be proud of that.
However, the body achieves what the mind believes. And what better way to find out what the mind actually believes than through the ASICS Mind Uplifter™️. This is an online tool that will calculate how much your mind (and mood) has improved after physical activity. So if you are not yet convinced of all the benefits, the only thing there is left for me to say it to try it out and be amazed by this technology!
geschreven door
Lisa Geybels
Master student/ Running Coach van Aartselaar


Club: Lis(t)a Coaching

Mijn disciplines