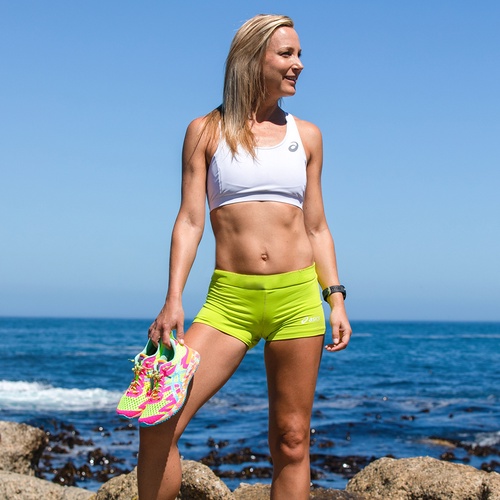 Chantel De Lange
Search Engine Optimisation & Social Media Strategist van Tilburg
Club: https://www.facebook.com/Runshop-Greg-van-Hest-756777721008735/
Coach: Greg van Hest & Ad van den Berk
Mijn disciplines
Over mij
Born in Cape Town, South Africa and I have loved running since I can remember. I moved to the Netherlands in 2015 with my family and kick-started my running career by joining the Greg van Hest Runshop training team. I train 6 days a week, running is the one thing I can't go a day without:) Love the ocean and took up surfing. Enjoy coffee, shopping and travel.
Mijn grootste prestaties
I represented Western Province South Africa in 10km championship during 2010. Placed first in my category for a few races in the Netherlands during 2016.
Mijn persoonlijke records
Record Halve Marathon
01:27:00
Record 10 Miles (16km)
01:06:31
Mijn volgende doelen en projecten
To run faster:) I would like to improve my PR's on all my disciplines this year!
Bekijk mijn Spotify playlist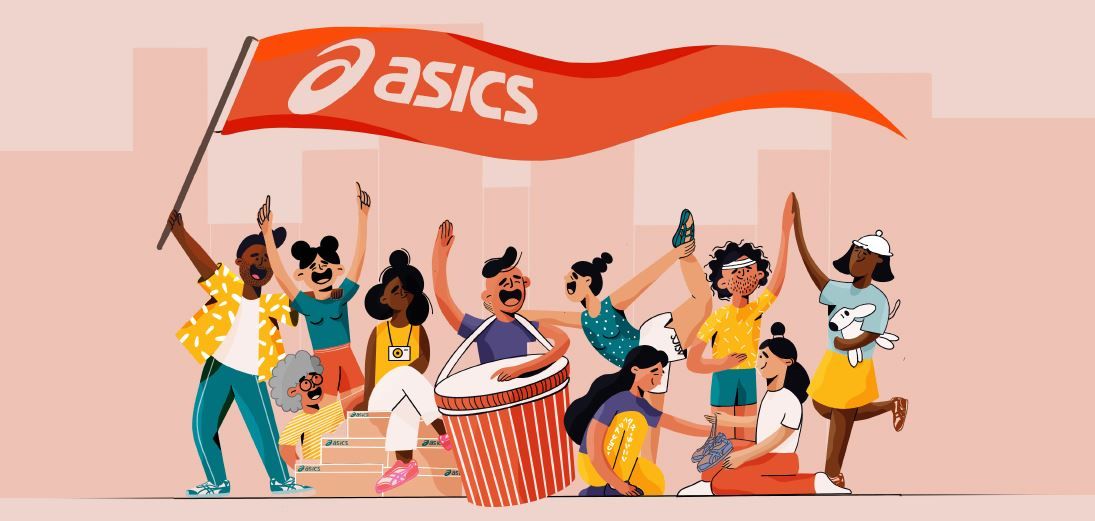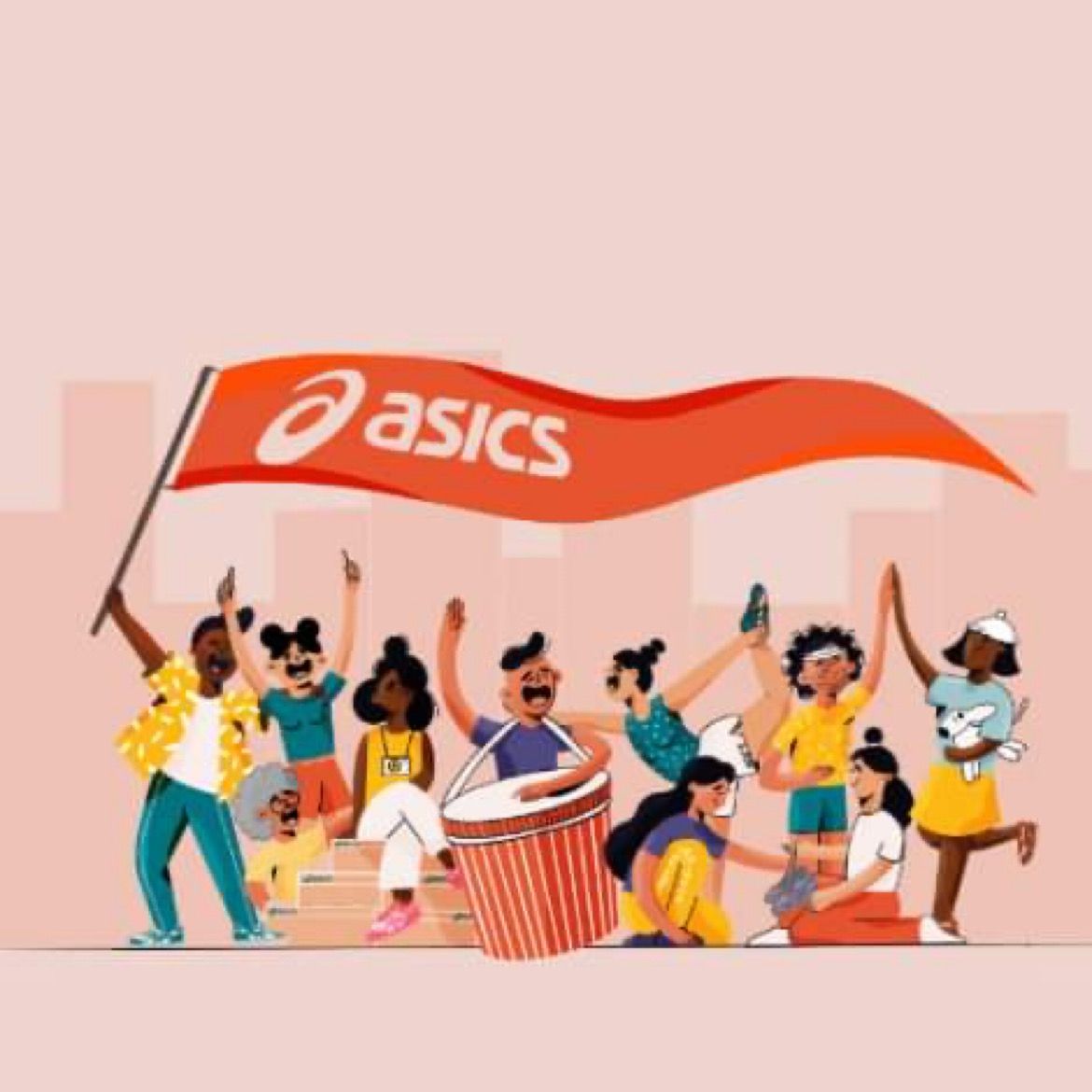 Recente en komende evenementen
| Datum | Event | Discipline | Leeftijdscategorie | Tijd |
| --- | --- | --- | --- | --- |
| 09.02.2020 | Rico Salvettiloop Moergestel | 10KM | | |
| 22.02.2020 | Kruiekenloop | 15km | | |
| 29.02.2020 | Benidormhalf Spain | Half Marathon | | |
| 08.03.2020 | Attilarun | 10KM | | |
| 15.03.2020 | Drunense Duinenloop | Half Marathon | | |
| 28.03.2020 | Rondje Vrachelen | 10KM | | |
| 05.04.2020 | Voorjaarsloop Goirle | 10KM | | |
| 08.04.2020 | Leemputtenloop | 10KM | | |
| 18.04.2020 | Vennenloop | 15KM | | |
| 09.05.2020 | Kaaienloop | 5KM | | |
| 16.05.2020 | Dwars door Dongen | 10KM | | |
| 10.06.2020 | Hardloopgala Gilze | 5KM | | |
| 21.06.2020 | Galgenloop | 10EM | | |
| 04.07.2020 | Chaamloop | 10KM | | |
| 29.08.2020 | Bels Lijntje | 10KM | | |
| 06.09.2020 | TTM Tilburg Ten Miles Ladies Run | 10KM | | |
| 12.09.2020 | Rondje Rijen | 10KM | | |
| 20.09.2020 | Dam tot Damloop | 10EM | | |
| 18.10.2020 | Amsterdam Marathon | Marathon | | |