Running events are now bringing us together where we can all share one passion, a passion for movement. At every race, I see thousands of smiling faces of all ages, different cultures, and athletic backgrounds. The energy and fulfilment you see in every runner is clear, and every face has a unique story behind.
ASICS Frontrunner Norway is about just that. Different people sharing one passion. In our team, you will find: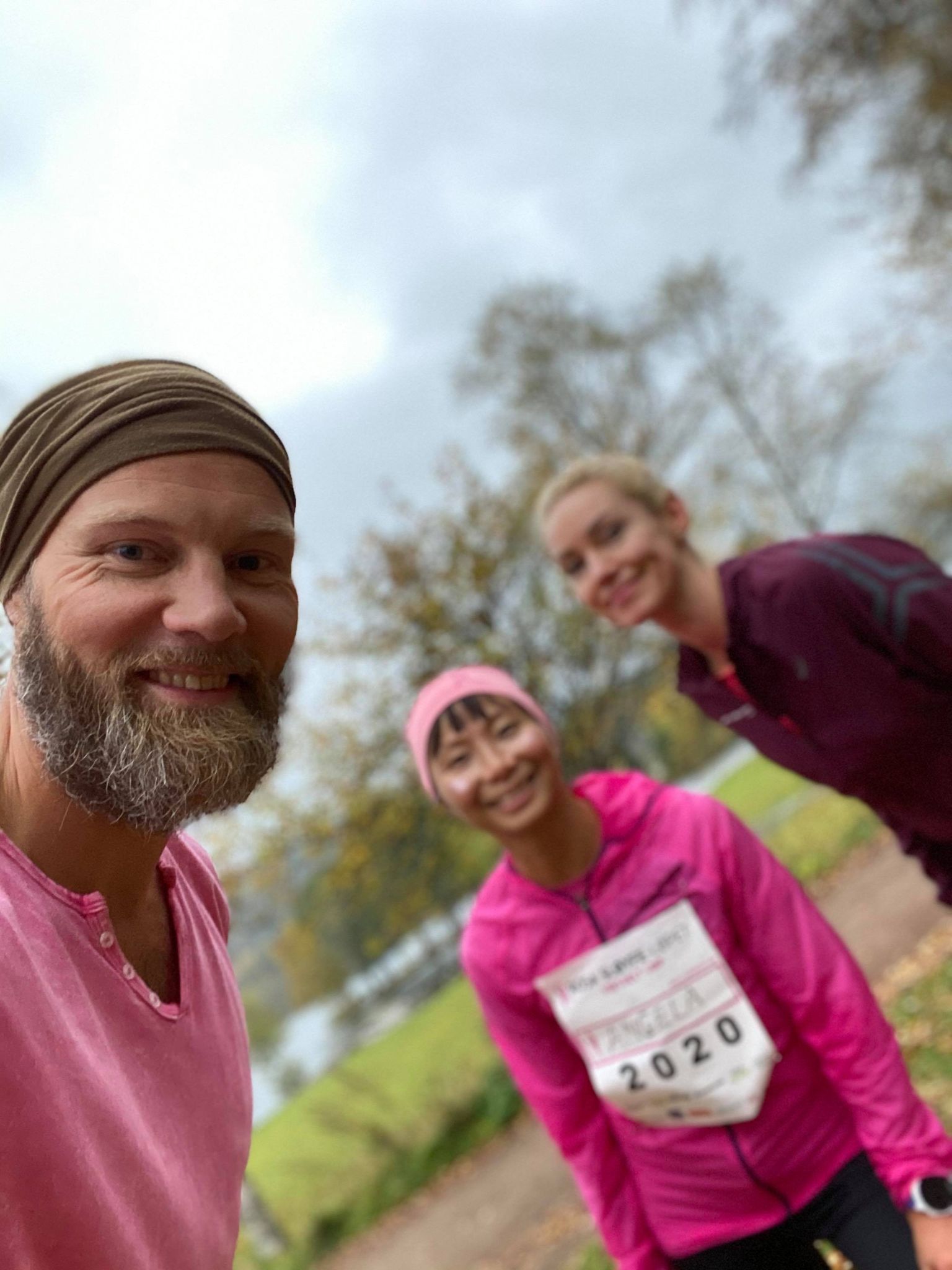 Personal trainer
Teacher
Nurse
Social worker
Marketing representative
Scientist
Manager
Actor
Physiotherapist
Estate agent

If you look at the AFR Global team, you will find an AFR working almost in every profession. Personally, we have all had our challenges. Many of us are parents, single parents. You will also find Para athletes, trauma, and cancer survivors, people living with challenging illnesses. But our team has one thing in common - we see the importance of movement. We understand the benefits exercise has on both our body and mind. Not only is exercise pivotal in our daily stress management. Many members of our team have had first hand experience on how exercise helps us to get through trauma, life-threatening illnesses, and severe injuries., helping us to recover mentally and physically. I, myself, am now physically as strong as ever after 3 cancer diagnoses and treatments, thanks to my motto of 'KEEP MOVING'.   It has helped me with nausea, fatigue, anxiety, and sleeping difficulties. In fact, it is proven by scientific research that exercise benefits both our minds and our body.  Our AFRs are tied together by our passion for moving and running, and we love to inspire others to move. We simply live and love what we do: spending most of our leisure time to be active and to inspire others to do the same.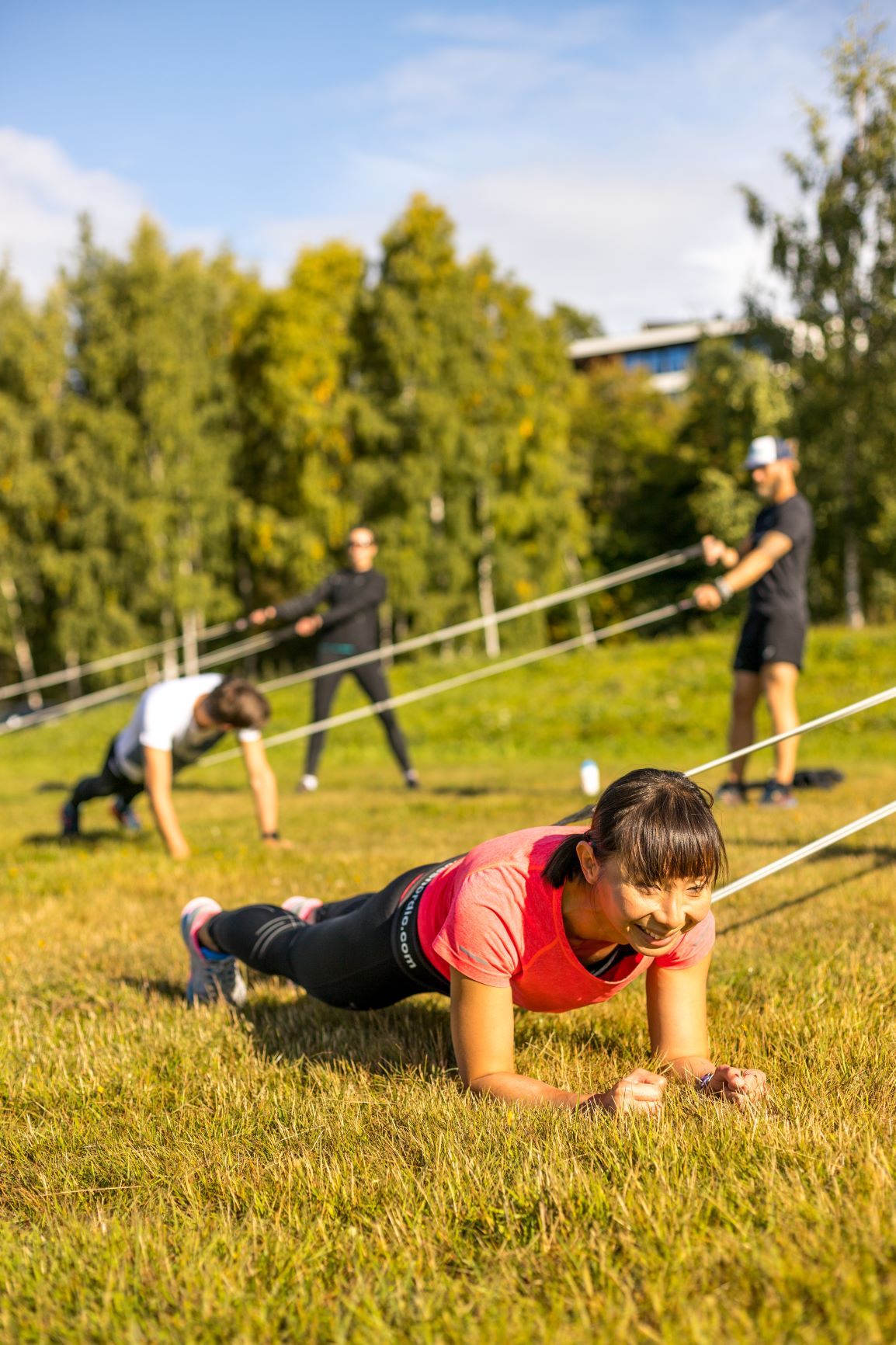 Some of us are elite runners. Some are not so fast. We also have our individual favourite disciplines. In our team, you will find OCR athletes, trail runners, long distance runners, and sprinters. Some of us are also keen triathletes, bikers, swimmers, skiers, and accomplished Taekwondoin. Each of us also has different goals: becoming an ultrarunner, sprinting for national championship and some just simply run to stay sane and to maintain good health. But above all, it is because we love running!
I joined ASICS Frontrunner in February 2020, just before the measures on the corona pandemic started. So, I have had few opportunities to get to know my team. But in one year, my teammates have made me feel at home. They are always encouraging, always eager to provide good training tips, are so much fun to hang out with, and we always have a blast. In one short year, we have connected  both virtually and in real life through virtual runs, fun runs, and charity run. Becoming an ASICS Frontrunner was my highlight in 2020 - to connect with people who have the same passion has truly been a blessing. I cannot wait to get to know my international teammates once travel permits!
With the ever-increasing diversity of runners and awareness of fitness, more and more people are getting into regular exercises. Our wish as AFR is to continue to inspire this trend, to reach out to more people from all walks of life and backgrounds, to get people to move regularly. Benefits from running and movement are something everyone needs. It does not matter whether you are young or old, where you are from or even if you are suffering from physical illness, exercise does something good for everyone!

Although running can be an individual sport, we are far from being on our own. We all come together with a different story, from a different background, with a different goal, with a different determination. But in the end, we are all tied together by one passion.
Different people. One passion.
Want to join a team of one passion and to inspire others? Apply now!https://www.asics.com/no/no-no...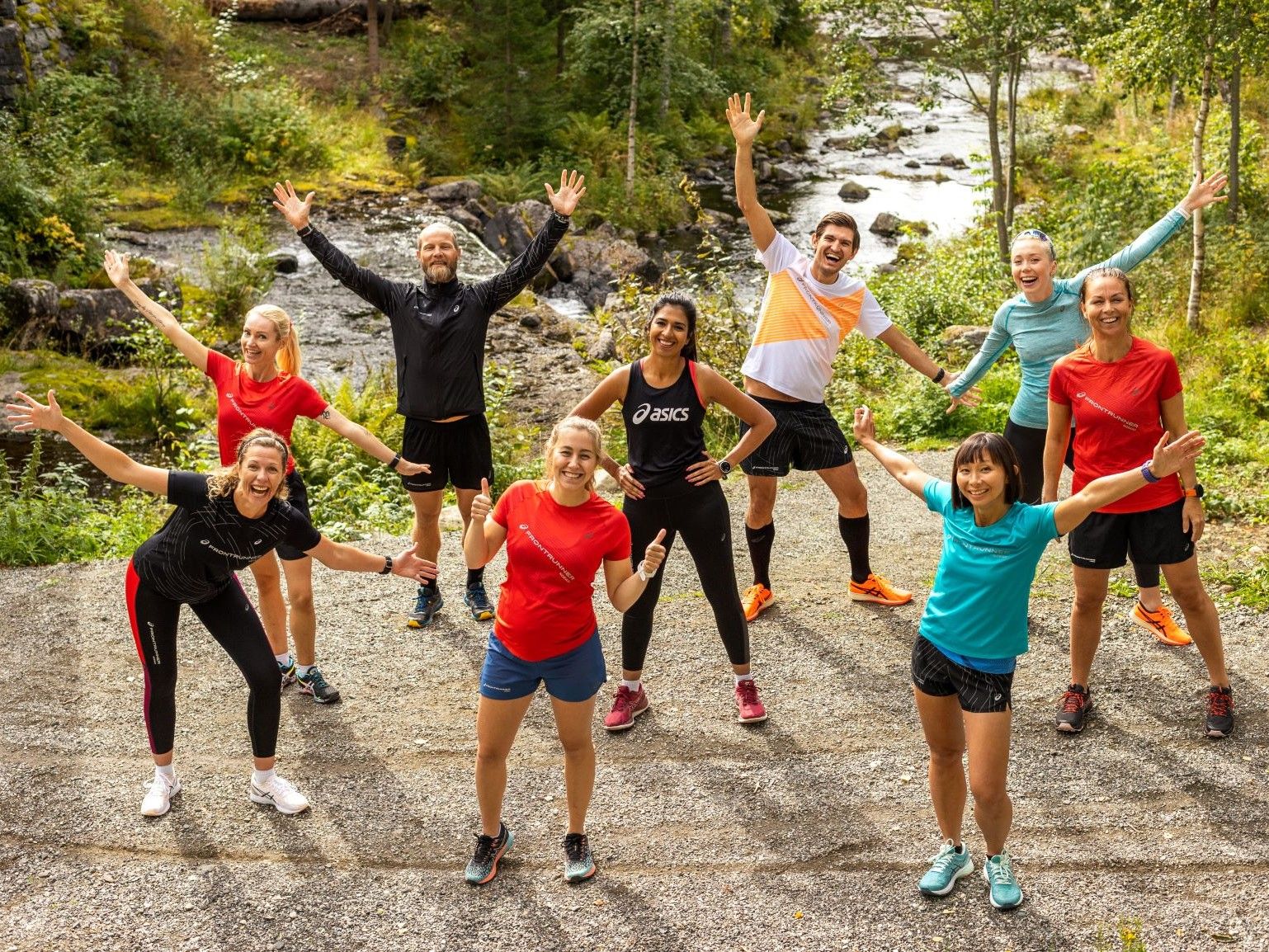 Photos by Sylvain Cavatz
skrevet av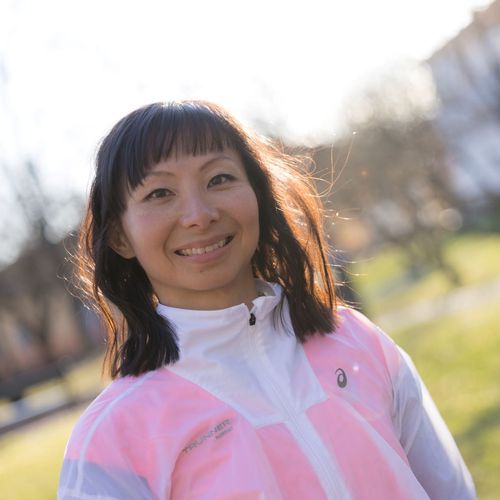 Mine disipline