The Fuji Lyte are a great and very successful trail shoe, but the new version add also some extra cushioning and stability
I have already tested and reviewed two version of the Fujitrabico Lyte (read here). There is no secret that this model is really on point for trail and mountain running, and needs only very few adjustment.
Most of the feedback I had from the earlier version are still valid, but the Fuji Lyte 2 has the addition of extra cushioning in the sole and more stability.   
The sole is based on the Flyte Foam technology that Asics has developed. There is no doubt that this provides extra comfort and cushioning, but what surprise is that it does not affect at all the response of the shoe and the running feeling. Although the landing on gravel feels smoother, the sensation you get with the terrain remain great. Also the response is optimal, making the shoe very efficient on harder trails or asphalt part that might occur during a long run or a race. 
The upper mesh is still of light material, but with extra protection in the front and with stronger and more elastic textile around the lace. The room for the toes is also slightly wider. Those adjustments make the shoe more stable around the feet also in technical downhills and challenging conditions. As mentioned earlier, I do choose the Fujitrabuco Pro for fast technical downhill because of the tighter fit and stiffness, but the new Lyte gets very close to them.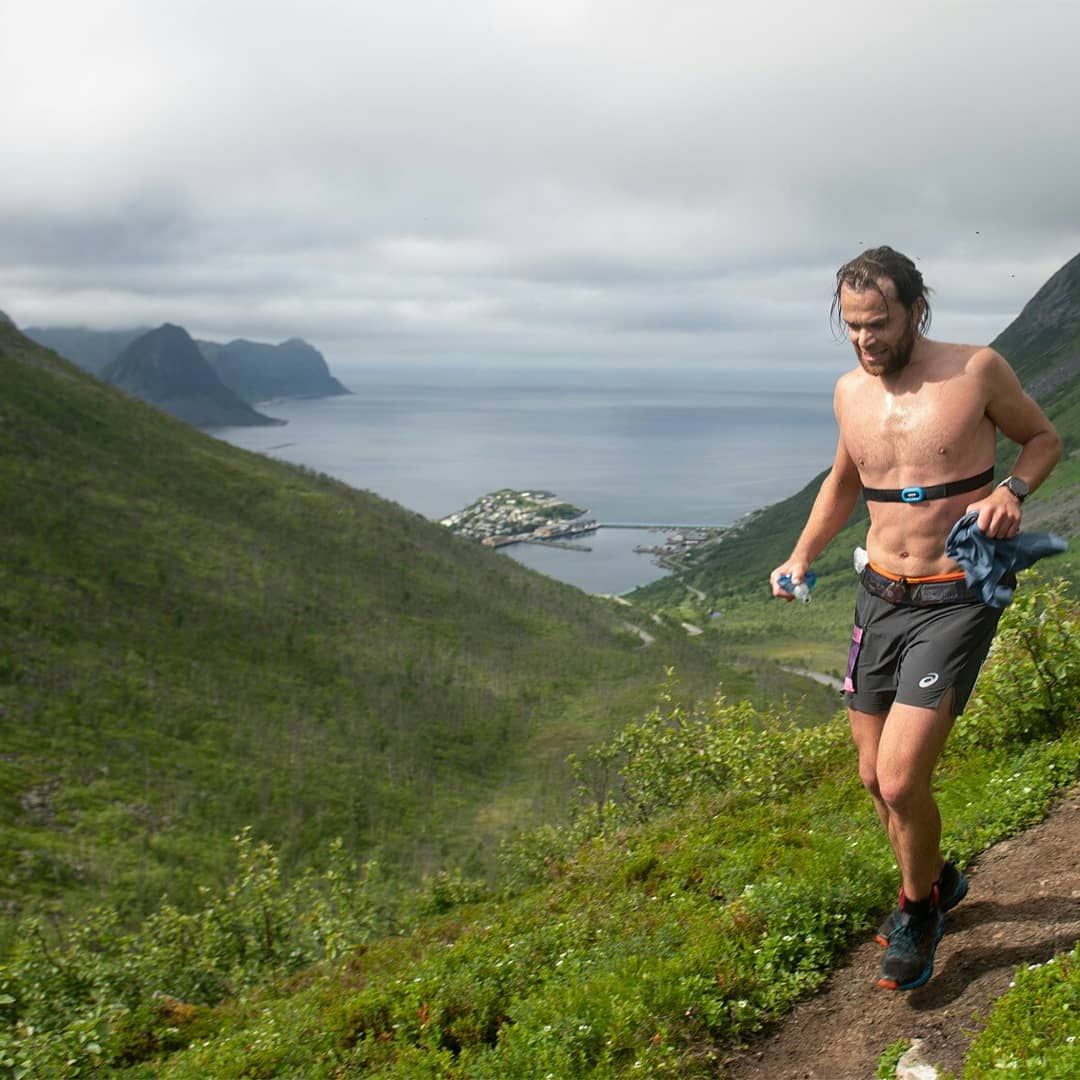 The grip is, as the previous version, excellent in all conditions. I recently use the Lyte to run Sans Senja (25km and 2600m climb of very various and extremly technical terrain) and I could not have choose a better shoe.
No less the colour and the style are great. Enjoy!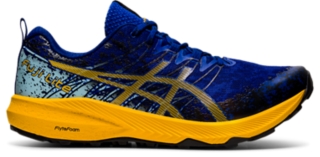 Fuji Lite 2
The FUJILITE™ 2 shoe is inspired by the Hinoki Cypress tree that's native to Mount Fuji. It keeps you focused on the path ahead and guides you towards a more positive mindset.Following a sustainable design approach, the reshaped FLYTEFOAM™ midso...
Handle nå
skrevet av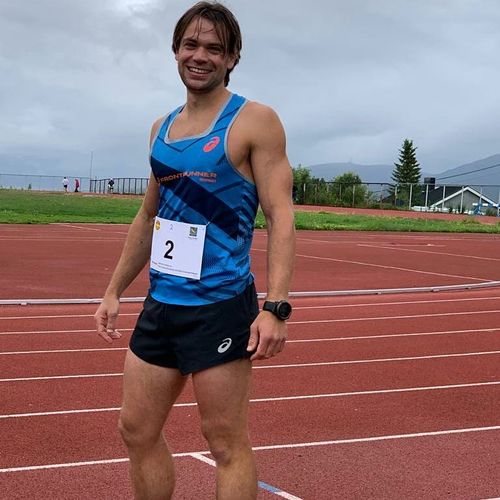 Marco Anelli
Matematikk, naturfag og fitness lærer - Personlig trener fra TROMSO

Aldersgruppe: 30-34 (Elite Wave)
Klubb: OCR Norway
Trener: Jeg lytter og lærer fra flere, men er jeg og kroppen min som lage plana
Mine disipline