The updated version (2021) of the Fujitrabuco Lyte has been launched with new colors and few adjustments
Last year Asics has launched one of the best trail shoe on the market: the FUJITRABUCO Lyte. 
I wrote already a review here, and after a whole summer to enjoy this shoe in the mountains, I could only confirm the beautiful sensation I had. It is a very light shoe, which guarantee anyhow stability, strong grip, great running feeling and good speed both uphill or on flat terrain. After about 50000m climb in this shoe it was time to get a new pair, and of course I could not wish anything better than the updated version.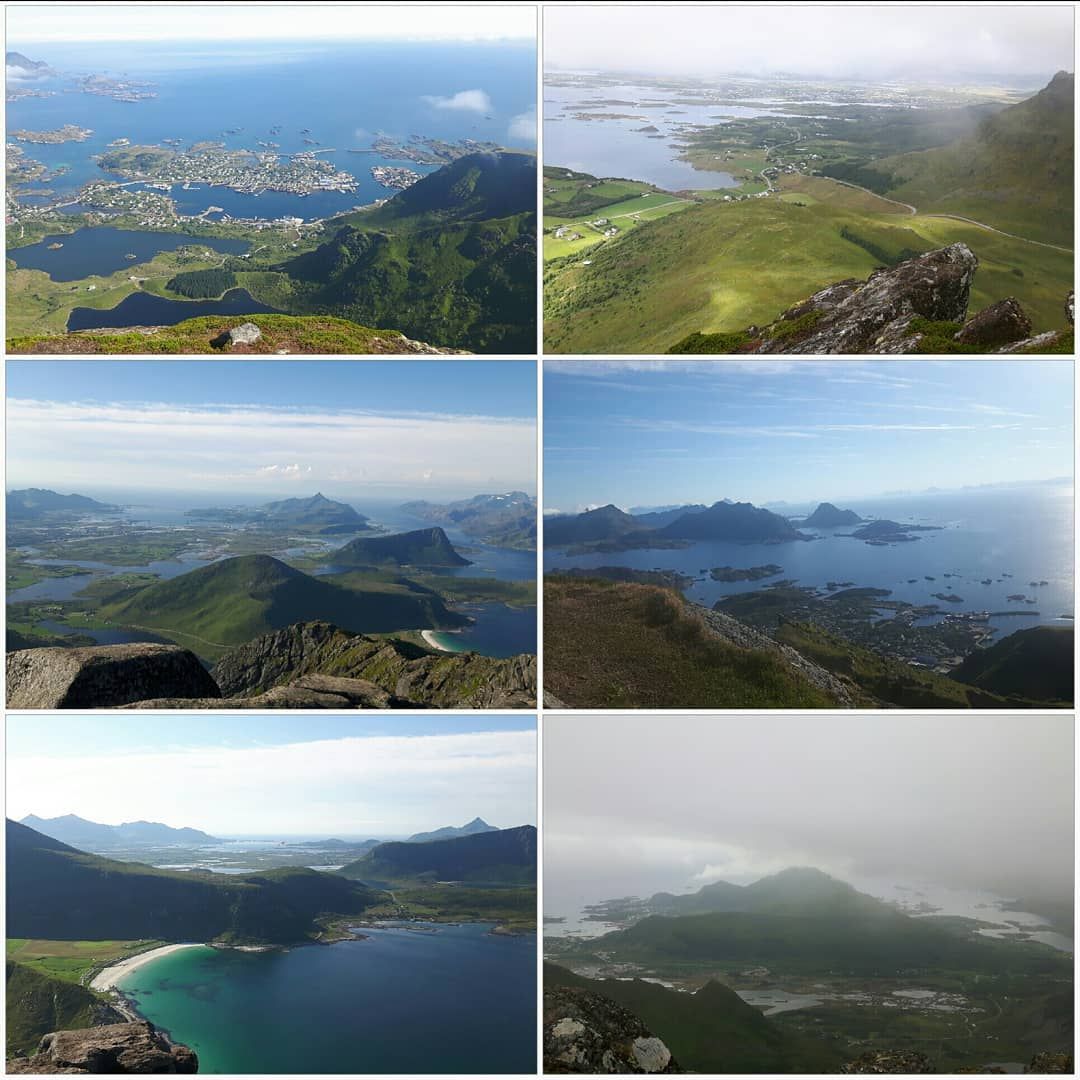 The new "Lyte" is even lighter than before because of the new lightweight FLYTEFOAM (only 249g). 
The grip is outstanding on both wet rocks or muddy terrain but also on dry sandy trails. It is slightly more supportive in the front, so that you get more stability, although the upper mesh is still soft and comfy. The running feeling is excellent. 
Compared to the FUJITRABUCO Pro, the Lyte is less stiff and supportive, so if you are racing short distances with full speed on wet downhill, you might prefer the Pro instead, which provide even more stability.
The FUJITRABUCO LYTE is really the perfect shoe to have fun in the mountains and trails: light, responsive, comfortable and with more than enough support also for some Km on hard surfaces. It is very suitable for all kind of runners: new beginner will appreciate the great comfort and the safe grip, while experienced runner will enjoy the lightness and the feeling of freedom to run in them. Go and get it! :)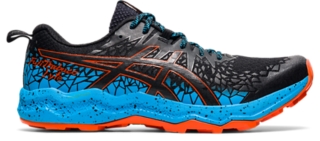 FUJITRABUCO LYTE
Trail runners who want a lightweight shoe with excellent grip will appreciate the FUJITRABUCO™ Lyte shoe from ASICS. This updated version has the flexibility and traction you need to speed through challenging terrain. The new FUJITRABUCO™ Lyte m...
KJØP NÅ
skrevet av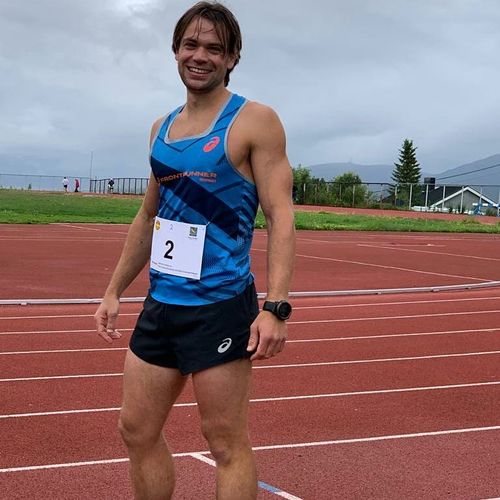 Marco Anelli
Matematikk, naturfag og fitness lærer - Personlig trener fra TROMSO

Aldersgruppe: 30-34 (Elite Wave)
Klubb: OCR Norway
Trener: Jeg lytter og lærer fra flere, men er jeg og kroppen min som lage plana
Mine disipline