Asics FrontRunner! What! An amateur runner like me! Every morning, I still have to pinch myself until it truly hurts to believe it! I was not even going to apply as I was 100% sure I would not be selected! It was a BIG surprise when my now captain, Kim, called me one month ago! Thank you so much for having me and for giving me a platform to share my passion for movement.
A few facts about me.

Married, 42-year-old Scientist in Microsystems and Nanotechnology. I know it sounds a bit like Chinese. In simpler words, I work in Research on electronic sensors for dental X-ray, mammography, computer tomography (CT), radiation therapy, and scientific research. Still sounds a bit daunting? Get in touch if you would like to know more. I am totally passionate about my work and would love to share about what I do!
I am British, born in Hong Kong, have lived in Norway since 2006. I also spent some years living in Switzerland during my student years. My life has truly been a fairy tale full of adventures. In which, running has been a major part. 20 years ago, I tied my shoelaces for the first time to start a new hobby. Since then, I have never looked back! Growing up in Hong Kong as a child, water sport was very popular. So, I am a keen swimmer and a PADI Advanced Open Water Diver. After moving to Norway, I have completely fallen in love with the country and am now a true lover of cross-country skiing.
Sound Mind Sound Body
Exercise, especially running has helped me through many bad and good times. It has also brought many great people into my life. I remember thanking my running shoes in my PhD thesis for keeping me sane! Sounds weird, I know! But that is what we, runners are like, right? Since 2016, running has become even more important for me both physically and mentally, helping me through one of the toughest challenges in my life, an on-and-off cancer treatment for over 4 years. Cancer made me feel weak and at times I felt like I was losing my battle.  Running really kept me strong mentally  but it was also a great supplementary treatment physically. If exercise was a prescription pill, I believe everyone would be asking their doctors for it! Or perhaps it should really be a prescription medicine! :-)  
Today, I have been extremely lucky to have come out of it cancer free and as a stronger person than ever before, a true survivor who cannot wait for all the adventures to begin once again. But I could not have done it on my own. To my family, my husband and my amazing healthcare team, I would not be here now without you! The last but not least,  I must thank all my friends and colleagues, and pretty much everyone around me. Some don't even know how much it means for doing the most trivial thing like just saying 'Hello' during some of the most difficult times.

This year, my goal is getting back to my former shape. Running 10 km at 4:45 /km and to run a half marathon in under 1:50. A bonus would be to participate in a multi-sport event or at least an open water swim later in the summer. 2020 Bring it on!

I cannot wait to share more of my story, adventures, and my passion for running with you all in this Asics journey! So proud to be part of this team!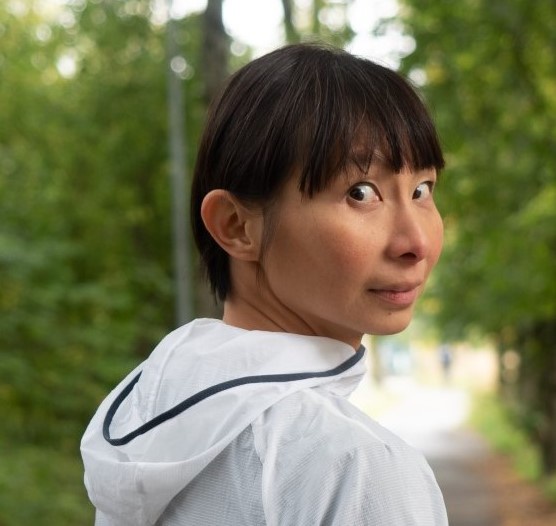 Last photo by Tonje Lien Wold
skrevet av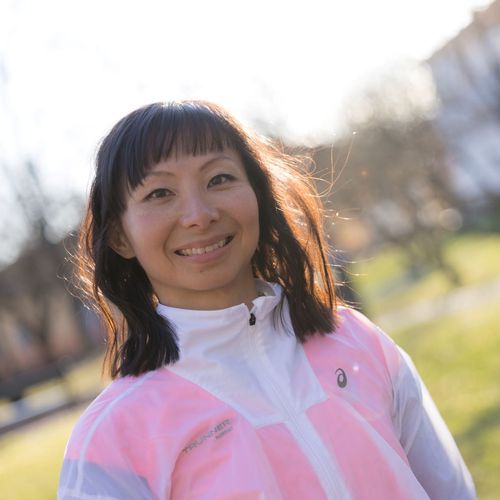 Mine disipline