My first team meeting with Asics Frontrunner Norway took place in Lillehammer two weeks ago. A weekend full of running, great laugh, fun time spent with amazing people!
More than 6 months after becoming an ASICS Frontrunner Norway, I finally participated in my first team meeting in Lillehammer, a place that I know extremely well. Lillehammer,a place we spend a lot of time for cross-country skiing in the winter. I was so excited to go to a familiar place in a very different setting.
Friday welcome
Arriving late Friday afternoon, I received a 5-star welcome. All thanks to our Teammate Janne who went as far as placing a luxurious welcome pack in everyone's room! How sweet is that? And not to mention the hard work she put in organising this event as Lillehammer is a stone throw from her hometown. After greeting and catching up over dinner with the team, we had an early night to get ready for the busy weekend that lies ahead of us.
Saturday
After breakfast the next week, we first congratulated Janne for her upcoming 40th birthday. We had then some courses from Kim, our captain, who went through the Guidelines with us as Frontrunners:
How to represent our brand, the don'ts & do's
Photography tips
Blog writing
Product reviews
Agenda for the weekend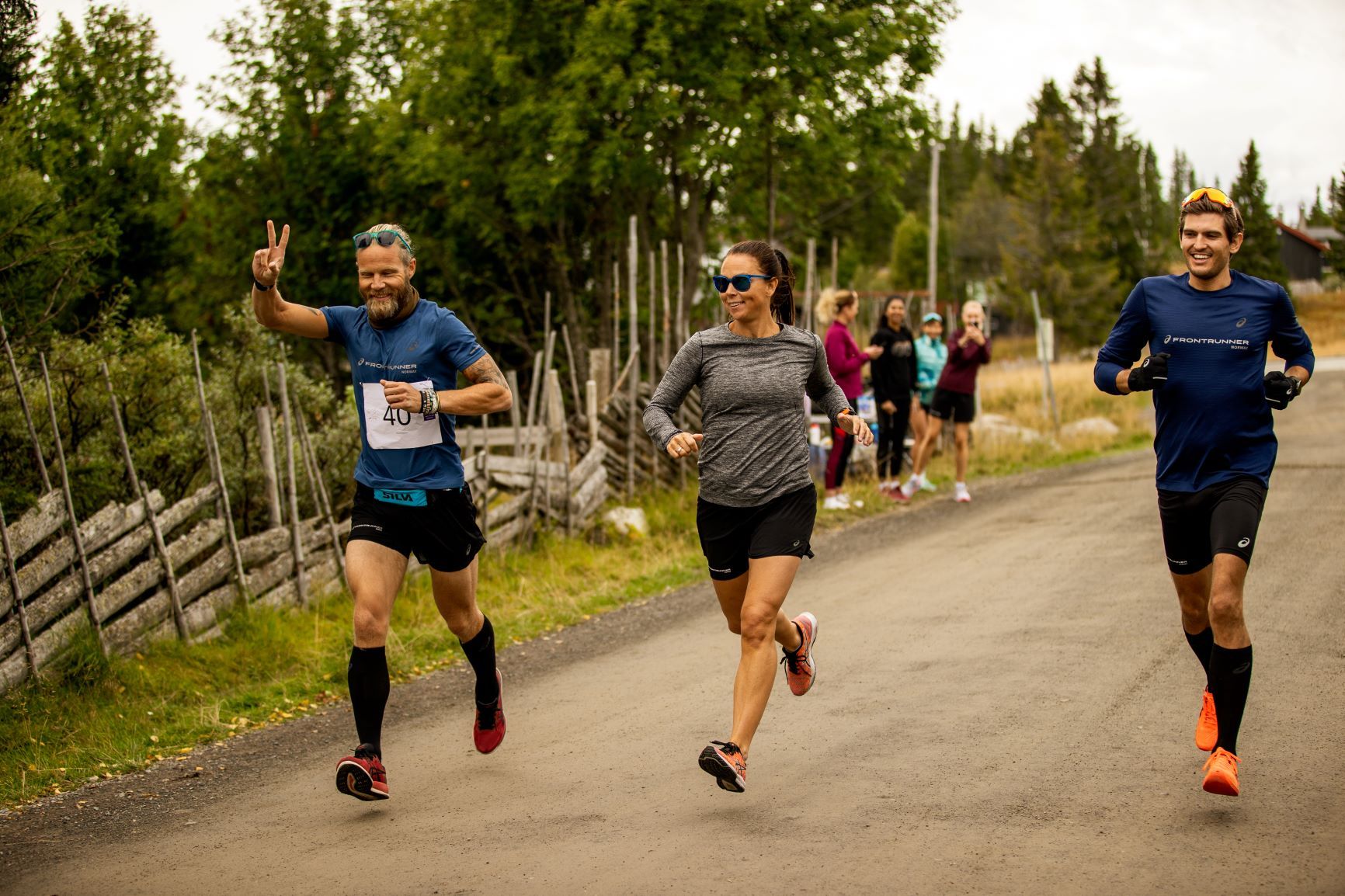 Our friend and photographer, Sylvain Cavatz then joined us for some a photoshoot. After the shoot, we drove up to Sjusjøen. Around the lake, each loop is about 8.5 km. Because of Covid, we each ran a virtual race. Kim and Simen did the Stockholm Marathon! And both got a new PB of below 3:30!!! So impressive! I, Linn, Janne and Jevi opted for the virtual half marathon organised by Trondheim marathon and Runner's World. And the almighty Veronica and Catrine did some impressive distances despite their recent injuries! And Adna, what can I say? She ran for two as she is over 7 months pregnant! Impressive!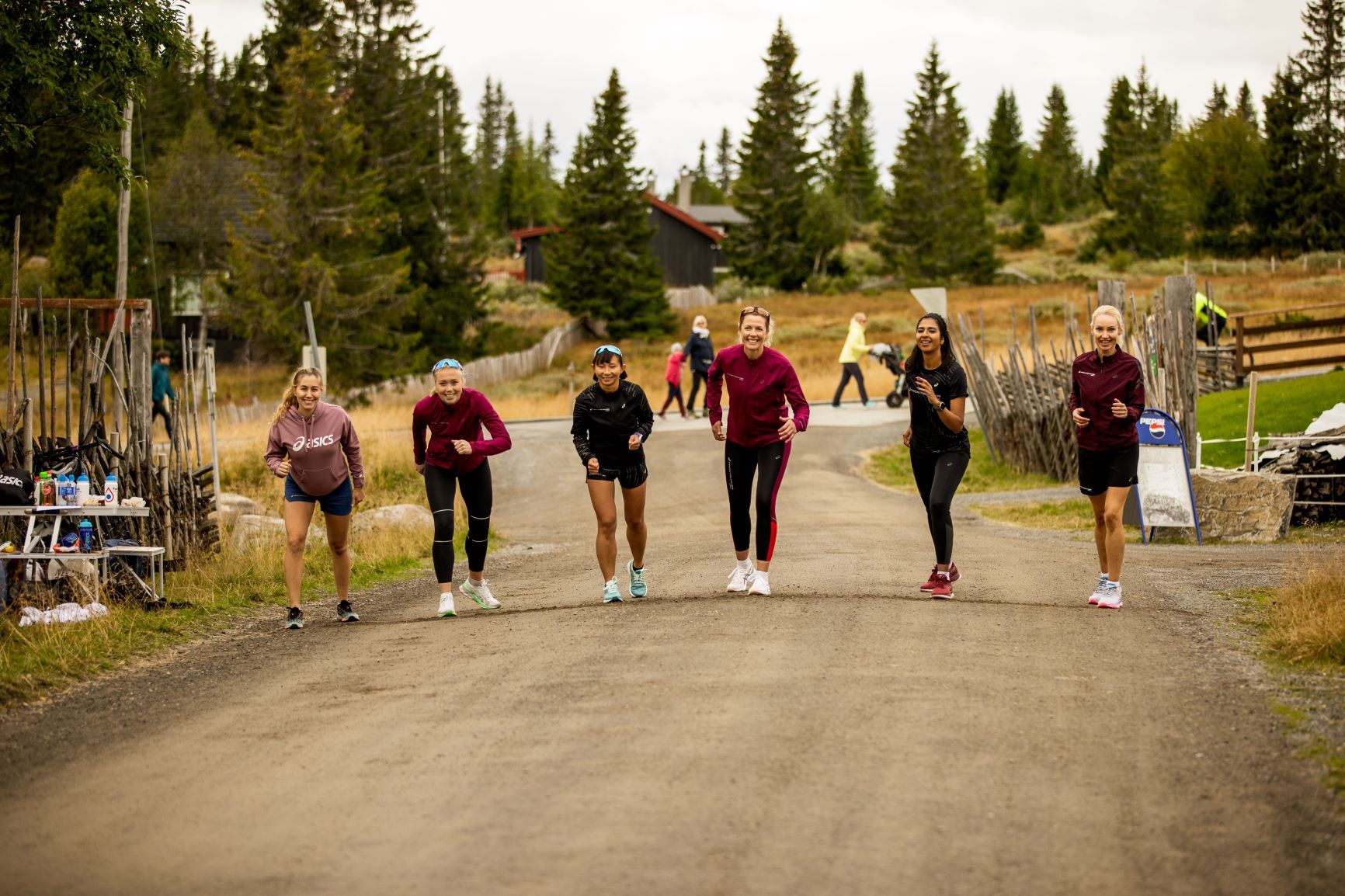 The half marathon for myself was not much of a success. Weeks before the team meeting, I had felt exhausted. I was doing great right up until June this year. Since then, I have not been able to get my speed up or to do the mileage that I had been doing. I have tried taking more time off and to do more swimming instead. I was nervous for this half marathon and wondered if I could even complete it. I was so pleased that I did and ran 25 km in total that day. My slowest half marathon ever (2:04) but was paid off by great company and sceneries.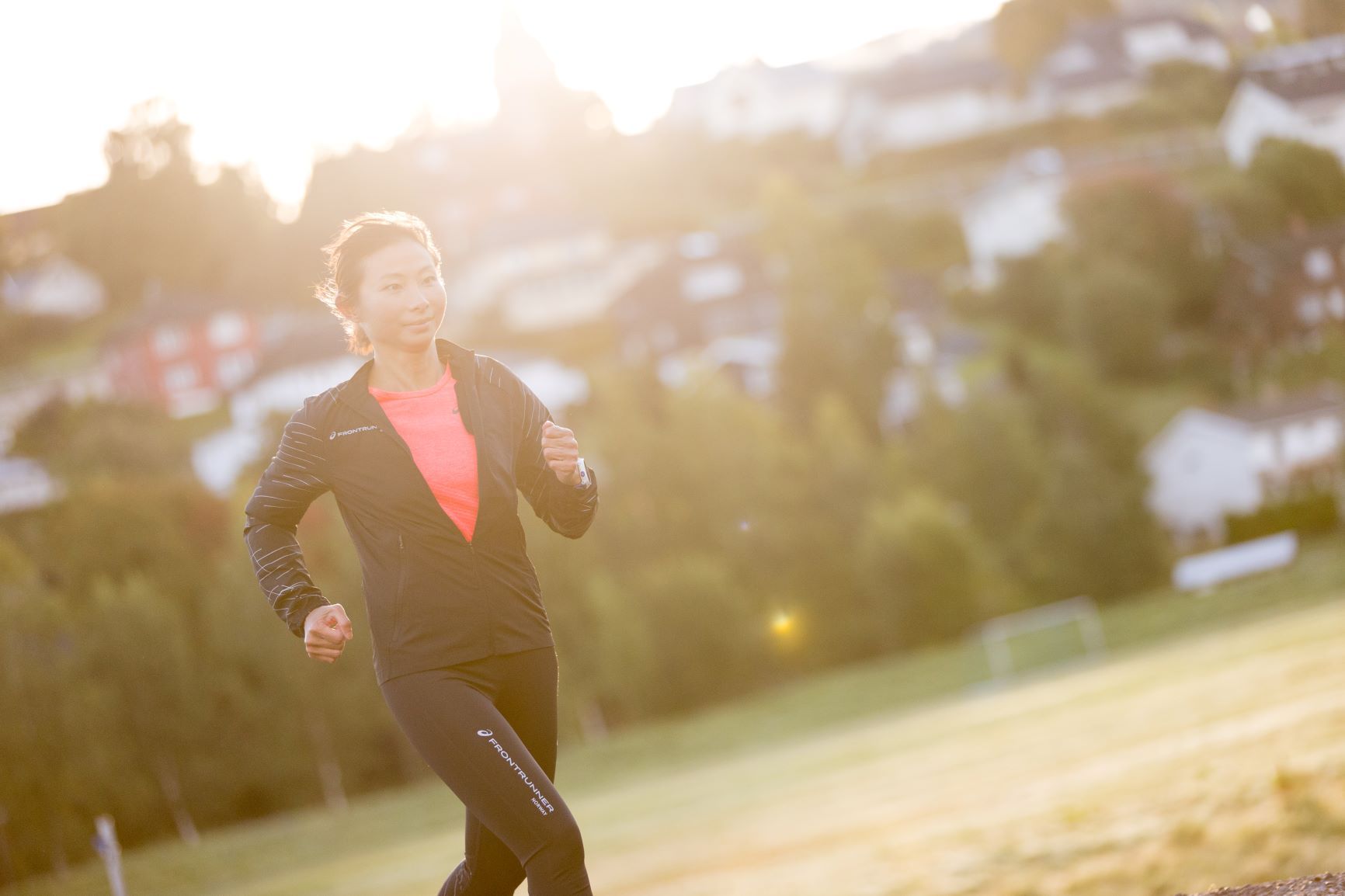 Sunday run and bungee training with Janne
On our last day, I was a bit shocked that we were going to meet up for a run at 7 am after what we did on Saturday! But my legs felt better than I expected. The fresh morning air in Lillehammer as the sun rises was beautiful. Sylvain was also with us to take more photos under the beautiful morning light. We then had breakfast and a Bungee Training session with Janne. Janne is so professional. We had so much fun and were all so glad that we kept on working our leg muscles! After Bungee, we said our goodbyes and headed home.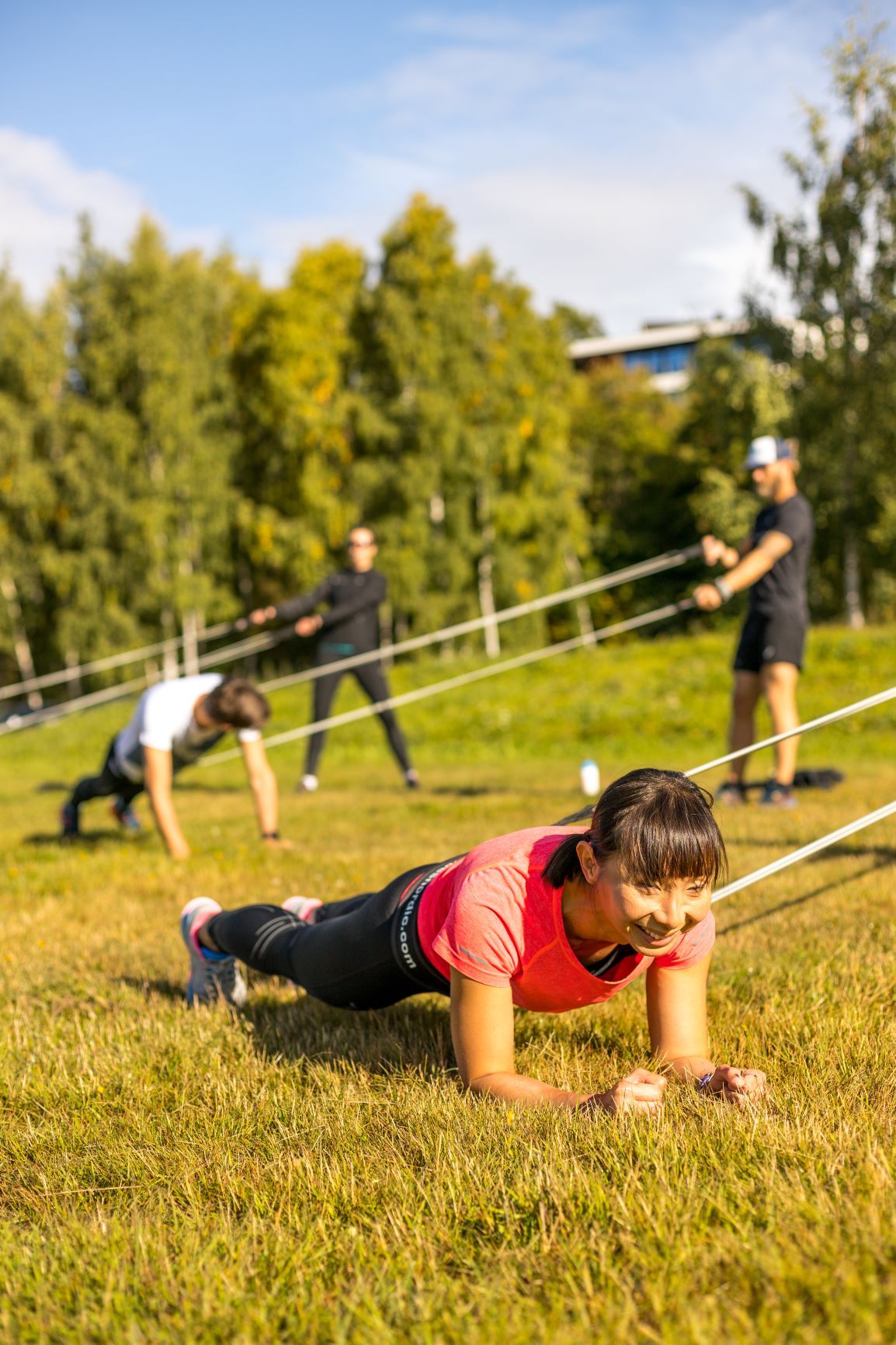 Final thoughts
On my train journey back home, I said to myself, 'that is probably the best weekend I have had in a loooong time!'. I did all the things that I love to do in one weekend: being in the mountain, doing long runs, having good food, going out for early morning runs! What can be better? Being in Norway, I have sometimes struggled to get to know people. With this team, however, I have felt at ease with these people from the start when we first spoke on 'Skype'! How weird is that? I hate talking to strangers on skype! To find good friends, you must follow your passions.  Being a part of this family has been a true blessing this year. This is just the beginning.  The best is yet to come. 
Many thanks to Asics and Captain Kim for supporting and organising this great event, and for always making me welcome in this team!'
All photos by Sylvain Cavatz
skrevet av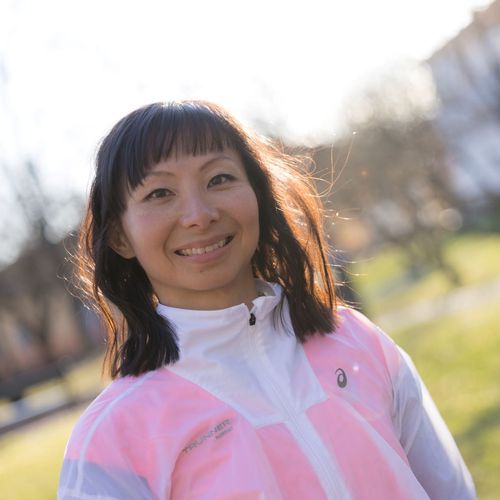 Mine disipline