What is our mission? Which are our goals with the AsicsFrontrunner project?
The answer is already in our name "Asics" which means "Anima Sana In Corpore Sano".
For those who are not familiar with it means "Sound Body in a Sound Mind" :)
We strongly believe that a healthy life style which includes daily physical activity is the best way to achieve both physical and mental healthiness. Well, it's not just "we believe", but it is largely documented in the scientific literature that regular physical activity has an enormous impact to prevent many of the most common diseases. From cardiovascular diseases and diabetes to anxiety and depression...and nothing as in those days, with a pandemic turning our life upside down, is so important such physical activity to overcome lock-down and sickness.
Our mission is to make the world move! We want to share our passions and values to make people more active and happy. Of course we love run, but we love also to bike, swim, ski, lift weights and whatever can make a positive impact on our days.
We want to move minds, to engage people to be more active and therefore physically and mentally stronger.
If you feel ready to help us in this project, now it is time to apply. You don't need to be a champion in any sport, you just need to be a champion in sharing your passion. Be with us to move the world! 
skrevet av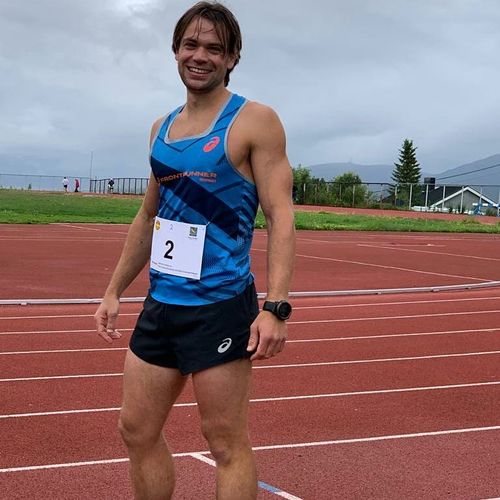 Marco Anelli
Matematikk, naturfag og fitness lærer - Personlig trener fra TROMSO

Aldersgruppe: 30-34 (Elite Wave)
Klubb: OCR Norway
Trener: Jeg lytter og lærer fra flere, men er jeg og kroppen min som lage plana
Mine disipline