Everything is much more fun when you not only enjoy the races but also the process to reach them. Everything is also much easier when you set realistic goals and push your expectations high enough to challenge you, but not torn you down.
I love OCR and since 2015 I have now run over 100 races, so it's no secret that I would always like to run among the best athletes, and no secret that this require a pretty huge amount of work and dedication. Likewise, I have a full time job as high school teacher, few hours as a personal trainer, some extra studies and of course a family. Living in Tromsø and travelling at least 7/8 hours after work right before each race is not exactly the best way either to prepare for races that sometimes last over 3hours in hard conditions. Travelling right back after the races and go directly into a new work week preparing lessons on your flights home, it is also not suggested as the best recovery strategy. Adding that in Tromsø you are pretty much the only one competing in this discipline, and thus zero access to OCR training facilities, it might look as a pretty bad overall picture, and kind of meaningless to aim for good performances. Well, not at all if putting things in the right prospective.
At first enjoy the process
I love running in general and even more running in the mountains. I run to and from work most of the time to optimize the training hours, and directly do some strength workout after. Teachers are pretty lucky to have 8 weeks summer holiday, thus I spend most of my summer running and climbing the mountains in my backyard, also because the snow shows up in September yet and disappear in June, so the mountain season is pretty short. On the other way you can supply the running with cross-country skiing, collecting the amount of training you need to perform in OCR. I never ever feel the pressure or the obligation to train, run, do a particular kind of interval, just the pleasure to enjoy the process as your daily routine. It does not mean to have random training sessions, it's vital to keep track of your training volume, kilometers, intensity etc., but you do not need to put much stress either on that, and try to listen your body, your daily feelings, and motivation…and yes it works.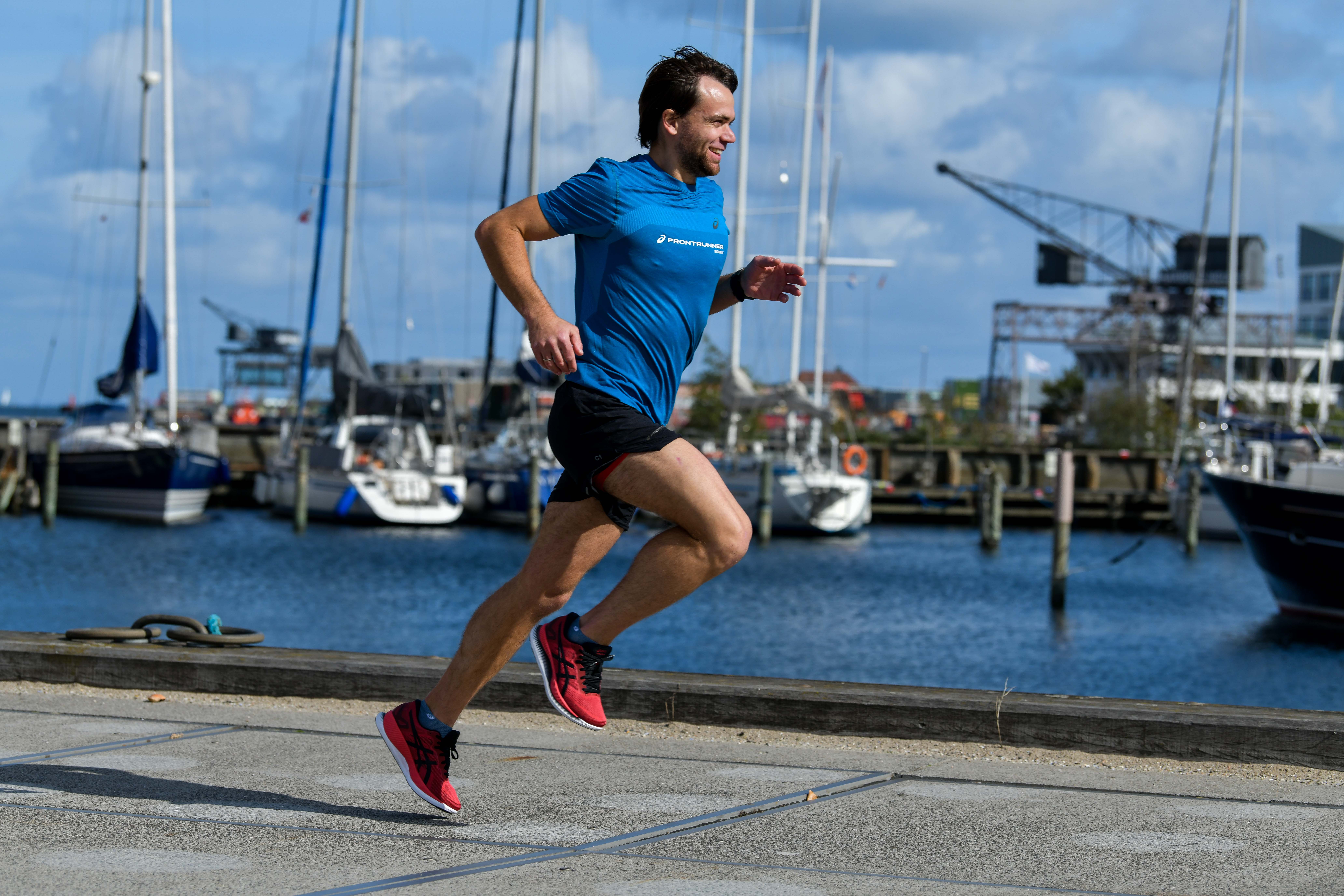 Be realistic with your goals and expectations
You should and must aim high, setting too easy goal won't motivate you, but aim too high might disappoint you too early and too soon. You should be honest with yourself and look at your daily routine and how far it could take you.
I want to run with the top Elite athlete in OCR and I can actually keep up with them, but it would be pretty unreal for me to expect a top 5 or top 10 in a top class field. Sure, it has happened and hopefully it will continue to happen, but expect to perform at the same level of an athlete that can prioritize more than 50% of his time for OCR is slightly unrealistic. When you have tried a technical obstacles 15 times, and 13 of those were during a race, you can't expect to be as smooth as an athlete which has tried the same obstacle several hundred times on training. So, should I give up? Absolutely not, you should build up as much fitness as possible within your capability to compensate this lack of specific training, and minimize all the other factors that can affect your performances. How far your hard training will take you it depends, but definitely that should work as a motivation, a boost and give you a sense of accomplishment. Again, when you enjoy the process and train dedicate you can see your goals a bit closer and adjust them to be more and more realistic. Do not use this an excuse, but as a motivation and a way to enjoy all the process, including the results, whatever they might be. You don't need to give up your goal and your passion because you don't have time or you can't be at the very top all the time, you need to fit that in your daily routine and adjust your goals according to that.
That is essentially what I have tried to do in those 4 years and especially this year after an annoying injury during the spring. I have decided to focus on the Spartan Mountain Series (3 mountain races of about 25km and 1500m climb in Andorra, Morzine and Obendorf) prioritizing my passion for mountain running and hard, long races. Along with that I have trained for the Trifecta in Morzine and Obendorf, namely 3 races within the same weekend for about 50km and 2500m climb in total. I knew the level was very high but at the same time that not all the top athlete could make all the races or perform well at the Trifecta. I wanted to be in the top 10 at the mountain series and have at least a top 5 in the Trifecta, along with a top 10 in a single race. So the goal was set and had to train hard and smart in the mountains to achieve that…but as said not a big deal when you actually enjoy it.
Morzine before the summer (4th-6th of July) was challenging for the hot temperature and still some lack of long distance training after the injury, but ended with a 4th place in the Trifecta and a 10th place in the mountain series, along with a 10th place in the middle distance race (super).
The possibility to climb about 25000m in 6 weeks during the summer and train injury free gave me the possibility to test my shape at the end of August in 3 mountain races in Tromsø (headline pic). The feeling was good and two weeks later Obendorf was probably one of the best weekend races so far. There were a few mistakes in the longest distance at the obstacles, which costed me a few spots, but feeling the body responding well in all the 3 tough races and concluding the "Super" in 6th position was very rewarding. No less, I ended up 5th overall in the Trifecta and 9th overall in the mountain series. Goal smashed!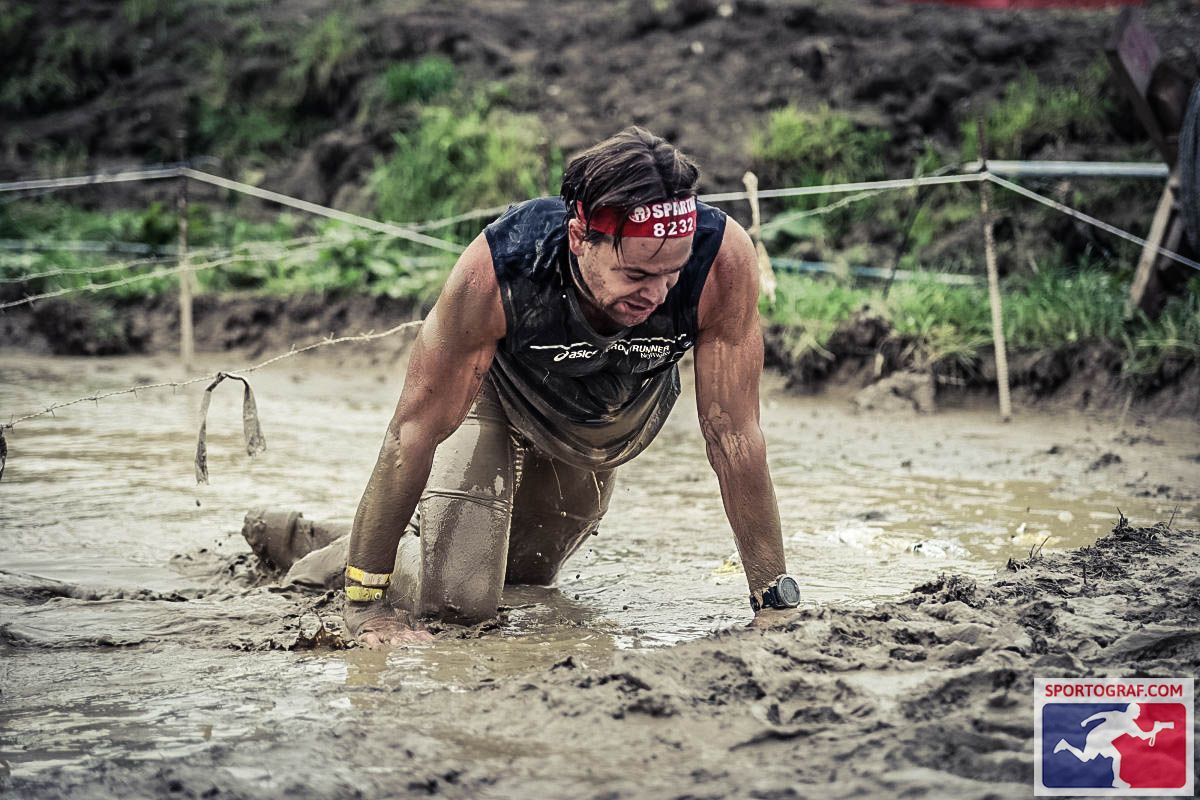 Probably the amount of training I have done before those weekend was not less than the top 5 athletes, but as mentioned above you have to look at the wide picture like: training facilities, recovery, travelling time and so on…and use them as a motivation and not as an excuse. There a lot of athletes out there that do exactly as I do, fitting in the training in their daily routine and compete at high level in OCR. Take the positive side of your performances, be proud of them and use them for your next goal. Make a plan and enjoy the process.
Now a new school-year has started, the training routine continues with less mountain running and more flat run to and from work, and the next goal is set: Spartan Trifecta World Championship in Sparta (Greece) the first weekend of November. As always is going to be challenging and fun.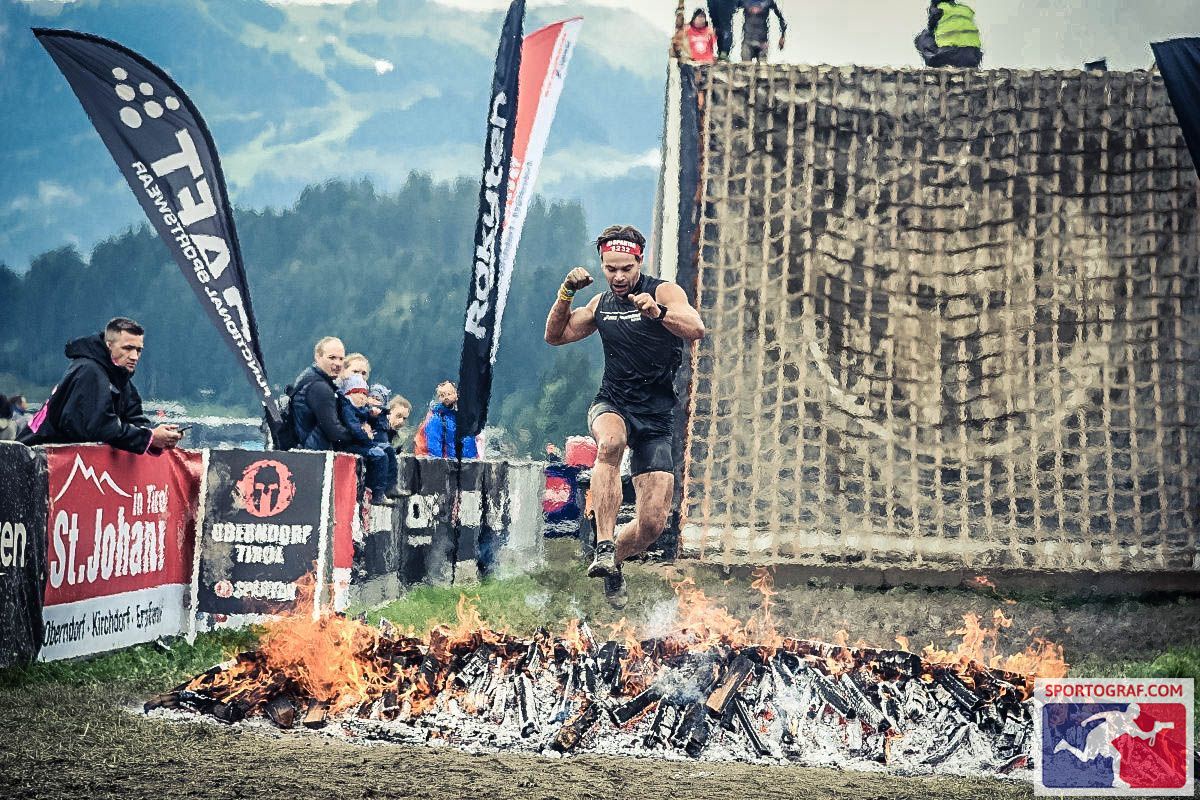 P.s. I have decided to not participate in the regular OCR WC in London this year, even though I've qualified as the two previous years…as discussed above, you need to adjust your goals according to your duties, and both events would not have been possible. In the while I have run 3300Km so far this year plus ski and cycling, definitely much more km than I have driven:)
skrevet av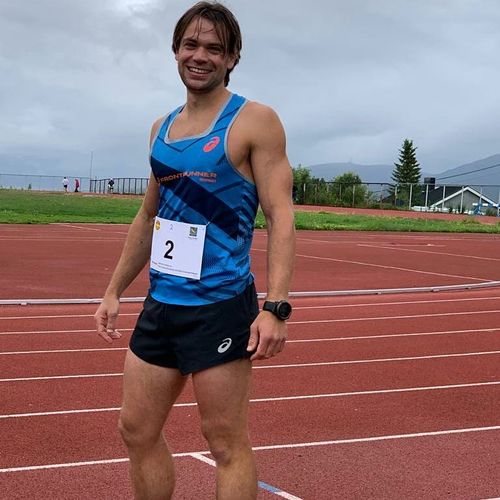 Marco Anelli
Matematikk, naturfag og fitness lærer - Personlig trener fra TROMSO

Aldersgruppe: 30-34 (Elite Wave)
Klubb: OCR Norway
Trener: Jeg lytter og lærer fra flere, men er jeg og kroppen min som lage plana
Mine disipline