This new version is so light. A great stability shoe that you will get a ton of enjoyable miles!
My first proper running shoes were coincidentally GT-2000. That was almost 18 years ago now. They were recommended to me by a fantastic shop assistant in a specialist shop. At the time, I had just recovered from a knee injury. My mileage was increasing as I started to do marathons. I was probably running on shoes that were not great for me. I was really pleased with the GT-2000 and had since then used different generations of GT-2000 for more than 10 years. During that period, I never had a single running injury!  I then shifted to other models once I realised I no longer have overpronation. So I have not tried the GT-2000 for over 5 years or so.  When I received the new GT-2000 this autumn, my first impression was how light they were! They are a far cry from the heavy, solid stability shoes that I used to have.  In fact, they do not feel like stability shoes at all. This new version is sleeker, lighter, with massive design improvements to the GT-2000 that I used to know. I also love the beautiful turquoise colour.  But I could not help thinking if they would provide the same stability and support like the old GT-2000 that I had.
Running in the new GT-2000
These shoes fitted my feet like a glove. The first ride was smooth and easy.  I ran 16 km without getting any blisters or sore. What I always like about ASICS shoes is the solid cushion throughout the ankle collar. At the same time, they provide just the right amount of room throughout to keep my feet comfortable. I have recently been suffering from some Achilles pain, but this solid cushion has really supported my ankle. I feel very safe in them. They have now been my companion on most of my easy and long runs. One surprise bonus is the dirt resistant soft mesh. I have run in them now through this wet autumn and they are still looking like brand new.
Some product information
Weight: 221 g (women)
Support: neutral stability
Rarefoot and forefoot gel technology cushioning system
DUOMAX support system
Flytefoam midsole technology
Reflectivity
Pros:
Very light for stability shoes
Great fit
Great overall support
Solid ankle support
Will last for many miles and keep you well supported
Very dirt resistant
Cons:
To be honest, I cannot really think of any. They are perhaps not amazing for racing or interval sessions, but I find it unfair to compare them to for example, the Novablast. One just cannot compare an apple to an orange.
Final words
If you are looking for a pair of good stability shoes, look no further. They are extremely light. At the same time, they will keep you well-supported for many long runs. If you are a new runner, who just want a pair of shoes that cover most things that you need, the new GT-2000 would be perfect for you, especially if you have overpronation. They can also be a good upgrade for those who needs the stability support but would like to go lighter. For the rest of us, who does not need long mileage shoes in their shoe cabinet anyway?  To conclude, they are not a Ferrari that impresses people with speed and at first glance.  But they are rock solid and reliable, and will keep you safe and comfortable over many miles.  A bonus - This series has a wide range of beautiful colours that one can choose from! Happy running!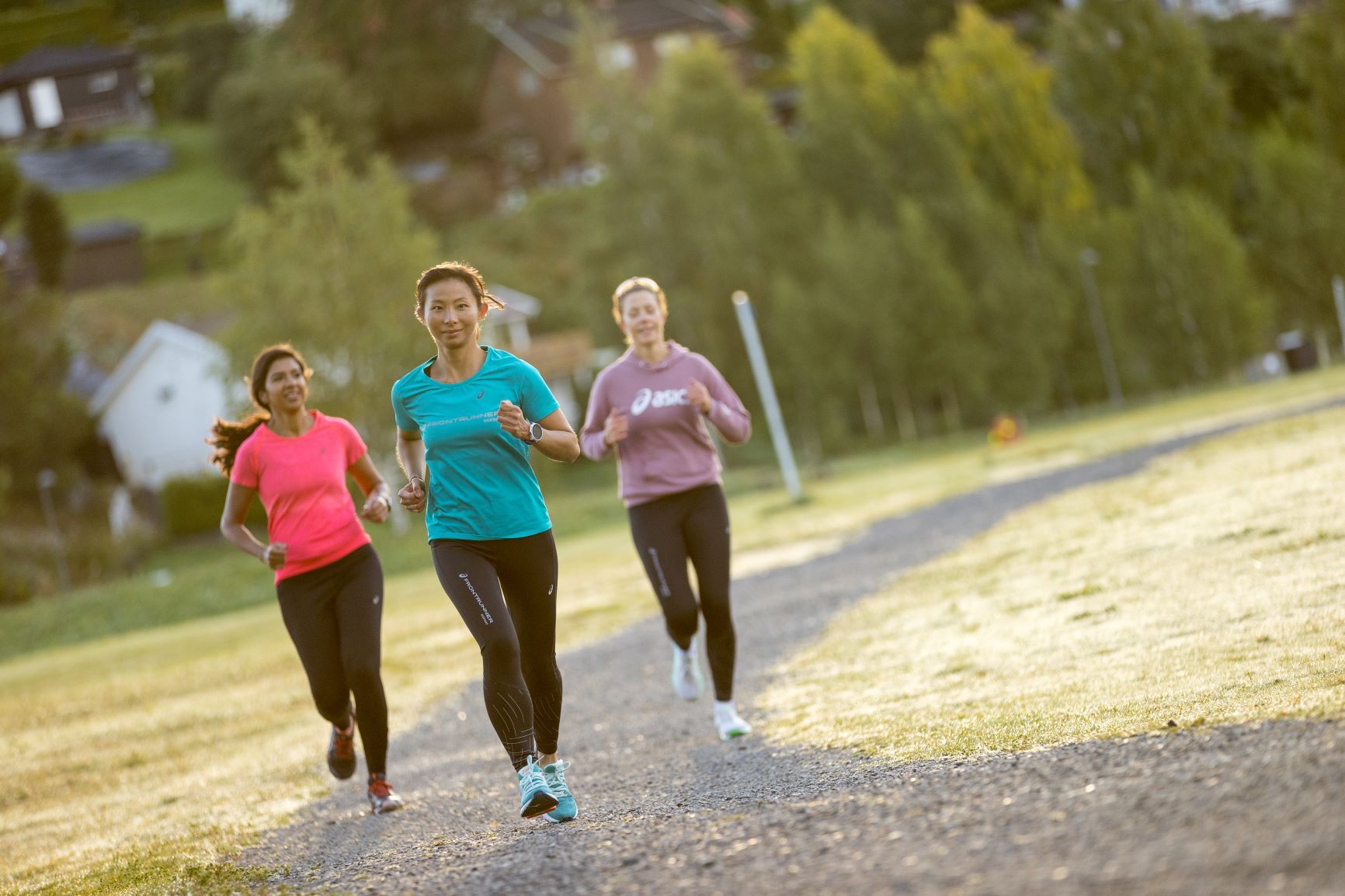 Perfect for my easy, recovery run with my team mates after a half marathon. Photo by Sylvain Cavatz
GT-2000 8
Promoting a lightweight ride, the GT-2000™ 8 running shoe from ASICS is designed to provide appropriate comfort and protection for runners in seeking a performance stability shoe.The GT-2000™ 8 road running shoe features an updated GEL™ technolo...
KJØP NÅ
skrevet av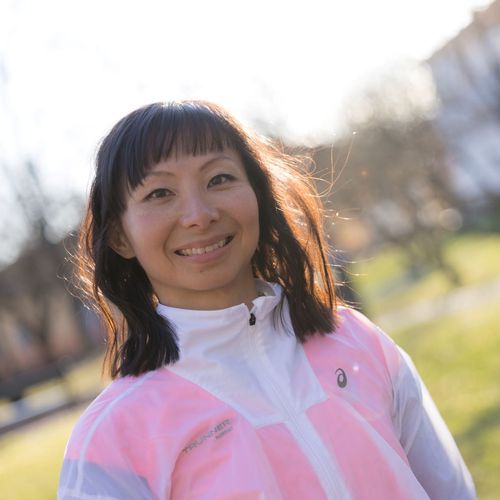 Mine disipline