Asics is acronym of Anima Sana in Corpore Sano - A Sound Mind in a Sound Body. Is there any difference between trail runnning and road running in terms of fitness and mental health?
Running is beneficial both for your physical and mental health, this is well known and with a solid scientific base. However we have many way and many place we can run. Has the choice of the surface and the environment something to do with the benefit of running? 
In terms of purely biological and physical factor, not that much. As long as your training regime keeps track of the total volume, intensity and variation to avoid injury, the choice of the surfaces and the environment might often be dictate by your main goal as well as daily habits. If you are aiming to run a fast 10Km or marathon you might indeed prioritize track and road sessions, while if you live close to the mountains you might have several run in the trails. Both can contribute to enhance your fitness and reach your goals....but what about your mind? Should you run a track session even if you wish to run in the mountains? Did you get the same positive effect running on trail or road?
The new tool develop by Asics can help you to track your mind "lift" after a run. This might give you better insight on the positive effect of running for our mind. You can test the "minduplifter" here. A face scan before and after your run will help you to see the benefit of running in general and in different environment and surfaces.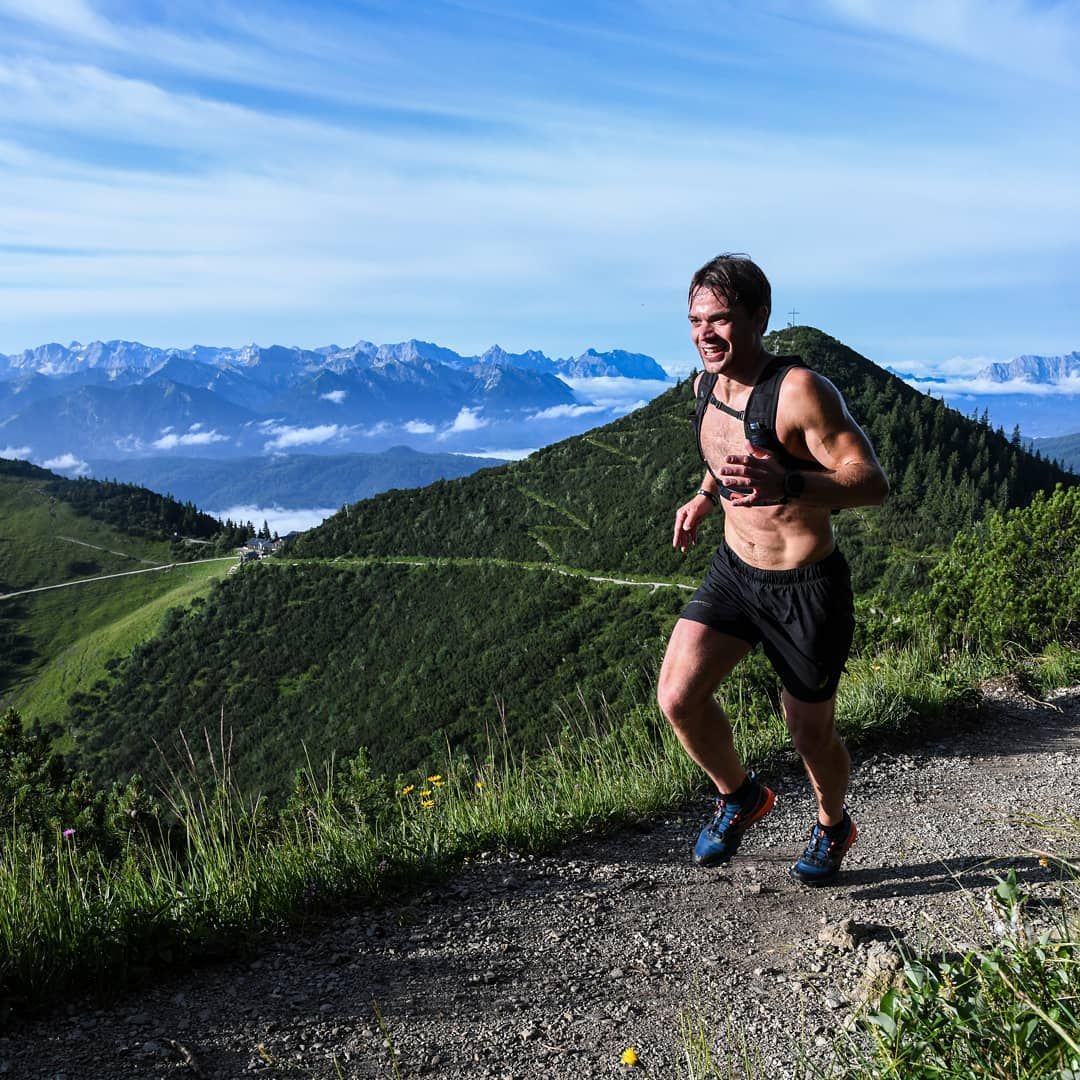 I personally have few doubts on what lift my mind best :) I do love trail running and I love to spend time in the mountains. Although after each run I am feeling more relaxed and happy, the feeling after a trail run on a mountain top leave me happy and overwhelmed for the rest of the day. The variation in the running profile and surfaces makes every step fun and the mind free of thoughts. On the other way, after many meters climb, an easy run on flat road might also be very good for the soul, and the legs! '
Most of us run for passion, health and personal challenge, so it is important to prioritize the run that fit you best. At the end, it does not really matter where you run, as long as you lift up both your body and your mind.
skrevet av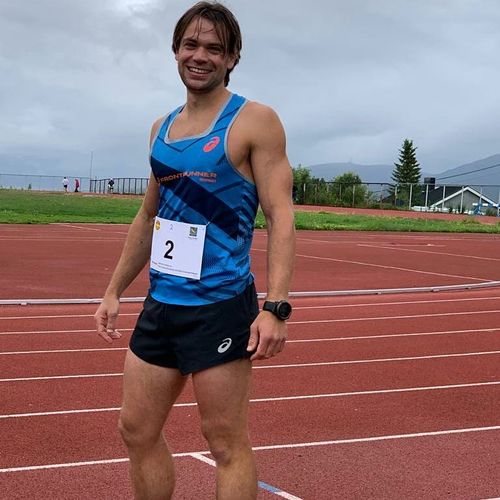 Marco Anelli
Matematikk, naturfag og fitness lærer - Personlig trener fra TROMSO

Aldersgruppe: 30-34 (Elite Wave)
Klubb: OCR Norway
Trener: Jeg lytter og lærer fra flere, men er jeg og kroppen min som lage plana
Mine disipline