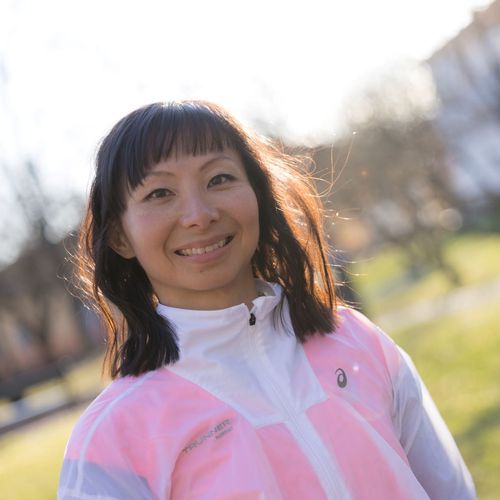 Mine disipline
Mine største presentasjoner
Jeg lærte sykling da jeg var 26 år gammel. Et år senere gjennomførte jeg en triatlon i olympiske klasse. Dette er min stolteste minnet i mitt aktivt liv. Siden 2016 fikk jeg kreft 3.ganger. Det har vært en tøff periode. Men jeg har også vært ekstremt stolt av meg selv hvordan jeg klarte til å jobbe som en ledende forsker, løpe, og trene. Til tross av kontinuerlig behandling i de siste 4 årene har jeg fortsatt deltatt i mange løp, blant annet sentrumsløpet 2 ganger. Begge gangene under 50 min.
Mine personlige rekorder
Mine neste mål og prosjekter
My next goal now is on getting stronger and maintaining a healthier lifestyle that incorporates more strength and cross training. I hope I will be able to participate in some triathlon or at least aquathlon races in 2021.
Sjekk ut min Spotify-playlist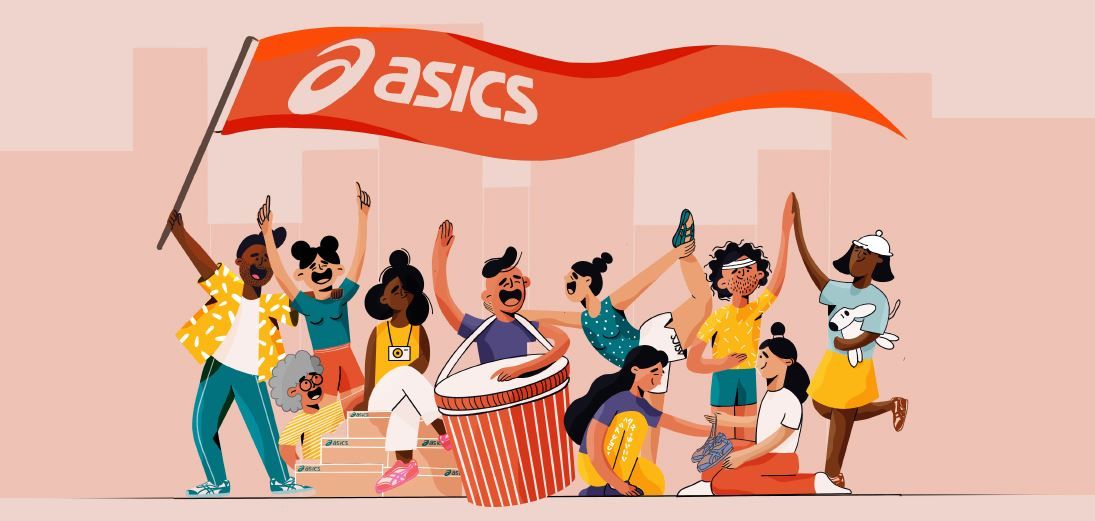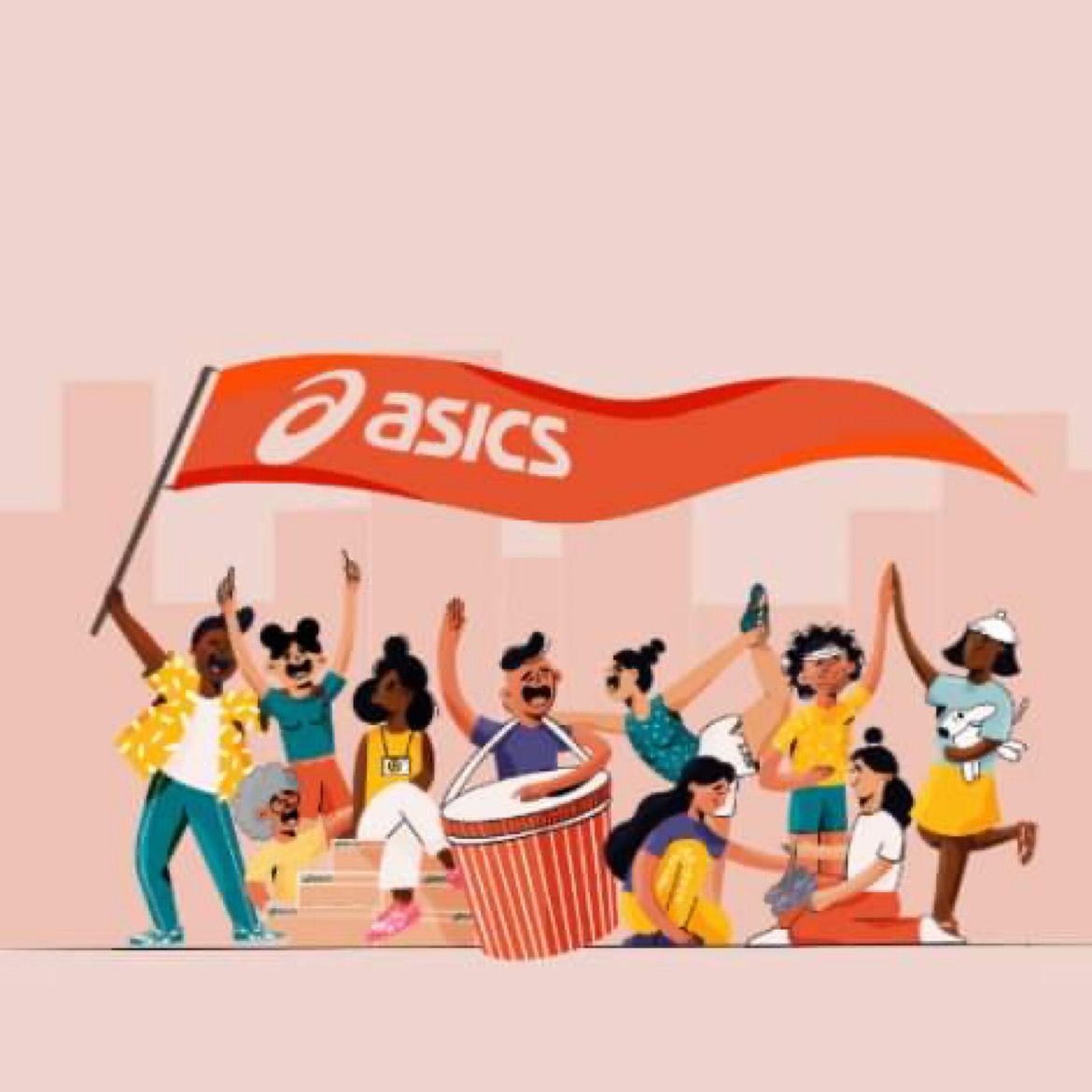 Tidligere og kommende arrangementer
| Dato | Arrangement | Discipline | Aldersgruppe | Tid |
| --- | --- | --- | --- | --- |
| 25.01.2020 | Tøyen Park Run | 5 km | | 00:25:06 |
| 01.02.2020 | Winter Run Oslo | 10 km | | 00:53:50 |
| 17.05.2020 | Oslo Maraton 10 K | 10 km | | 00:48:46 |
| 06.06.2020 | Sommernattsløpet | 5 km | | 00:23:10 |
| 04.10.2020 | Rosasløyfeløpet | 6 km | | 00:31:42 |
| 17.10.2020 | World Athletic Championship - Gdynia | Half Marathon | | 01:57:29 |
| 08.05.2021 | Oslo løpsfestival | 5 km | | 00:23:57 |
| 19.09.2021 | Copenhagen Half Marathon | Half marathon | | |
| 31.10.2021 | Frankfurt Marathon | Marathon | | Kommende |