ADAM BLAIR ON WHAT IT TAKES TO BE A WARRIOR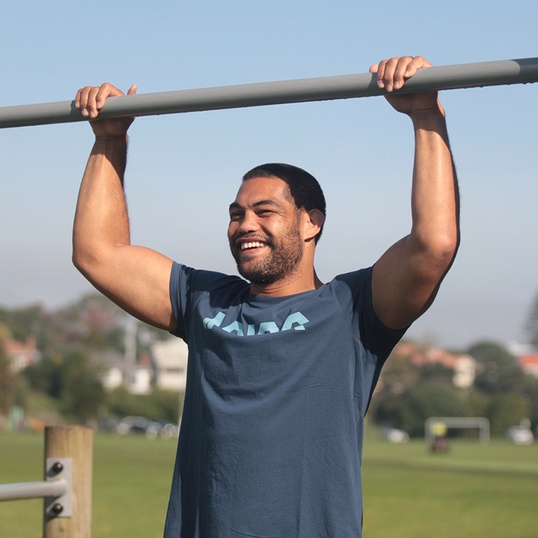 "Work hard and never give up on what you want."
"At the end of the day, if you want it enough, you'll do whatever it takes to get to where you want to be. In this sport, you're often put in a tough situation and you've got to be able to find your way out of it. Once I commit to what I've got to do, I attack things head first. I'm quite competitive and love a challenge. I've learnt that you've got to have a drive, a goal and a vision of where you want to be – and you've got to tick all the boxes to get there. That takes a lot of hard work."
 
BACKGROUND
Born in Whangarei, Adam Blair moved out of town with his family when he was age 5 to a farm in the northern Hokianga Harbour. It was a typical small-town life, and Blair worked hard on the family farm from an early age. At age 12, his life changed forever when his father passed away. As the oldest in the family, Adam took on the responsibility of running the farm alongside his mother and siblings. This experience taught him the importance of responsibility and hard work – values that have stuck with him throughout his career.  

A year later, the family moved back to Whangarei and he began playing high school rugby, quickly moving up the ranks. When he was just 16, he was recruited by the Melbourne Storm and left New Zealand to study and train at rugby league school, Wavell in Perth. With no family in Australia, Adam found it tough being away from home but pushed himself to keep going. After school, he moved to Melbourne to play full time in the NRL squad and debuted in 2006. 
After 5 years with the Melbourne Storm, he went on the play for the Wests Tigers, then the Brisbane Broncos. Having now played professional rugby league for over a decade, Adam continues to draw on the skills he learnt when he was a young boy: to commit, work hard and give everything his best shot.  
 
In 2018, Blair signed with the New Zealand Warriors for a three-year contract. With over 300 games under his belt, we're excited to see him and the Warriors battle it out for future NRL titles.

"When it comes to playing, we have to put trust in what we wear to be able to perform at our best. I trust ASICS, they're one of the best when it comes to looking after your feet. I wear the Menace for pre-season training, they're a bit lighter and great to run in. I wear the Lethal Testimonial for games – I've worn them for years. To me, it's all about looking after your feet and I love the comfort and protection that ASICS boots give me."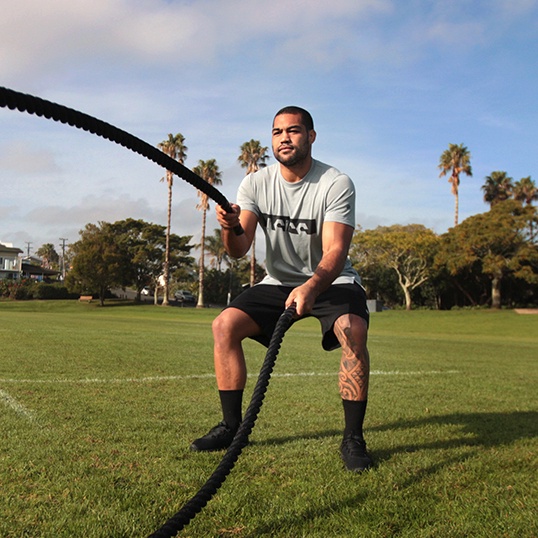 ATHLETE SIGNATURE STYLE