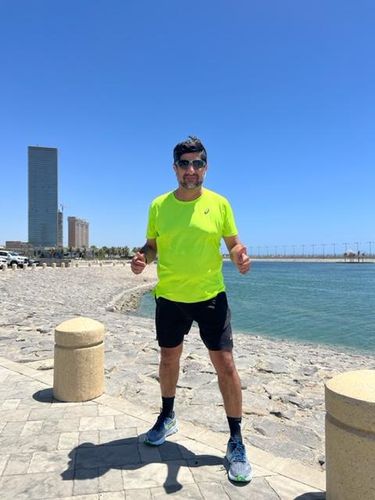 Suleman Mulla
Consultant from Jeddah
Club: Jeddah Running Community
MY DISCIPLINES
ABOUT ME
International tax consultant from South Africa, based in Saudi Arabia for nearly 20 years and running for slightly longer time. Always up for a challenge and seeking to motivate and inspire others to get out and run. Motto #aspireto inspire with an #attitudeofgratitude.
MY BIGGEST ACHIEVEMENTS
Running 2 Comrades Marathons (90km) in 1999 and 2000. Doing a 50km cycle ride and 50 km road run as a 50th Birthday Challenge in 2022. Running a Half marathon once every week for a year.
MY PERSONAL RECORDS
RECORD Half Marathon
001:50:48
MY NEXT GOALS AND PROJECTS
To run 4 international marathons in 4 continents in 4 months, all around the 4 hour time; before the end of 2022. Target races Berlin, New York (or Chicago), Cape Town and Dubai (or other) !
CHECK OUT MY SPOTIFY PLAYLIST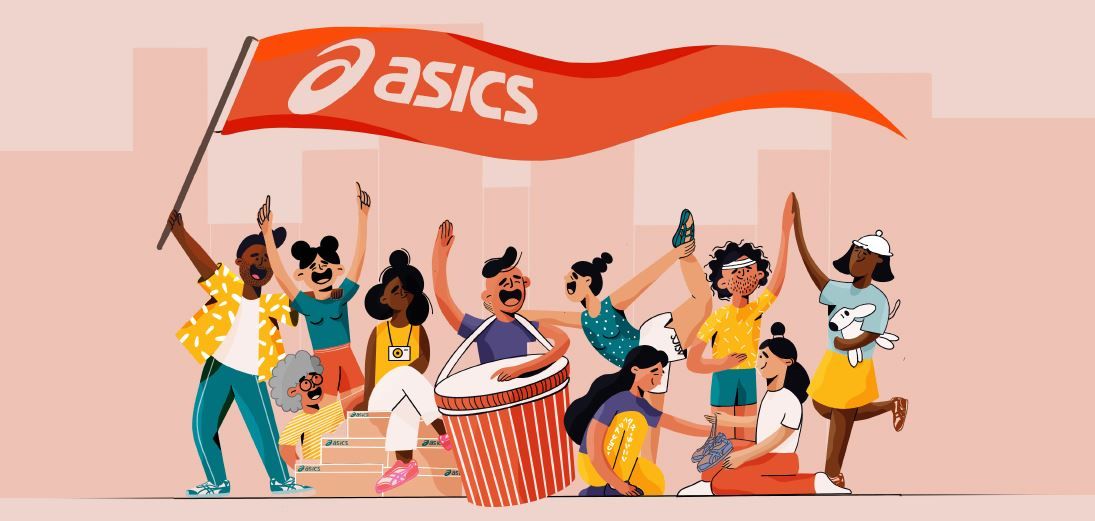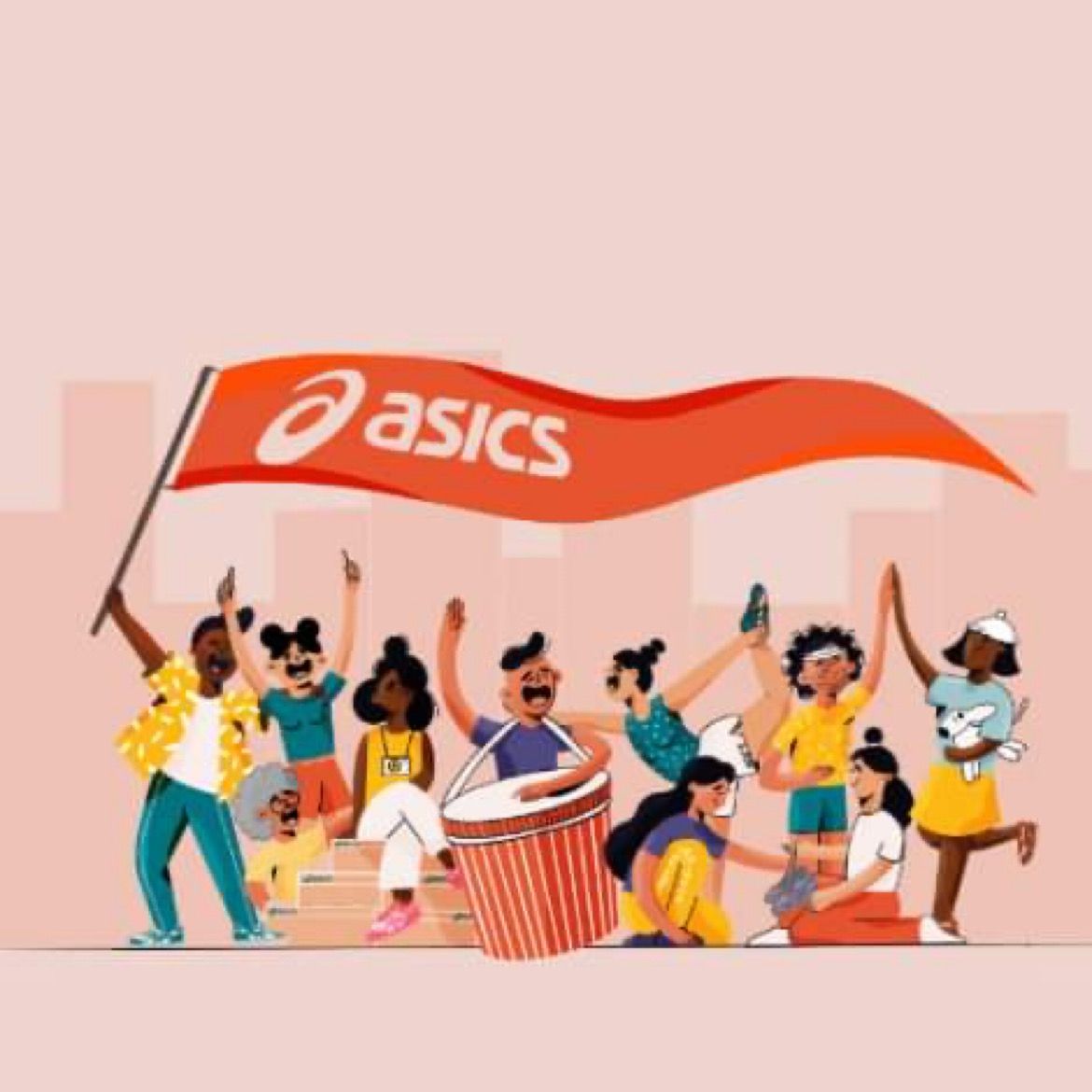 MY FAVOURITE ASICS PRODUCTS