The Community
The ASICS Running Expert Club consists of the best run specialty stores in Europe.
Our expert partners provide valuable support, from advanced running analysis and nutritional advice to training schedules and information about running communities and races in your area. Often experienced runners themselves, they are also connected to (local) athletes, magazines, physiotherapists and ASICS FrontRunner members, as part of the wider ASICS Running Expert Club community.
The carefully selected members of the ASICS Running Expert Club offer an unparalleled selection, including ASICS' latest innovations and top of the range products. With their extensive knowledge and unbeatable customer experience, our expert partners will help make sure you try and find the products that suit you best.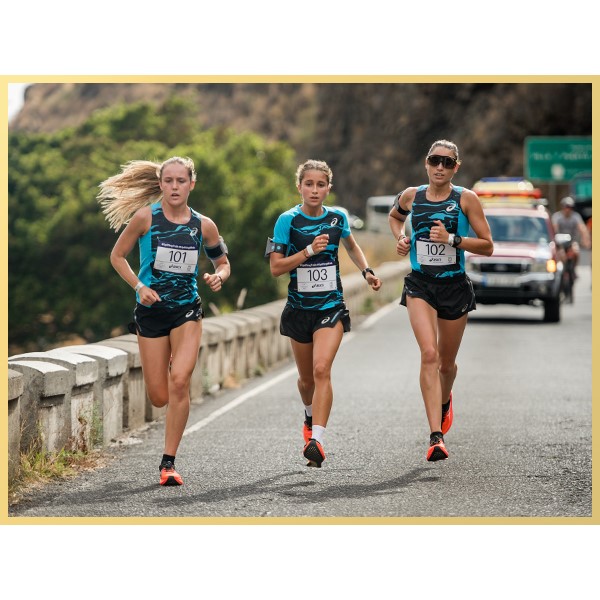 Members of the ASICS Running Expert Club are often invited to ASICS events. These events range from product launches to running on iconic trails with ASICS athletes. The combination of pleasure and education at the events, ensures that members of the ASICS Running Expert Club are up to date on the latest innovations, athlete stories and brand initiatives.