Keep on the movement through the fall/winter season and stay Locked and loaded with the new Fujitrabuco Pro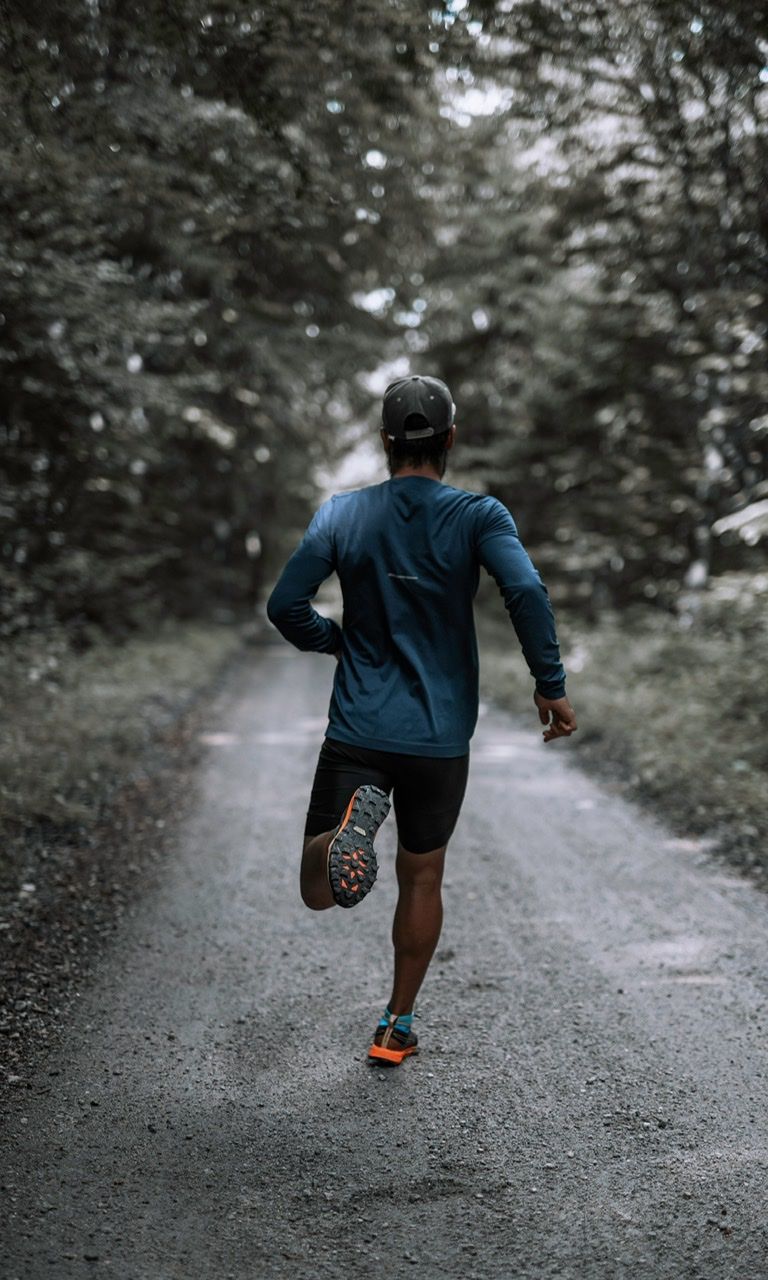 Are you one of the technical trail runners looking for a fast shoe for all distances? Are you a runner that you need reliable and fast shoes that makes you move comfortably over tuff terrains? Do you have the passion of exploring new places but without having to worry about your shoes bailing on you? 

Then you should keep on reading this:
I'm lucky enough to live in a place that is surrounded with a fantastic nature that offers a good mixture of mountains, trails, off-road, gravel, beaches, etc... and therefore fulfill all the qualifications to make it on the top list of the best places in southern Sweden and as a perfect destination for all trail-runners and hike lovers.
If you wanna make this training lifestyle more sustainable your need a great shoe that fit the bill, and that is exactly what Fujitrabuco Pro does. 
"best grip on the market"
FujiTrabuco Pro has the best grip on the market to parry all those uncertain ground material and make your path beneath your feet more stable that you can push pace.
Perfect fit to lock your foot into position, and make you unleash the beast inside your legs and give you the feeling you need so you can dare to challenge yourself when things turn out to be more technical. 
Protective sole, that give a good shield against rocks and stones without loosing the contact feel with the ground.
Superb traction, whether it is mud, gravel, grass, slippery rocks or dirt. The FujiTrabuco Pro will give you freedom to trust yourself with it.
Fast lacing system, that is very stealth and adaptive. You can adjust it as wished specialy  if you have a high ankles like myself.
Comfort, Excellent in terms of comfort due to the FlyteFoam sole and the monosock upper. 
Running style
Heel, mid foot, forefoot
Optimal pace
>4'00"
Pronation type
Neutral
Surface
Trail
Desired experience
Balanced comfort, fast 
Optimal runner weight
<90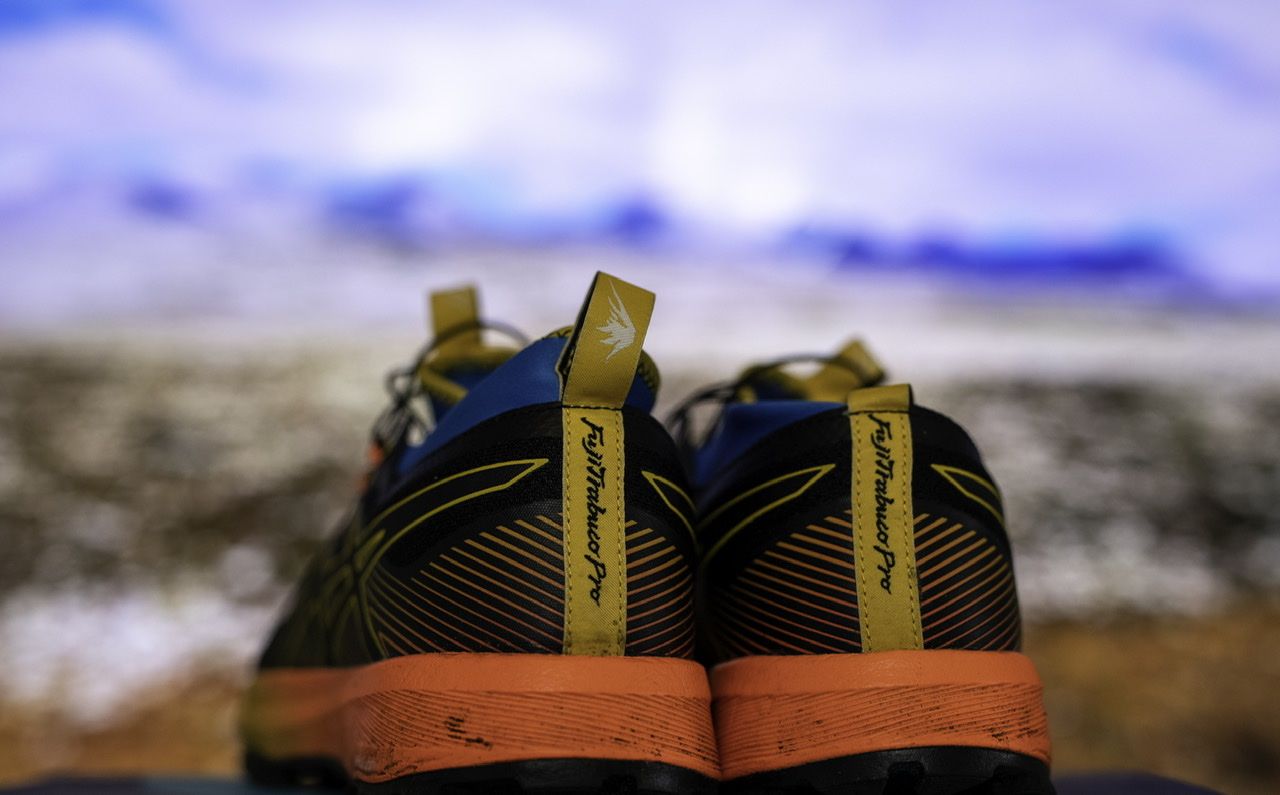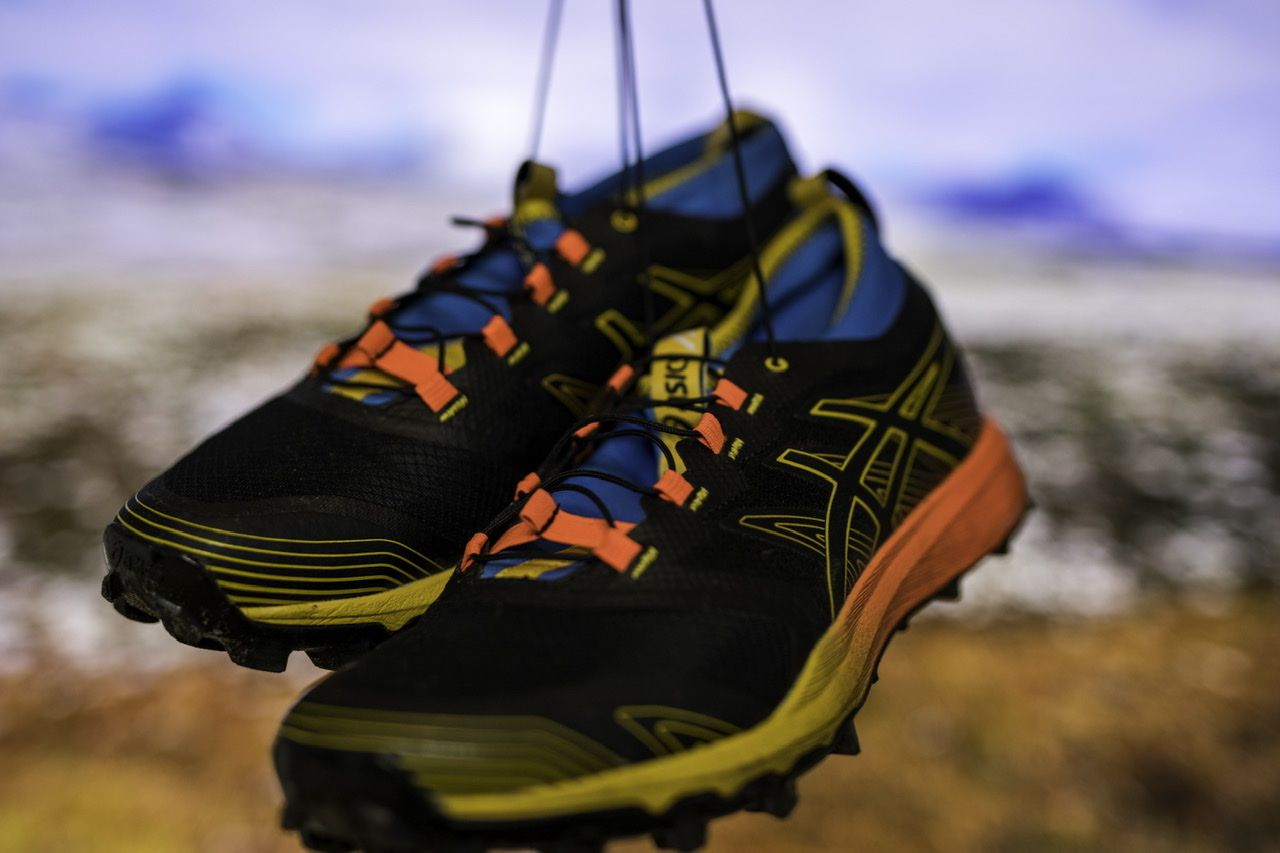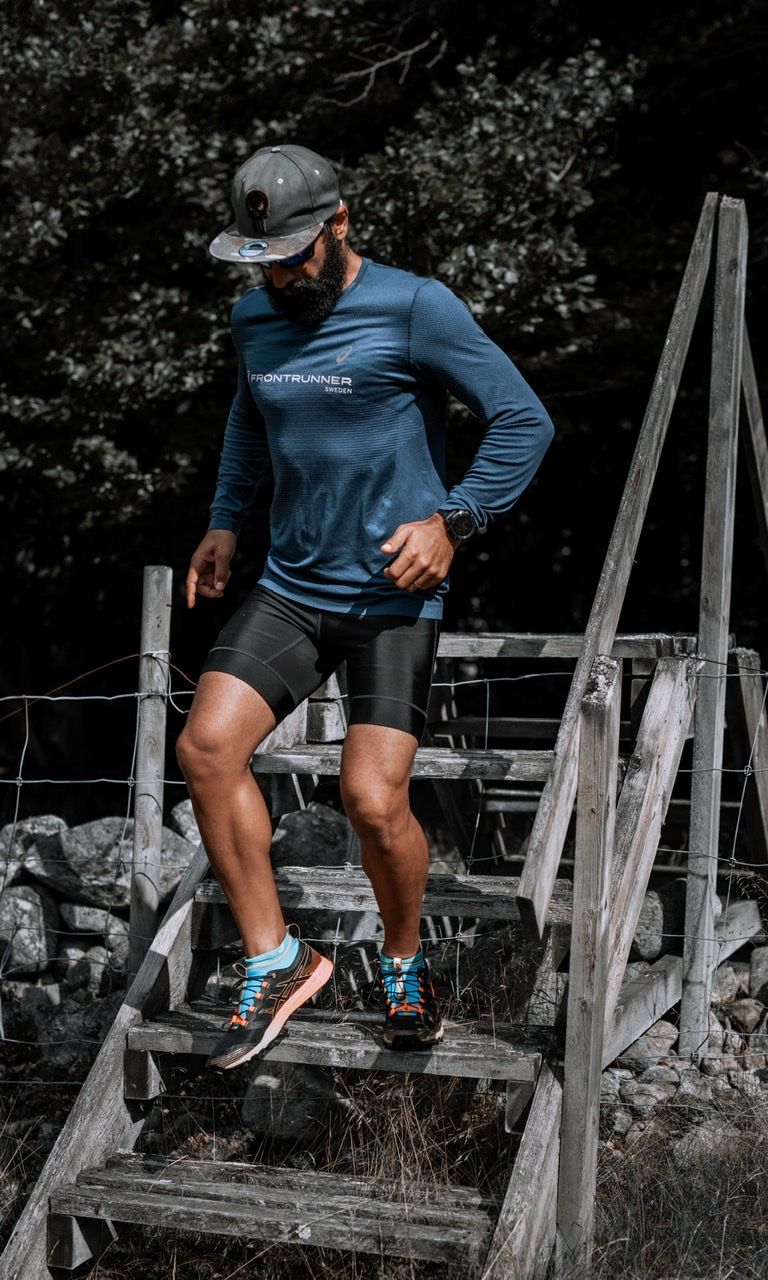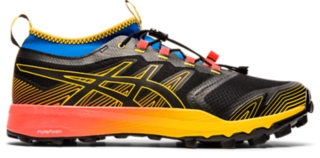 FujiTrabuco PRO
The reliable FUJITRABUCO™ PRO trail running shoe for men by ASICS IS designed to provide adventurers with the support and confidence they need to tackle any trail in their way. Featuring a porous mesh upper, the FUJITRABUCO™ PRO shoe allows ...
KÖP NU
skriven av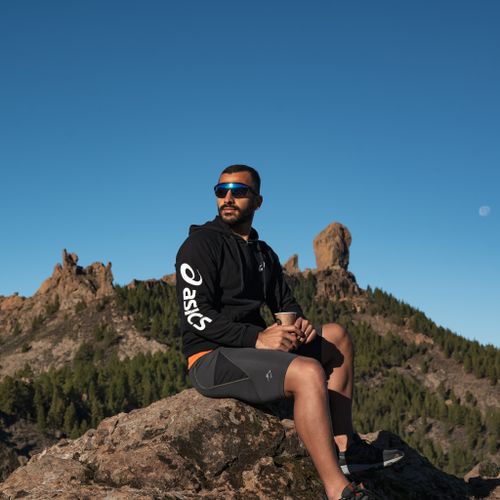 Mikko Mallo
Brandman från Sölvesborg

Åldersgrupp: AG 30-35
Klubb: Ryssbergets IK, Karlshamns triathlon klubb

Mina discipliner