It goes without saying that this year has been some strangest to date. However that doesn't mean you cannot keep up the tradition!
Having been living in Sweden for almost 3 years now, November has been more so a build up month to Christmas. However, back when I was living in the US November definitely was a huge buildup to the grand finale at the end of the month: Thanksgiving!
So what is a Turkey Trot anyways?
Like many other big holidays, many cities and counties offer a short distance casual running race in Thanksgiving season called the Turkey Trot. Often times you run with friends and family in the morning of Thanksgiving day, a bit before the grand food-fest. You see some people dressed up in fall-theme costumes or even a big and run or walk various distances and it's all fun and lighthearted run you do in whichever town or city you're located!
Many of the Turkey Trots are super long tradition of the local inhabitants, with the oldest documented one being the Buffalo, New York's Turkey Trot all the way back in 1896. The one that I ran most often is the Champaign-Urbana Turkey Trot, this one is only a mile (1.6km-ish) walk/run that has been in place for 53 years now. But the great thing about Turkey trot is no matter where you are in the US you probably can find one nearby! When I was invited over to friend's Thanksgiving dinners in places like Nashville, Tennessee or Palo Alto, California I still was able to get my short run in to celebrate Thanksgiving with a fun activity.
Alongside from having some short active fun with your friends and family, most Turkey Trots are connected to various great causes since Thanksgiving is all about giving and sharing with your neighbors. Often times part of the race fee will be donated or used for local homeless shelters.
Getting back at it after couple years without Turkey Trot
Due to the special situation this year, I can once more participate in Turkey Trot in Thanksgiving! Since Turkey Trots are very local to US, virtual version are scarce and I wasn't able to participate in one in the past couple Thanksgiving days. However this year, there were many options to run Turkey Trot virtually and I managed to sign up for the Los Angeles Turkey Trot that donates $5 of your race fee to the Midnight Mission which is an amazing organization that puts various awesome efforts to help and provide resources to the homeless population in Greater Los Angeles county.
So tomorrow, November 26th I will be running a 5km in Stockholm and record it with ASICS Runkeeper to keep the festivities alive and for a great cause as well. Being thankful for the things that I have achieved this year and looking forward for the bright future to come!
If you also would like to sign up for LA Turkey Trot this year, click on the bib below which will take you to the race website! The race is officially connected to ASICS Runkeeper for you to check out the results and record your race as well.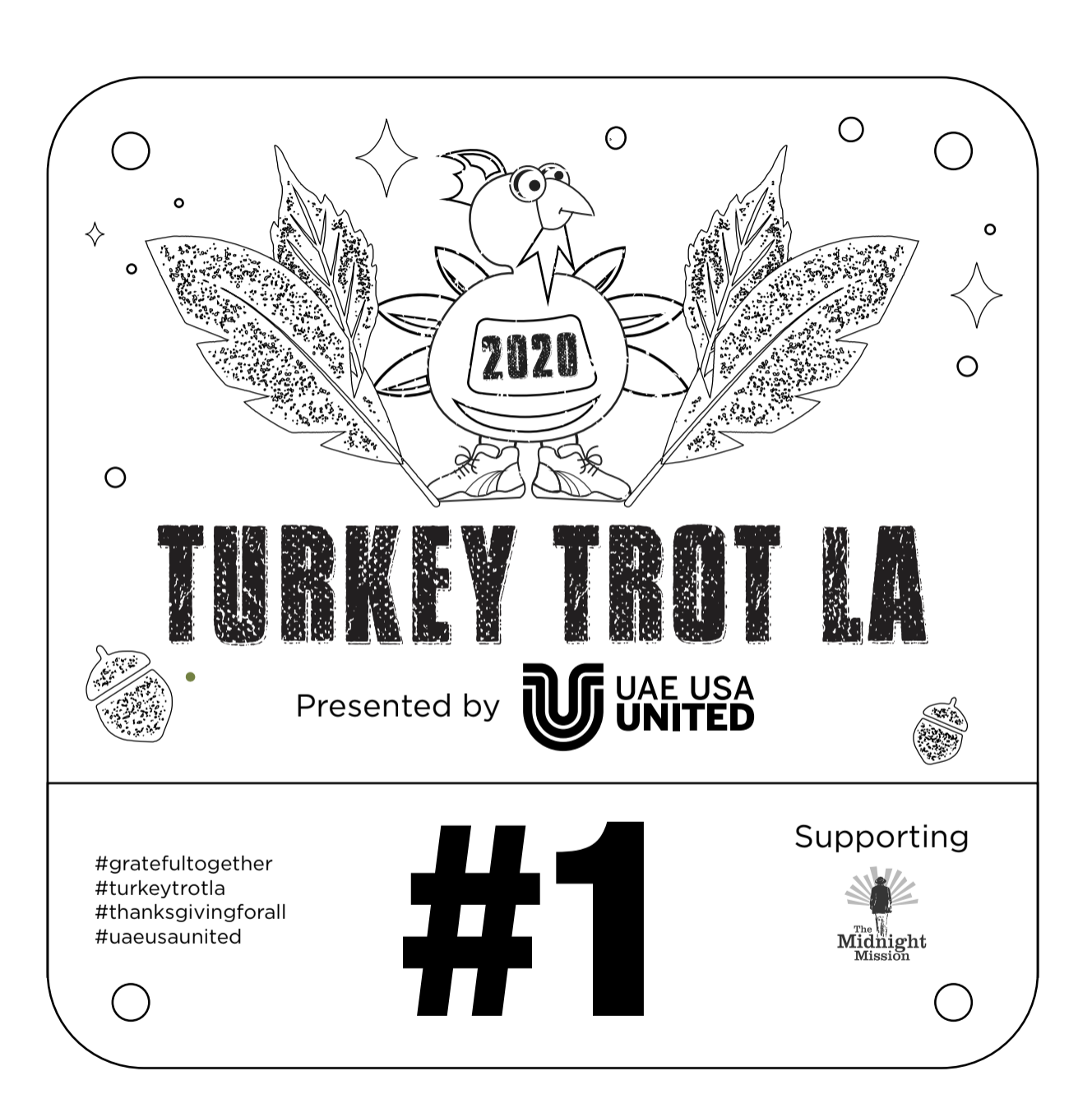 skriven av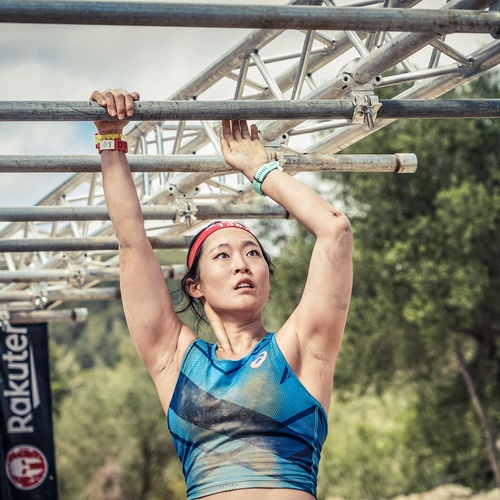 Hayne Ryu
Software Engineer från Stockholm

Åldersgrupp: 27
Klubb: Djurgårdens IF Cykelförening

Mina discipliner