HÄR ÄR DEN NYA MODELLEN AV SERIEN ASICS NIMBUS OCH DET ÄR NUMMER 22 SOM JAG SKA PRATA LITE OM.
Oavsett om du är en rutinerad löpare eller en nybörjare, är NIMBUS 22 löpskor designad för att ge mjuk dämpning och en mer lyhörd utveckling!
Jag är ett stort fan av NIMBUS och har sprungit i modellen innan som är 21. NIMBUS 22 är bra dämpad och tar emot mig suveränt när jag landar på asfalt eller grus. Jag har lite bredare fötter och den passar otroligt bra till det. För mig är det en självklar sko som gör jobbet även om det är långdistans eller en härlig söndagsrunda. Skon har utformats för ett neutralt löpsteg och har försetts med ASICS avancerade dämpningsteknologier FLYTEFOAM och FLYTEFOAM Propel för ett lättare och mer fjädrande steg. Överdelen är designad i ett sömlöst material, som består av flera lager, som garanterar ännu bättre komfort än tidigare, Jag upplever skon som lite snabbare än föregångaren vilket jag älskar med denna.
Upplev den varaktiga komforten med NIMBUS 22 löpskor från ASICS! Jag rekommenderar den starkt.
Lite smått och gott om NIMBUS 22:
Löpstil: Neutral
Underlag: Asfalt, Grus, Stigar med fast underlag
Häldrop: 10mm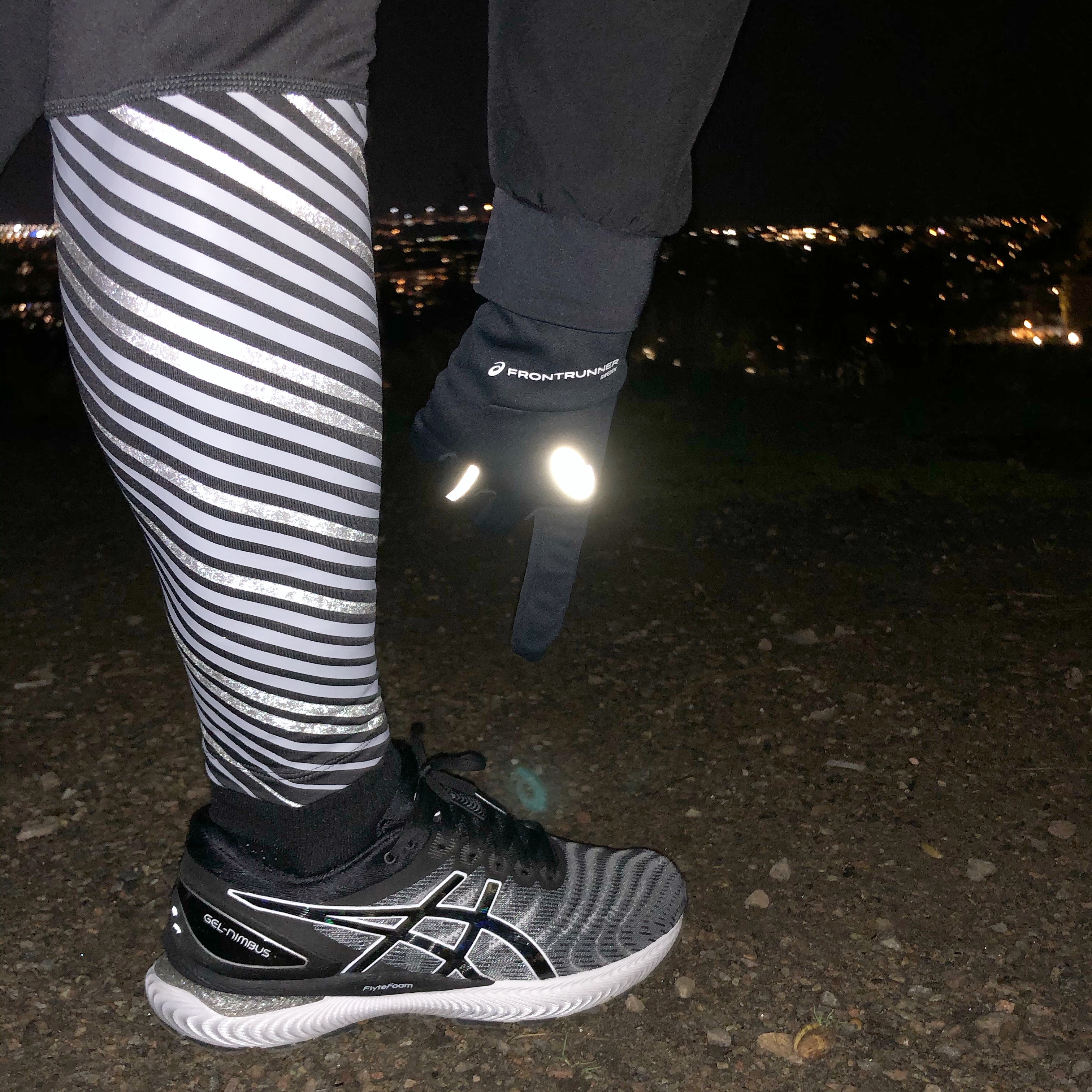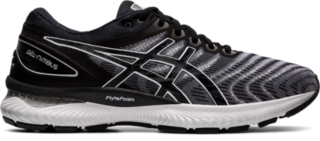 GEL-NIMBUS™ 22
Experience the lasting comfort with GEL-NIMBUS™ 22 running shoe from ASICS. Packed with technologies to improve the performance of neutral runners, the newest iteration of this iconic running shoe delivers soft cushioning and a responsive strid...
KÖP NU
skriven av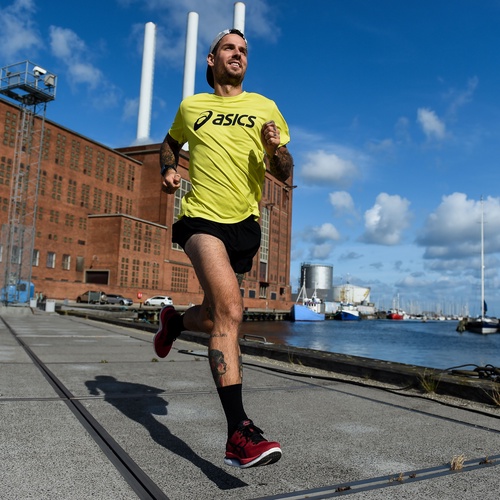 Robin Rasmusson
Kock från Halmstad
Åldersgrupp: M 30
Klubb: ASICS FrontRunner
MINA DISCIPLINER
MINA DISCIPLINER