When things seems to be going slower, that's when you know to give things a brake! In this second blogg part of three, you will read about what training and racing goals I had for twenty-twenty and what kind of outcomes I end up getting and how ASICS FrontRunner team managed to keep a high spirits during the pandemic and therefore found new ways to keep me inspired and motivated.
Twenty-twenty was destined to be legendary, at least on paper. 
Like anyone else, working towards achieving great things both in training and racing requires a careful planning and timing to create a better version of myself. Upon joining the ASICS family with the large boost of confidence my goals for the season changed with an instance. It almost felt like it needed to, raising the bar. It is the same feeling you get when the last piece of puzzle fall into it place and everything becomes clearer and feels just. right. I mean it is weird, because without any pressure you get the feeling that you have to up the antes, you want to better yourself, conquer new ground... 
Main goals for the season, as triathlete, is to become a top competitor (top 10) in my age group 30-35 (full distance IM), try and be on the podium in few mid-distance races and find few local short races to try to grab the win. The competition in AG 30-35 is fierce, the level and dedication are very high and maybe in this group people will find out if they want to give it a shot and try to earn that Pro-card. Although for me the mental game is present to take that extra step there is a lot of physical development yet to be made in all three legs of the sport and therefore my ambition is to put myself in the top AG and have fun with it, and who knows maybe some day ill earn that Kona slot. 
As a runner, twenty-twenty supposed to be the year where I wanted to draw some blood. Mainly I wanted to better myself, my technic, my speed, my endurance, my balance and my strength, on the roads and on trails. And becoming better in all of these things means only one thing! to win the Swedish Firefighter Championship in half marathon. I have been on the podium in the last consecutive years as 3rd and 2nd and this year I wanted to win the gold.
 As a finisher,  I have applied for multiple races, different distances and different sports, just for the fun of it and for the overall experience. These kind of races are so called B or C races where I tackle them without any expectations but yet I wanna do my best, I wanna perform at the top and race myself. These kind of races or events are where I have the most fun; meeting new people, have time to chat and exchange stories, talk about passions and strategies, discuss technical stuff... 
Turn of events
So we gott this Covid-19 pandemic, who does not need any introduction by now. Covid-19 was/still  throwing curve balls at every event, lifestyle, planning and racing, etc... Of course the effects of it varied between a place or another, but we all have somehow suffered from it. 
With the chain of events that followed the development of the pandemic in an alarming pace  I had to make major changes to my plan for this year. I had to change my attitude towards training and racing and make a different approach that kept me motivating and instead of searching for races, the idea was just to enjoy the process and the lifestyle, and just concentrate about being healthy and drop all the expectations. 

But for me the hardest part, while adapting to this new way of life, was the social distancing part and not being able to take part and interact with people, above all not being able to meet my new team mates from the FR team.   

outside the box thinking and some highlights
Extraordinary times requires extraordinary measures. All around the world new kind of meetings, racing and training is taking shape. Virtual encounters is the new normal and the ASICS FR team is not extraneous from thinking outside the box and comes up with campaigns that feels so relevant and genuine to keep the torch of movement burning. Some of the campaigns that really change the way I think about training and above all to take a solidarity stand with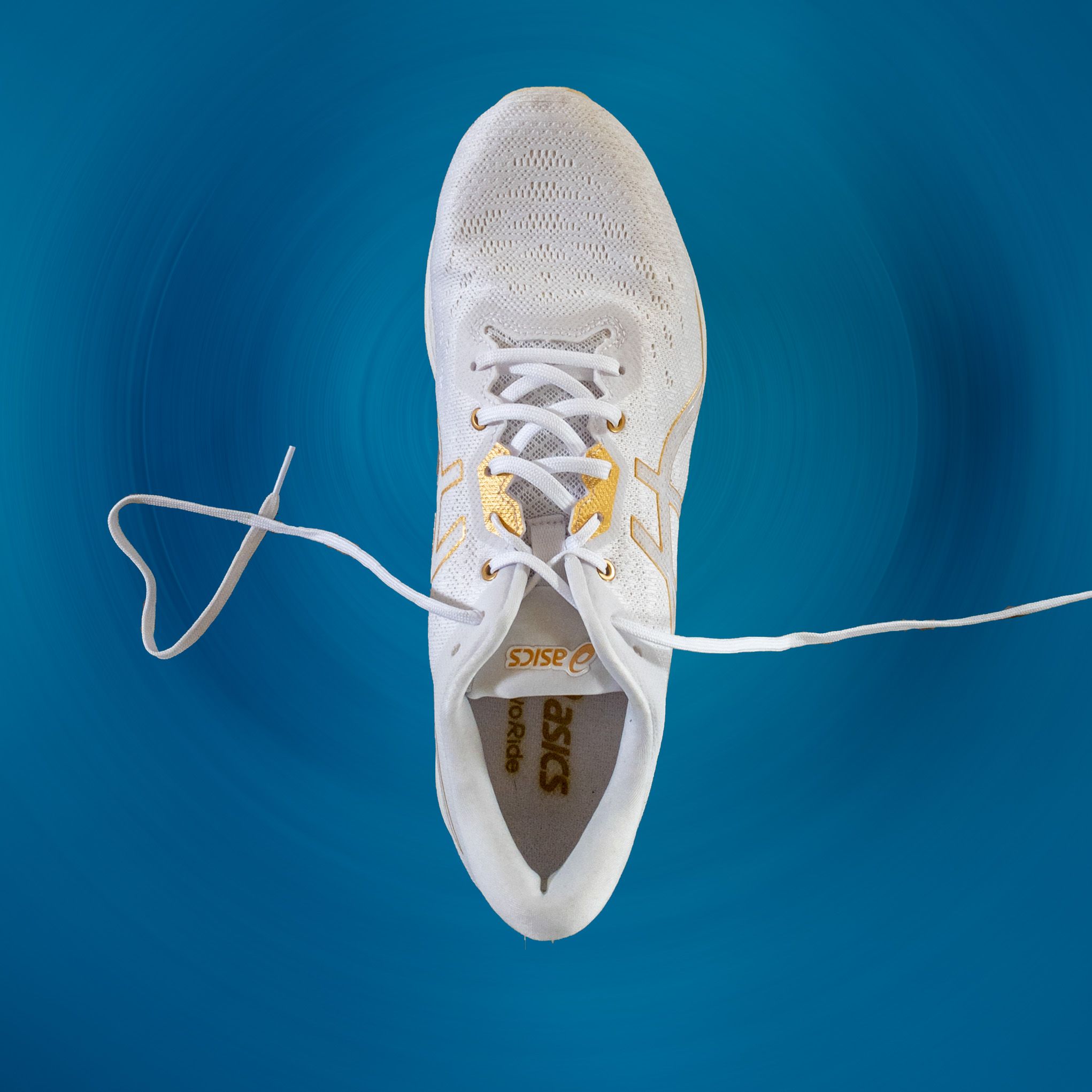 the people who can't is the #UNTIEDYETUNITED. This campaign was made to show the whole running community that we all stand together when it was a total lockdown and people were not allowed to go outside and exercise, like in Italy and Spain.
In Sweden we were 'fortunate' that we could be outside and train as usual but the social gatherings were bounden to a few people. This was kinda hard because, I wasn't able to meet my new team mates and our team meeting was supposed to happen early 2020 but instead it was postponed. But giving up is never an option, the team leader worked his ass off to make this happen and with the help of other team mates the meeting took place in this beautiful place in Dalarna, Sweden where we spent a hole weekend together doing what we all love to do, running and after running :)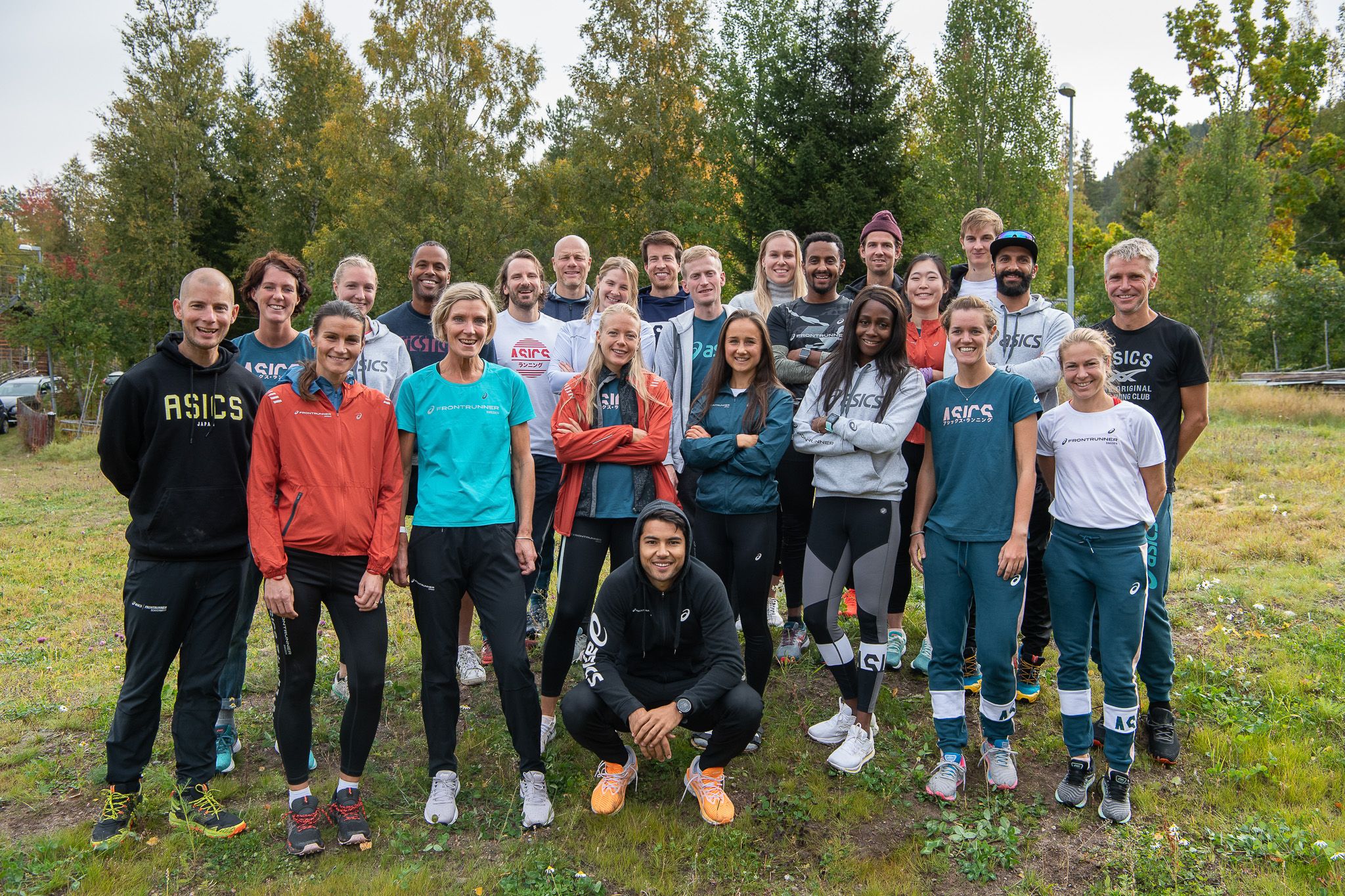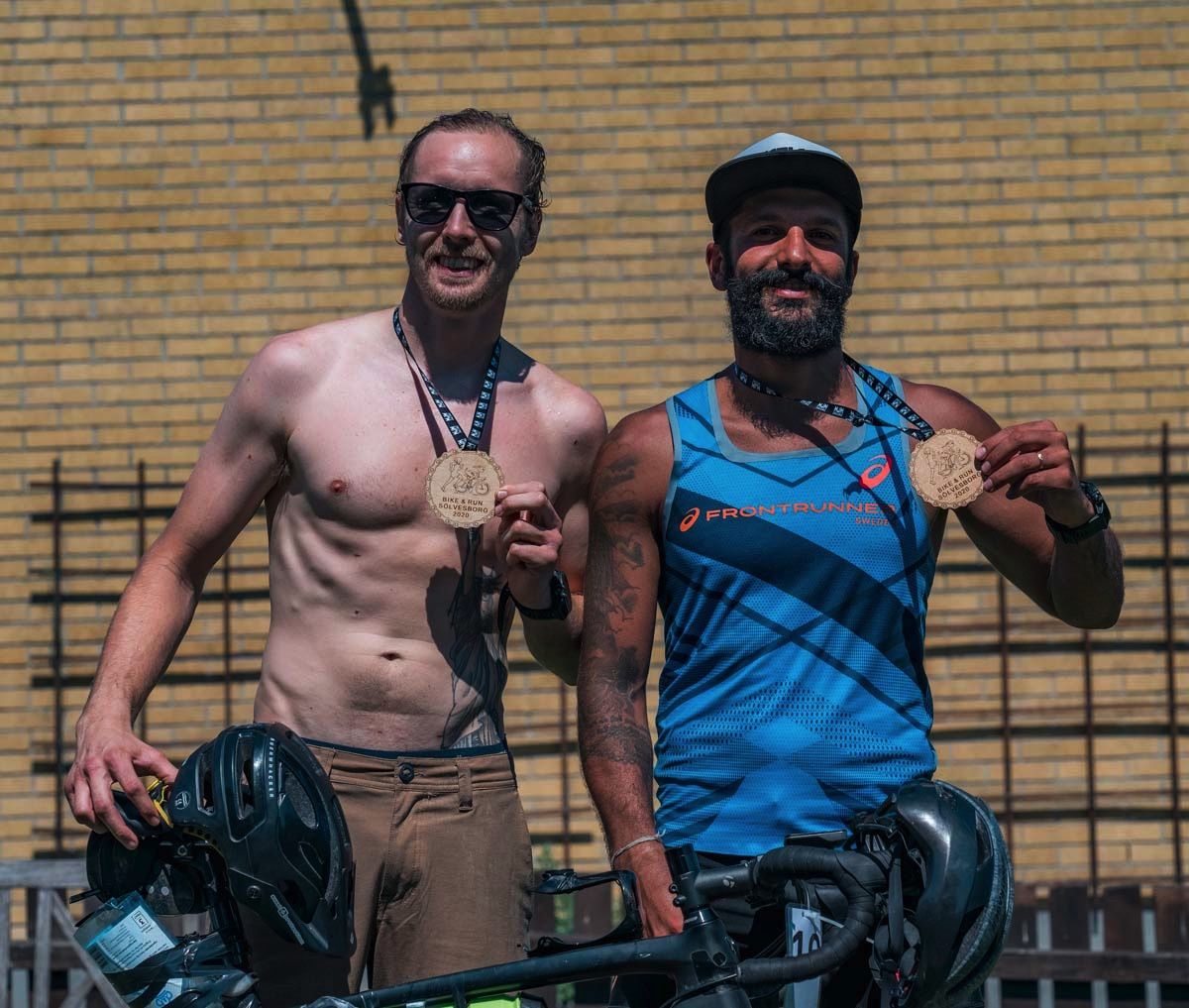 First and last physical race this season happened in 
July and was at my home town in a quite different 
format. Bike & Run, a team of two and one bike, racing 
a total distance of 45 km with the main goal is to get 
the finishline line as fast as possible. We ended up 
winning this race in a impressive fashion.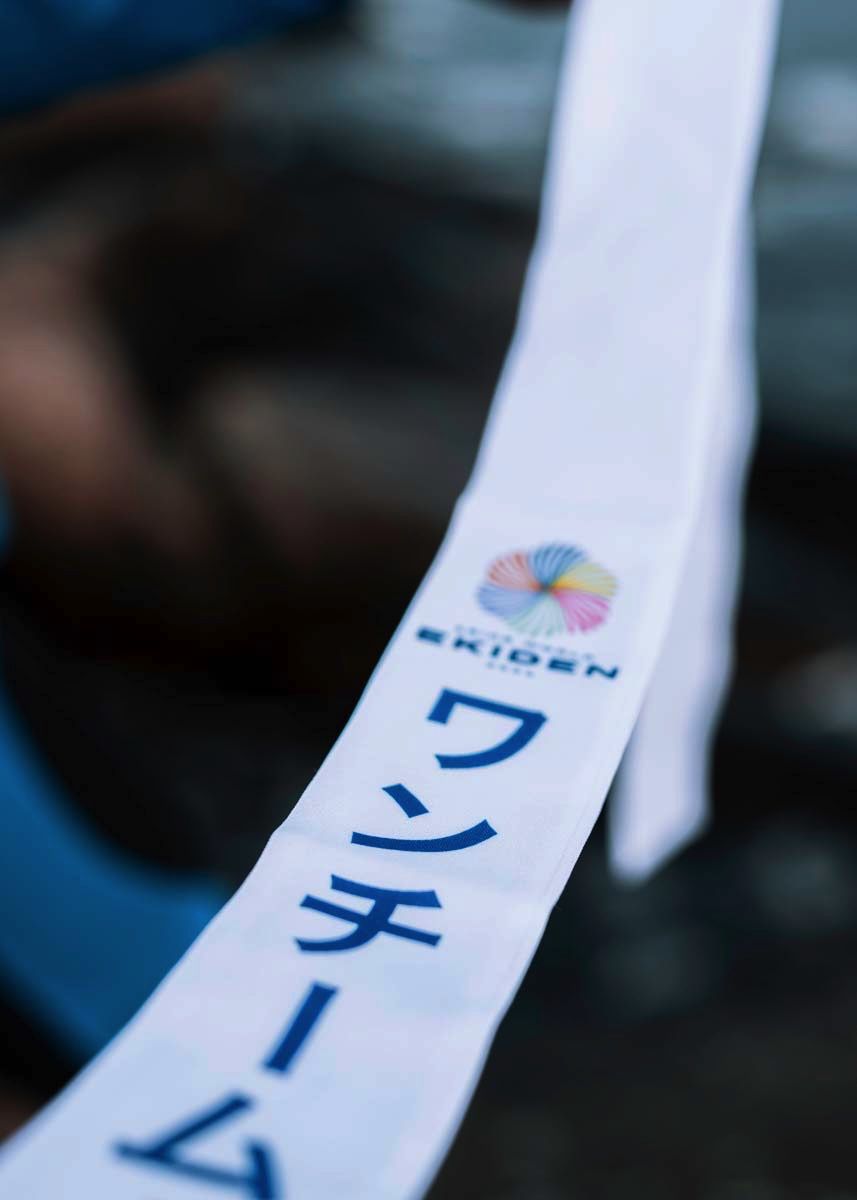 A lot of virtual races was popping up and some of them were powered bye ASICS and special the first edition of ASICS World Ekiden that was all about team work and while keeping the competitive spirit present in a relay race from all over the world. I really did enjoy this one as a run with 5 other women who somehow worked in healthcare (the frontline against Covid-19) and therefore didn't have the time to workout that much. To be able to share a marathon with these ladies really was one of the highlight of this year.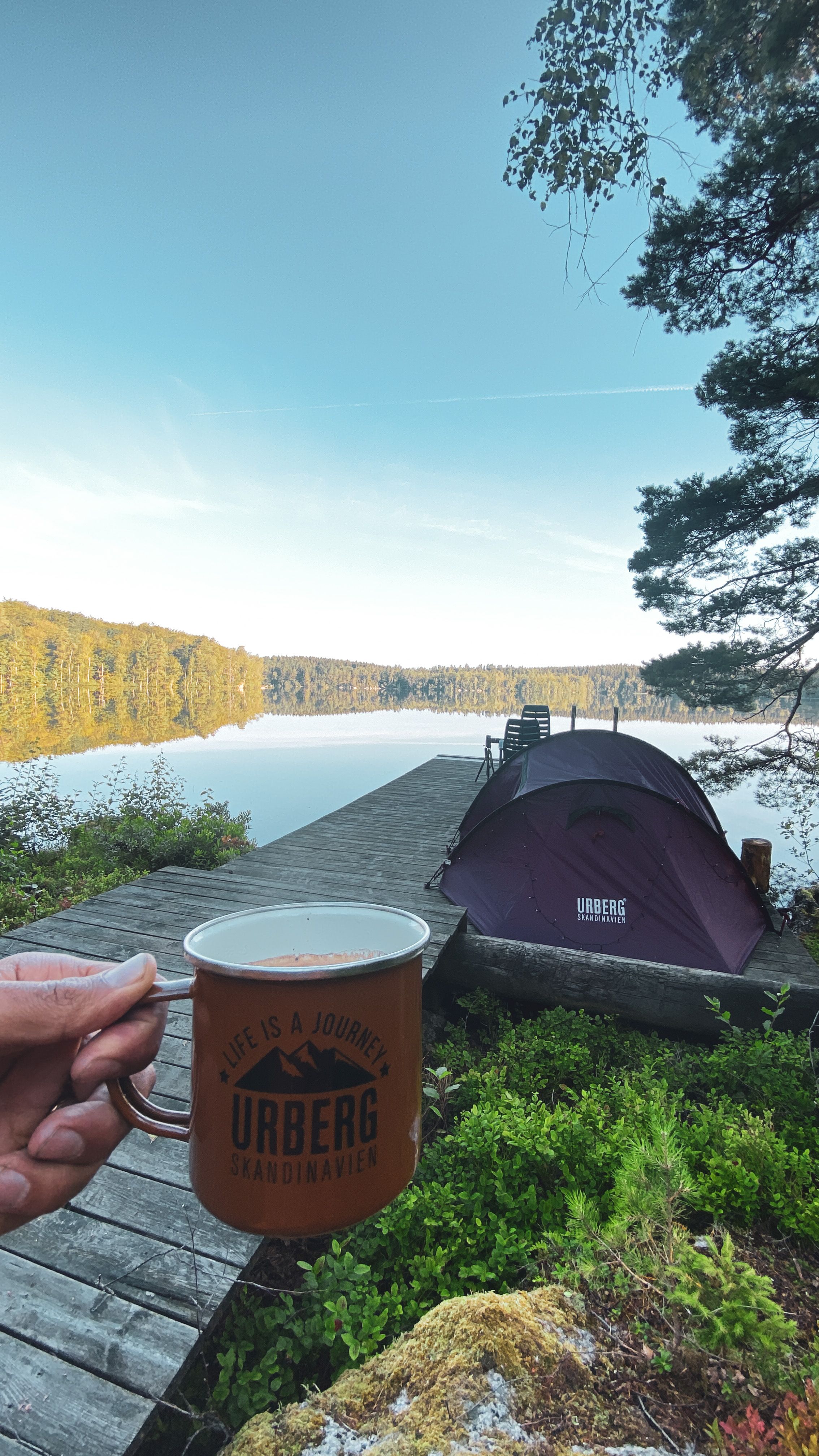 I actually found the lack of racing quite liberating for a while, which opened the door to explore other stuff that I really enjoy like training, bike-packing and camping with my family.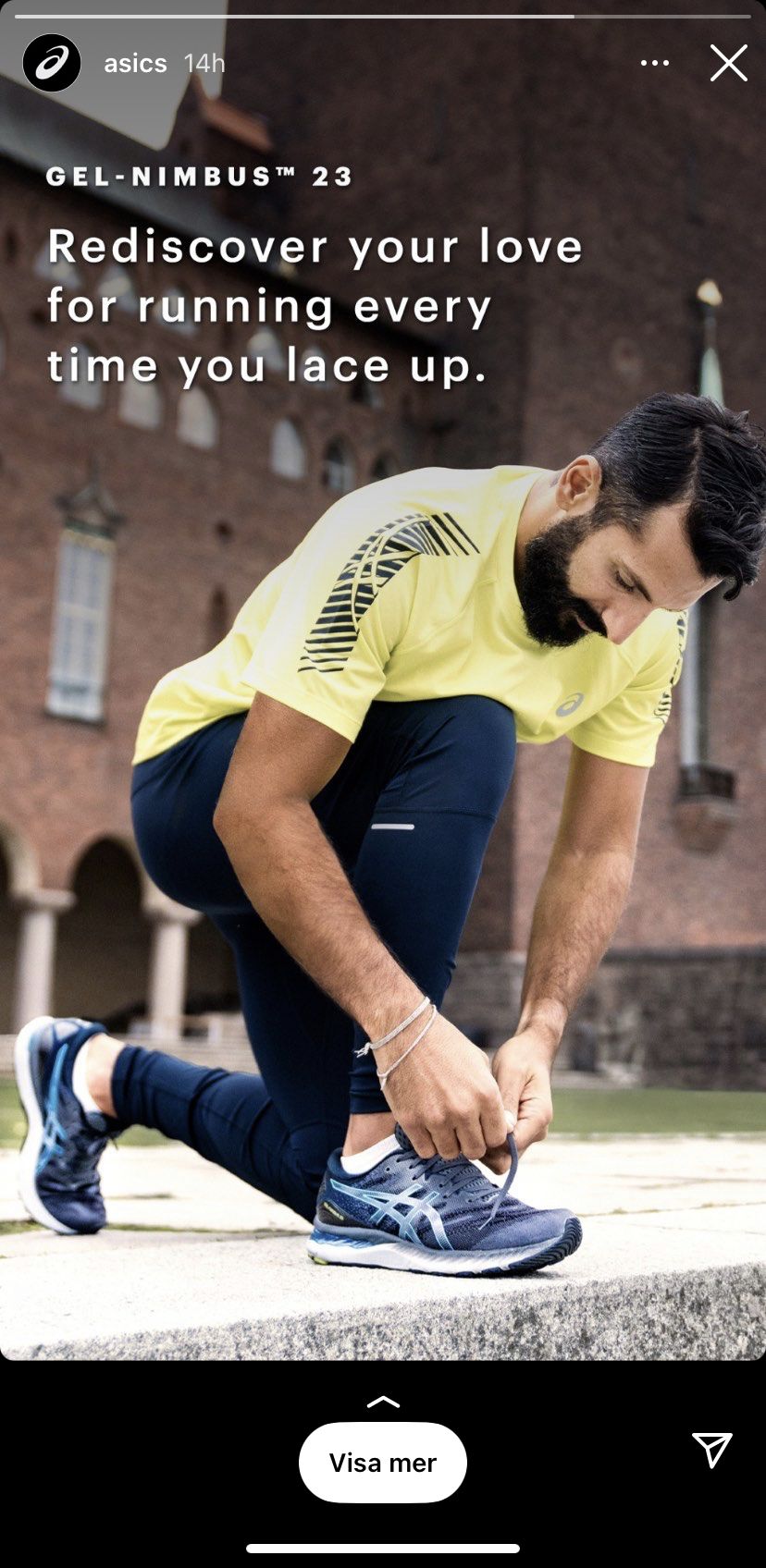 Towards the end of the year, one more unexpected event took me by surprise, but this time in a positive way. I've been asked to take part in a new product marketing campaign and do a product review #GELNIMBUS 23 in front of a camera. This was a really fun and learning experience to me. It was cool to finally see how its done and get that BTS first hand. 
But it doesn't end up here, when you think this year has been hard enough with no travels, ASICS comes to rescue. Together with few other FrontRunners we were to ask to film new products campaigns as its normal for Frontrunners to do so over the course of the year, but due to the outbreak of the Covid-19, cities were in lockdown and to get the content needed for the campaigns, ASICS needed a safe place to do all the filming and the shooting. So, we were asked to show up on the Island of Gran Canaria for a whole week to do the shooting. We shot all the upcomming campaings for 2021. If I could put words on this I would say; "Forever Thankful" because beside all the fun and the gain of experiences of it, It gave me hope and made it clear for me that loyalty pays back big time, and running conquers boundaries. I would never dreamt of a better way to close a year, any year, not just twenty-twenty, I will cherish these memories and friendships I made.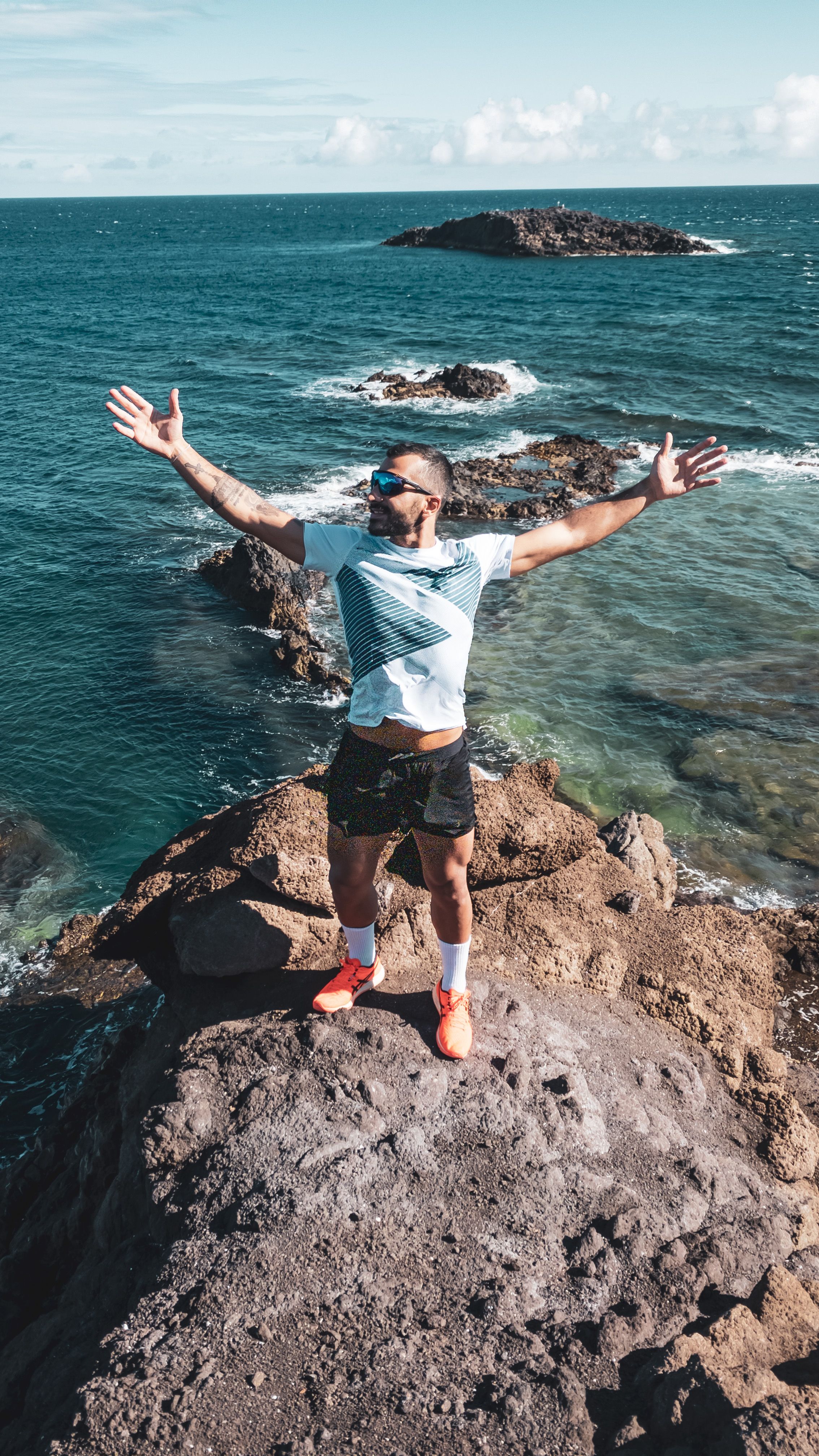 we learn and grow


In many ways It was not how I expected this year to be, but considering everything that have happened it turned out to be better than expected to be honest. Twenty-twenty was a different year by all means, but I choose to value everything that happened throughout this year, I will cherish the ups and down and learn for them. learn to appreciate the little simple things in life. I will grow and learn how to be prepared, and because I have the love and passion for this sport and the support of the best team in the world, I know that whatever twenty-twenty one has in the bag, I know I will get through it. 
In the next blogg I will write a little bit detailed about lessons and misstakes done in 2020 and how to correct them in and do it better in 2021. 
Until we meet again, be well, be safe and hang in there. Better times are coming! 



skriven av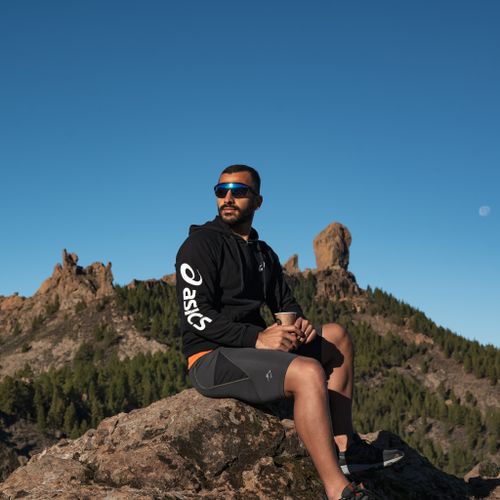 Mikko Mallo
Brandman från Sölvesborg

Åldersgrupp: AG 30-35
Klubb: Ryssbergets IK, Karlshamns triathlon klubb

Mina discipliner