Kläder som är anpassade för att springa i terräng med de rätta detaljerna.
De flesta kläder jag använder när jag springer i skogen är från vanliga kollektioner och det funkar i de flesta fall. Men nu när jag testat ASICS kläder speciellt framtagna för terränglöpning förstår jag verkligen skillnaden. Jag har testat jacka, t-shirt och shorts från kollektionen FUJITRAIL.
Jackan (FUJITRAIL JACKET) är en superlätt och tunn jacka som skyddar mot vind och lättare regn. Den sitter bra och är lite lösare i passform för att funka både under och över en ryggsäck. Dessutom går den att packa ihop till en liten boll som tar liten plats i ryggsäcken. Jag tycker den är riktigt skön och har en fin grön färg.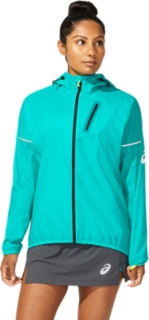 FUJITRAIL JACKET
Extremely light and breathable, the FUJITRAIL™ JACKET is designed for runners navigating off-road terrain in varying conditions. Co-created with ASICS elite trail athletes, packs features and details specifically created with the trail runner in...
KÖP NU
T-shirten (FUJITRAIL TOP) är i ett skönt material som andas och med de bästa detaljerna. Jag älskar nämligen de smarta fickorna på ryggen som är perfekta att stoppa ner en energibar, solglasögon, jacka eller andra viktiga prylar för terränglöpning. Den matchar såklart jackan i färg också.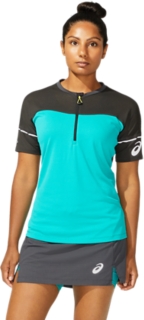 FUJITRAIL TOP
The FUJITRAIL™ TOP is designed for trail-runners who want to keep cool and dry when navigating off-road terrain. The front half-zip design provides added ventilation when required, while the sweat repellent mesh fabric on the back and sleeves he...
KÖP NU
Shortsen (FUJITRAIL SPRINTER) sitter tight och bekvämt med lätt kompression för ökad blodcirkulation. Det finns också en smart ficka på sidan, även den är bra för att stoppa i en bar eller solglajjor exempelvis. Materialet är ventilerande och de är designade för bra rörlighet så att de sitter bra när man springer uppför- och nedför bland annat. Jag tycker de sitter väldigt bra och inga sömmar eller resårer som klämmer.


FUJITRAIL SPRINTER
The FUJITRAIL™ SPRINTER helps runners save energy with compressive support properties that applied to the quads and hamstring muscles. Engineered at the ASICS Institute of Sport Science and tested by elite trail athletes, this sprinter's pre-sha...
KÖP NU
skriven av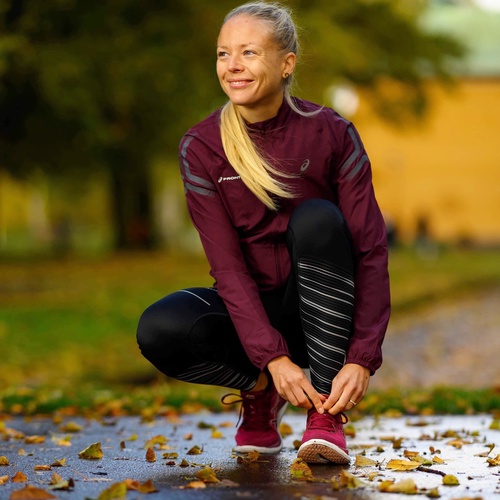 Sofie Nelsson
Kommunikatör och löpcoach från Karlstad
Åldersgrupp: 30
Klubb: Terrible tuesdays
Coach: Är min egen tränare.
MINA DISCIPLINER
MINA DISCIPLINER