Is the new EvoRide the best mid-distance tarmac shoe? Today i got the chance to test it out! I say WOW!!
EvoRide
Last night i decided that i'm going to commute by feet to work. I usually do this when Spring-time commences and when the weather turn i bit warmer. So, i decided to leave the usual commuter (my gravel bike) at home and lace up the EvoRide and go for it!
The plan was to run 30 +- below  my LTHR (lactate threshold heart rate) with a conscious high cadence as the main objective of this test was to notice any significant differences performance wise at the same time monitoring any variations in heart rate or pace.
In order to be short and consist in this review I'm going to dissect it in 3 parts; Feeling, performance and range.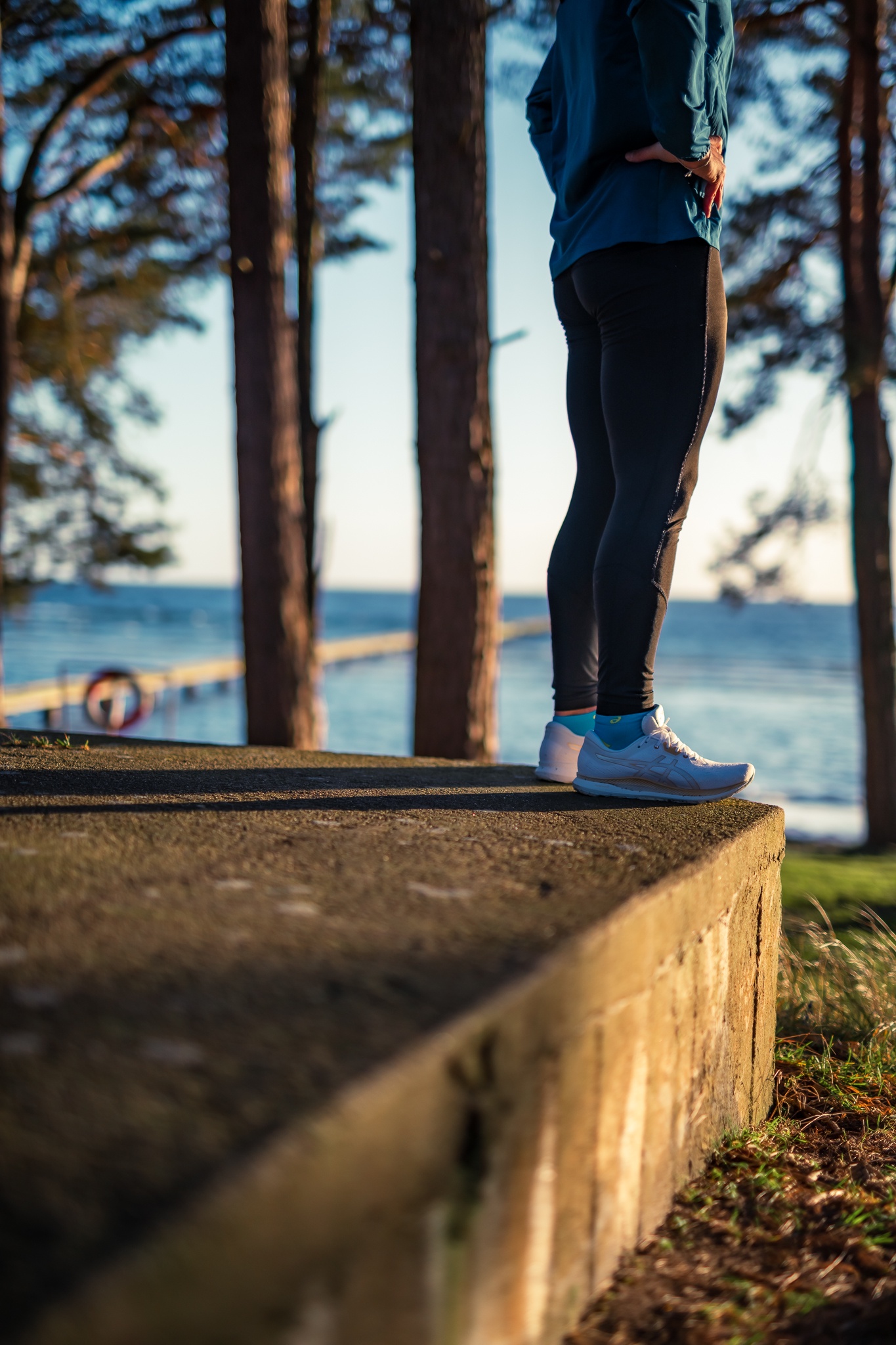 Feeling:
From the moment I lay my hands on this shoe, in a instance I realized that it is was very light and weights aprox 255 grams. Actually shoes that weights to much isn't a bigger of a deal for me, as I'm used to run in heavy trail shoes, so this pair felt light like the wind.
The pair I got are white with golden details, looks amazing size 44,5 EU or 10,5 US. Yes I am 176 cm short dude with huge and wide feet so I usually go up a half size to embrace the space with the toes. Ok, shoes fits great specially around the ankles, felt compact and clean, they were amazingly comfy and breathable as well.
Performance:
Alright!! Directly from the door steps It felt that I'm going to get early to work :) Wow the response back från the asphalt was amazing. I really felt that rolling-forward motion with an instance. As a front foot/mid-foot striker it is important to me that my shoes offers good ground contact, and this is exactly what EvoRide does, at the same time my strides felt very quick and fresh, and to confirm that my cadence was 10 steps higher than normal for the same pace/HR.

6 or 7 km in my cadence was really high without me thinking about it, and I believe that is good thing over time to train to get more Ergonomic/economic in my running.
I noticed a significant performance enhancing difference in in my pace/HR as I was running in 4:40 km pace and 180 rpm cadence with the same HR for 4:50-5:00 pace and 170 rpm cadence even if It was head winds all the way to work. Coincidence? Maybe not as I am very nerdy with data. While running It really felt as riding a Triathlon bike, it is easier to hold a high pace once you get there. Arriving at work I felt really fresh in the legs, even if the pace was a bit higher than expected and boss was happy I got to office in time :)

EvoRide made me run faster with less fatigue.
I would really want to test this shoe soon on a longer distance with a race-like effort to see the real effect!
Range:
A very smooth, comfortable, efficient and energetic shoe with a clever built for training/racing that have a lot off potential to fight with the big dogs like Metaride and GlideRide. In my opinion I think it will preform best in short to mid-distance road runs but could also be used for triathlon and Ironman races because it is so soft and smooth on the muscles.
I'm gonna be using Evoride for all my tarmac training runs and for my longer mid-distance road runs. EvoRide is a candidate to take place in my racing bag for 70.3 Ironman triathlon for sure.
Some Running Data: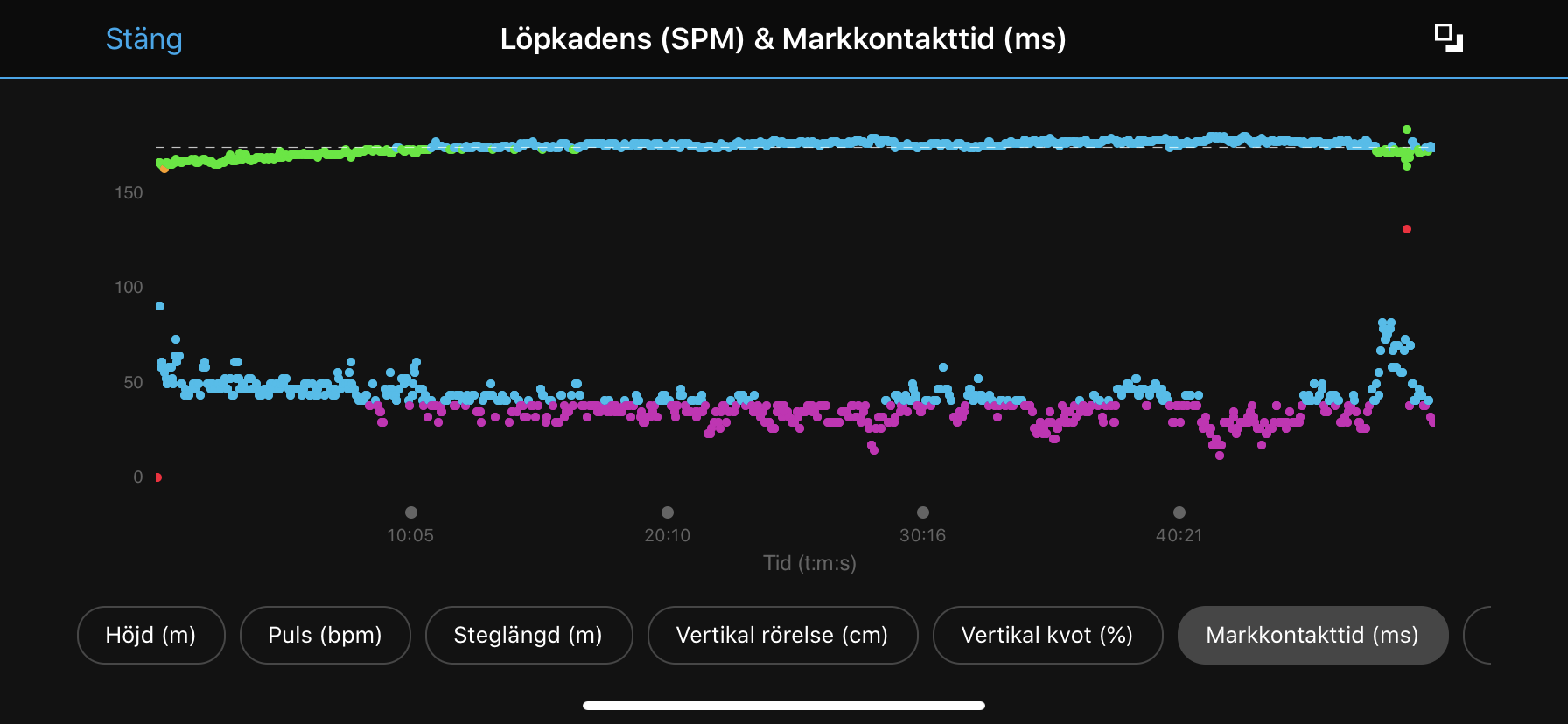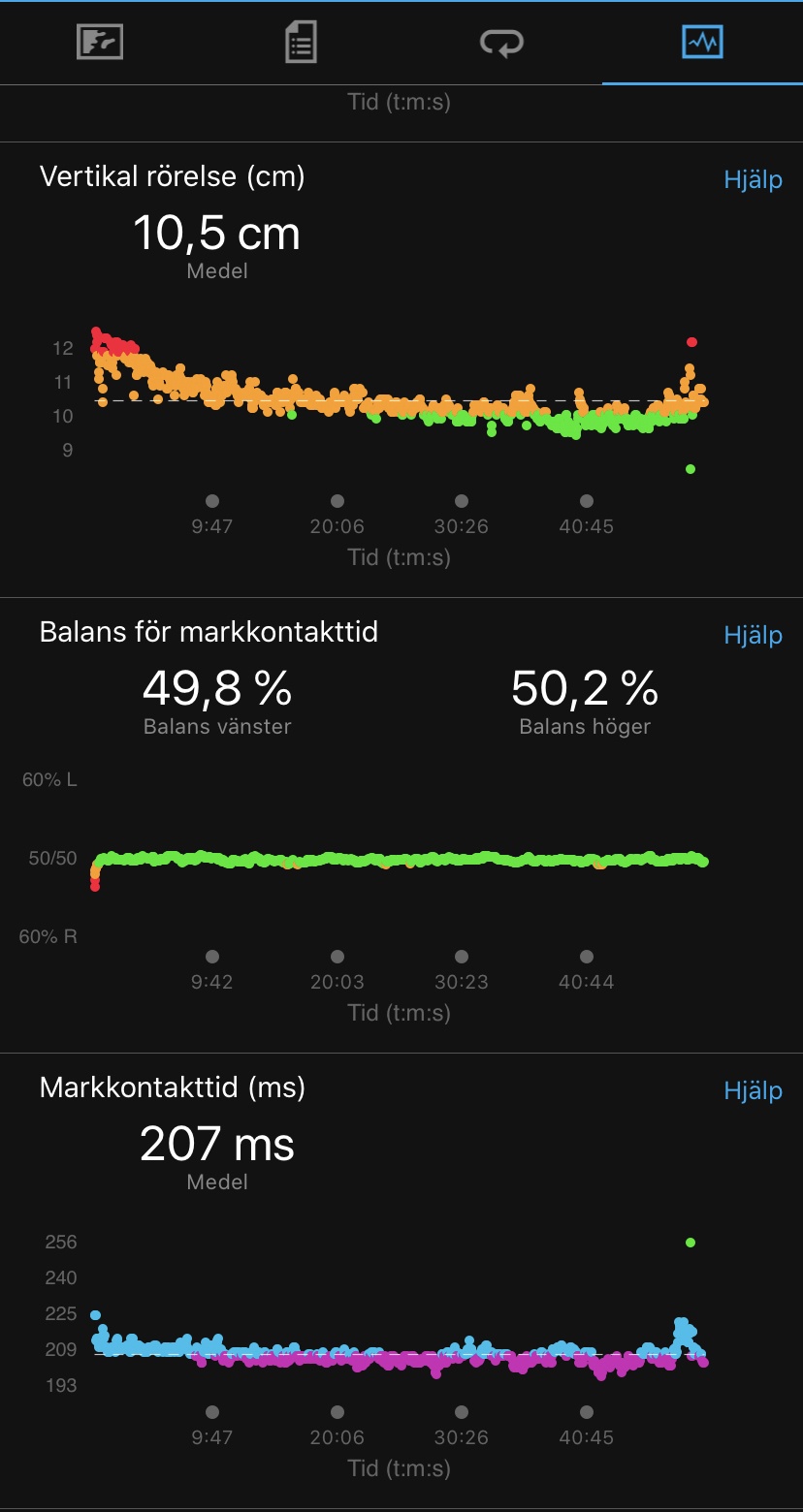 Notes on Evoride:
Affordable
Light
Comfy
Responsive
Better running economy
Forward motion
Looks amazing
Clever sole technology
Link to www.asics.com and the to the EvoRide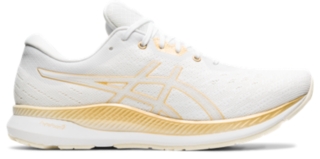 EVORIDE™
Looking for an efficient running shoe that offers velvet comfort mile after mile? The EVORIDE™ shoe from ASICS is a lightweight performance running style that's complemented with FLYTEFOAM™ Propel foam for a high-energy retu...
KÖP NU
skriven av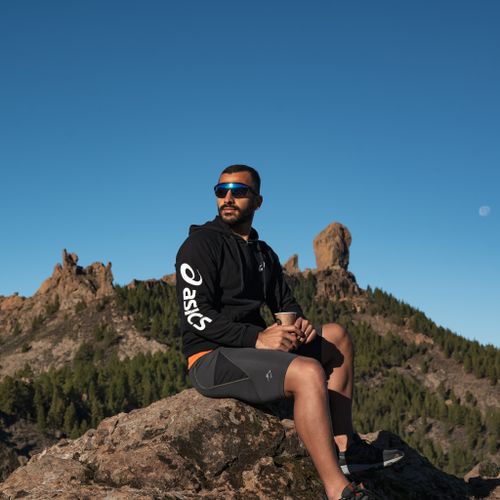 Mikko Mallo
Brandman från Sölvesborg

Åldersgrupp: AG 30-35
Klubb: Ryssbergets IK, Karlshamns triathlon klubb

Mina discipliner