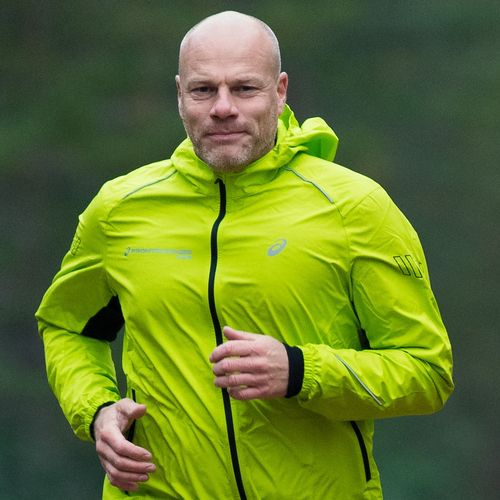 Erik Liffner
BI Architect från Gustavsberg
Åldersgrupp: 47
MINA DISCIPLINER
OM MIG
I am a person who likes to motivate others to do more exercise and to move more. I'm also the initiator of an integration project in my hometown, where we let immigrants exercise together with native Swedish people as an attempt to combine the possibilities to learn how to speak Swedish and to exercise. Check out https://www.facebook.com/inloparnavarmdo to learn more about the project. I like trying out new shoes but right now I'm always coming back to the fantastic Asics Glide Ride. Great shoe!
MINA STÖRSTA PRESTATIONER
VANSBRO triathlon and Berlin Marathon
MINA PERSONLIGA REKORD
MINA KOMMANDE MÅL OCH PROJEKT
I would like to run one of the mountain marathons in the north of Sweden. And also try to take part in a Backyard Ultra since this looks like a lot of fun.
SPANA IN MIN SPELLISTA PÅ SPOTIFY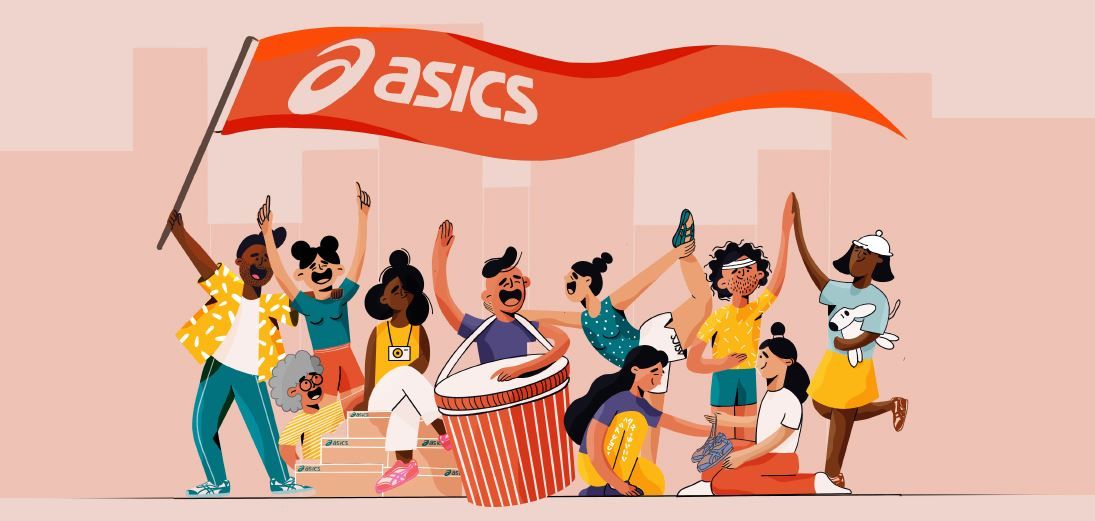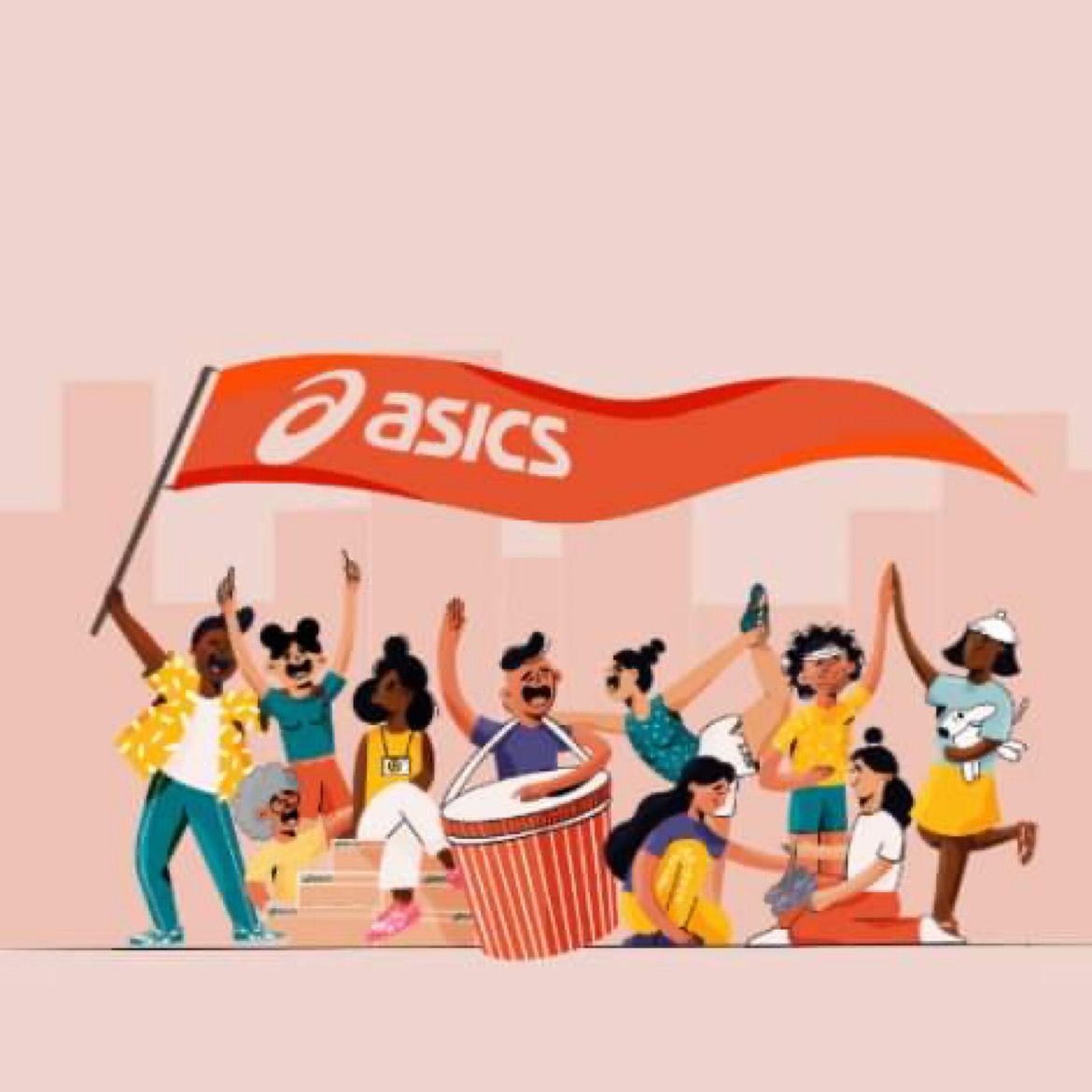 TIDIGARE OCH KOMMANDE EVENT
| Datum | EVENT | Disciplin | Åldersgrupp | Tid |
| --- | --- | --- | --- | --- |
| 07.09.2019 | CPH halfmarathon | | 47 | 1:50:24 |
| 05.06.2021 | Stockholm Marathon | Marathon | 47 | KOMMANDE |