SO WHAT
DO WE
DO?
The "ASICS FrontRunner" project started in 2010 and we're happy to announce that it's becoming a truly global team with members in more than 30 countries. Our main goal is to support inspiring people all over the world. We want to create a unique and authentic community in which all ASICS FrontRunner can share their common passion for running and moving their mind and their bodys.

Our ASICS FrontRunner get the world moving, they participate in races and events and share their passion, knowledge and inspiration with their team mates and every sports person in the world.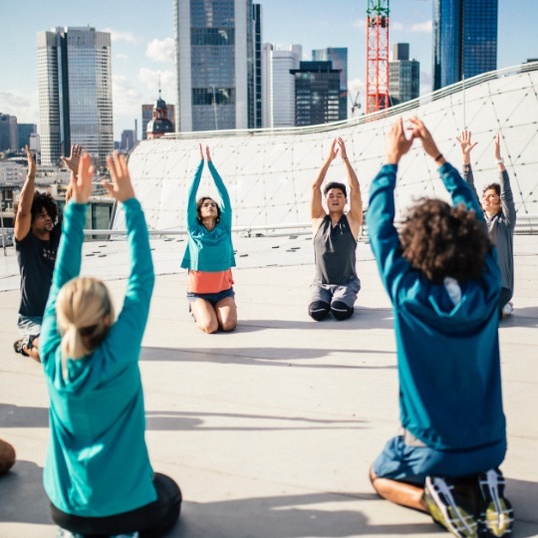 THIS IS WHO WE ARE
Our team is made up of a very diverse group of people and that's something we just love about it. Young or old, thick or thin, professional or beginner, writer or photographer, coach or student, creative mind or statistic genius, urban runner or trail runner, fitness explorer or endurance sports expert. All of them are incredibly proud to be part of the ASICS FrontRunner team and it's the combination of these attributes that makes the community strong, unbeatable and unique.
In 2018 our ASICS FrontRunner community will expand to over 30 countries in the world with more than 700 athletes working together on one common goal: Get the world moving!