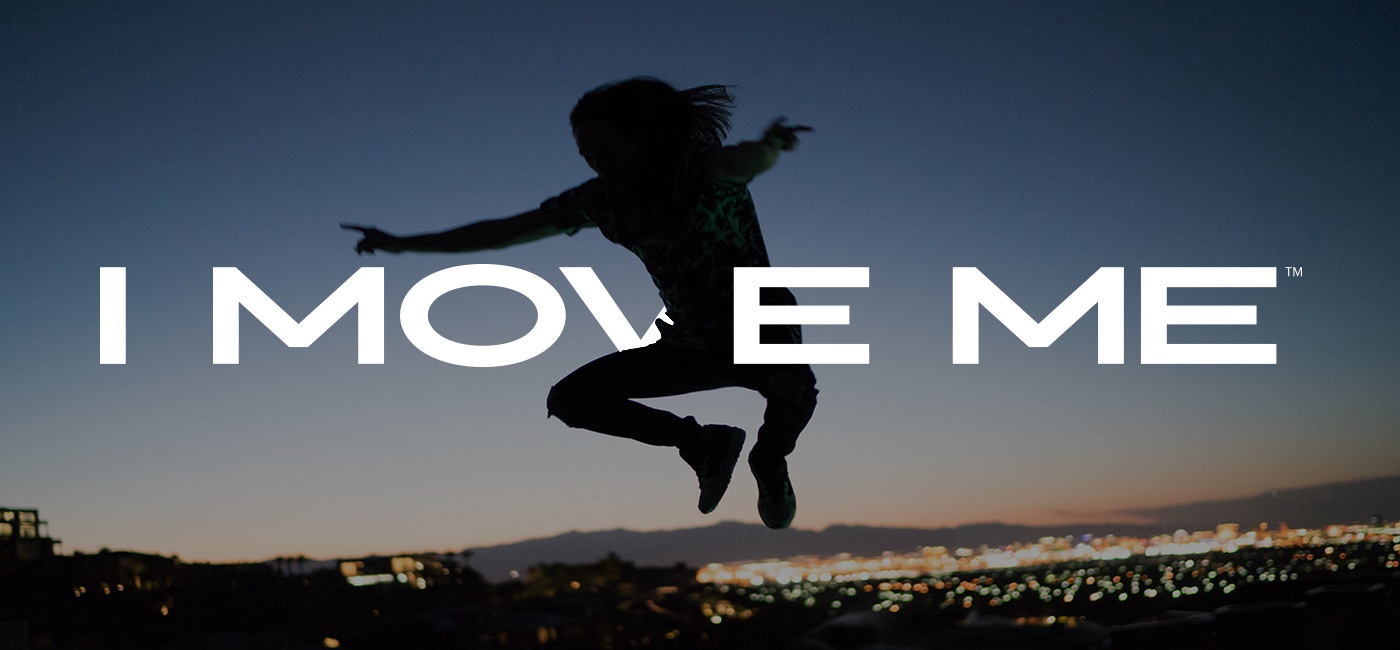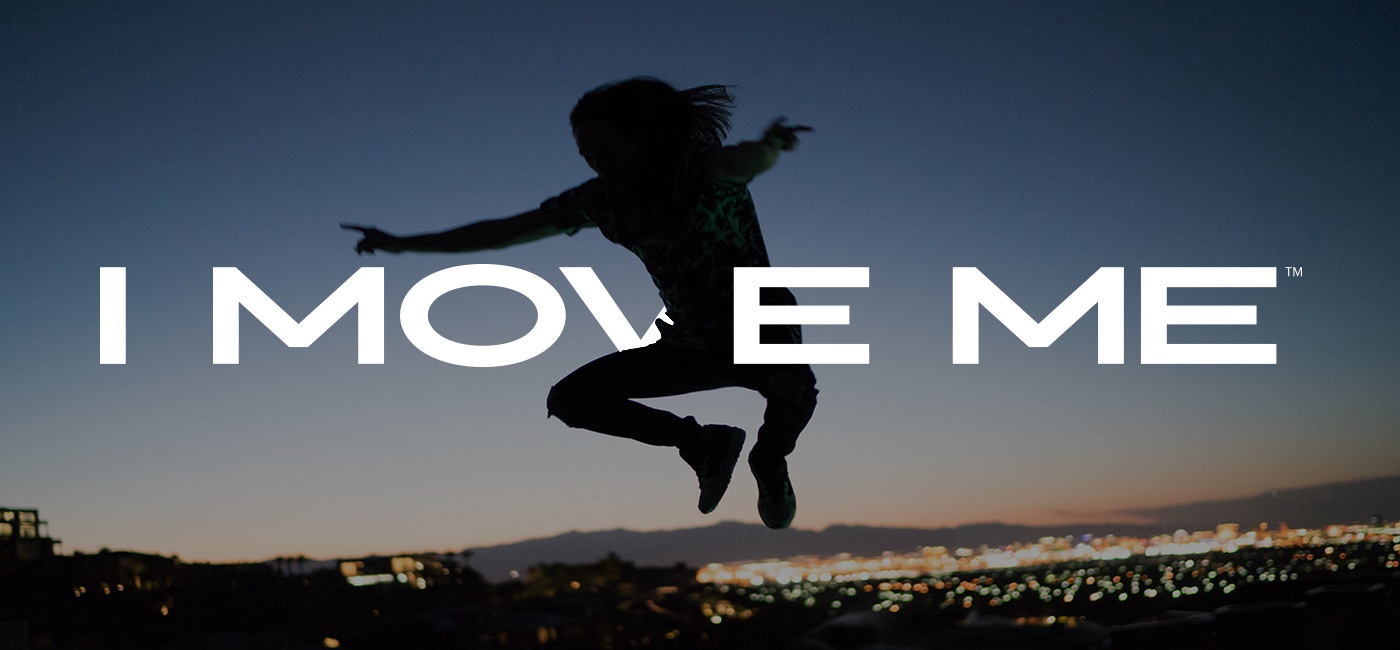 VISION
No one ever stood still and achieved something great. We urge you, encourage you, push you to move.
Because, the way you move shows the world who you are. Whatever your moves may sound like, look like, or be—they're meant to be seen. (Don't ever let anyone tell you otherwise.) So, own who you are.
Your authentic, real self is the most powerful and positive statement you can make on the world.
OUR CREW
STEVE AOKI
Before the world knew his name, he was a punk rocker out hustling hard and owning his passion.
He followed beats that spoke to him. Now, he's transcended himself into a globetrotting DJ who has ignited a movement that's changing the world.
#IMOVEME
It's natural to be who you are, not who you are told to be. Expresss your latest moves and connect to the world by using #IMoveMe.