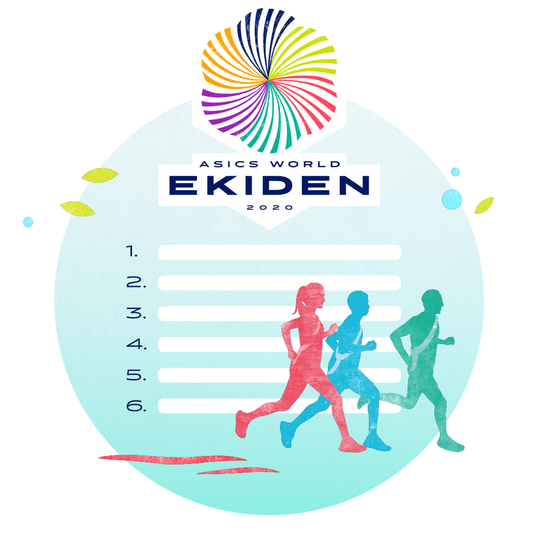 LET'S RACE
Across the globe, teams of runners are putting themselves to the test as they strive to pass the tasuki as fast as they can. Follow our leaderboard and #ASICSWorldEkiden to cheer on friends and teammates—or keep an eye on your competition.
GET READY FOR RACE DAY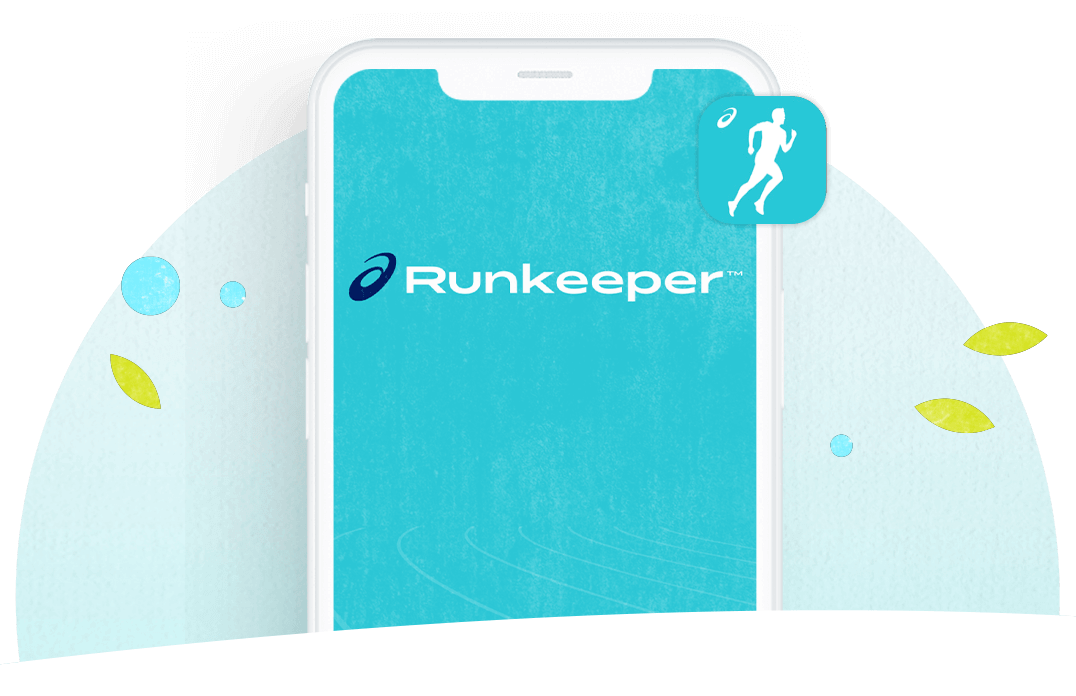 TRAINING BEYOND RACE DAY
Stay motivated with monthly challenges, or create a custom training plan for new goals or future races. It's all in the Runkeeper™ app.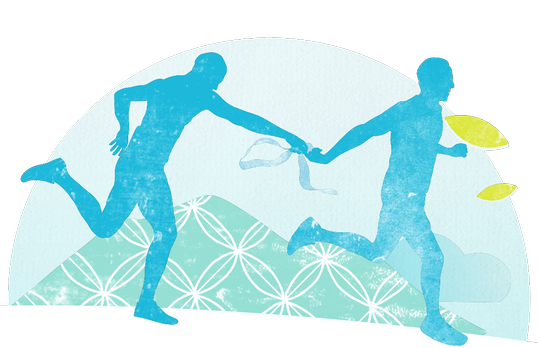 WHAT IS THE EKIDEN?
The Ekiden is a Japanese relay that's all about teamwork, rivalry and competition. Runners pass along their tasuki (or sash) as fast as possible, and while each leg is run separately, teams compete as one.
GEAR FOR A STRONG FINISH
Run the race with confidence in performance-ready running shoes—from ultra-supportive to bouncy and fast-feeling.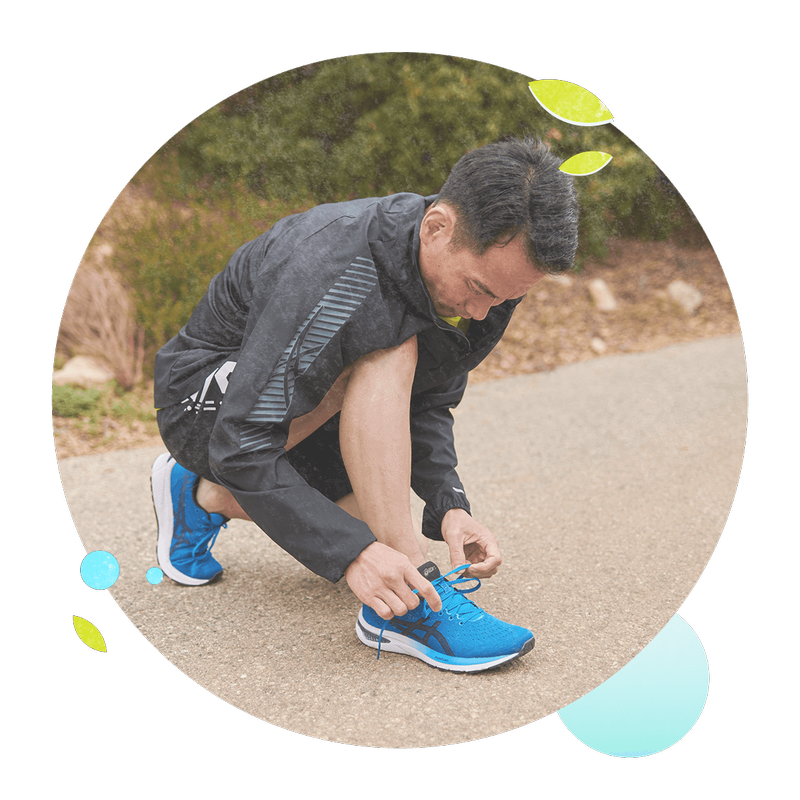 For questions about the ASICS World Ekiden 2020—including how to register, how the virtual race will work, or where you can find the leaderboard—view our FAQs here.



template: countdown:3:83: executing "countdown" at <.Setting.TextFont>: can't evaluate field TextFont in type interface {}