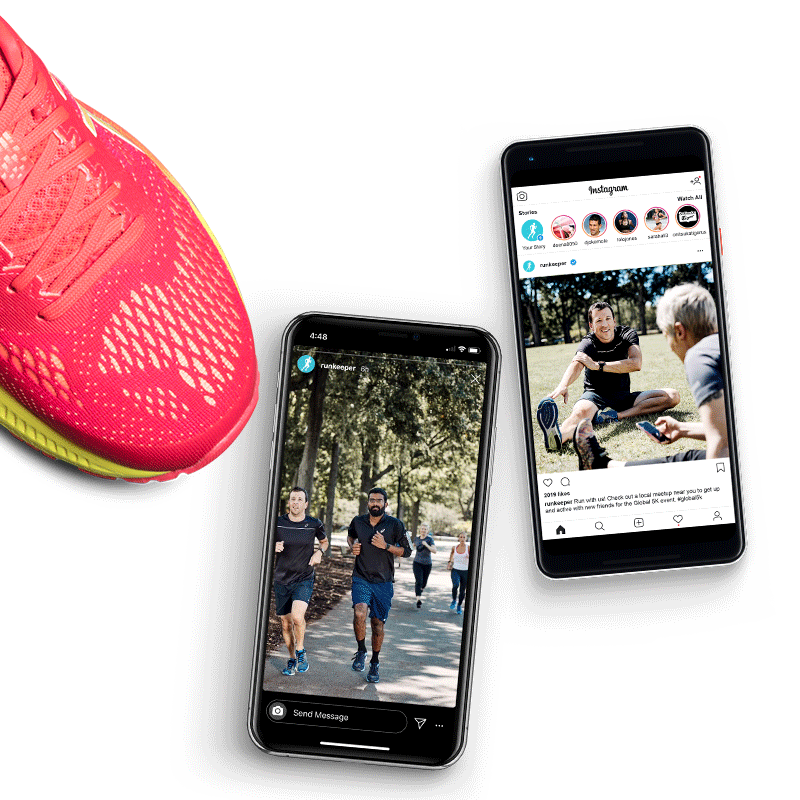 From October 17 to 24, our biggest annual Runkeeper™ event is back. Join this interconnected, international movement to celebrate the impact that a digital race has around the world.
With over 220,000 participants last year, we take pride in this awesome event and the camaraderie that comes with it—from local meetups to personal records. Sign up and join the movement!
To participate, join the Global 5K challenge in the Runkeeper™ app and log a 5K activity between October 17, 2019 and October 24, 2019.
Create a Bib
Print out a bib to customize your race-day look for an extra boost of motivation.