Sound Mind, Sound Body™ Ambassadors
In 2022, we launched our first community-led ambassador program to highlight individuals and organizations across the country who embody the spirit of ASICS' founding philosophy, "A Sound Mind in a Sound Body."
Today, the movement grows. Adding to our original five ambassadors, we have a new group of individuals who are championing change in their communities and living Sound Mind, Sound Body™.
ASICS Uplift Ambassadors show how running has positively impacted their communities. Follow along with their unique journeys to what it's like to Live Uplifted.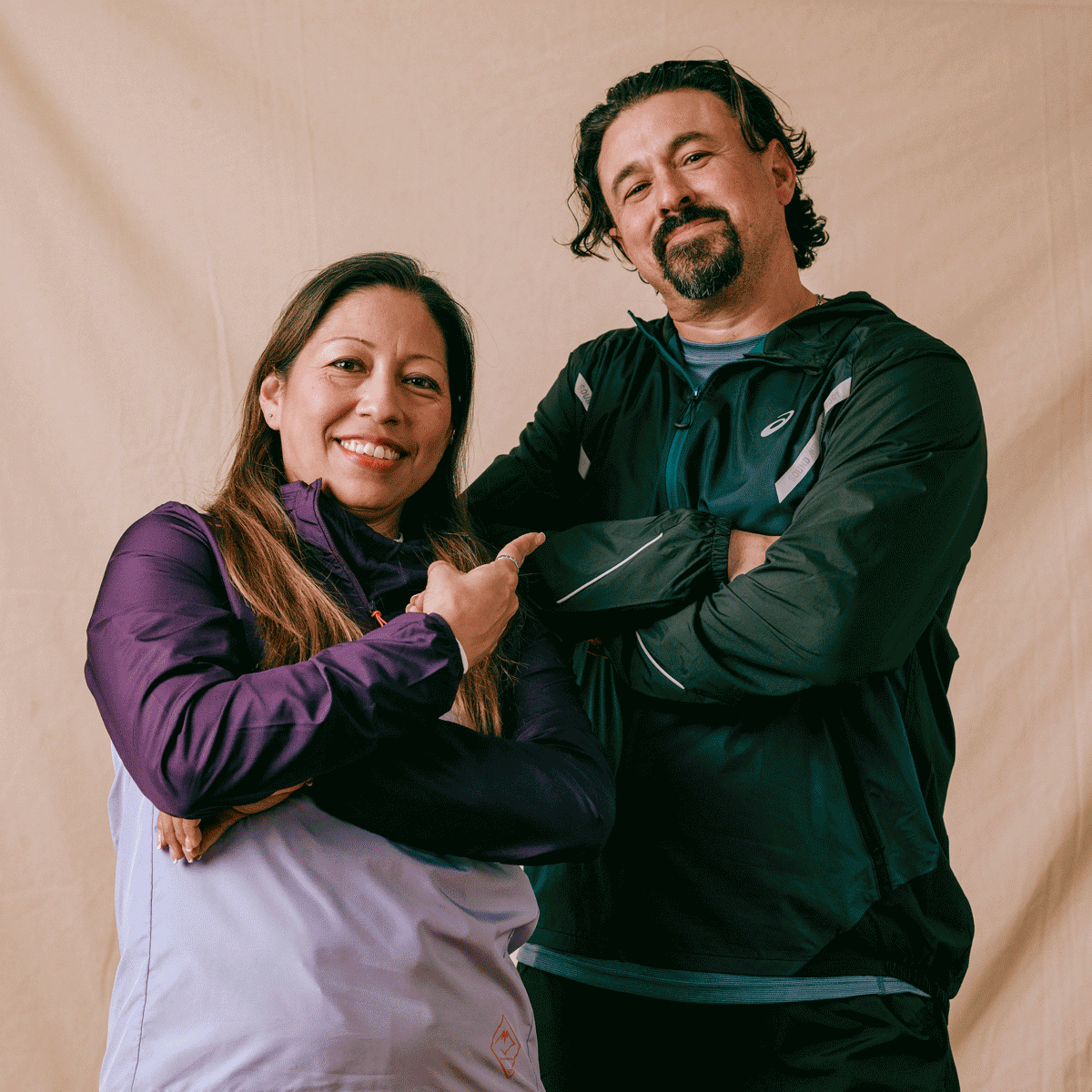 Benjamin Garcia
Benjamin is a Veteran, former Army Captain, police detective, and has finished multiple ultra-marathons. But in 2002 a motorcycle accident almost stopped Benjamin from achieving his personal and professional dreams. Benjamin's unwavering connection to Sound Mind, Sound Body helped him overcome obstacles on the road to recovery. Today, he's a proud member of the "Run For Their Lives" ultra-marathon community which honors lost veterans and supports people experiencing PTSD.
Shaun Evans
Shaun is Senior Vice President of Programming at Ainsley's Angels of America and an active runner in the organization, with his son, Shamus. At Shamus' suggestion, the father-son duo ran across the United States from Seattle to New York raising awareness for Ainsley's Angels. As Shaun puts it, "running is an individual endeavor but doing it as part of a team is so much more rewarding."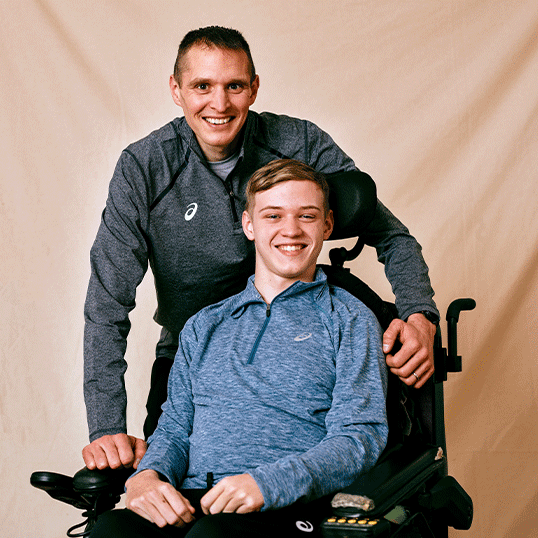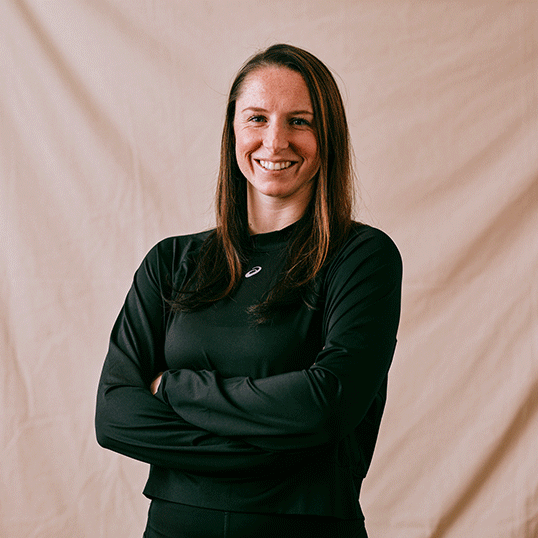 Danielle Nabak
Danielle is a captain of F.E.A.R. (Forget Everything And Run), a group based out of Milwaukee, aimed at bridging the fitness gap and ensuring that runners of color feel welcome and accepted. Danielle's dedicated to understanding the connection between a healthy mind and body extends beyond involvement in F.E.A.R. and into her professional life. She's continuing her education at Johns Hopkins University while working in health. 
Eric Barrera
Eric runs with the Skid Row Run Club, a running community for people living near Skid Row in Los Angeles. He's also on the club's board of directors. Eric uses each run with the Skid Row Run Club as an opportunity to encourage people to be their best selves. Eric's determination to help individuals in crisis extends beyond his role as a leader in the club. Eric works for Healthcare in Action, a non-profit program that brings essential medical care and housing support to the homeless population in Los Angeles.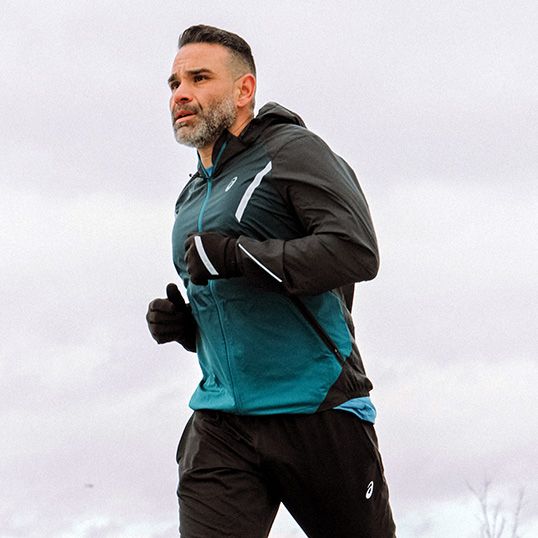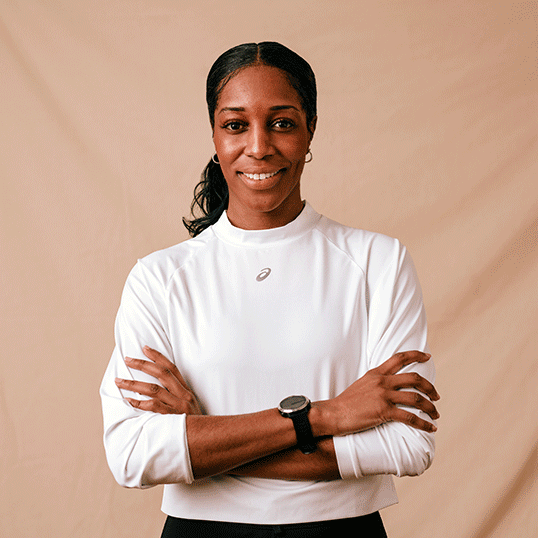 Asia Rawls
To Asia running is life. She's a decorated NCAA athlete, USATF certified coach, founder of Machine Athletics LLC, and member of Detroit's WERUN 313 Run Club. Across all of Asia's community building endeavors, including volunteer coaching at Cass Technical High School, she sees how running brings joy to the mind and body. 

Mohammad El-Haj Ahmad
The sport of tennis has emerged at pivotal moments throughout Mohammad's life, beginning with his upbringing in Palestine, to his current role as the Program Director at the Kings County Tennis League (KCTL) in Brooklyn, NY. Mohammad and his colleagues at KCTL are on a mission to use the sport of tennis as a vehicle to unlock the potential for kids living in public housing.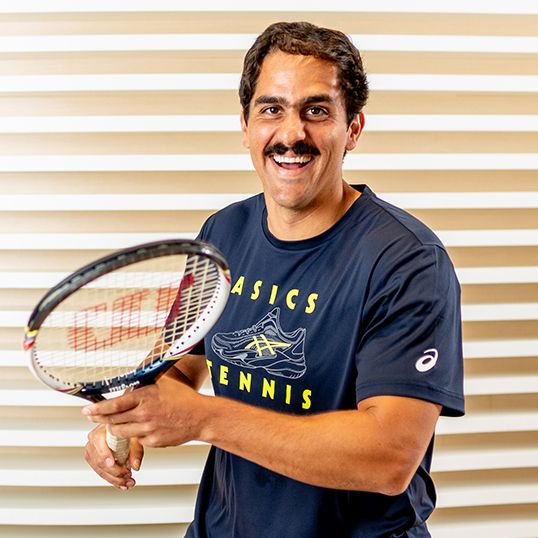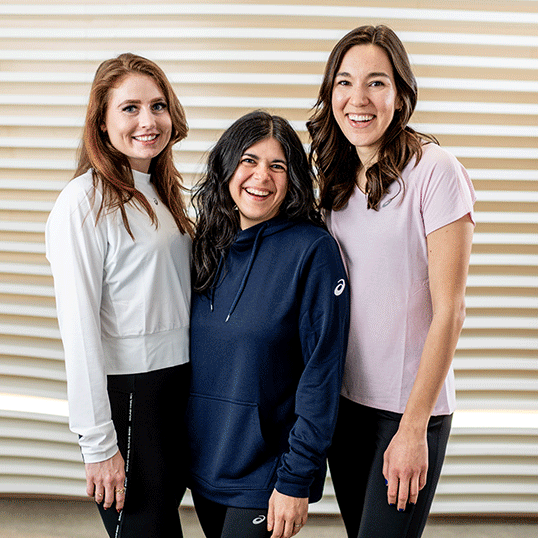 Caroline Bjorkman, Carla Murray and Michelle Pillepich
Caroline, Carla and Michelle work with The National Alliance on Mental Illness of New York City (NAMI-NYC) to provide free mental health classes, support groups, and a helpline to people affected by mental illness. The three women have also run marathons benefiting NAMI-NYC and understand that there's a true connection between mind and body.