The 2019 Yasmine Hammamet ATU Sprint Triathlon African Cup will be held in Hammamet City in Tunisia on 1 May. ASICS FrontRunner JP Burger is there in his quest to qualify for the 2020 Olympic Games in Tokyo.

Hammamet has a wonderfully quaint location, snugly wrapping around a cove on the Cap Bon Peninsula. Approximately 60 Km from the Capital, the number of inhabitants is about 100 000.This is Tunisia's original tourism resort, with its sandy beaches and pretty, well-preserved Medina (Old Town). A beautiful place for a race.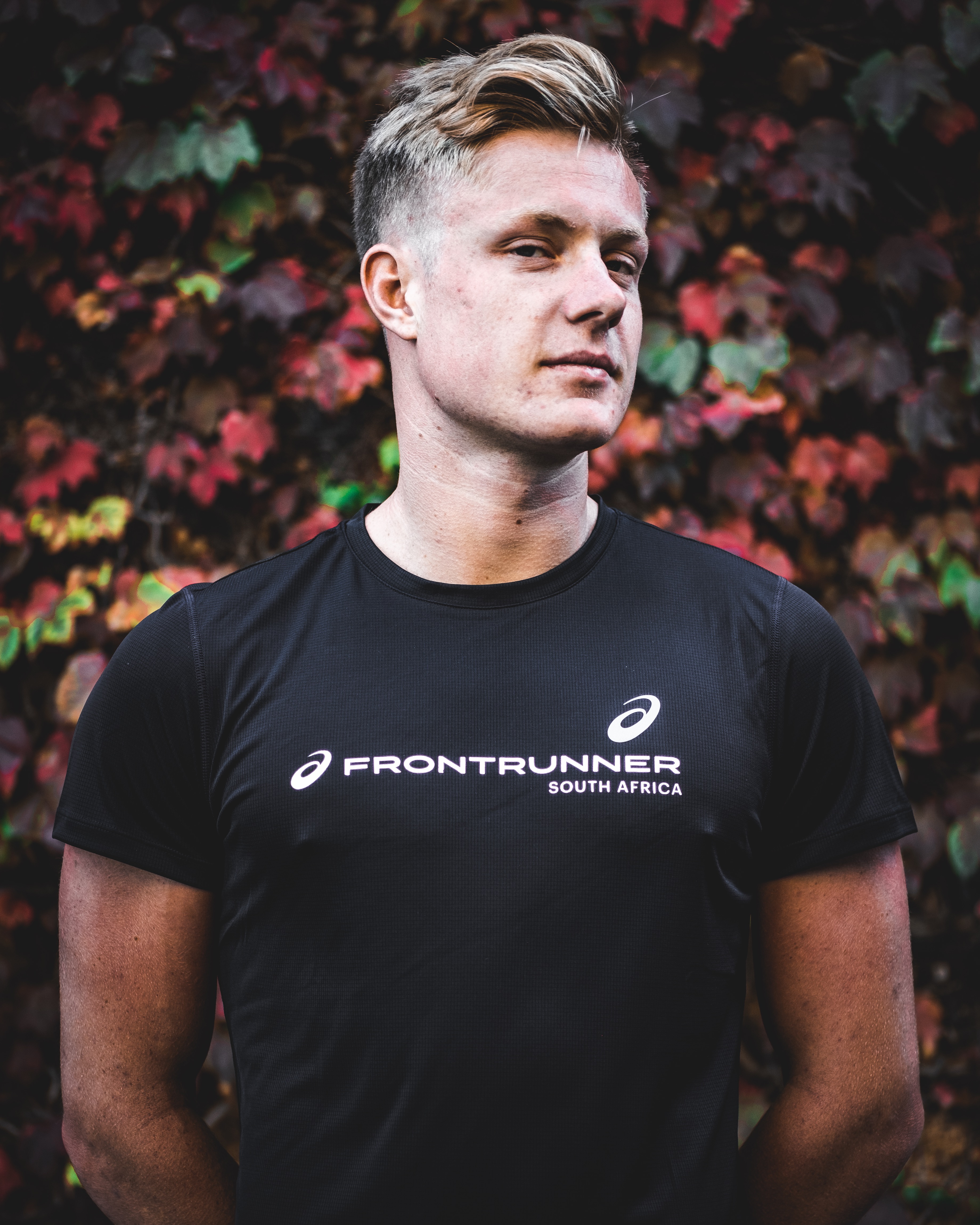 YOU HAVE TO RACE AGAINST THE WORLD'S BEST
Being a North African race the field is stacked with Europeans and Africans, with some 46 men in the Elite category over a 750m swim, 20km bike and 5km run.
"To qualify for the Olympics there are three levels of racing, WTS - the highest, Continental Cups - like this; and then your world cups," JP explains, outlining how there will be a host of French, Portuguese and Spanish athletes on the start line along with all the African hopefuls such as himself.

"Anything in the top 10 would be a good result and the points would be very helpful toward qualification Tokyo 2020," he says.
YOU HAVE TO DEAL WITH TRAVEL HICCUPS
At time of writing JP was still without his bags after a 24-hour travel session. Fortunately his bike made it to Tunisia.

"Travelling is just another part of the balancing act of being a triathlete," he says.

YOU HAVE TO BALANCE YOUR STRENGTHS AND WEAKNESSES
Like in training for this 'one sport that is actually three...'

According to JP balance in training – in terms of your weaknesses and strengths – is crucial. "You and your coach need to work out this balancing act in training," he says.

JP comes from a swimming background so that comes naturally to him, yet he still puts in up to 25kms a week in this crucial discipline.

"The great Jan Frodeno always says that you cannot win the triathlon in the swim but you can lose it. So I work hard at it."
"The bike is my strength so I do tend to neglect it, especially for ITU races where the field tends to all come together in a crit racing format."

"The run is the deal breaker however," he says. "I train it a lot and have done some big mileage in the build up to this race in Tunisia."

"I do about 80 to 100km per week on the big weeks with three sessions of quality and then two track sessions. Plus short hill reps on Saturdays. It is often where you win the race, so I it forms a big part of the   between 25 and 35 hours of total physical training per week."

Follow JP's progress on the event website, here.