"Life for me, is all about taking risks - doing more than is expected. Becoming a mother is the most amazing experience I've ever had the privileged of experiencing, but it doesn't have to end there," says ASICS FrontRunner Jani du Toit who is running her way through her second pregnancy. 
Now, she's set herself a goal...

"I have decided to do the Otter Trail Race race seven months After giving birth to my second baby," she says.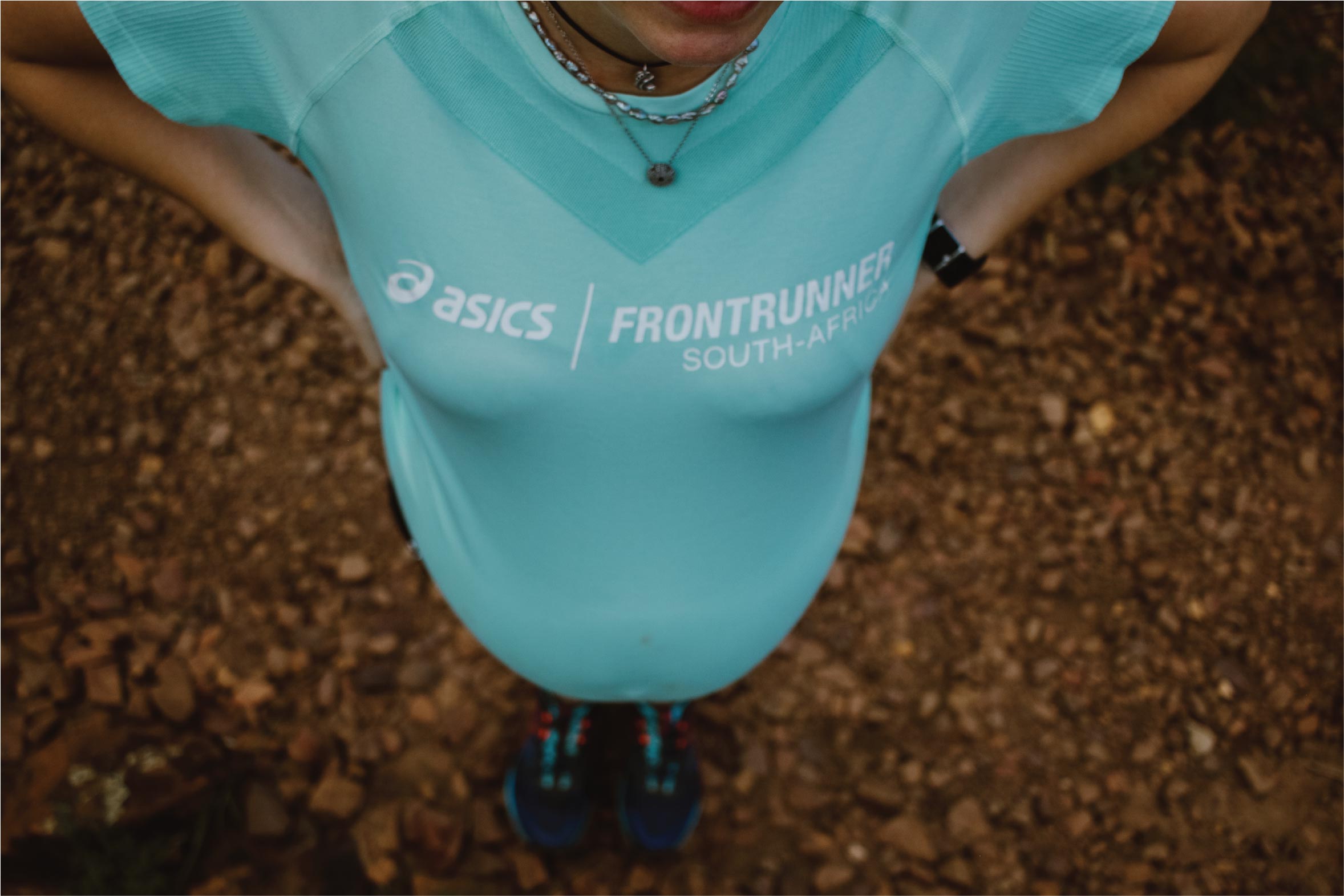 "The Otter is a marathon distance coastal trail run traversing South Africa's iconic and world renowned Otter Trail (usually a 5 day hike), in the Tsitsikamma section of the Garden Route National Park, all in just one day. It's not called the 'Grail of Trail' for nothing – this race is tough and challenging and limited to only 440 participants departing in two separate events over four days.
According to Jani, she's decided on this goal because she needs something to work toward to keep her on track. "A goal like this will help me stay committed to the things that I love doing, and to not lose myself in the notion of motherhood and all its responsibilities," she says. 
Watch the first episode of "Baby 2 Otter: This is why" here.