South African ultra trail runner Matt Healy recently achieved a remarkable second-place finish in the highly competitive Trail Alsace Grand Est by UTMB in France. The race, over 109 km, came down to the wire and saw the ASICS Trail Runner cross the line only 53 seconds behind the winner, Guillaume Berthier from France. We chatted to Matt about the shoe that played a crucial role in his performance. Read more about his race, here. 
ASICS GEL-Trabuco™ Max 2
Matt Healy opted to race in the ASICS GEL-Trabuco™ Max 2, citing several reasons for his decision. Having previously raced in the previous model, he appreciated the improvements made in the latest version. The shoe incorporates the FF Blast™ Plus technology, derived from ASICS' road shoe technology, which enhances responsiveness and cushioning, providing an extra spring in each stride.
The highly runnable sections of the race course motivated Matt to seek a shoe that would offer optimal responsiveness and cushioning. The Trabuco Max 2's updated midsole, equipped with the FF Blast™ Plus technology, proved to be super responsive, giving him the desired extra kick and pop during the race. Its versatility impressed him, as the shoe handled a variety of terrains flawlessly, including muddy, rooty sections, dusty roads, and vineyards.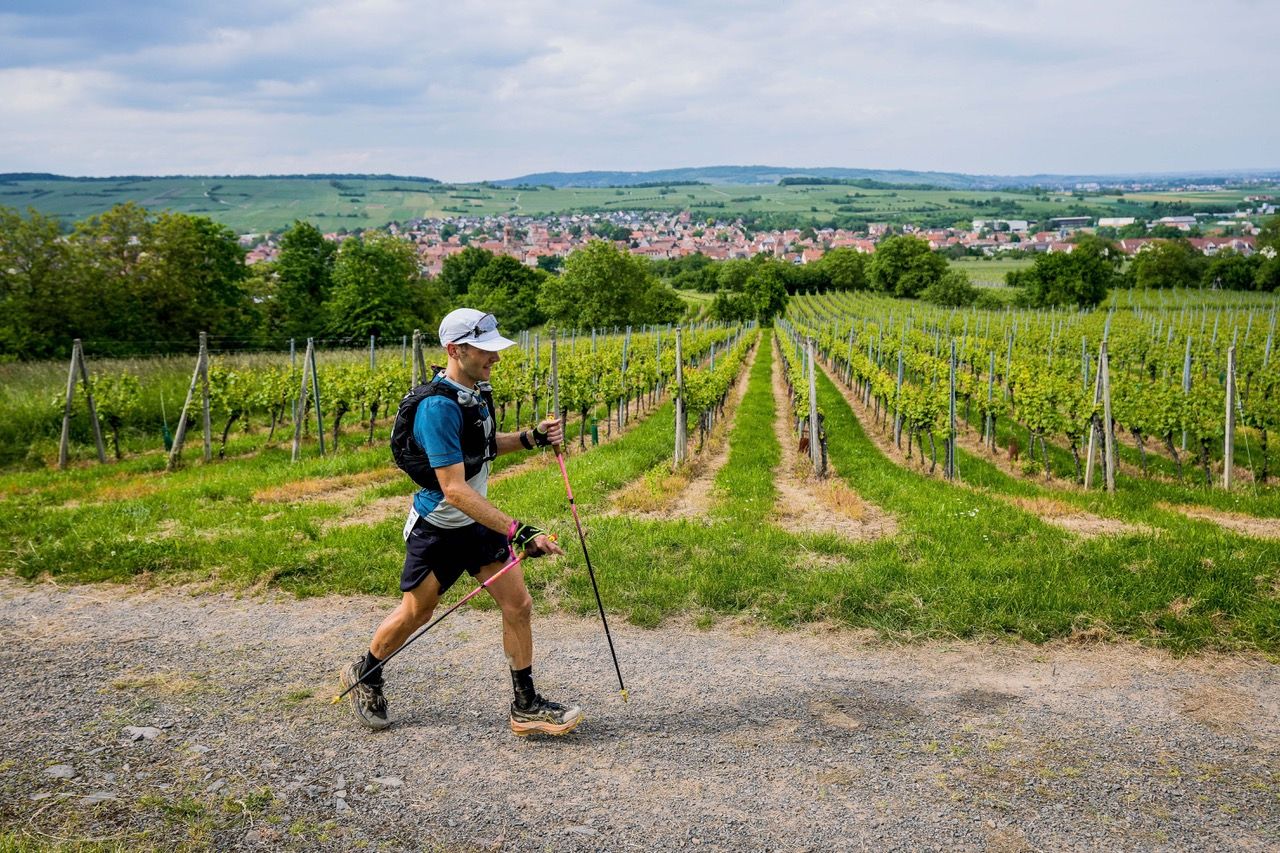 In addition to its responsiveness, Matt praised the ASICS GEL-Trabuco™ Max 2 for its improved grip, courtesy of the updated ASICS grip technology. The shoe instilled confidence in Matt, allowing him to easily tackle different trail conditions. Its durability exceeded expectations compared to the previous model, providing a shoe that could withstand the demands of ultra trail running.
Matt also highlighted the shoe's versatility, noting that despite its chunkier appearance, it performed admirably as a fast-racing shoe. The updated tongue and lace system improved the fit and snugness on his foot, while the slightly widened toe box added comfort and protection, crucial for enduring the challenges faced during long-distance races.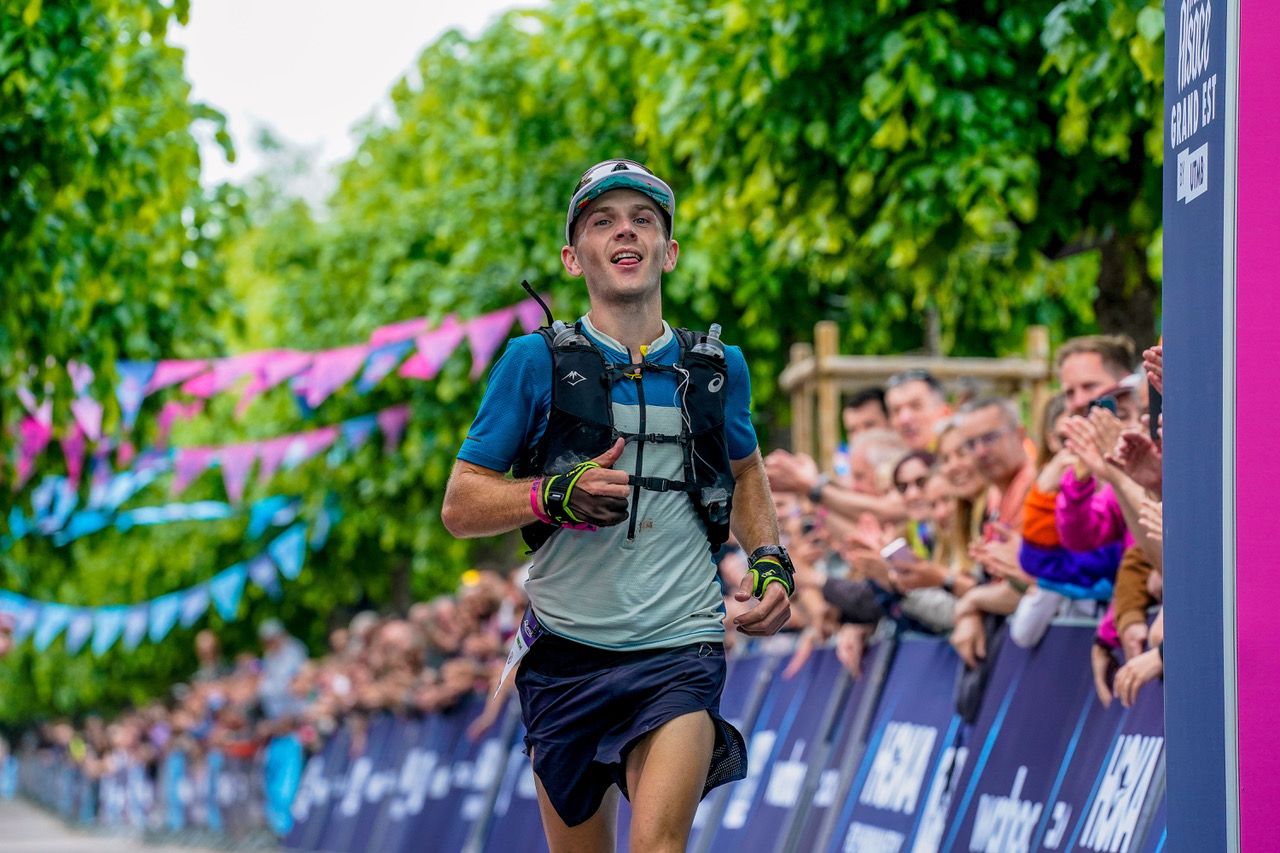 Matt Healy's remarkable second-place finish in the gruelling 109 km race showcased his determination, skill, and strategic approach. The ASICS GEL-Trabuco™ Max 2 played a significant role in his success, providing the responsiveness, cushioning, grip, and durability necessary to conquer the varied terrain. As Matt continues to excel in his trail running pursuits, his partnership with the ASICS GEL-Trabuco™ Max 2 serves as a testament to the shoe's performance and suitability for ultra trail races.