ASICS FrontRunner Brendan Lombard talks us through his first impressions of the ASICS METARIDE.

Brendan is an ultra runner so was an ideal test pilot. These are his words:

At first glance , I was skeptical as to how this shoe would help me conserve energy and become efficient in my running, because the shoe itself looked rather different to anything I had seen before.

Having said that, I found it rather pleasing on the eye and all I had to do was test its functionality.
The following day, I put the shoes on and my immediate reaction was: 'Man that feels different.'

It felt as if I was put into a rocking chair - even just walking in them felt unlike any shoe I had worn before. I find that we, as humans, are reluctant to try new things, but I became so excited to give these a try just based on that first feel.
Off I went for a nice hard threshold effort for 40 minutes. I started out slow before getting up to threshold pace and the sensation and sensory bliss I was experiencing was pretty rad. I felt as if I was being propelled forward or almost falling forward, but my feet would follow through. The ride felt pretty light as well and my cadence seemed to tick over quite nicely without having to overthink the situation.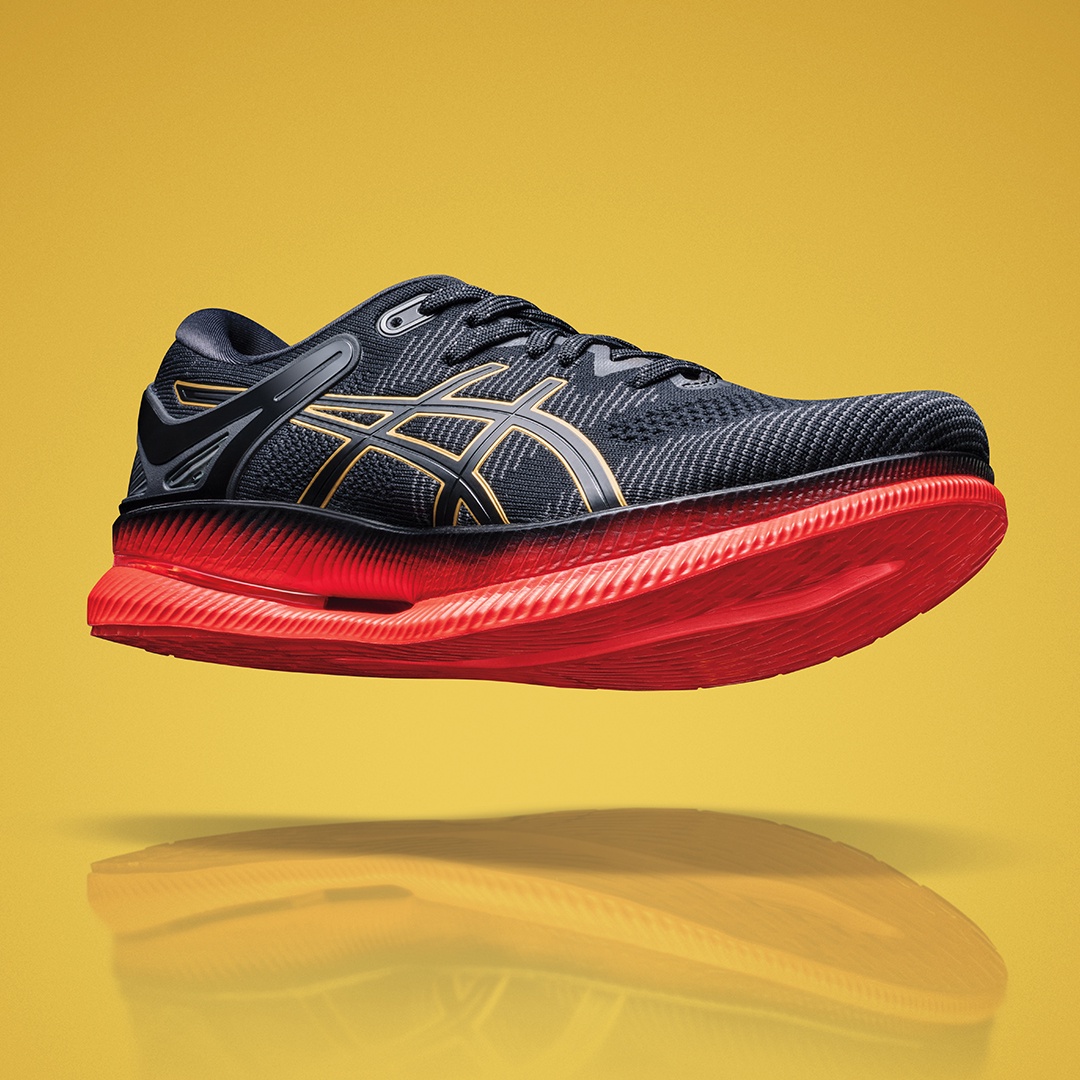 As I neared marathon pace I found myself falling into an almost meditative state of running in which my mind and body were effortlessly coexisting. This indeed felt like a metamorphosis into the ideal state of running, and to me this was where I was experiencing a true 'METARIDE.'
After my first experience I felt it necessary to educate myself on the science behind this footwear marvel. Here is what I found:
The magic all happens at the ankle and the way in which the shoe manipulates its movement. Designers wanted to stabilise the ankle at a certain angle which, in turn, would reduce energy usage and create a more efficient running economy. Genius!

The whole idea around the METARIDE is to help runners run farther with less effort. ASICS developed the GuideSole Technology which is the key feature behind this phenomenon and it has been proven at the ASICS Institute of Sports Science, as well as by an independent European research facility, and is also currently being tested by other third parties.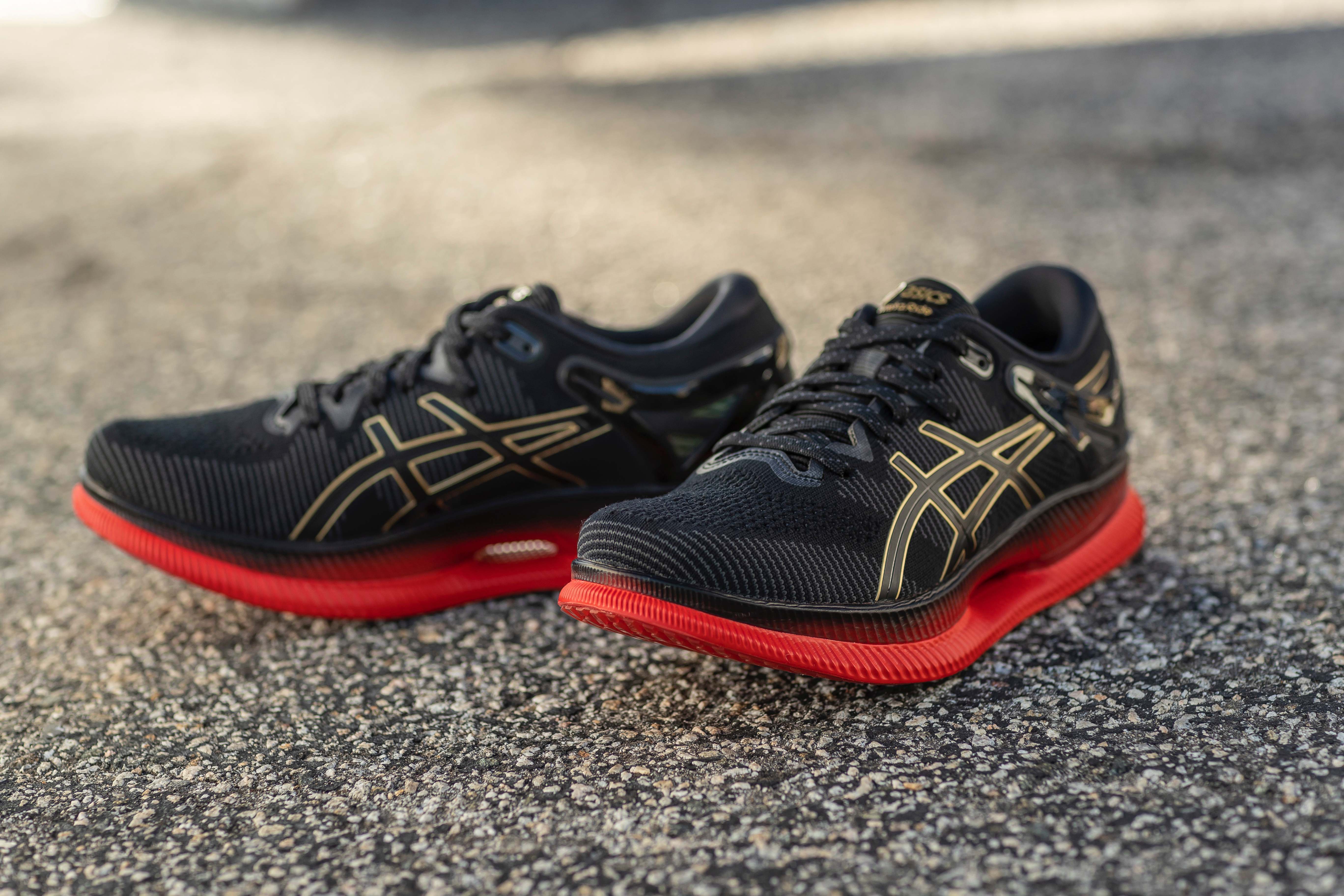 If you look at or wear the shoe, you will notice and feel its curvature. This provides that smooth and comfortable rolling affect I spoke of above. It makes running feel easier and more effective. 
The METARIDE also has improved cushioning which helps reduce fatigue and the shoe's centre of mass is closer to the heel, which makes it easier to swing the foot forward during one's stride. The shoe is a neutral shoe and in my opinion, if you are planning on smashing some long runs, you NEED to give the METARIDE a shot. This shoe is remarkable and ranks high as one of my all time favourites.

I will leave you with this final thought: The METARIDE is a footwear engineering marvel. Genius in a shoe.