Its been 9 weeks since my first ever Comrades marathon run. A run that I will never forget. It was also a run that broke my heart but also taught me so much about myself. Finally, I am ready to write about the run known as " The greatest human race "
My first ever Comrades run took everything out of me. It took 1 year of consistent training. up to 3000kms of running and commitment that i never knew I even had. It taught me so much about myself and brought me closer to my running friends that iv'e ever been. It was the hardest but greatest run of my life. 
My Comrades dream started 3 years ago when I first got into running. It is a KZN based run and one of the most iconic runs in the world. The route is a 90km road run from PMB to Durban ( alternating each year ) and has such a rich history behind it. If you are a South African and you love running, then Comrades is almost seen as a right of passage. My Comrades dreams were spoilt back in 2019 by Covid and forced me to postpone my first ever attempt for 2 years, which in hindsight was the best thing that could have ever happened to me as it allowed me the time to develop my running. In those 2 years I managed to improve my marathon time from a PB of 3h:45m to 2h:45m. This alone gave me huge confidence and showed me that I potentially had the ability to run an iconic silver medal at the 2022 Down run. 
A silver medal is tough - It may not seem so tough when you realise the average pack is only 5 minutes per km, but that is for 90kms. Our goal was not just a silver medal though, but rather a sub 7 hour which gives you an average pace of around 4:30 per km, and that was our goal.  As mentioned in the beginning, this goal took a huge amount of training and pushed me to my absolute limit. 
Now for the tough part. Even though I had trained properly, spent hours on the road and prepared so well for the race. Come race day, my body failed me and I bombed out at about 50kms. Leaving the most painful 40Kms iv'e ever had to run ahead of me. That was the true test of my mental and physical strength. The power that I had to create in my mind and body to not give up was unbelievable and I am so proud of myself for not quitting. Even when I knew that my goal had been missed and all my hard work was not going to to be worth it, I still knew that finishing was my main objective on that day. 

The lesson I learnt that day is to first never ever give up, even if you are not going to achieve what you set out to do. Secondly and most importantly, enjoy running for all the reasons you started running. Putting too much pressure on yourself to constantly break records and beat your best is great, but the most important thing is enjoying your running journey. 

I will be back to conquer my Comrades goal, but do it in a way that allows me to run it they way that I envision and do it because I truly love the sport of running.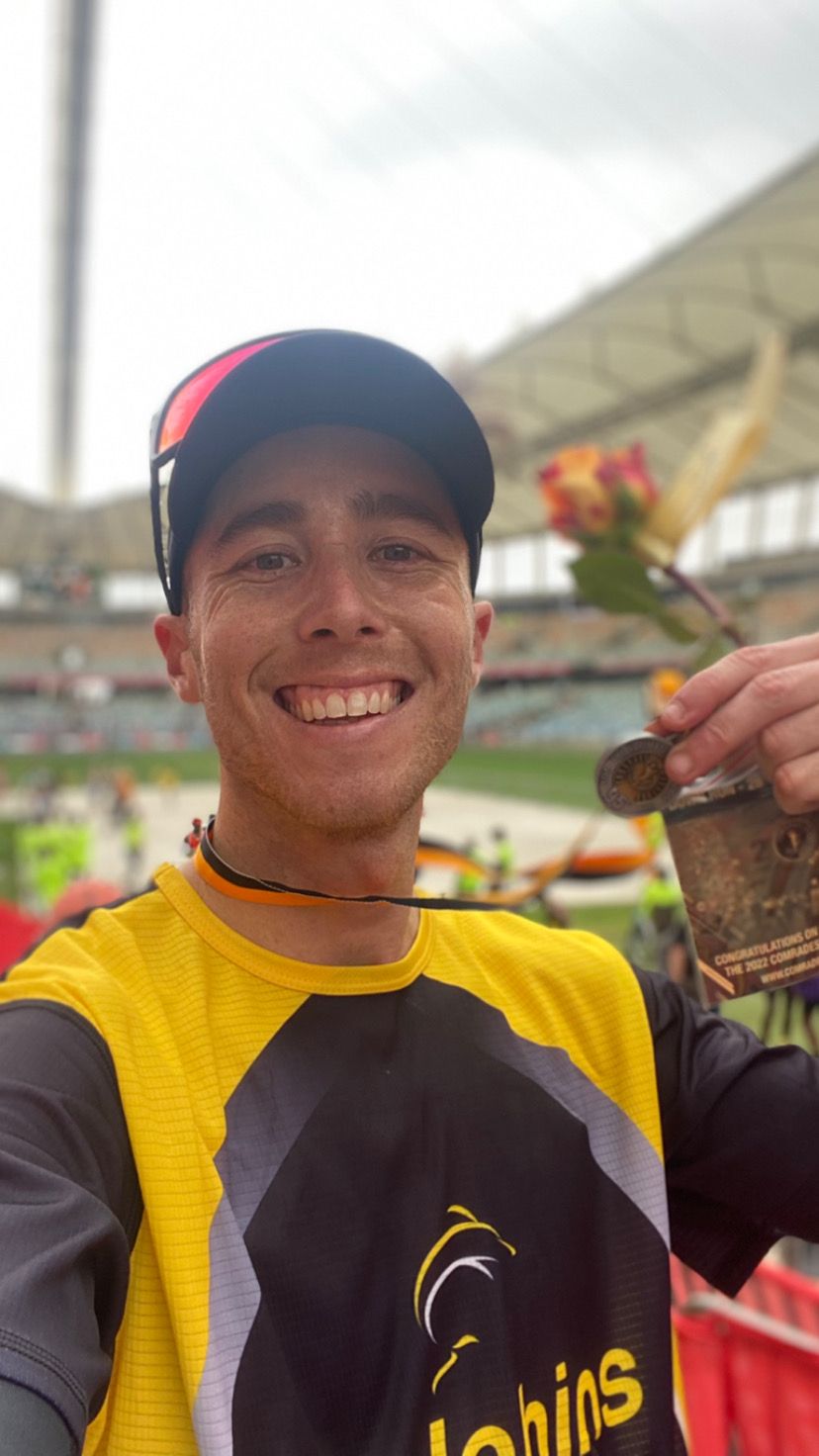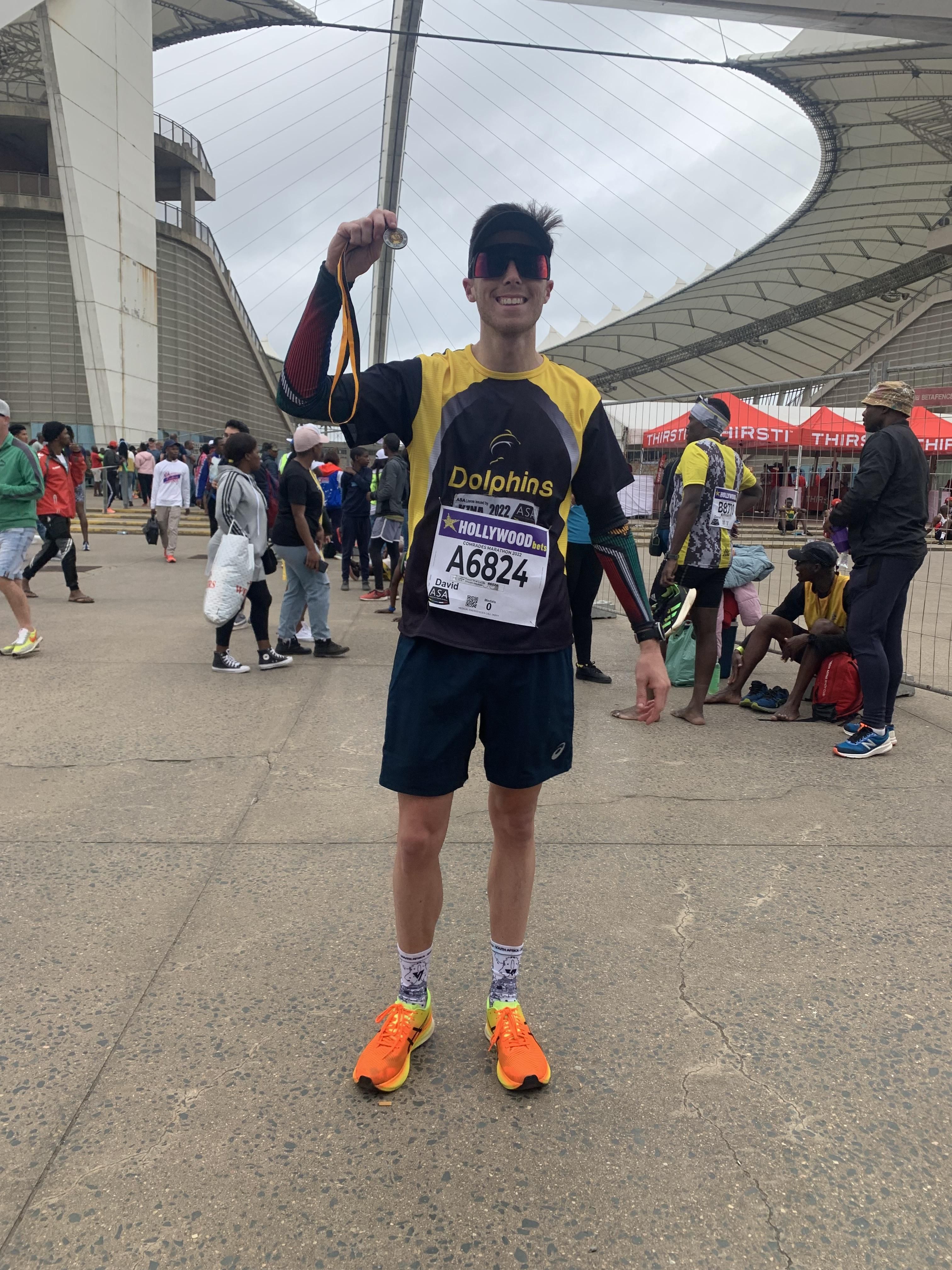 written by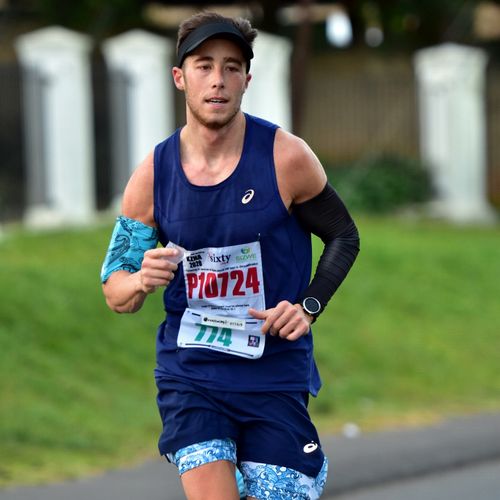 David Fick
Sales manager from Durban

Age group: Senior Men
Club: Dolphin striders
Coach: Nicola Acampora
My Disciplines