Being a Asics Frontrunner is more than just receiving products to test out and write reviews and blogs about. This is a once in a life time opportunity to be part of a team that becomes a family. A opportunity to share your story with others and a opportunity to just be yourself, authentic and share your passion with like minded people.
I am privileged to spend another year on this team and grow even more as a person. This year my mission is to be brave and grow even more and by doing that influencing those around me and showing them that no matter what there is always a light at the end of the tunnel.
When I entered the frontrunner program I can remember finishing off my question ''why do I think I should be chosen to be a frontrunner.'' With'' I was born to be one''. I truly believe that ,that is the case it was all part of my life's plan to end up on this team.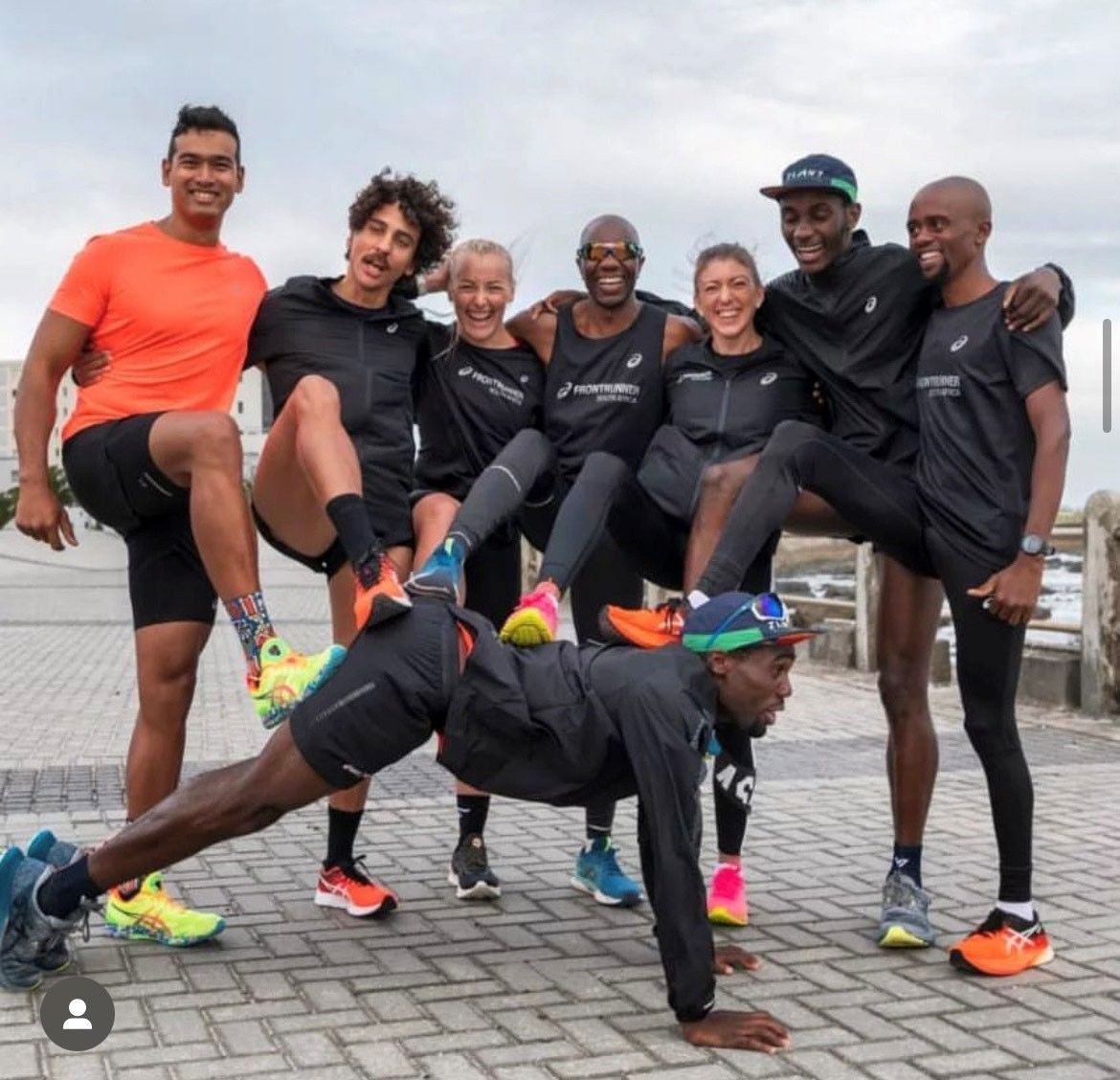 It is easy to set goals and achieve them but its harder to stay consistent with it. I am not only talking about running it involves life as well. The first time I read what the frontrunner community is about I always taught that I should be a fast runner or almost a professional runner to be accepted on the team. But soon realizing that that was not the case at all. It is all about having a passion and sharing it with the world being real and honest and letting people know that life does happen and that none of us are perfect but that moving our bodies help us to cope with all those perfect imperfections and that it is ok to have bad days!
One important thing to remember when you are chosen as a frontrunner is that it is a privilege!
A privilege in the sense that so many people enter this program and that the team hand pick you not because they think you have a nice Instagram page or many followers or the correct hair color! They pic you because they see potential in you and believe that you have a story to share with the world. And that's is a privilege!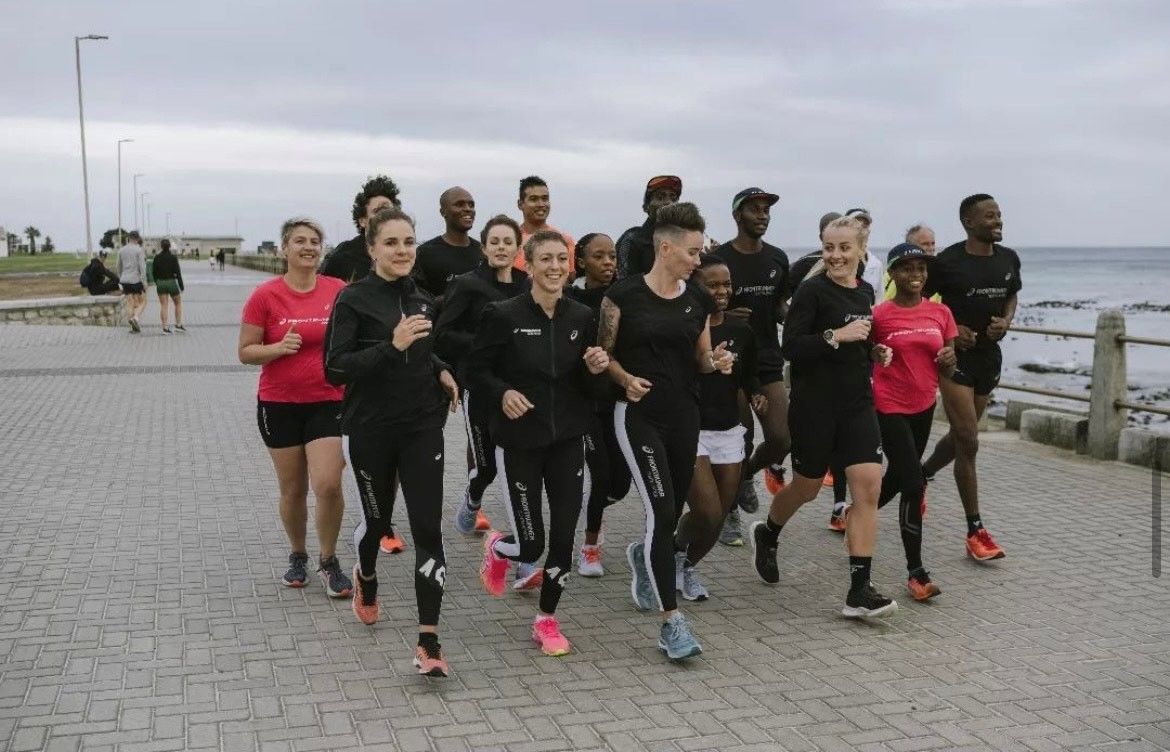 So, when entering the frontrunner program when applications open up don't enter because you are after the fancy shoes or the nice kit! Enter Because you have a story to share and want to positively impact people's lives. The rest is just extra. Be real, authentic and true to yourself.
I am excited to wear the ASICS logo on my chest for yet another year and to grow even stronger relationships with the team. I am excited to meet the new team members and to welcome them with a warm heart. This year is going to be a good year for our entire team and I cannot wait to share another year of passion and real live stories with you.
Good luck for if you enter and don't forget just be real!
written by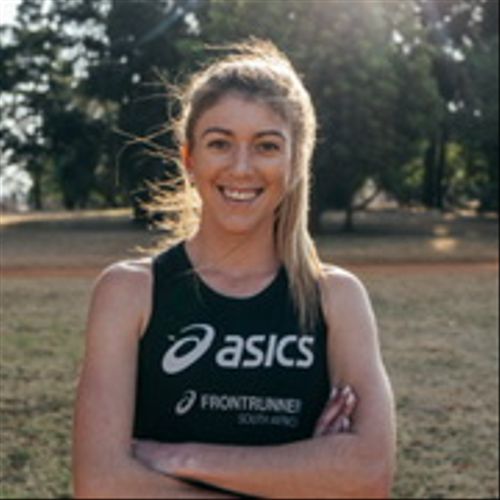 Melandi Venter
Sports conditioning coach,Junior Long distance running coach,Lo Practical teacher ,Freelancer from Pretoria

Age group: Senior Woman
Club: Nedbank Running Club Gauteng North
Coach: Mike Obery
My Disciplines