Are you going to be fierce or festive?
Why not be both?
December month is one of the most important months of training for me as it sets me up to start the year off on the right foot. The road races starts early in the year and it is important that I am ready when the time comes.
Because it's festive time it means nice food loads of snacks and sweet treats are fully stocked up! It makes it so much more difficult to stick to training and to keep fit as I am sure you would know a full belly = a sleepy body.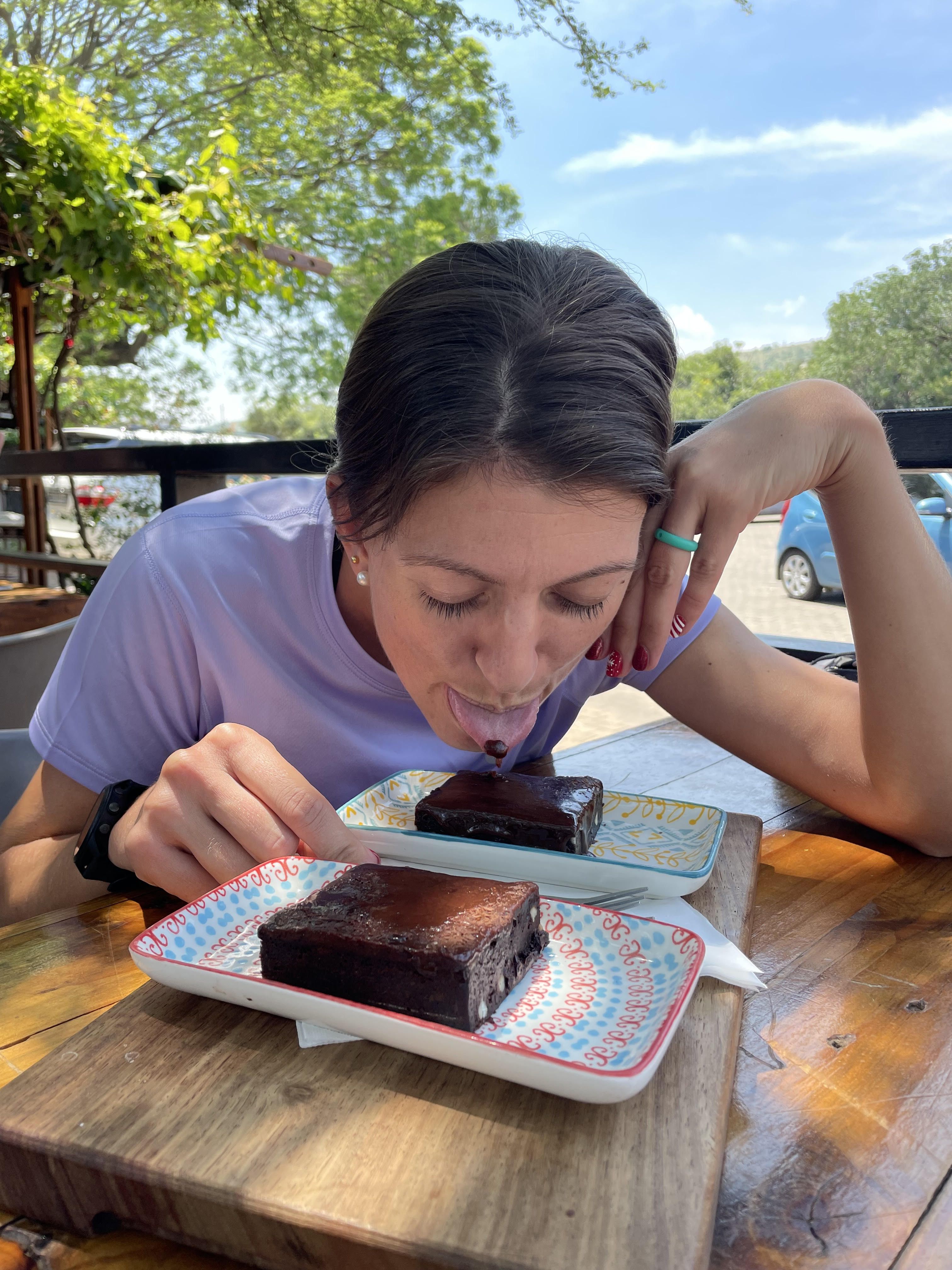 Here are 5 tips on how you can be fierce but festive at the same time.
Wake up early and get your training done once you have completed your training you have the entire day to yourself and can share some moments with family and friends.
Eat the good food but don't over indulge. It's important to make sure you enjoy the festive food but once you are full you need to make sure you have the discipline to put that fork down and stop eating.
Always keep your water bottle with you.When you drink a lot of water it helps to fill you up and that will then help you to not overindulge in the food.
Make sure you help out when it comes to desert and have encourage to make a healthier desert option. Dark chocolate covered strawberries is always a winner.
Get the whole family involved in some fun activities where you get to be outdoors active and breathe in some fresh air. There are many fun games you can enjoy where you won't even notice that you are busy being active.
There is ways you can enjoy the festive season and still have your goals in mind.
Just remember it's easier to maintain fitness levels rather than having to start over. So make wise choices this holiday season. You can enjoy it by having balance.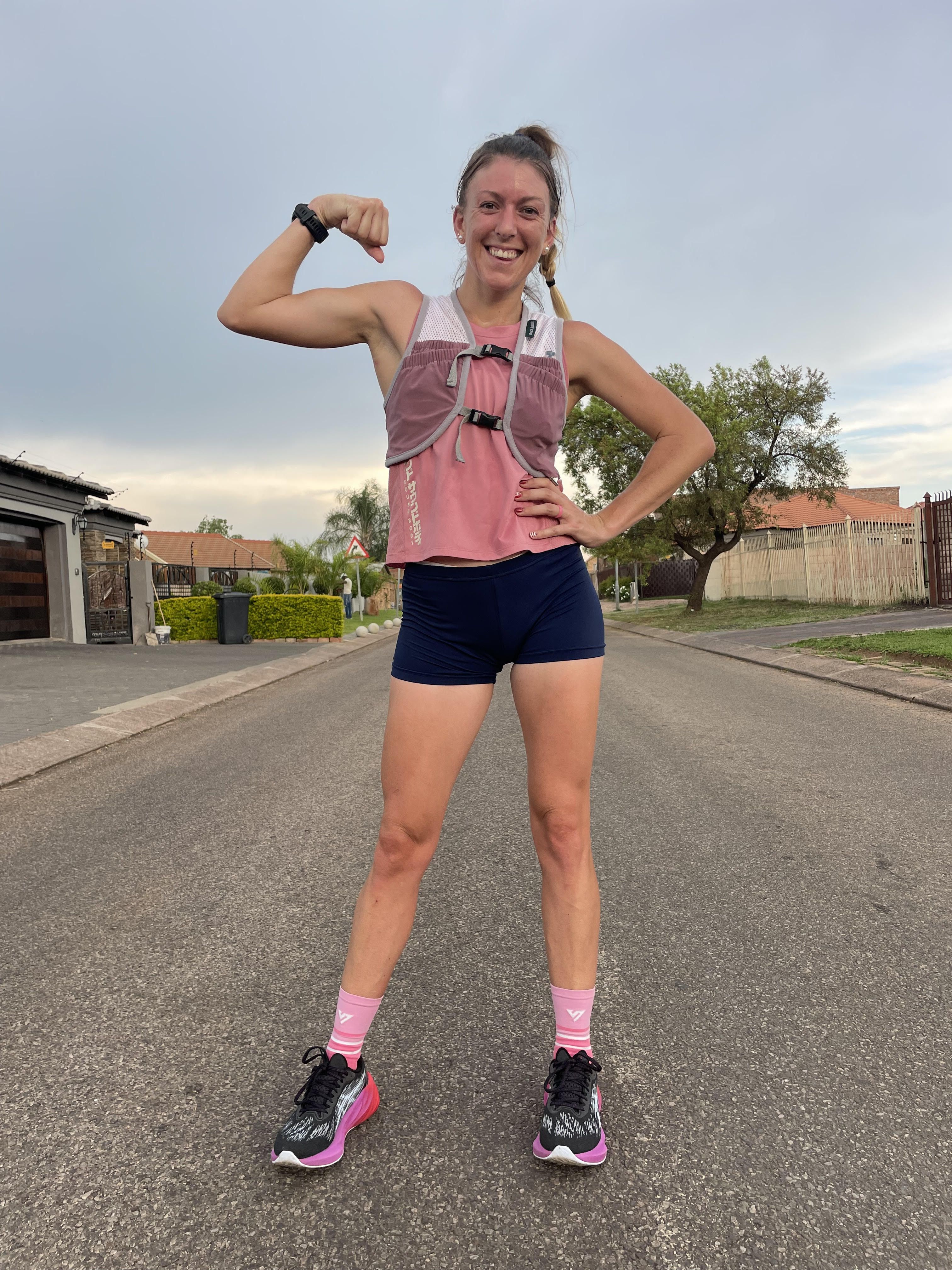 Lots of love
Mel
written by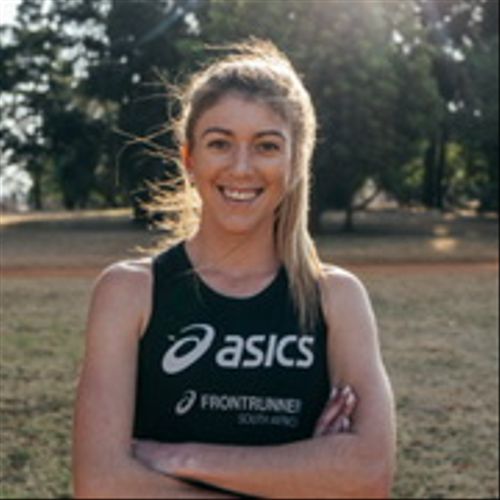 Melandi Venter
Sports conditioning coach,Junior Long distance running coach,Lo Practical teacher ,Freelancer from Pretoria

Age group: Senior Woman
Club: Nedbank Running Club Gauteng North
Coach: Mike Obery
My Disciplines