Women's ASICS DYNABLAST™ 2 is a good road running shoe designed for runners seeking a comfortable ride. It has fewer overlays on the upper, which reduces rubbing on your foot and therefore takes your post-run feeling to new heights. Furthermore, is formed with a soft, circular-knit that creates a more locked-in feel with a comfy touch.
Shoe Name: ASICS DYNABLAST™ 2 road running shoes (Pink/White)
Terrain: Women's road running shoes
Shoe type: Neutral
Other features: Lightweight and responsive running shoe with FF BLAST™ cushioning.
TESTING OF THE ASICS DYNABLAST 2 

To test this neutral running shoe, I went on a 15km tempo run on the road terrain; the shoe was very comfortable and I enjoyed running with it. I could literally feel how lightweight the shoe is, allowing me to run my best. Another interesting feature I appreciated while testing the shoe is the lowered 8 mm drop height that makes the ASICS DYNABLAST™ 2 shoe feel more responsive underfoot. I also felt the cushioning support and trampoline effect (provided by FF BLAST™ cushioning's energized softness technology) as I continue to run. Therefore, in light of this, is explicit that I love the shoes and the technology behind them.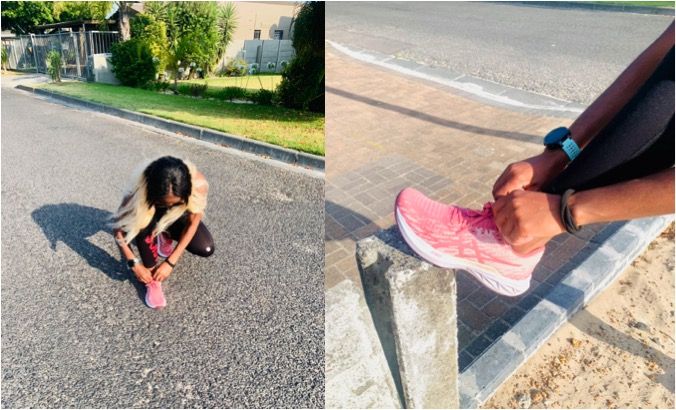 ASICS DYNABLAST™ 2 is a brilliant road running shoe for both short and long distances. I highly recommend it, especially if are chasing your 21.1km half-marathon personal best (PB). So why not try out some ASICS DYNABLAST™ 2 trainers, as they might just be the best road running shoes you have been searching and waiting for.
Happy Running and be on the lookout for my next shoe review! :)

written by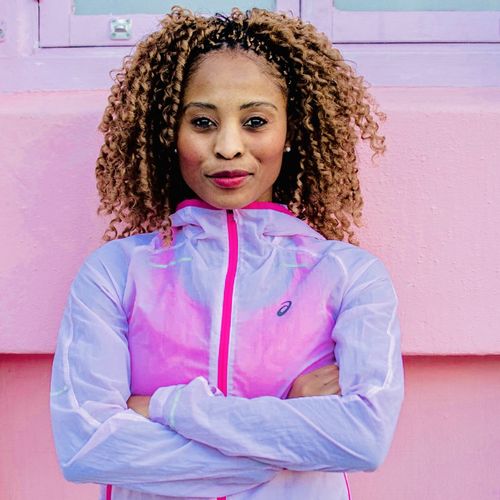 Dr Caroline Pule
Medical Scientist (PhD), Philanthropist, Fitness Inspiration and Motivational Speaker from Cape Town, Western Cape Province


Club: ASICS Running Club

My Disciplines