Women's ASICS NOVABLAST™ shoe is for neutral runners seeking a responsive running experience with reflective details that provide extra visibility in low-light conditions. The shoe has a soft, engineered mesh upper that delivers excellent airflow, keeping your feet cooler throughout your run. Additionally, it is also higher off the ground than most running styles, promoting improved comfort over longer distances.

Shoe Name: ASICS NOVABLAST™ road running shoes (black/graphite grey)
Terrain: Women's Road running shoes
Shoe type: Neutral
Other features: Lightweight, midsole foam with energetic and highly responsive cushioning and bounce for an efficient ride.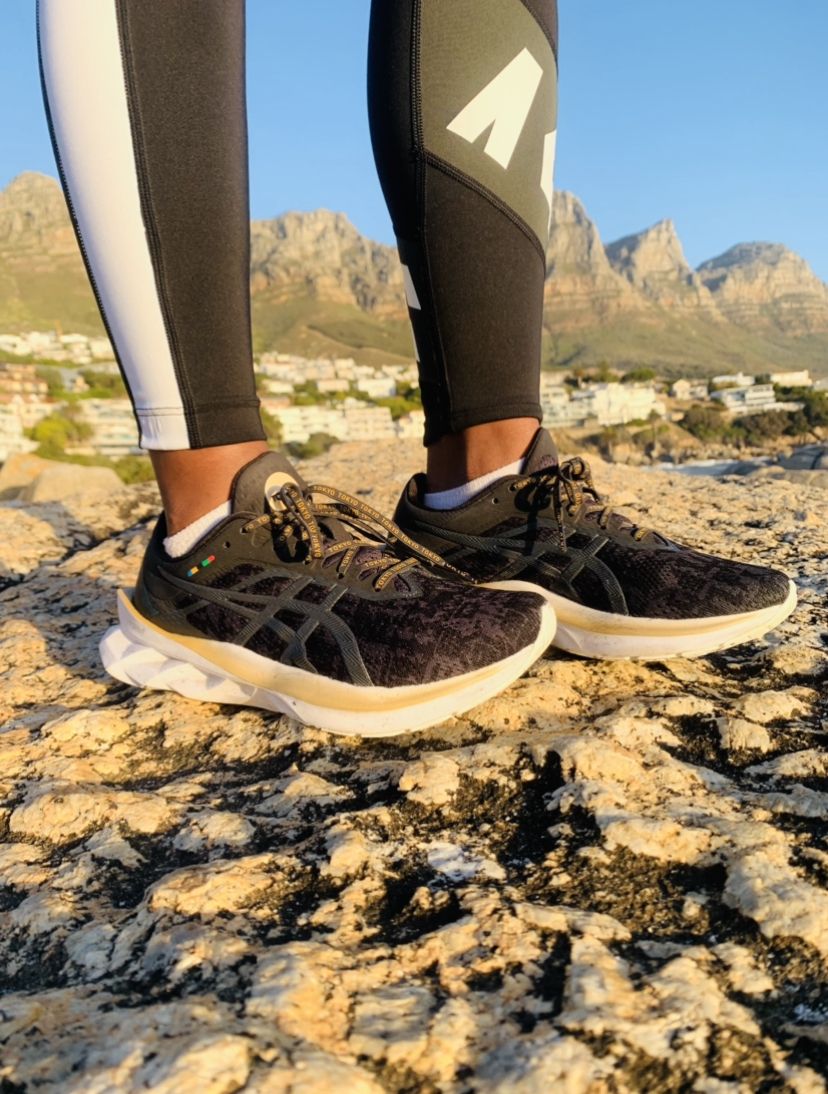 TESTING OF THE ASICS NOVABLAST™
To test the ASICS NOVABLAST™ neutral running shoe, I participated in this year's Two Oceans 56km Ultra Marathon Race and the shoe's performance was highly impressive and amazed me as I ran my best and faster. I really felt the bounce in my step with this excellent performance running shoe and experienced a soft and lightweight ride inspired by the FLYTEFOAM™ Blast midsole foam feature for an energetic bounce with each stride, creating a trampoline effect that propels me forward. And thus, in return helping me to run faster than normal and improve my PB by 27 min from a "Blue Medal", 6h09 in 2019 to a "Bronze Medal", 5h42 in 2022. Additionally, I also felt the cushioning support (provided by FF BLAST™ cushioning's energized softness technology) which is important in long-distance running, especially for ultra-marathons, where one runs longer hours. Seriously, I do think after many running shoes I have tried and ran with, of which they were also good, I have found my best suitable number 1 neutral running shoes with ASICS NOVABLAST™, and I will be running my next big ultra-race "Comrades Marathon", the ultimate human race with them.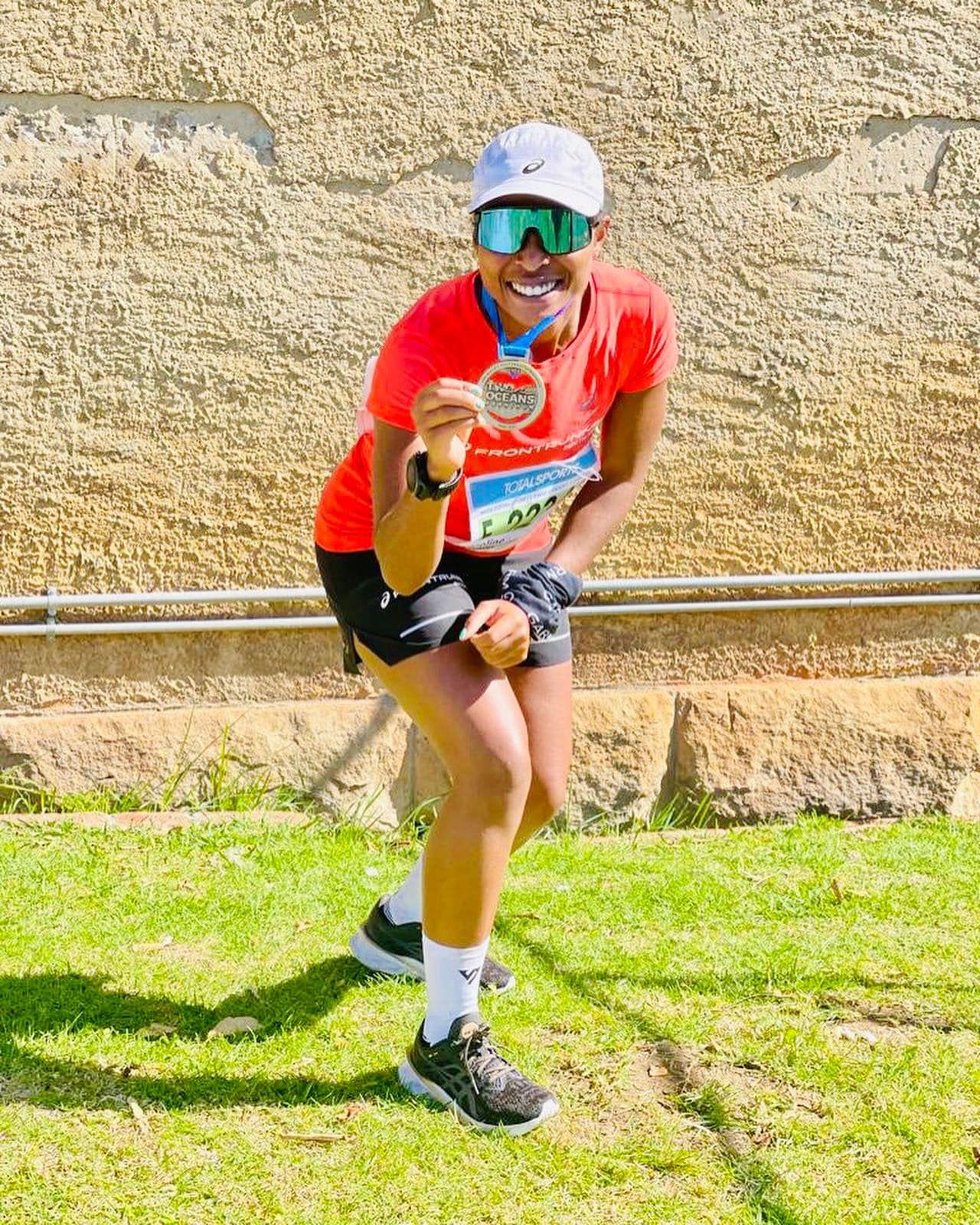 ASICS NOVABLAST™ technology speaks for itself and when running you practically experience all the mentioned high-quality performance features of this shoe. It's a superb road running shoe for various distances, and I highly recommend it. If you are looking for a neutral running shoe that's not too heavy yet with the best cushioning support and with a thick rubber yet too light with a bounce to help push you forward and help you run faster, then you got to try out ASICS NOVABLAST™ trainers, as it might just be the best magic running shoes you have been waiting for!
Happy Running and be on the lookout for my next shoe review. :)
From a passionate runner, Dr Caroline Pule
written by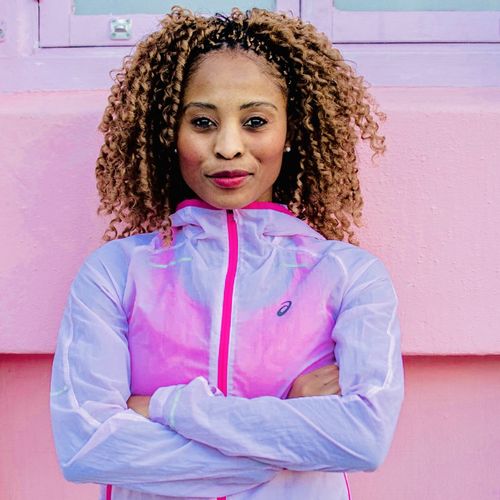 Dr Caroline Pule
Medical Scientist (PhD), Philanthropist, Fitness Inspiration and Motivational Speaker from Cape Town, Western Cape Province


Club: ASICS Running Club

My Disciplines