Running pregnant and training pregnant can seem a little Taboo to some people. But just because your pregnant doesn't mean you broken or need to be put on some kind of high care! Yes your body is creating something completely amazing and wonderful, but it is also much stronger than you realize.
WATCH THE EPISODE HERE:
OR READ ABOUT IT HERE:
Hormonal and other changes in pregnancy affect physical performance. In the first three a woman's body produces more red blood cells, which are well supplied with more oxygen – Other potential advantages are obtained from the surge in hormones, predominantly progesterone and estrogen, but also testosterone. But it can also be argued that the advantages would be outweighed by the drawbacks of morning sickness and fatigue, both of which are common in early pregnancy. For me this was the case in my second pregnancy – morning sickness and fatigue was much worse the second time around, the first pregnancy was great, and I was able to keep running till 37 Weeks pregnant.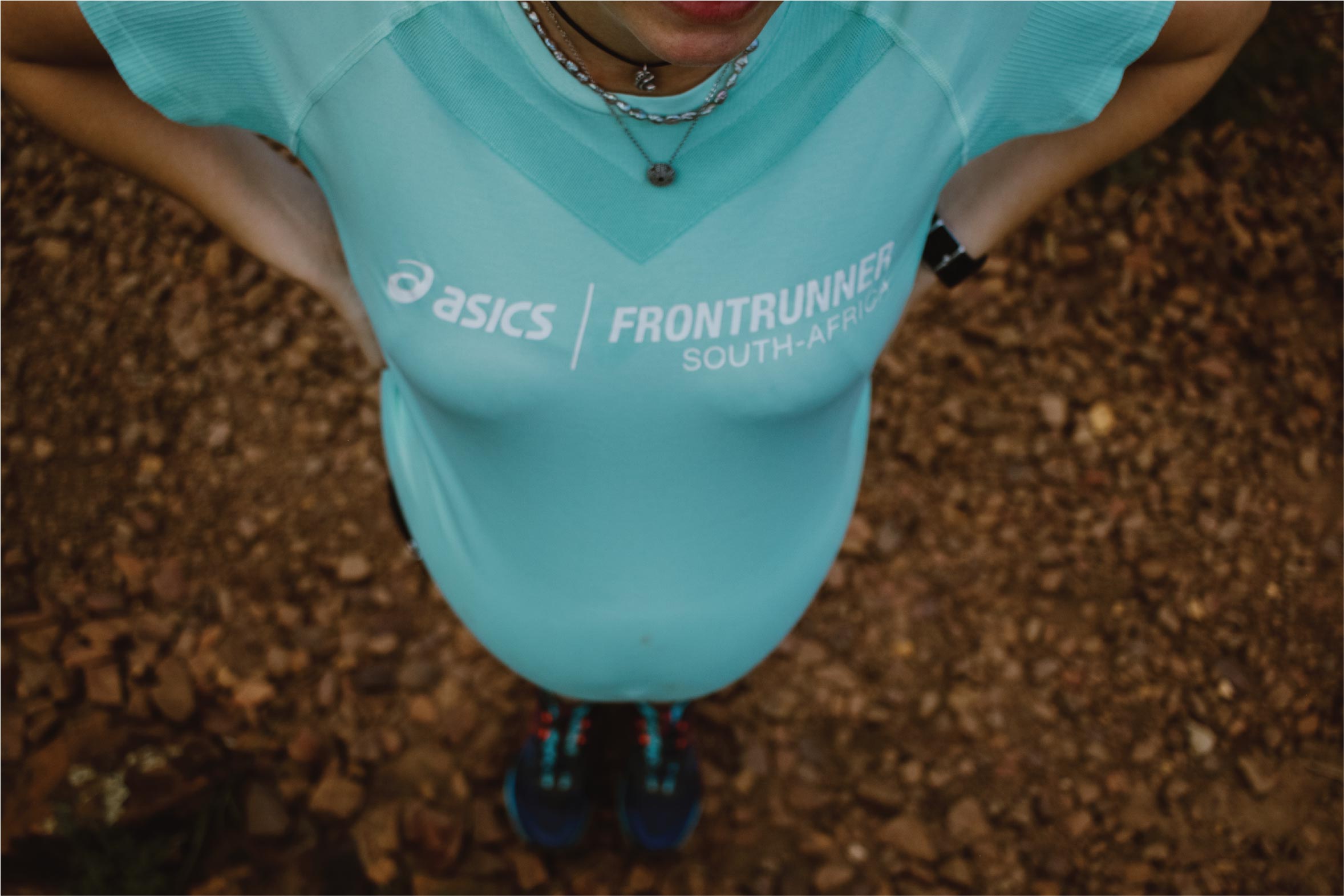 So originally my 2019 running was going great! I had just finished Paris Marathon and it was an amazing experience, it also helped me realize what I wanted to focus on next and that was to do shorter faster events. I was tired of the suffering during long runs, Now I wanted some adrenaline!
I got together with a running group on Mondays that did speed work and tried to get my legs stronger with strength training. And It worked, I won my first 10km Trail in June 2019 it was so amazing to just go fast! It was also a 10km trail PB for me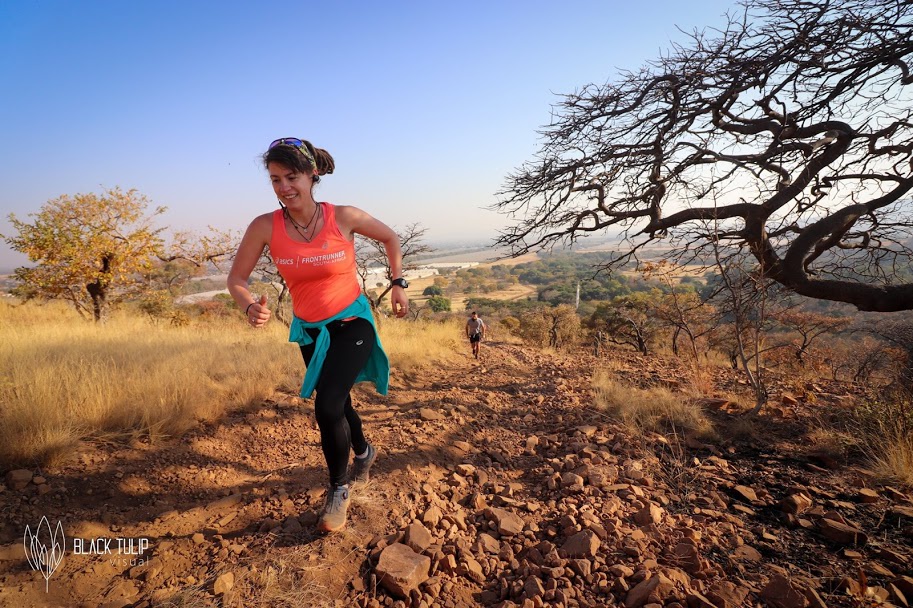 After that I was training really hard and just enjoying the possibilities of improving even more for my next races, haha and then it all changed again.
I suspected that I might be pregnant – Did one test – it was negative, still didn't feel safe so a week later I did another one, and the test was just defective, Like I broke it peeing on it or something, anyway, bought another test the next day, very annoyed with myself for spending money on all these tests that were obviously negative.
Did the test like 5 min before Paul and I went out for a run … and immediately it was positive… so I took a picture and decided to think it over on my run.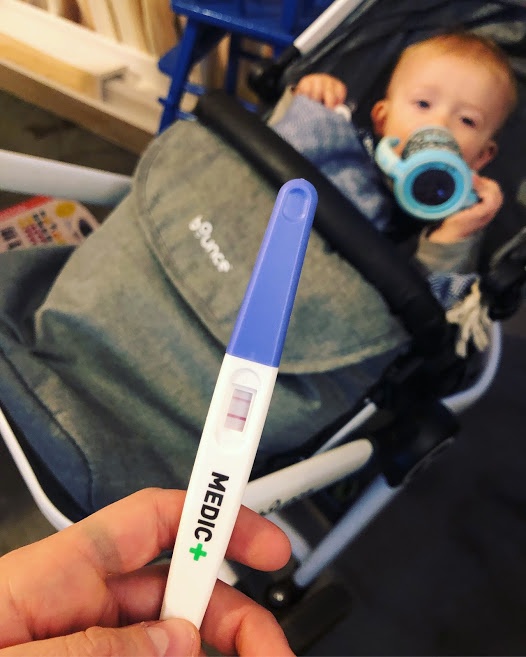 I was happy and content – very excited actually – having trained through my first pregnancy I wasn't too worried, like I've done this before right?
Dr confirmed the pregnancy with tests and after more tests the doctor prescribed me medication for low levels of progesterone, and this had me freaked out! I was too scared to run or do anything that might cause a miscarriage. This impacted my training mentally.
All in all the pregnancy was a little harder which impacted my early training quite allot – I did not run nearly as much as I did with Paul and I also struggled with morning sickness, which made eating impossible – so no eating, = bad energy = can't train.
With things feeling this hard – I needed a goal otherwise I was not going to keep going.
So when I decided to do the Otter 2020 I discussed it with my coach beforehand, and asked advice from a few other trail runners who have done the race before. My Coach made it clear that it would be possible – but its gonna take work.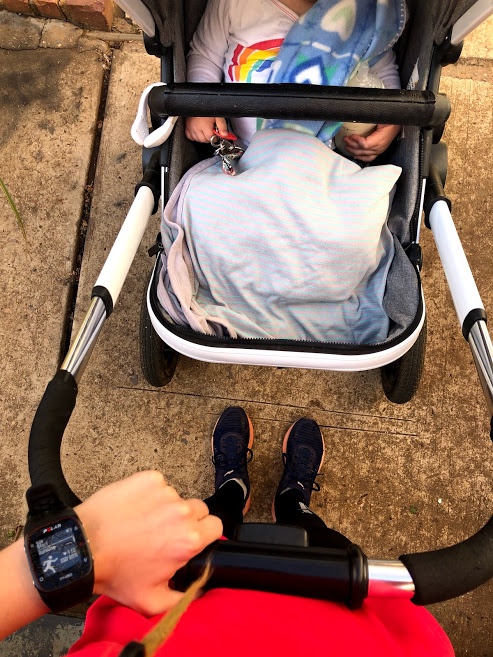 When I was able to run I had to juggle running with Paul in the pram or sneaking out the house in the mornings – everything felt a little bit more challenging, being pregnant with a toddler is definitely another ball game.
In December I managed to do a few beach runs – which was amazing! I really love running on the beach. But it all came to a halt on the 29th December – I was on a beach run and got a really bad pain, realizing that I had to stop. Walked back to my car disappointed and realized that I would now have to change my exercise routine – My body was not up for running anymore, It was a very sad and disappointing moment for me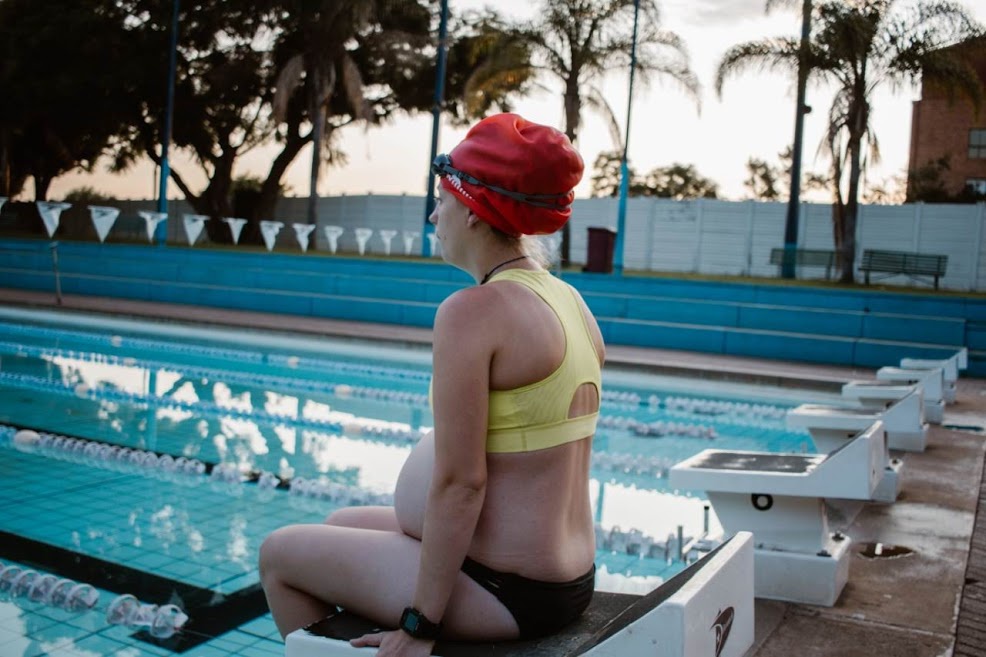 So I started swimming and aqua Jogging! It was amazing! And I can't believe I didn't just do it earlier; I would definitely recommend it to any pregnant mommy. It's the perfect low impact exercise to do, and I thought aqua jogging would be boring, but it is not, it is quite the workout! So I would try to swim 3 times a week, as I was able to sneak out the house combining Aqua jogging with just swimming back and forth in the pool.
I'm now 37 weeks pregnant – and still going – well slowly – haha – Dr Says I need to just keep baby in a little longer but after 38 Weeks anything goes,
I'm very excited for baby to come now! I'm excited for the unknown and ready to take on this new adventure, also being pregnant just feels like this big waiting game now, and I'm ready to chase my goals! Stay tuned to see if we have a boy or a girl!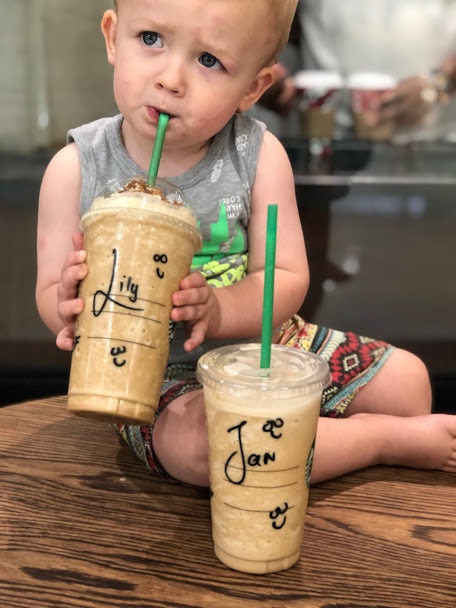 Watch the first episode here: Episode 1 – This is why
Happy Running
Jani
X
written by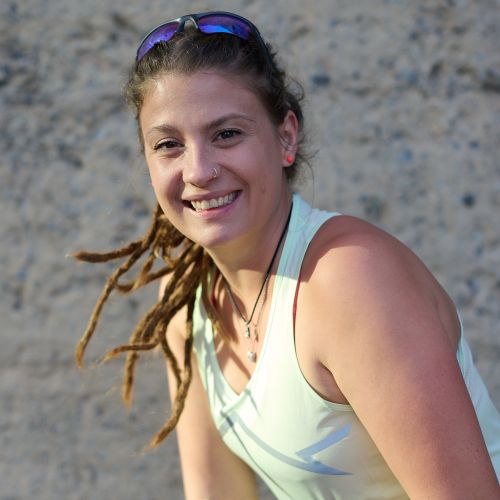 Jani du Toit
Mother, Blogger and Pattern maker from Pretoria

Age group: 30
Club: ASICS FrontRunner

My Disciplines