The shoe that provides comfort
Shoe Spec
Weight: 280g
Stack height:15mm Heel :24mm  Forefoot:14mm
Drop: 10mm
Classification: Premium high stability daily trainer

Comfort is key!
We all tend to love life when things are "smooth sailing". How about a pair of shoes that could offer you just that!
The ASICS Gel-Kayano 29 have provided me with a helluva lot of comfort and support during my recovery period. This has allowed me to bounce back quicker than expected and I have been enjoying this "smooth sailing" road to recovery.  These shoes give my feet and ankles the stability that is needed to reach optimal performance while running comfortably.

I often get asked, who needs stability shoes and how do I know if I need a stability shoe?                                               My best advice, is to go into one of the leading ASICS stores and have a running analysis done, allowing you to get professional assistance. However, the ASICS Gel-Kayano 29 is suitable for runners that over-pronate or that are neutral runners. These shoes are great for those runners who are looking for more support than what a neutral shoe offers. It's got enough stability to keep your feet on track and is light enough to make you feel less heavy.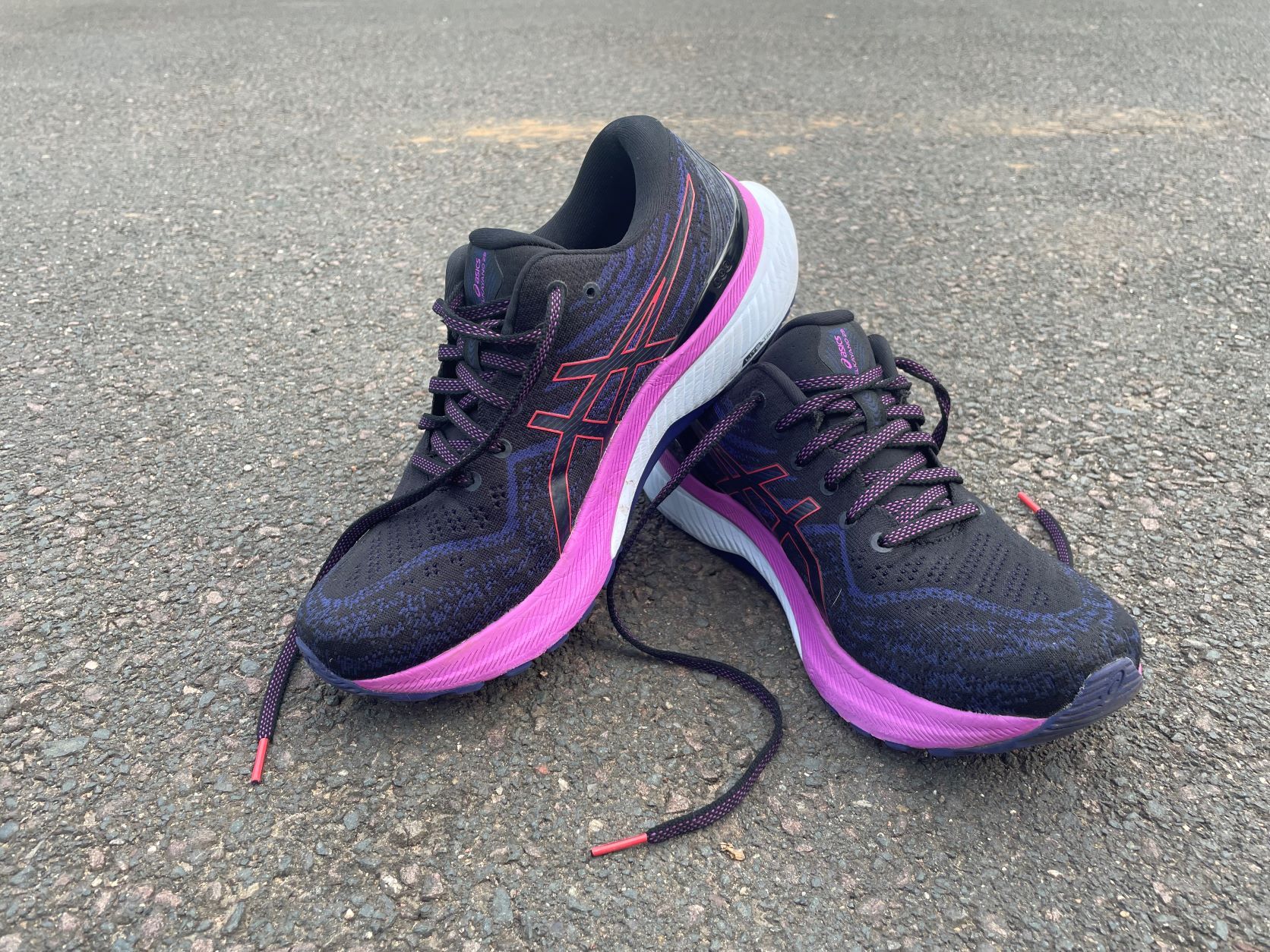 I own a pair of the Black/red alert. This colour scheme has grown on me, its the perfect colours for the rainy season.

The first time I put these Gel-Kayano 29's on, I was "sold". The size is true to its actual fit, for me at least. The support, 'hug' feeling around my heel is noticeable. The shoe also offers room and takes to the shape of your foot, this is an advantage for me as I have a wide foot.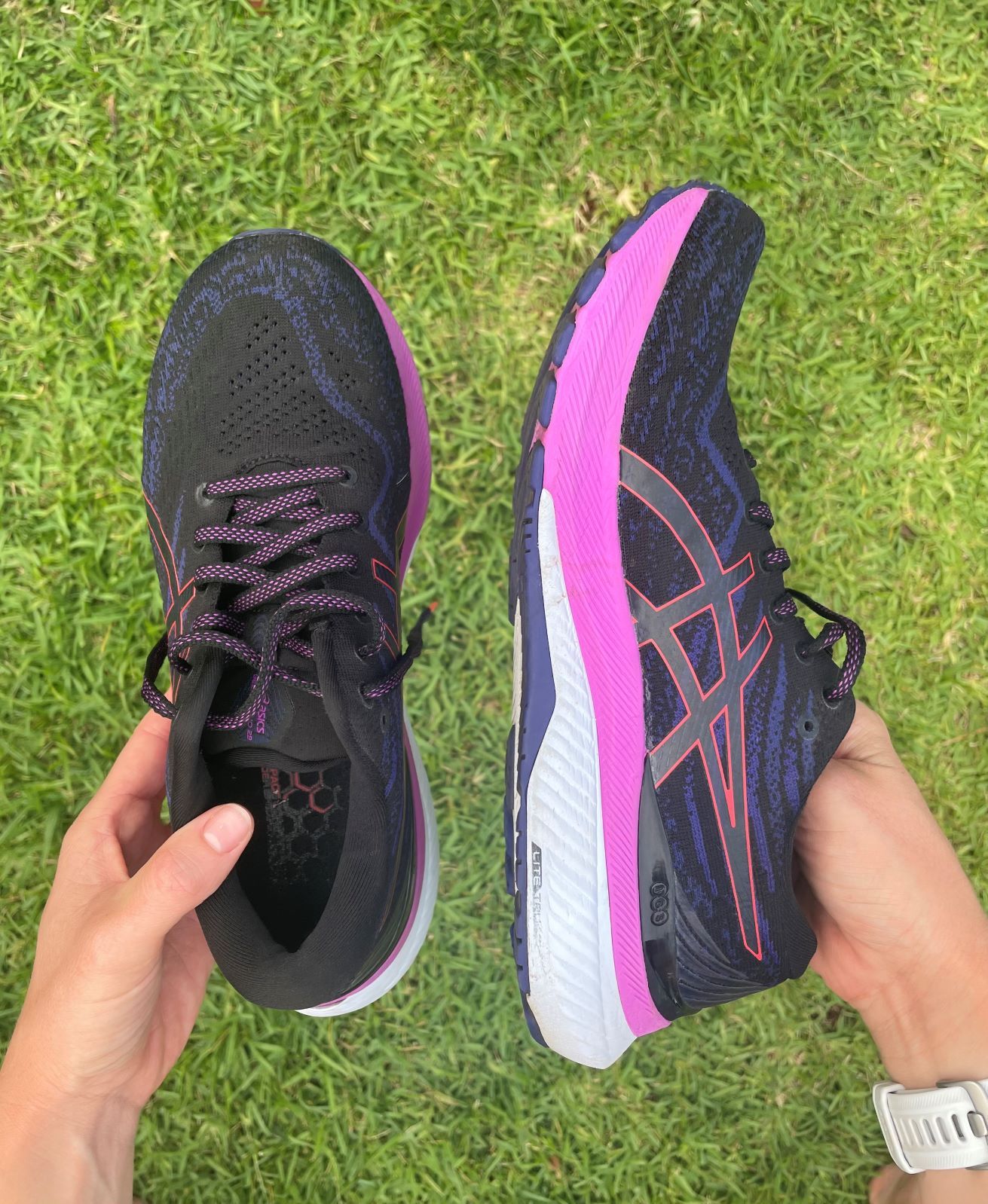 The Gel-Kayano 29 have slowly racked up a bit of mileage and there is yet to have any wear and tear on the soles, which means the longevity is optimal.

Overall, I am loving these shoes!
The Kayano range is by far a comfort shoe, which will take you on a longer and enjoyable journey.

Yours in running,
LaurenTina
written by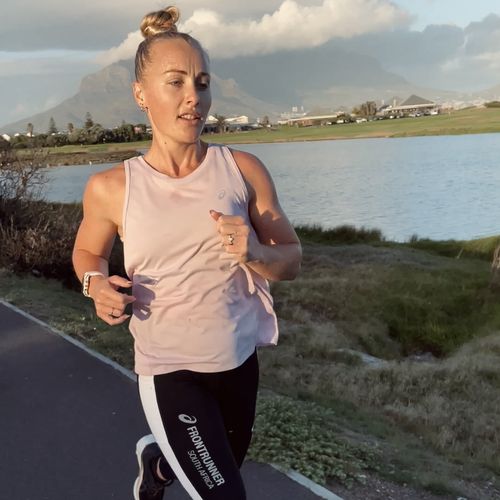 My Disciplines