#WHATTHEGEL? INTRODUCING THE PAST, PRESENT AND FUTURE OF ASICSTIGER™ – THE GEL-LYTE® V SANZE .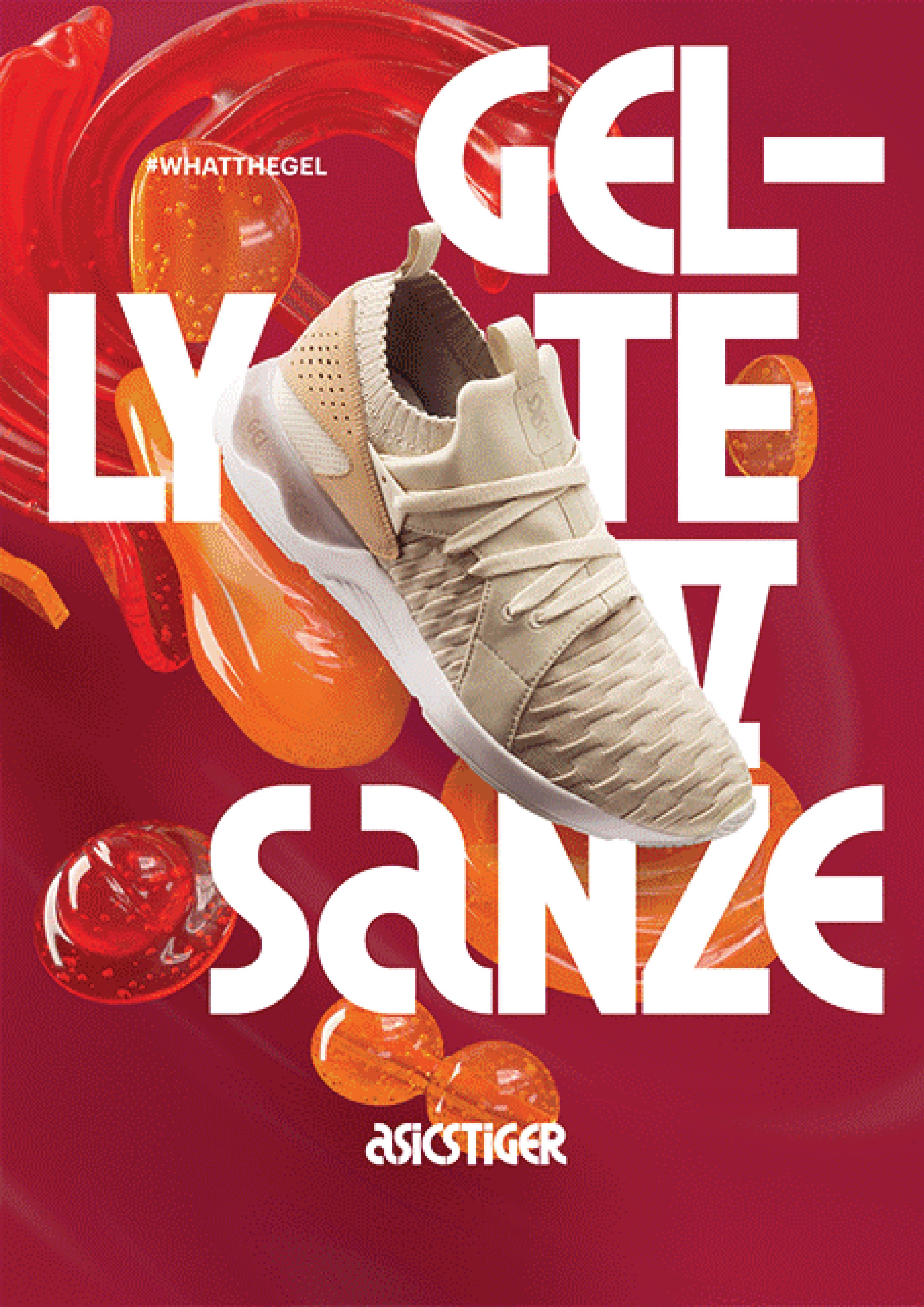 To mark 100 years since the birth of ASICS founder Kihachiro Onitsuka, we've dropped the shoe that forges a path to the future of ASICSTIGER™.
The GEL-LYTE® V Sanze ignores sneaker stereotypes by bringing craftsmanship and creativity together in a way never before seen on the streets. The innovative design is based on the fan-favourite GEL-LYTE® V , then infused with extra attitude for a shoe that belongs in the city.
A sneaker with the soul of a running shoe, the latest iteration of GEL™ is present in the GEL-LYTE® V Sanze . This results in superior shock absorption, giving core running performance and quality to a stylish sneaker.
The power of GEL™ is maximised thanks to GEL™ sealing technology developed exclusively for this shoe. Resin-coated GEL™ is located directly below the heel to absorb impact and provide comfort beyond compare.
The characteristic wave design on the heel harks back to the spirit of the original GEL-LYTE®V, and coupled with the unique watermark that represents the the DNA of ASICSTIGER™, this shoe is the ultimate expression of the brand.

Further up, the unmistakable Mono-Sock™ and meticulously designed eyelets add style and attitude to the shoe's profile, as well as making it easier to put on and take off. A simple, supple laced fit inspired by the make the GEL-LYTE® V Sanze 's comfort as impressive as its aesthetic.
The Japanese heritage of the brand is present in the kimono-like construct of the shoe's upper. Its profile is further enhanced colour blocks that accentuate the toe and heel of the all-mesh upper, drawing in the eye. The knitted upper is lightweight and strong, making the shoe perfect for any time of year.
The GEL-LYTE® V Sanze is truly worthy of our legendary founder's centenary celebration.
This isn't a re-release. It's a reinvention.
Very excited to try out this new Sneaker from ASICS Coming soon! Be sure to keep an eye out for this stylish piece of work in stores near you!
written by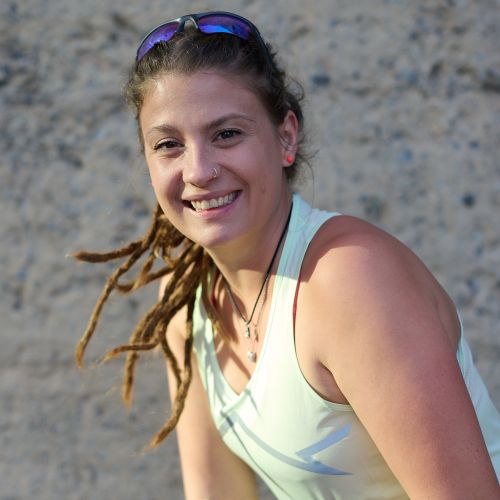 Jani du Toit
Mother, Blogger and Pattern maker from Pretoria

Age group: 30
Club: ASICS FrontRunner

My Disciplines