Why this race is so close to my heart.
 The Spar woman's race is a race very close to my heart.Not only was it my first ever road race that i completed at the age of 12 it was a race i did with my mom every singe year. The spar woman's race is where my love for road running started.i will never forget the first one i did at the age of 12 my feet was hurting so much that i ended up taking my shoes off and running the last bit of the race barefoot. As i small girl i used to always look up at the elite athletes and dream that i would be in their shoes one day.I still remember Irvette van Zyl in her Nedbank running clothes winning that year. The Spar race is a race that brought so much joy to many social and elite runners.There was so many men that joined the race as well even tho it was a woman s race they would dress up as ladies and joined in on the fun.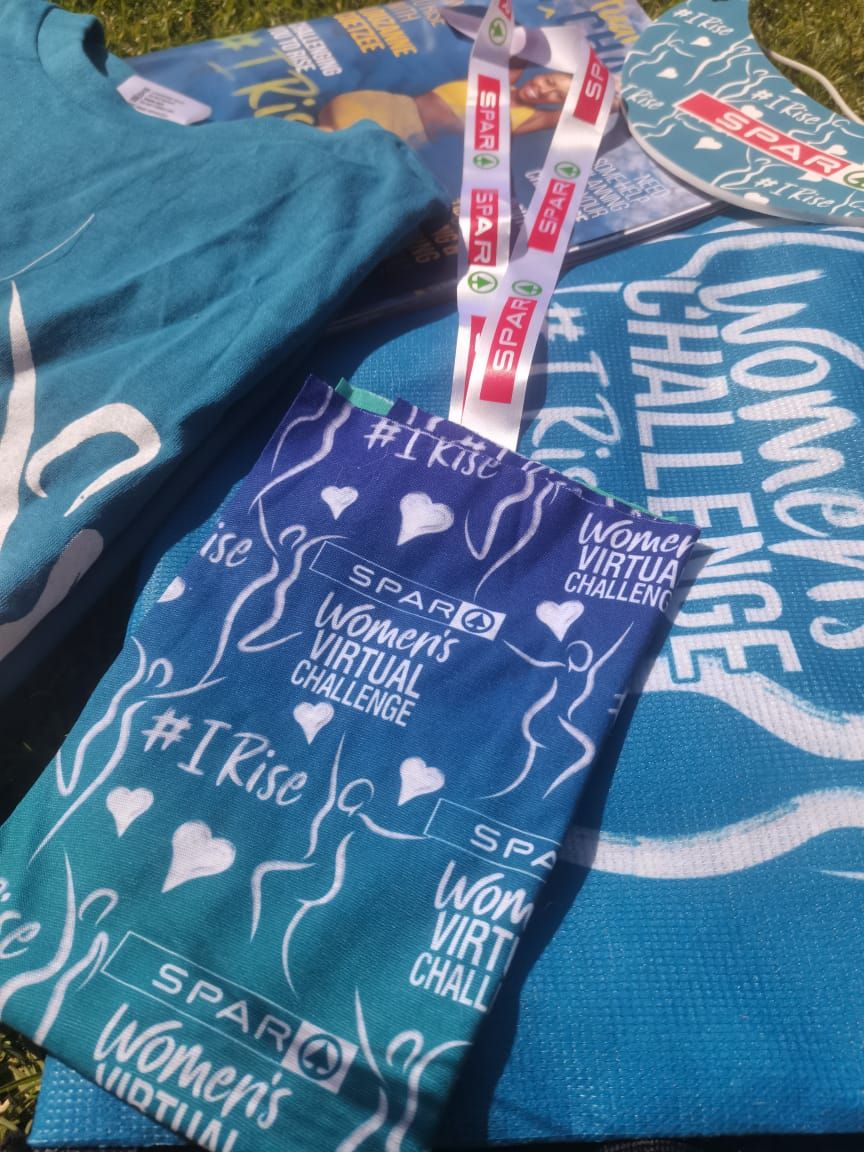 My favorite part was the expo that was held at Sun coast casino.You had to pick up your goodie bag and there where many stalls full of running gear ,supplements and freebies.In your goodie bag you used to get your shirt and many samples and goodies to use on the day.It felt like Christmas every time we got them.

Since covid hit the worlds most beautiful race became a virtual race.The theme for this year is #IRISE still host the race but on invite only and i am so excited to join in on the 6 of August to run the Pretoria race where i will attempt to run a new 10km Pb if all goes well. I will also join on the virtual race that is taking place on the 3rd of September.Its a race you don't want to miss out on.With your entry you get a goodie bag that has a t-shirt ,buff and finishing medal.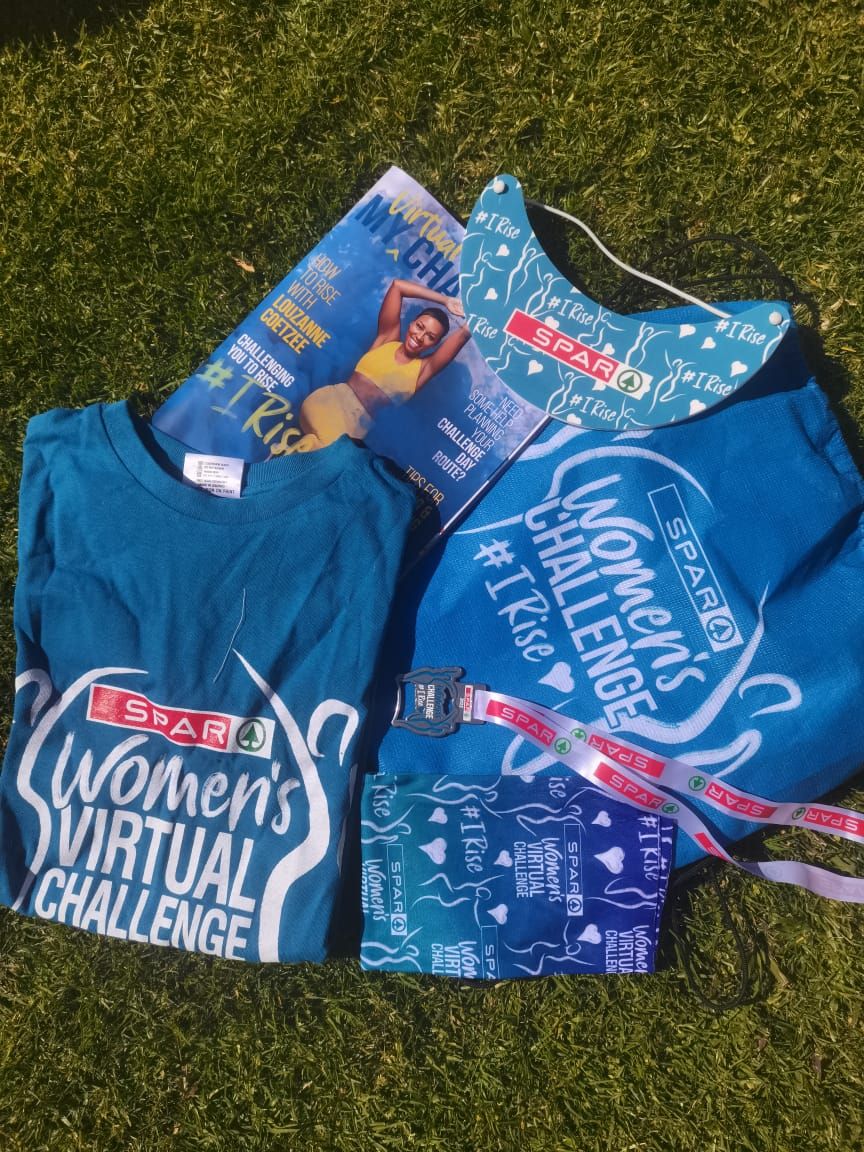 The theme for this year is #IRISE which is a theme that really shot home for me as i am constantly working my way to rise and become a better version of myself whether it is in life or in my training.
This year they are challenging us to rise like a phoenix from the ashes,reborn ,re-energized ,refreshed and refilled.Rise above the challenges ,struggles and obstacles that block your path,find your wings and fly.

This year i will RISE up and smash every goal i set out for myself!

I hope you will join me in doing the same and placing yourself first.
Lots of love...Mel

written by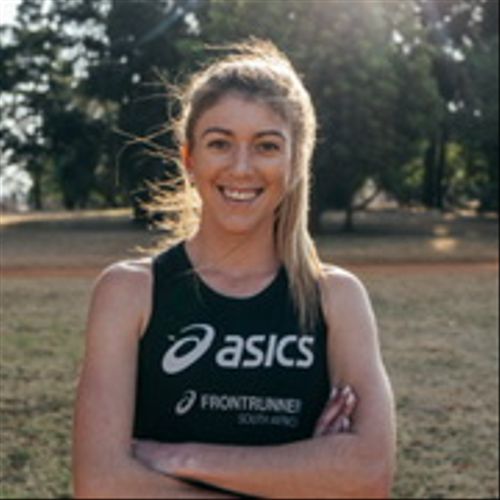 Melandi Venter
Sports conditioning coach,Junior Long distance running coach,Lo Practical teacher ,Freelancer from Pretoria

Age group: Senior Woman
Club: Nedbank Running Club Gauteng North
Coach: Mike Obery
My Disciplines