The Shoe That Won 100miler Karkloof Trail series.
The shoe that won a 100miler in 18:12 hours 23/09/2022: The ASICS Fuji Speed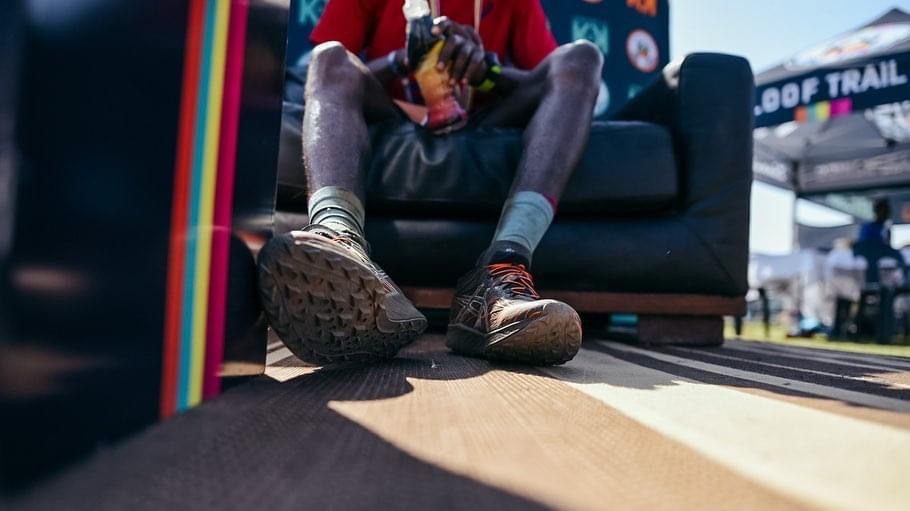 When I first heard about the ASICS FUJI SPEED what came to mind was the ASICS META RACER because everything that has speed description means fast and I was very excited. It came just in time for my 100mile race.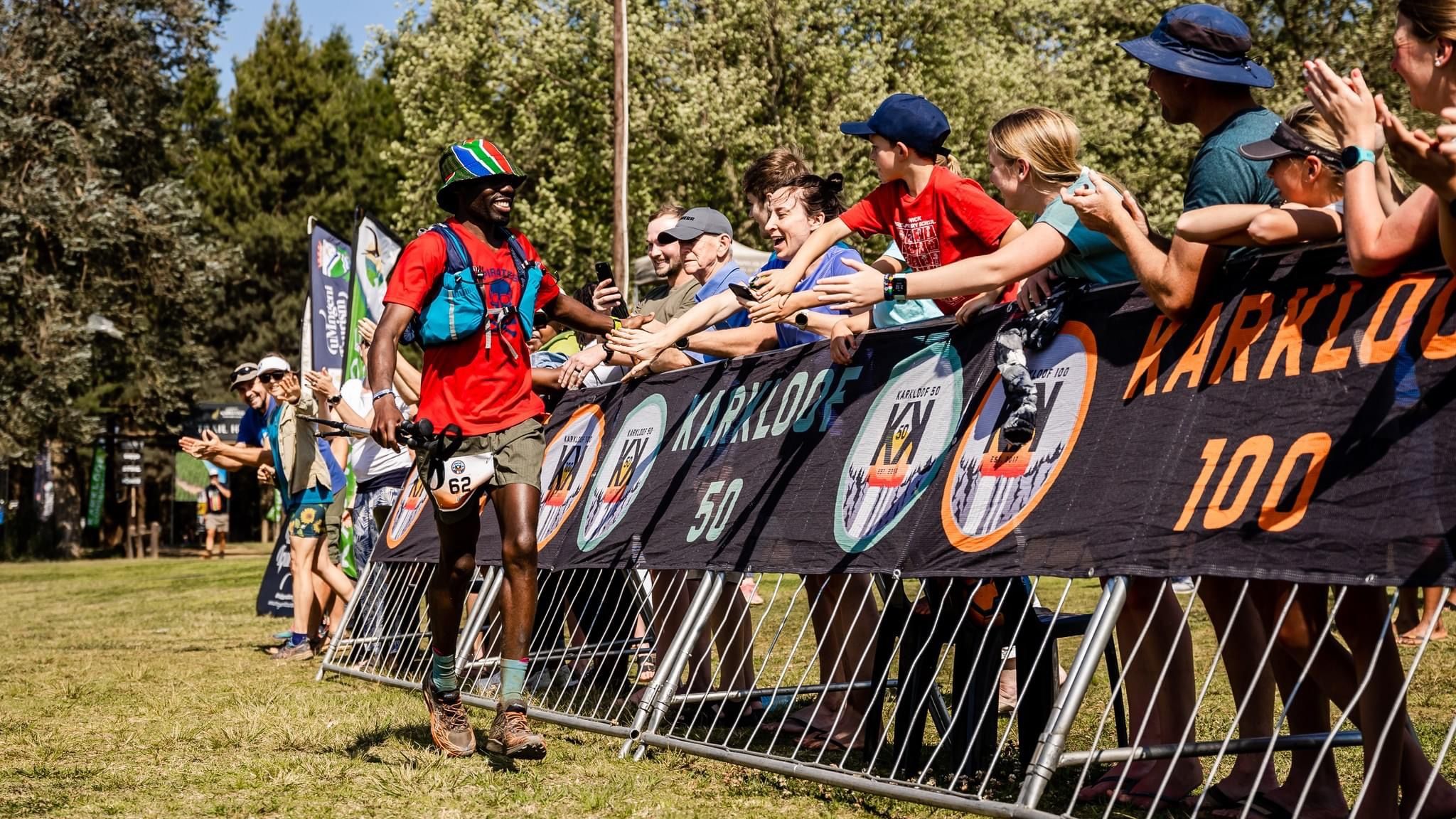 The shoe is very light, provides excellent grip and traction on all kind of terrains. The cushion enables long trailruns. Perfect for hot conditions because the upper is very lightweight. Ran through streams, muddy areas dry jeep track and pine trees single tracks to some semi technical areas I pulled through very well. With the heat around 37-40 degrees I couldn't feel the heat on my feet the upper keeps your feet cool. Not a single blister or wet socks discomfort it's actually the perfect shoe trail.  I would highly recommend it to anyone who wants a fast and light shoe for any type of trails.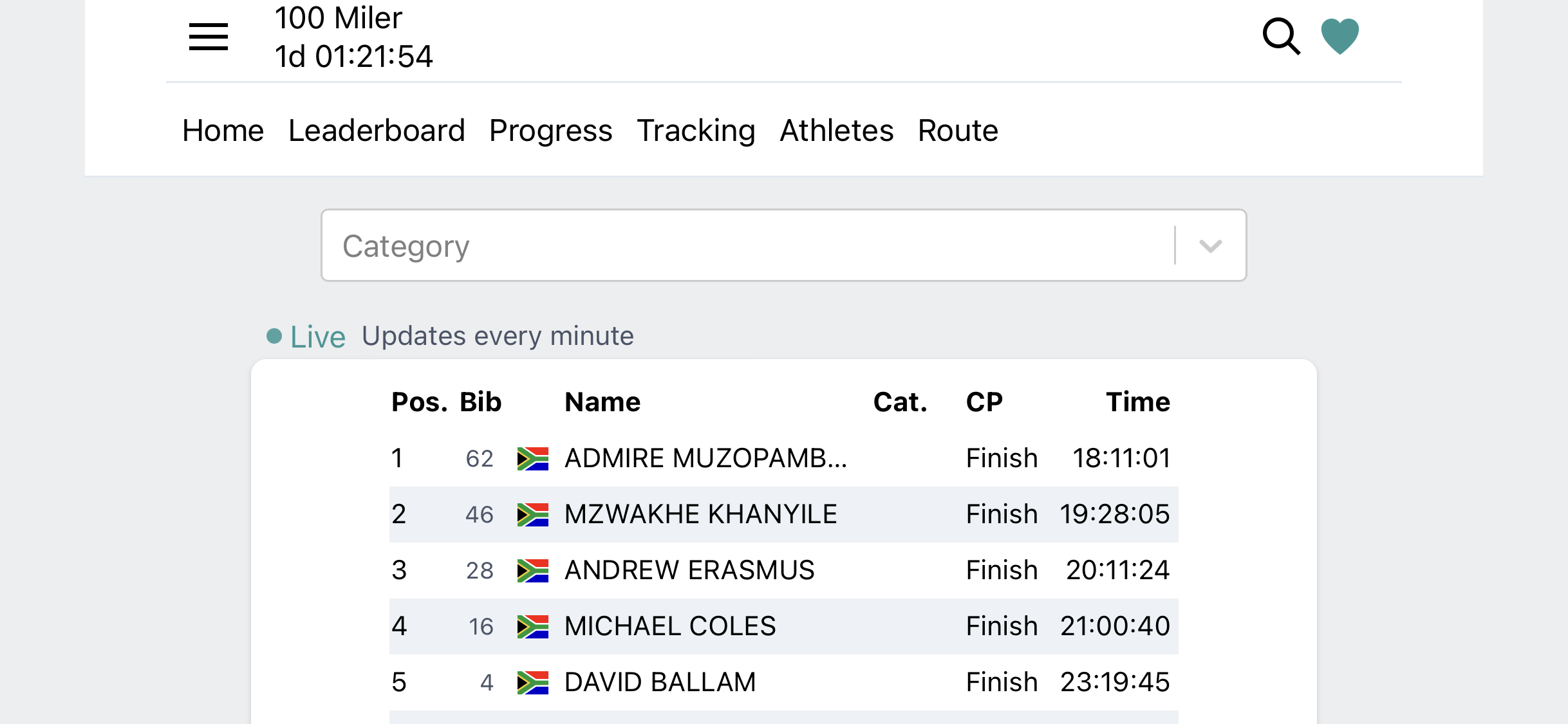 I'm definitely using it again on the 19th of November SKYRUN 100km ultra trail.
Many thanks to ASICS ❤️
written by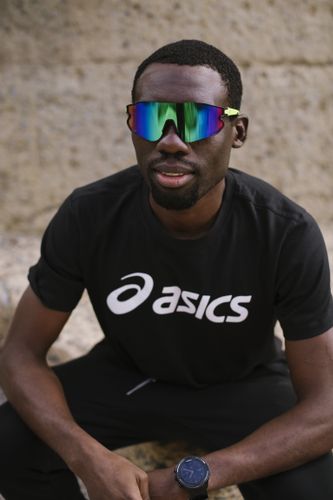 Admire Muzopambwa
Chef from Johannesburg

Age group: 38
Club: Pirates Road Running Club-Elite Man
Coach: Martin Crous @snowymountainendurance
My Disciplines