"You can lead a horse to the water but you cannot make him drink"
Here it goes. . .
My name is Lauren Kupferman and I'm 29 years old.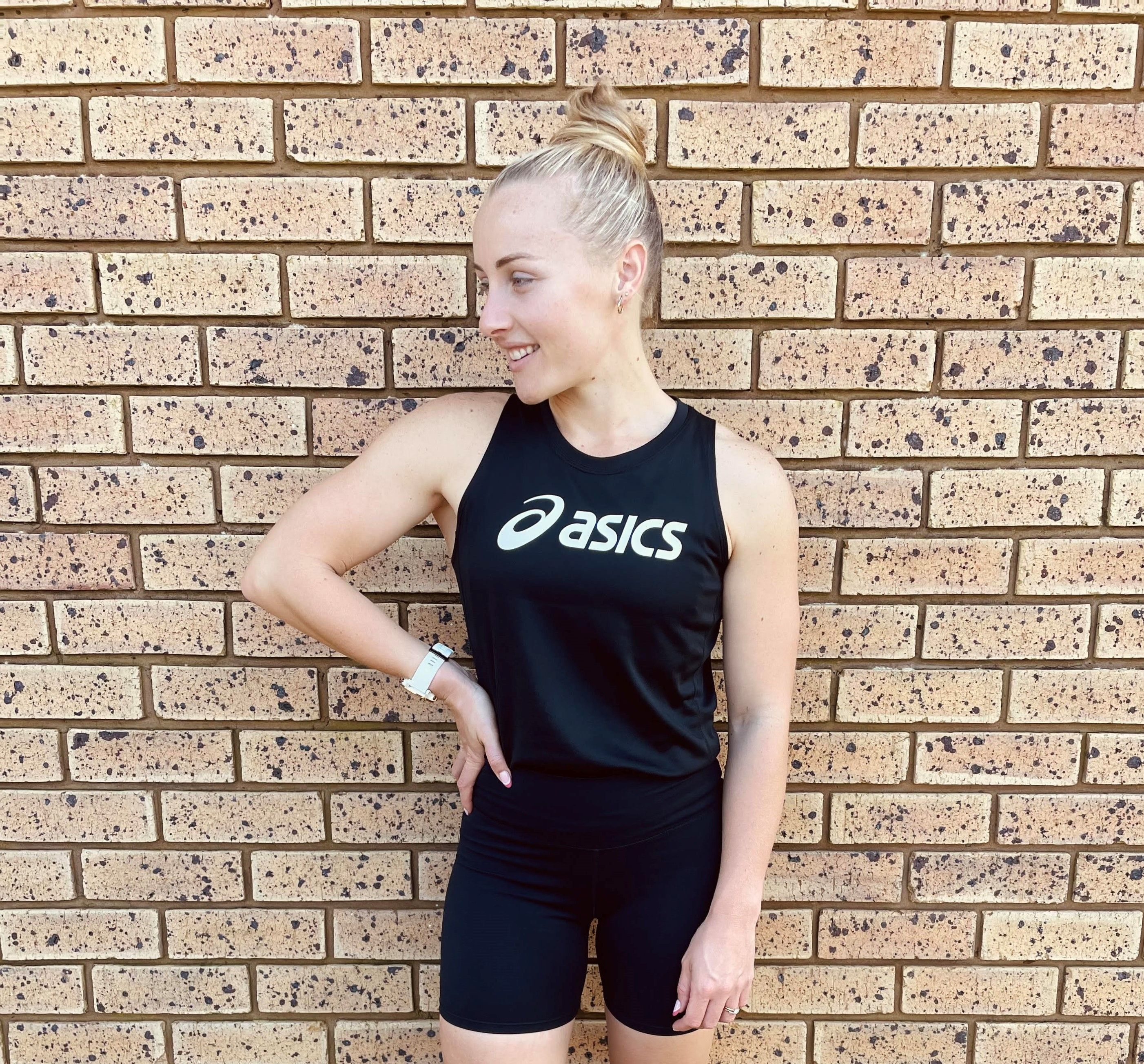 I've been behind TINA for 6 years and I've grown very fond of the lady she has become today. In fact I am very proud of her. She went from Couch to Comrades within a year. Represented South Africa in Half Ironman and recently became an ASICS FrontRunner for 2022.
Tina is and will always be me.
Sport was never my plan. I was very happy to sit on the couch and enjoy snacks but that was obviously not the plan God wanted for me. As life goes, things happen and one must decide on how to react when receiving information, and this is for any situation. 
I never knew at the time that the remark given to me would change my life. Now when asked if I could, would I change how I looked at the age of 18 years old. I can confidently say, without a doubt. NOT A CHANCE!
What has the potential to wreck you or rewire you.  I opted for the positive side of life. Let me tell you, it was not easy and I sure have had many challenging days AND I still do. The road to recovery is not for the faint hearted. Its emotional, its testing, its long and lonely. Some days you feel like the king and other days you feel like the peasant. Support from the outside is fantastic but like the old saying goes, "You can lead a horse to the water but you cannot make it drink". To put it lightly, I was and have continued to be one extremely thirsty horse.
I knew I had outside support and that helped me grow from within and as I took each step out of my comfort zone I realized just how great it was to be around like minded individuals who supported me for my goals and NOT what I looked like at the time and that continued to full my jar, boost my confidence and allow me to move the benchmark fairly quickly.
Running has saved my life, without a doubt it has given me a sense of direction, made me change some of my life values and approaches. 
Energy is what you have to assess when you start to analyze the situation. How one deals with a situation is completely individual and cannot be compared to the person next to you. 
First and foremost, the question to ask yourself is "What can I get out of this, that can make me the best version of myself or achieve something great?"
So here I am, changing my life one step at a time and continuing on this journey to building a stronger mind, healthy and balanced lifestyle, and through this, be raw and honest with young ladies. Giving them a chance to believe in themselves and relate to me on the bases that it is normal to feel 'out' or 'not worthy'  but know that there is in fact light at the end of the tunnel. 
Stay near to hear more from me on this journey of what started out to lose weight, got me 15kg's lighter with a heart full of fuel to fire the passion within me for this sport. 
Yours in running, 
LaurenTina
written by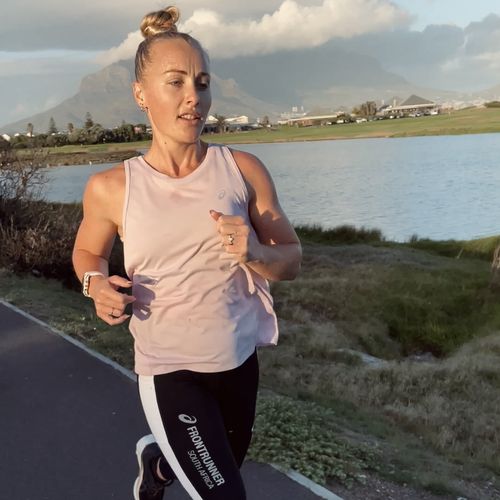 My Disciplines