I am very picky when it comes to a long-distance running shoes. Getting the right running shoes has been a trial and error throughout my few years of running but I confidently say that I have finally found my top favorites- the ASICS GEL-Cumulus 23 defiantly being on the list of course.
Firstly, I absolutely love colorful running shoes, shoes that are loud and that make a statement (this is not a priority of course). The pair I own are the celebration design which have a bright orange and white color design. They have an engineered mesh upper which adds strategic support in targeted areas while leaving some of the fibers more open to improve breathability. This gives the foot a very comfortable and soft feel. The ASICS GEL-Cumulus 23 upper also works more closely with the midsole's movement, which creates a smoother stride from footstrike to toe-off.
And of course, what's an ASICS GEL-Cumulus without the Gel. The softer GEL™ technology unit is positioned under the heel to improve cushioning while the FLYTEFOAM™ midsole material helps create a smoother and more supportive ride and to improve durability in high-impact areas and long distances. This is why the shoe is suitable for long runs and high mileages.
It is amazing putting on these shoes on every morning, they fit in very well in the diversity of my day and translate perfectly from my morning run, to a long day in the office, to running errands to an evening workout at the gym. The ASICS GEL-Cumulus 23 is a huge investment for people who not only spend hours on the road, but who are often on their feet from day to day.
I have worn the ASICS GEL-Cumulus 22 and 23 and I have never been disappointed. I am very happy with the shoe and highly recommend it. The ASICS GEL–Cumulus 24 has recently been released and I am really excited to try it out.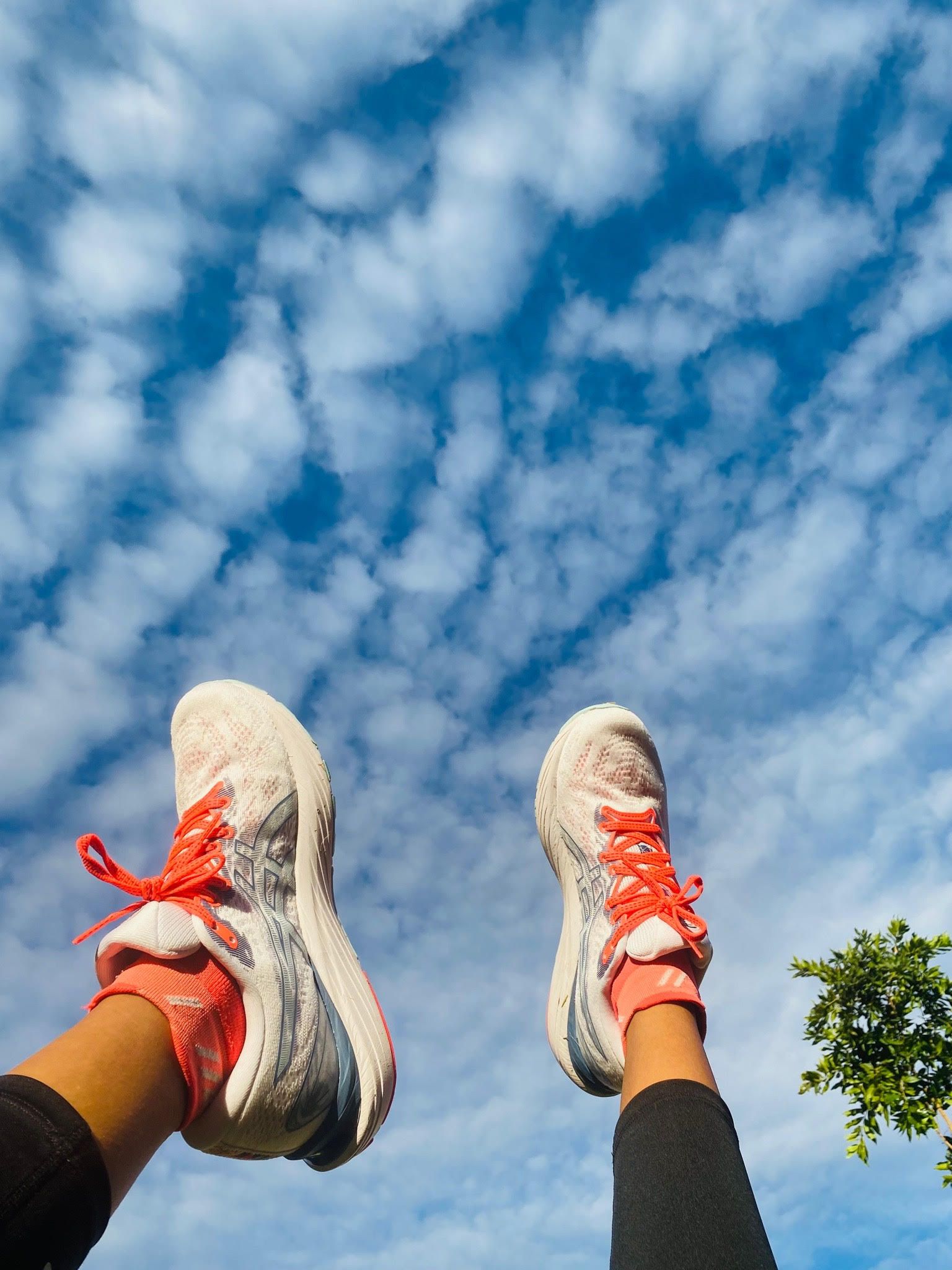 written by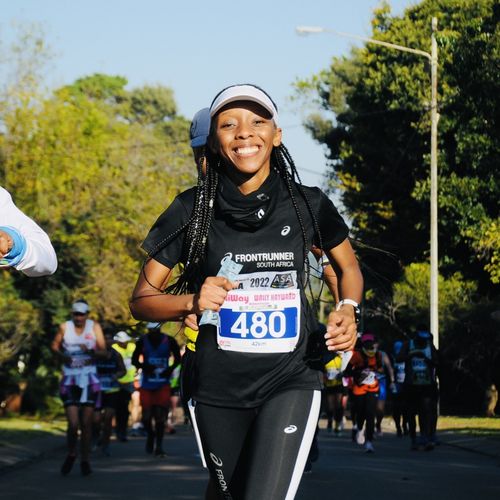 Mbalenhle Gumbi
Educational Psychologist from Johannesburg

Age group: 29
Club: Adventist Athletics Club

My Disciplines