The race that nearly cost me my life.
People don't call it the Ultimate Human Race for nothing!
"We live and we learn."
I most certainly won this time round. I received a second chance at living and I learnt one of the most valuable lessons in life that most athletes take for granted.
Two weeks prior to Race day I fell ill, I was mortified. I had taken every necessary precaution in making sure that my health was on track and that I was ticking all the boxes. Little did I know, what was beyond my understanding and knowledge. I had something else within me, a ticking bomb just waiting for the perfect opportunity to flair up. My only red flag was Dolphin Coast Marathon, but nothing a pain tablet and a swop out on a pair of shoes wont fix. Us athletes love to self medicate. I was back on the road within two days of full rest.

Silly me!
I missed two week of tapering, I missed the last long run with the group. I was booked off from work in the last week leading up to Comrades and put onto an antibiotic to try fast track my recovery from this flu. I was given the green light to run on condition my symptoms didn't get worse. I believe the adrenalin was masking everything within me because it was now days out from Comrades and my attitude was not changing, "come hell or high water, I will run comrades."
Everyone within my circle was questioning me, telling me horrific stories and advising me not to run. I heard them but I was not listening. "I'm the fittest Ive ever been, I'm not stepping down now" "These types of things always happen to other people, it wont happen to me". . . FAMOUS LAST WORDS!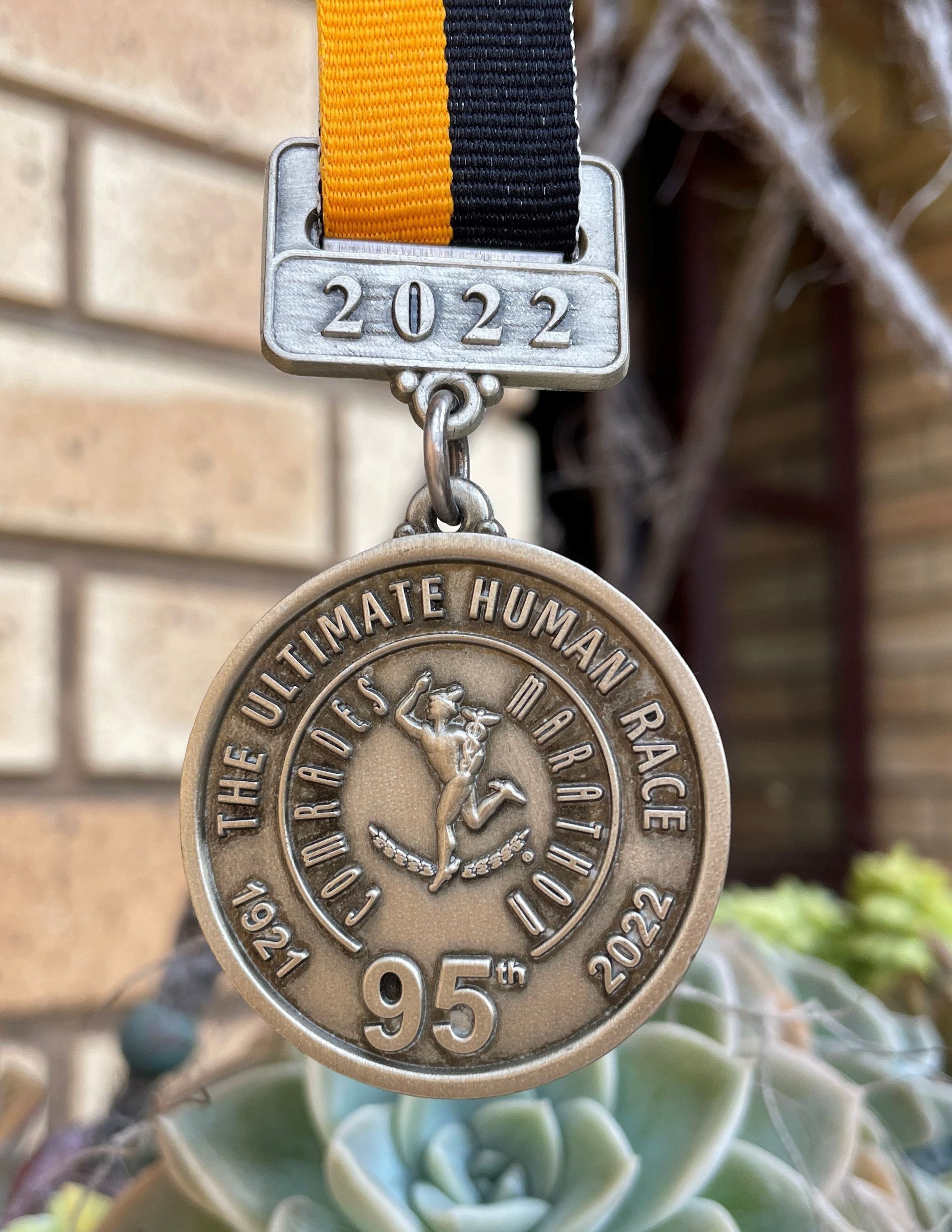 Race day, I arrived with the Girls and I crossed the finish line, we got home and I was constantly getting sick. My husband rushed me to the Trauma unit at midnight. What we thought my body needed, a re-hydration drip landed up being 12 days in hospital with 9 of those days being in ICU. 3 rounds of dialysis and copious amounts of medication through my IV, oxygen and 9 different doctors examining me. Acute Kidney Failure and Rhabdomyolysis is what I was diagnosed with.

This has stripped me of my fitness, performance levels and dreams. This is a very small part of the picture considering it nearly stripped me of my well being and life. However, I believe a large portion of my life is in fact running which I cannot lose. With a positive mindset and doing the correct steps in recovering. I believe this will be temporary, I do have all faith that I will be back on my feet and running in the right direction again soon. With a whole new perspective on life and a broader range of knowledge on the body and the world around me.

Rhabdomyolysis is real, very much unknown to a large portion of athletes that I have communicated with, which is a very scary fact and fairly alarming.
I encourage people to do their research. To listen to their bodies and come to the realization that someone is NOT weak if they do not participate in a race due to being ill or what ever the case may be. We need to unlearn and stop trying to be one up on ourselves. We need to replace pushing our bodies with respecting our bodies. Getting that voice out of our head that says "You will do this!" and replace it with " There is time to achieve this."

My husband saved my life and I will forever be eternally grateful for what he did, when he did it.

Through this experience, I have gained a whole new outlook on life and if that is what this was all about. Then job accomplished.

I will be back on the road soon.

Yours in running,
LaurenTina
written by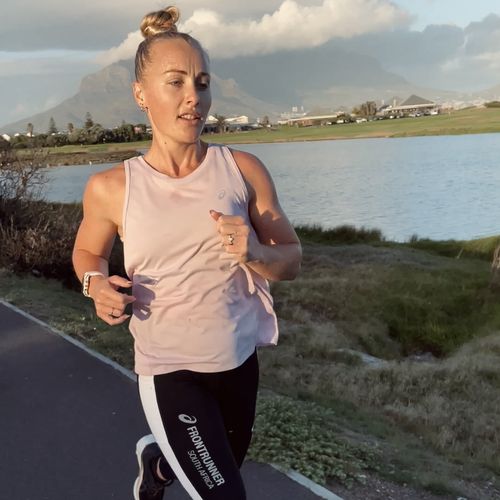 My Disciplines