The biggest mistake you can make is to try and catch up with training sessions that you missed after taking a break or coming back from a injury!
When you get injured or give your body a break from training it is so important to remember why you took a break in the first place. We tend to always feel like we need to catch up on the training we missed and that is such a big mistake because overloading yourself with training straight after coming back from a injury or down time is just going to put you straight back to down time.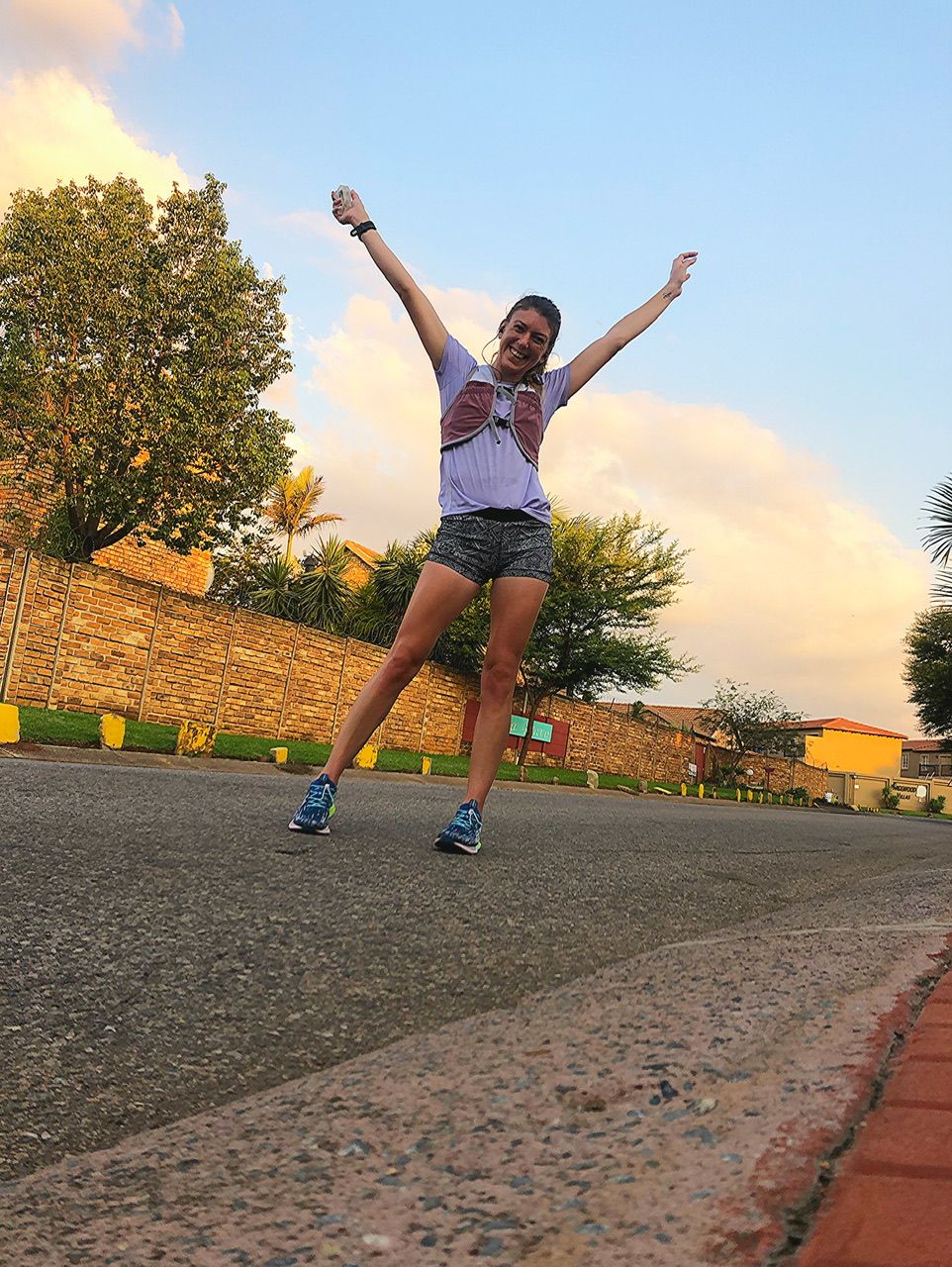 It takes at least 6 weeks to lose your fitness so taking a break for a week won't put you back. So don't try to overload yourself with double sessions.Make sure you allow yourself to ease back into your training. As soon as you start to respect your body you will be able to preform at your best.
I speak for myself when I say is runners can sometimes be pretty hard headed and it does not always benefit us because we tend to overload ourselves with training even when our bodies are not able to take it any more.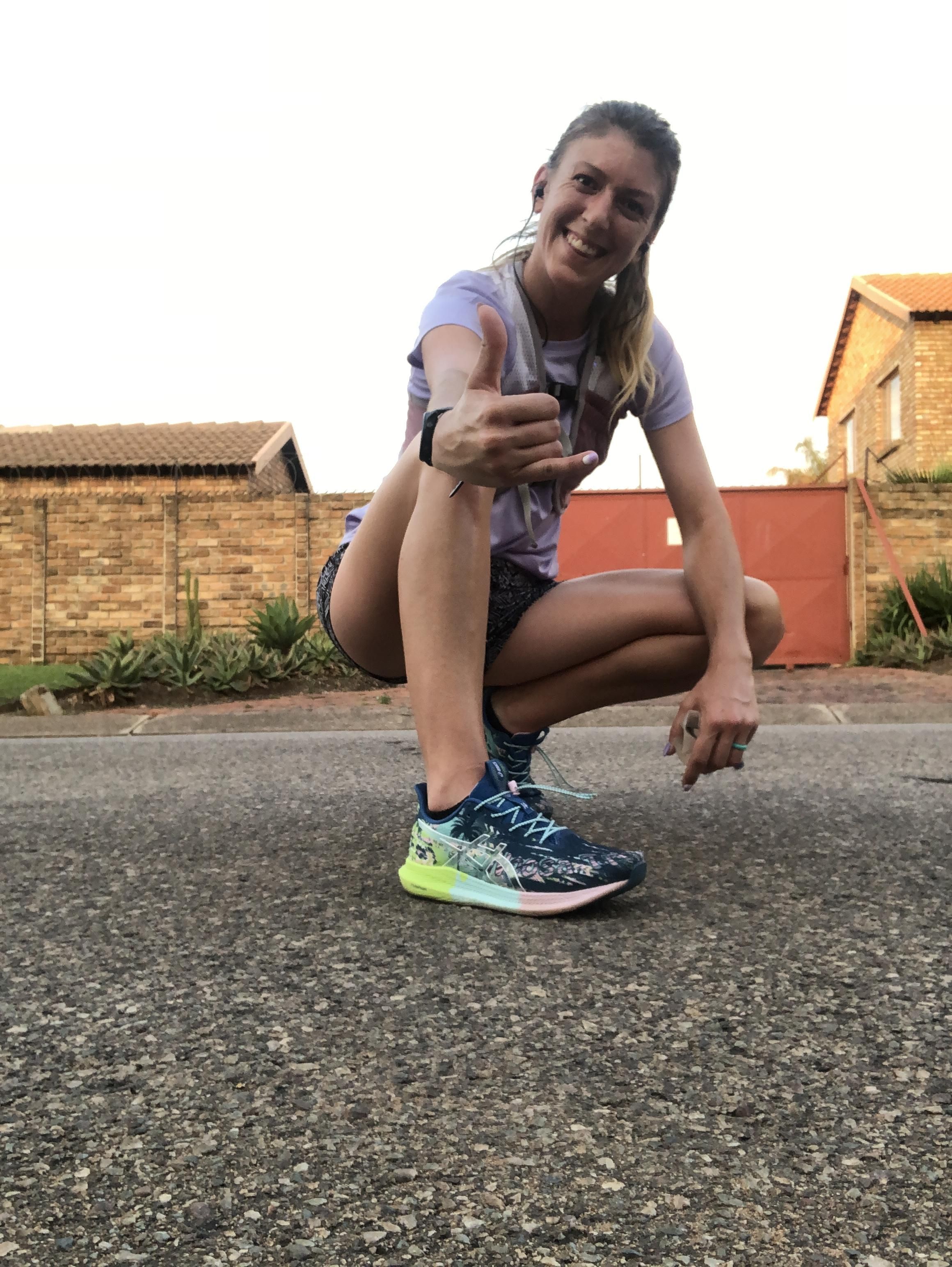 One of my biggest lessons I learnt was to listen to my body. I had to take a week off of running because I never respected my body.I was not injured just really overtrained and my body was shouting for a break. I hit a wall did not improve and everything felt like a big effort. Running started to feel like a punishment and did not make me feel happy like I always do.
It was that moment when I realized it was time to take a break. I should have done it a long time ago but at least I got to a point where I ended up making the decision to rest.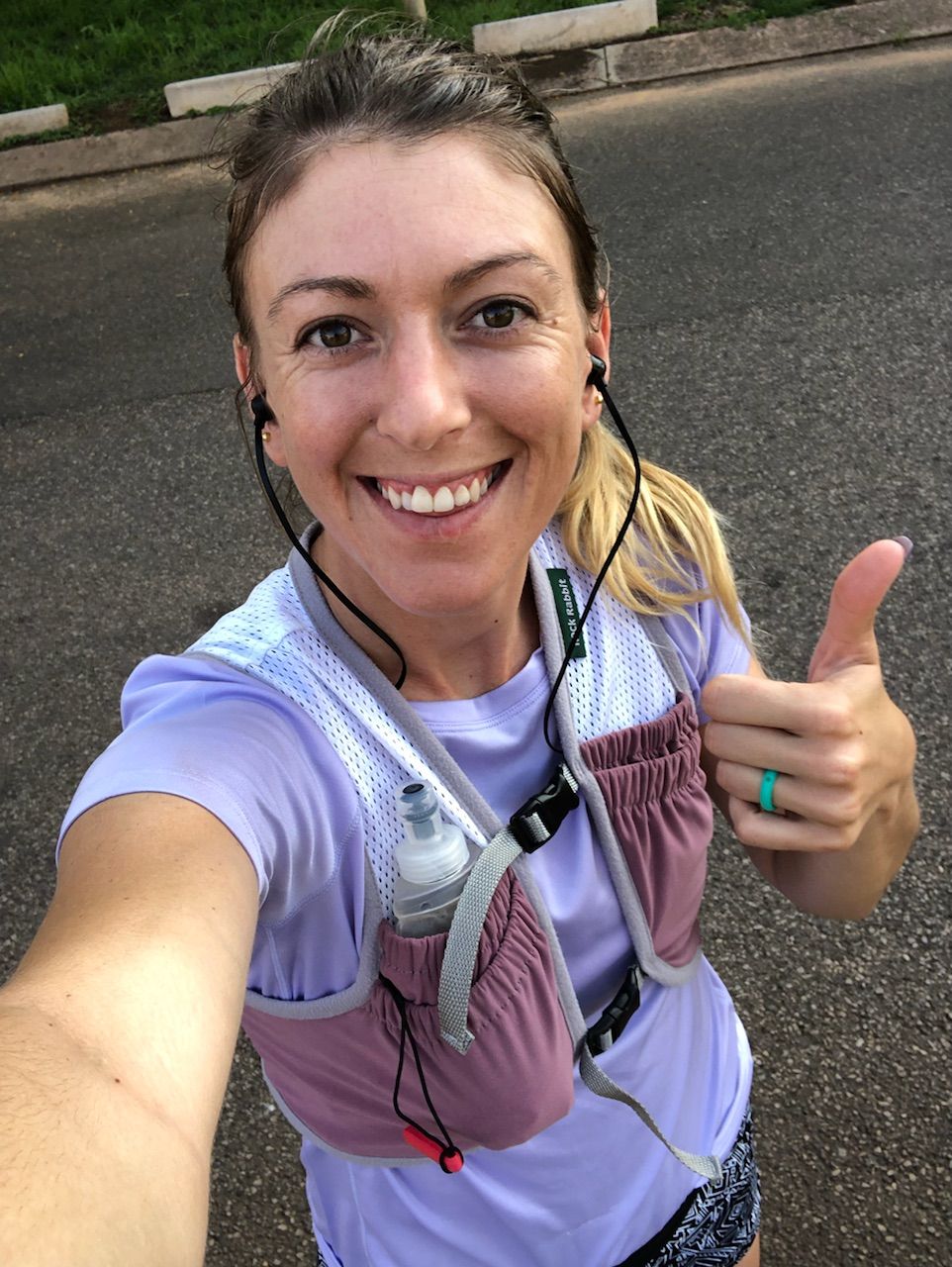 Since being back to training I am really enjoying my running again and respecting my body by making sure I recover well and give my body the rest that I need. 
Don't let being hard headed kill your passion.
Lots of love 
Mel?


written by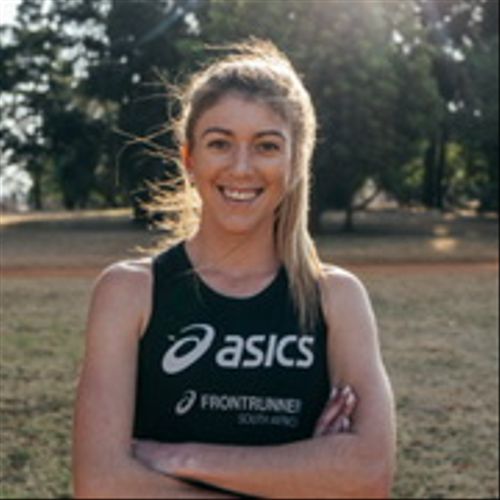 Melandi Venter
Sports conditioning coach,Junior Long distance running coach,Lo Practical teacher ,Freelancer from Pretoria

Age group: Senior Woman
Club: Nedbank Running Club Gauteng North
Coach: Mike Obery
My Disciplines