It's official, I have a new favourite pair of trail shoes!
I have been running in the new Gel Trabuco 10's for just over a month now and can safely say I have a new favourite pair of trails shoes! For those who enjoy hitting the trails from dusty roads to technical rocky mountaineers these shoes provide the outmost comfort and durability to get the job done.
I thoroughly enjoy being able to focus on the task and hand and not needing to worry about my grip whilst trail running and here are a few key things I have really enjoyed about the new Gel Trabuco 10's:


They have the best grip I have run in, which proves to be super responsive no matter the terrain.
The fit of the shoe is tailored more for those with a slimmer foot which works well with my type of running.
I really appreciate the protective sole and side walls of the shoe; this helps with protecting my foot against sharp rocks or harsh terrain.
The laces are well designed with a gel touch to keep them firm and in place for the duration of the run.
Toe protection, this shoe really considers the protection of your toes! There is plenty of protection towards the front of the shoe which is essential for trail runners.
The shoe itself is very comfortable and the cushioning in the sole of the shoe proves to be very beneficial, especially when you're on your feet for long periods of time.
Overall, this shoe has a lot to offer! It really comes as the full package for trail lovers. The Gel Trabuco 10 will continue to be my go-to pair of shoes for a long trail run or super-fast technical trail run!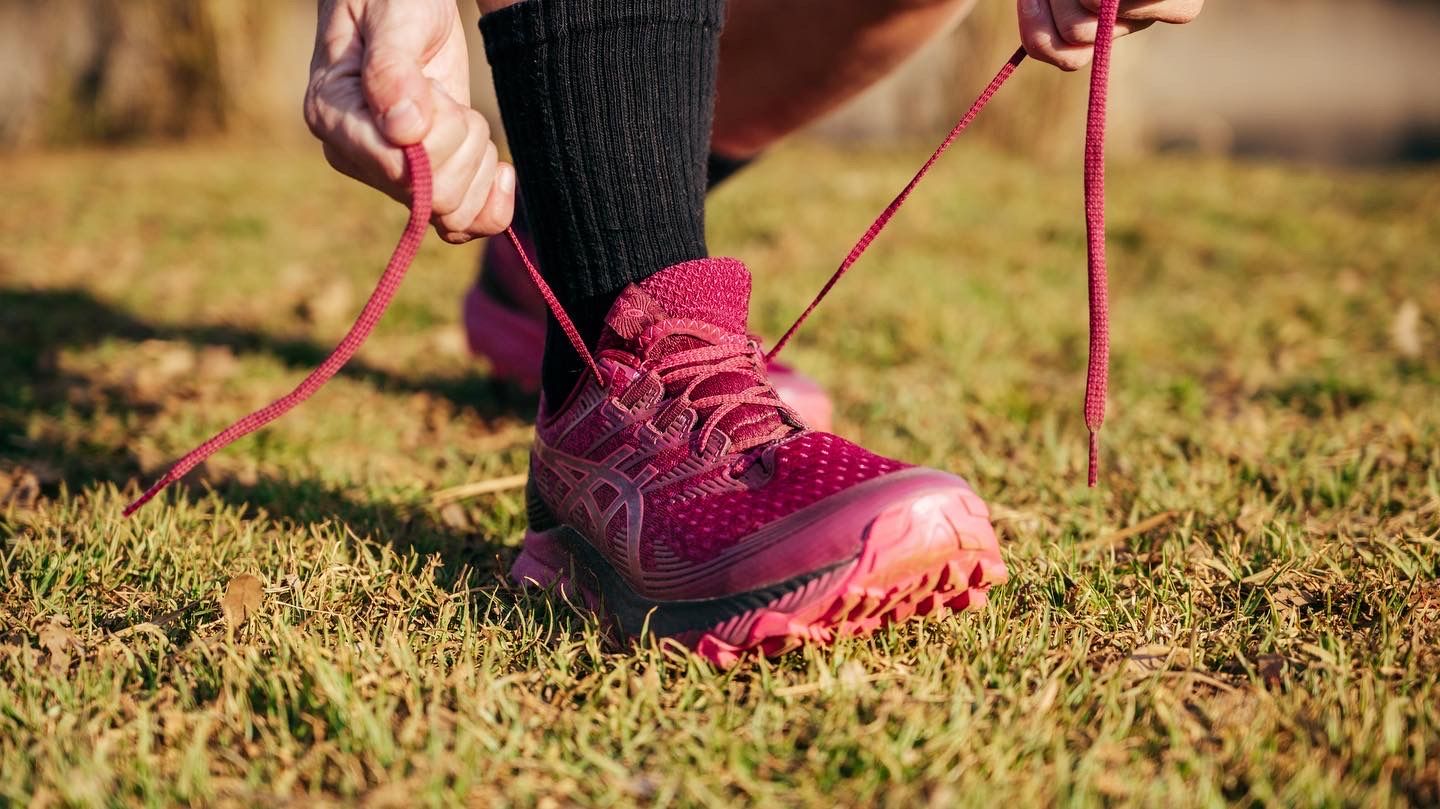 written by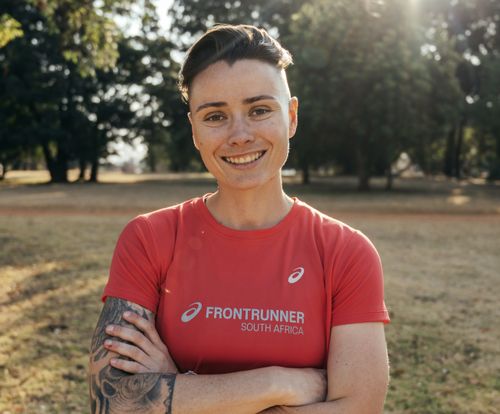 Cailin Whyte
Sport Coordinator from Johannesburg (The Urban Jungle)

Age group: 26
Club: Origins Running Club
Coach: Michelle Mee
My Disciplines