Portugal Experience at the Asics Training Camp
If three years ago you told me I'd be an Asics front runner and be selected for the training Camp in the same year, I would have blatantly called you a liar. But here I was with a biggest smile ever pitching myself on this wild dream coming true and giving more than I ever imagined.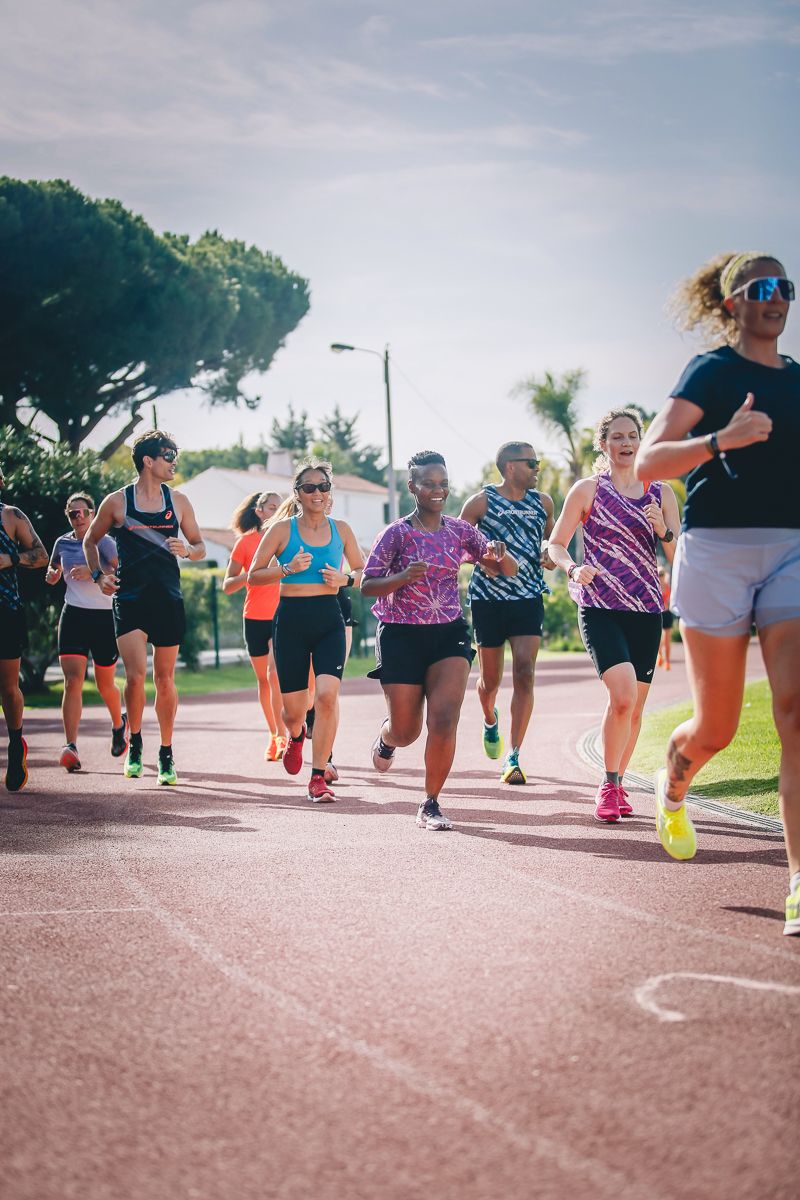 See I'm not the fastest runner in n fact my social running standard is at the back of the pack! And this has been my mentality for the longest time, in fact I've used it to doubt and Instill fear when I look at my wish list !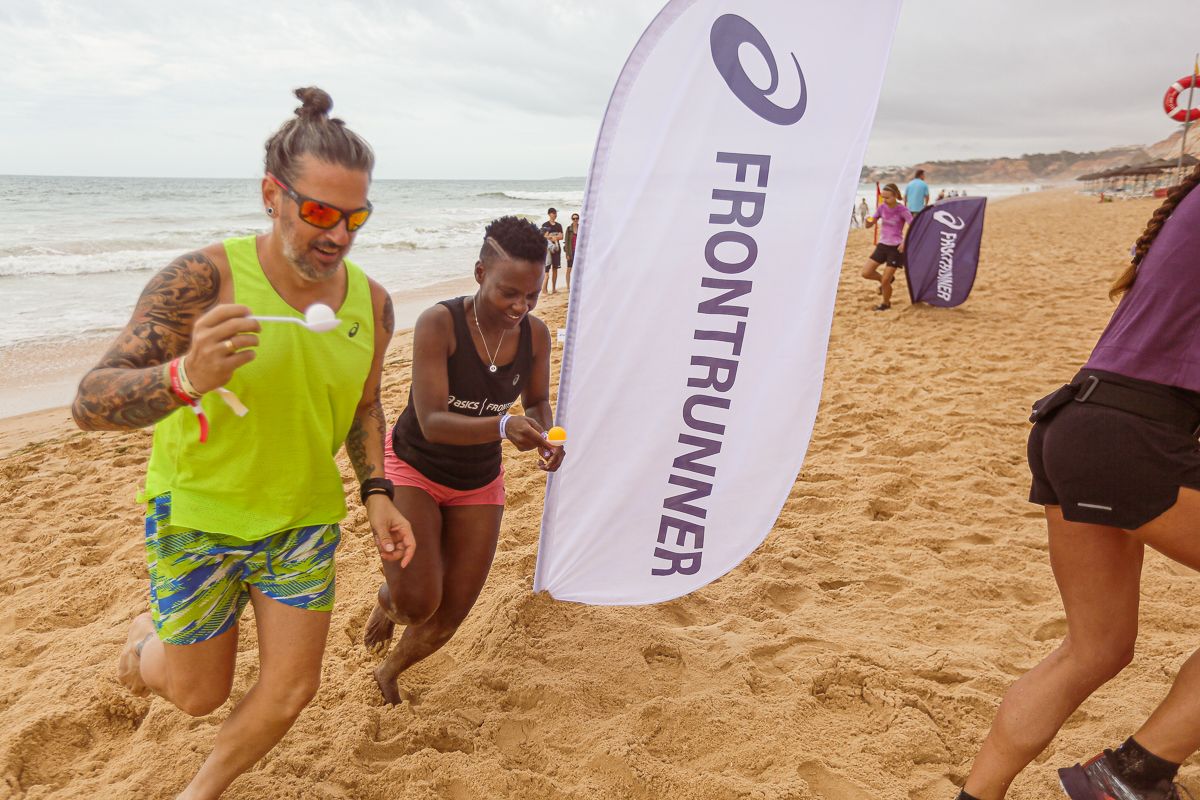 I thought someone deserved better. Someone faster than me, someone more photogenic than me, I mean I was not even confident enough to rock a crop too due to my pregnancy leopard belly, I thought someone more toned for those add or someone with more follower and someone who spoke or write better glish, you name it I'd use it anyway not to go for what my heart desires which has always to represent something and inspire others!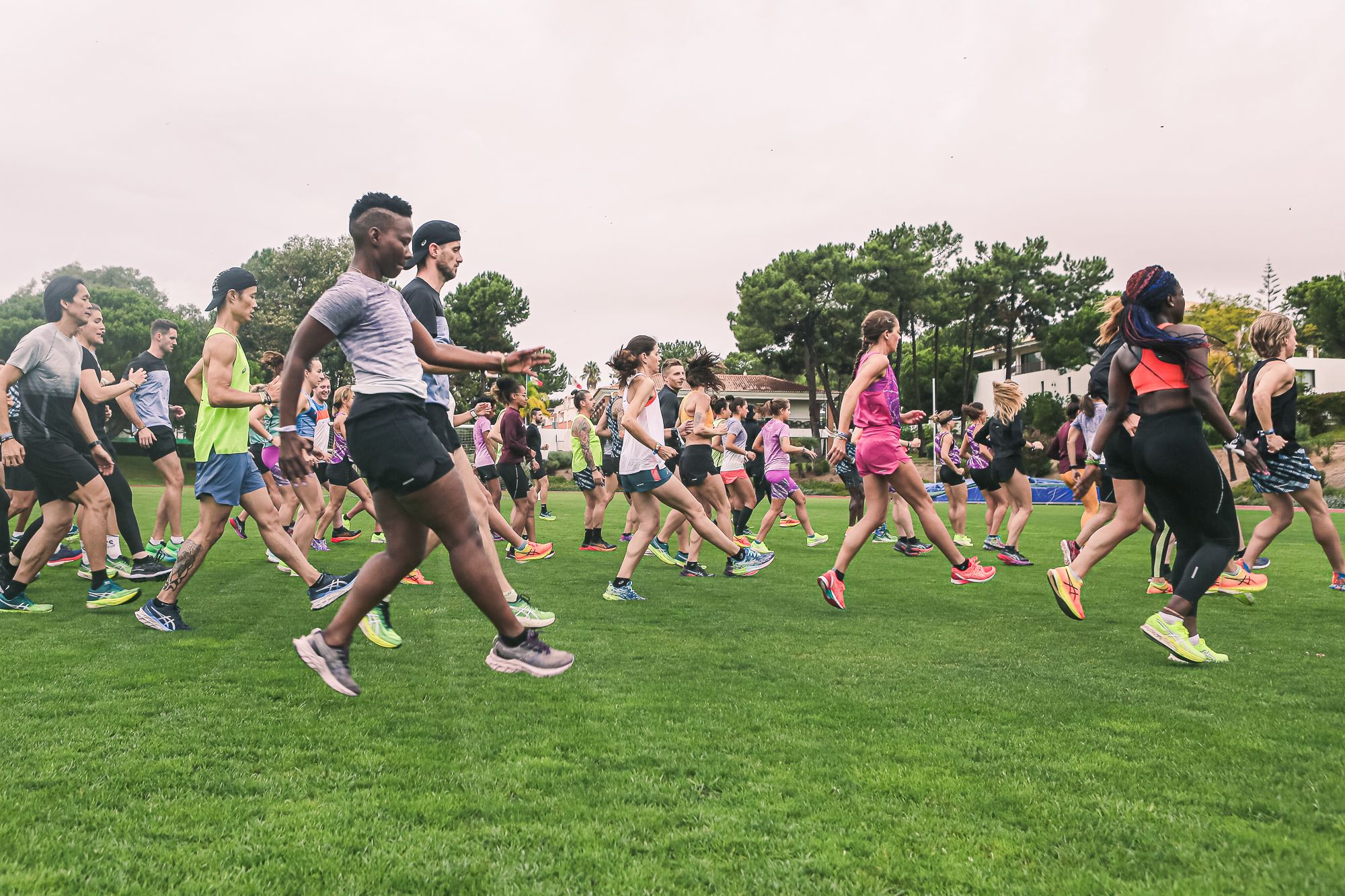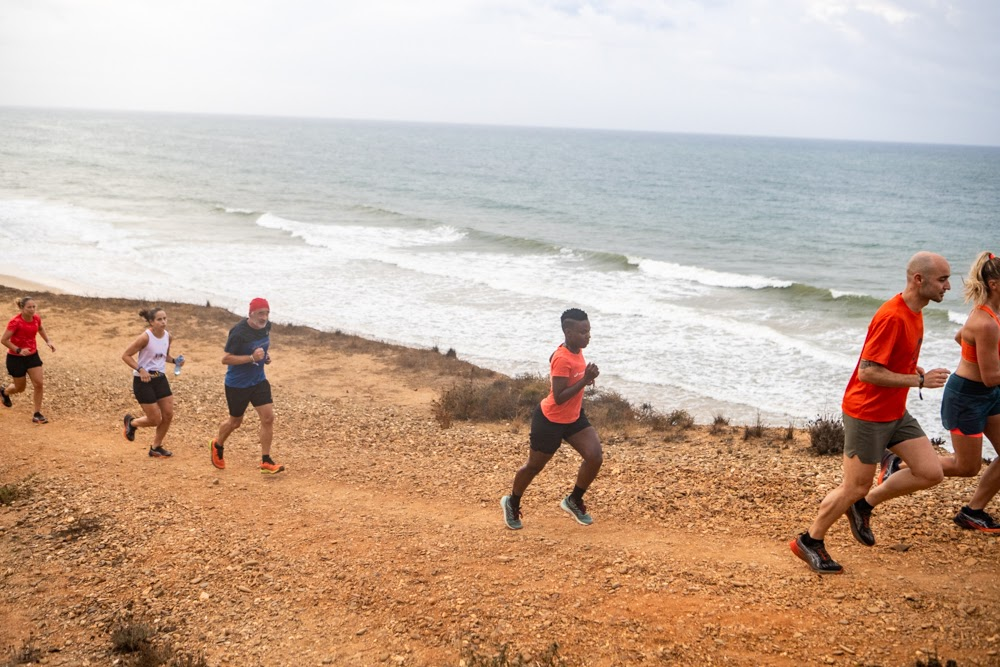 But my audience is different! My movement warriors know that the best skill is that of comfort in your own journey!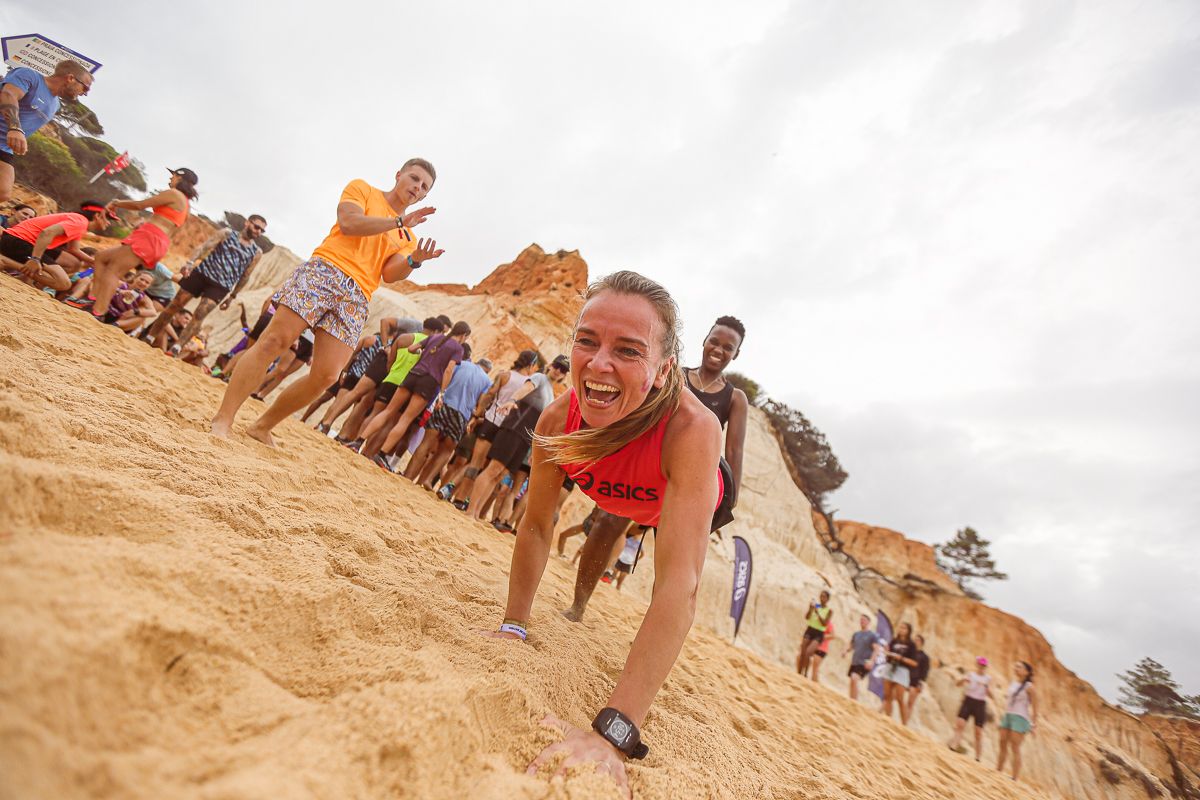 True to reality there's always someone better than you but does that me you are not enough? Does it invalidate your dreams? Nooooo…. With all that wonder, I still convinced myself that I can do whatever I put my mind to and that if I have a lane I have a chance! If I have a seat I have a chance! So I apply for every opportunity that I have interest in and wait for rejection! ASICS rejected me 2 times but I believed and when I truly did they believed too and they gave me a chance!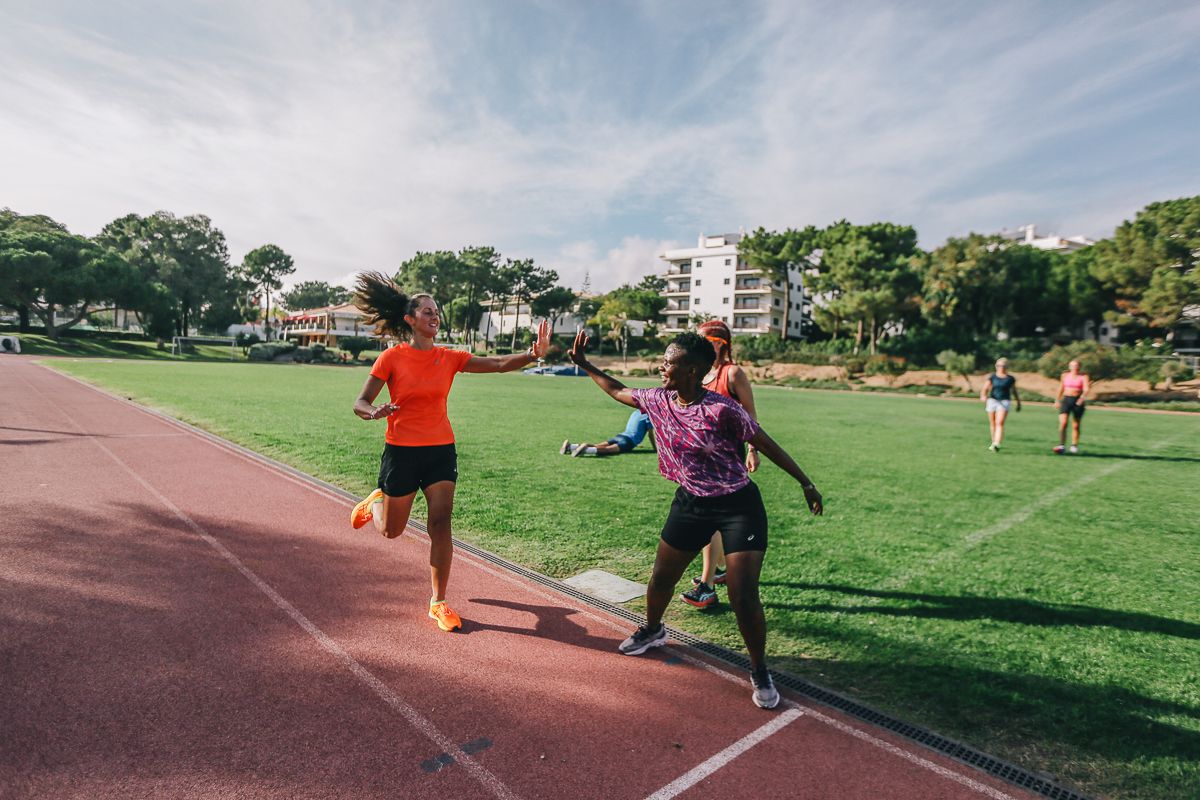 See when I was young, must have been 8 or 9 and had no interest of judging myself or other by any chance…the world was my oyster… I had no clue what an ambassador was but in one of the reading I saw this word found out what it meant and said that what I wanted to be when I grow up! Travel and represent the brand that is my country! Well that's where the childhood story ends because I became a civil engineer, it paid better and could help me get my family out of poverty and I was smart enough to qualify for the degree in this field…my passion was at the time nature and when I looked at environmental science it didn't sound like it paid enough and my circumstances needed me to follow money and employability rather than my passion and this is unfortunately the reality of many underprivileged kids even today!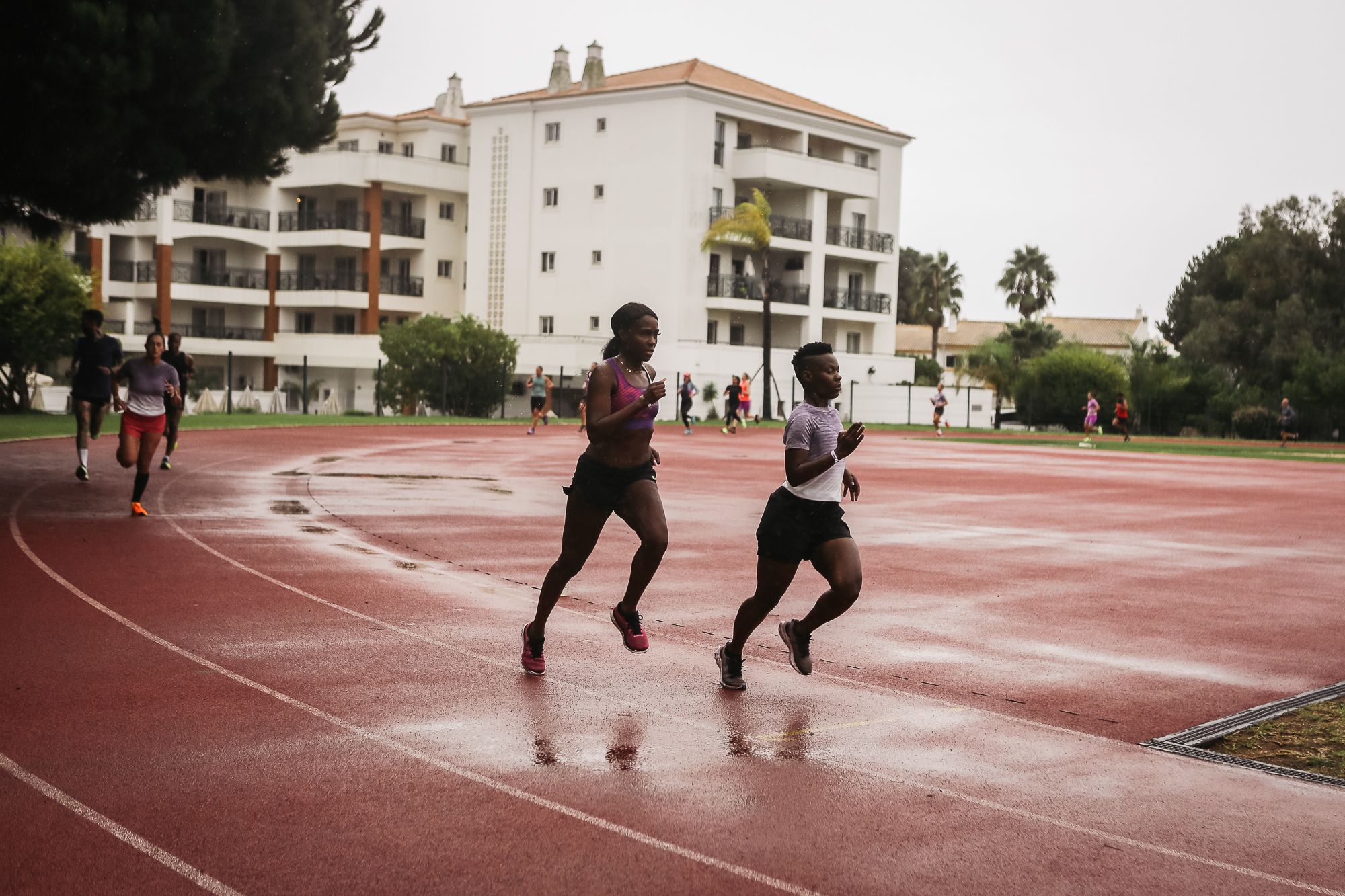 I've since learnt the power of belief and the power of the tongue because 3 decades since my birth, I became an ambassador for many brands and my life took a full circle! The best one being the ASICS brand. Just over six months since joining the brand I got an opportunity to join their week training camp in Portugal in October 2022!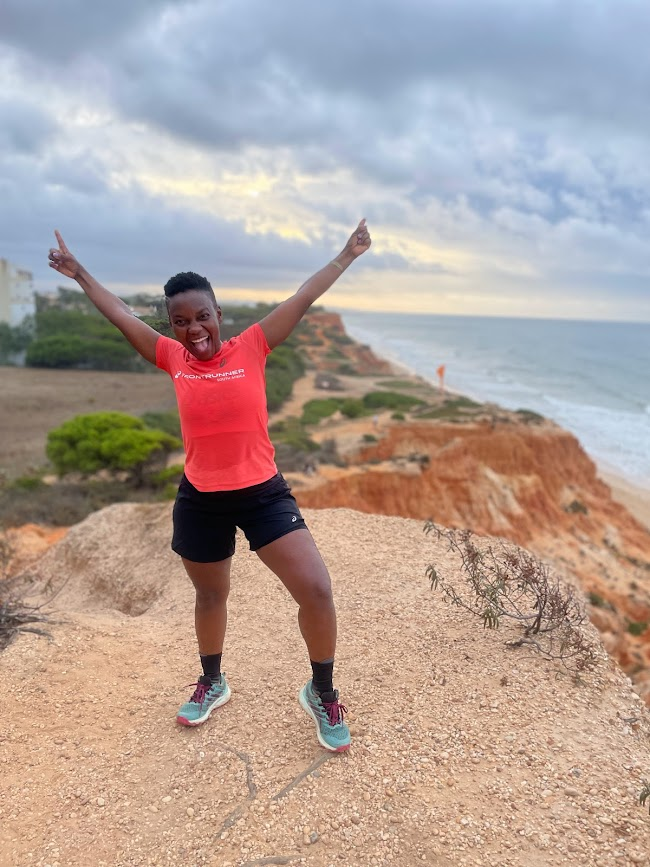 Only two of us representing Africa from +70 participants coming from 24 different countries! Now this is representation and what I call a privilege of getting a rare seat on the table. I had sacrifice to make it to this training camp but if it was worth every effort I contributed, it was reminder for every black African child that you can dream beyond your border! That your possibilities are endless! To show my ancestors that their efforts for freedom and liberation were not in vain! I made it to be a true ambassador of my country that the 8 yo had imagined!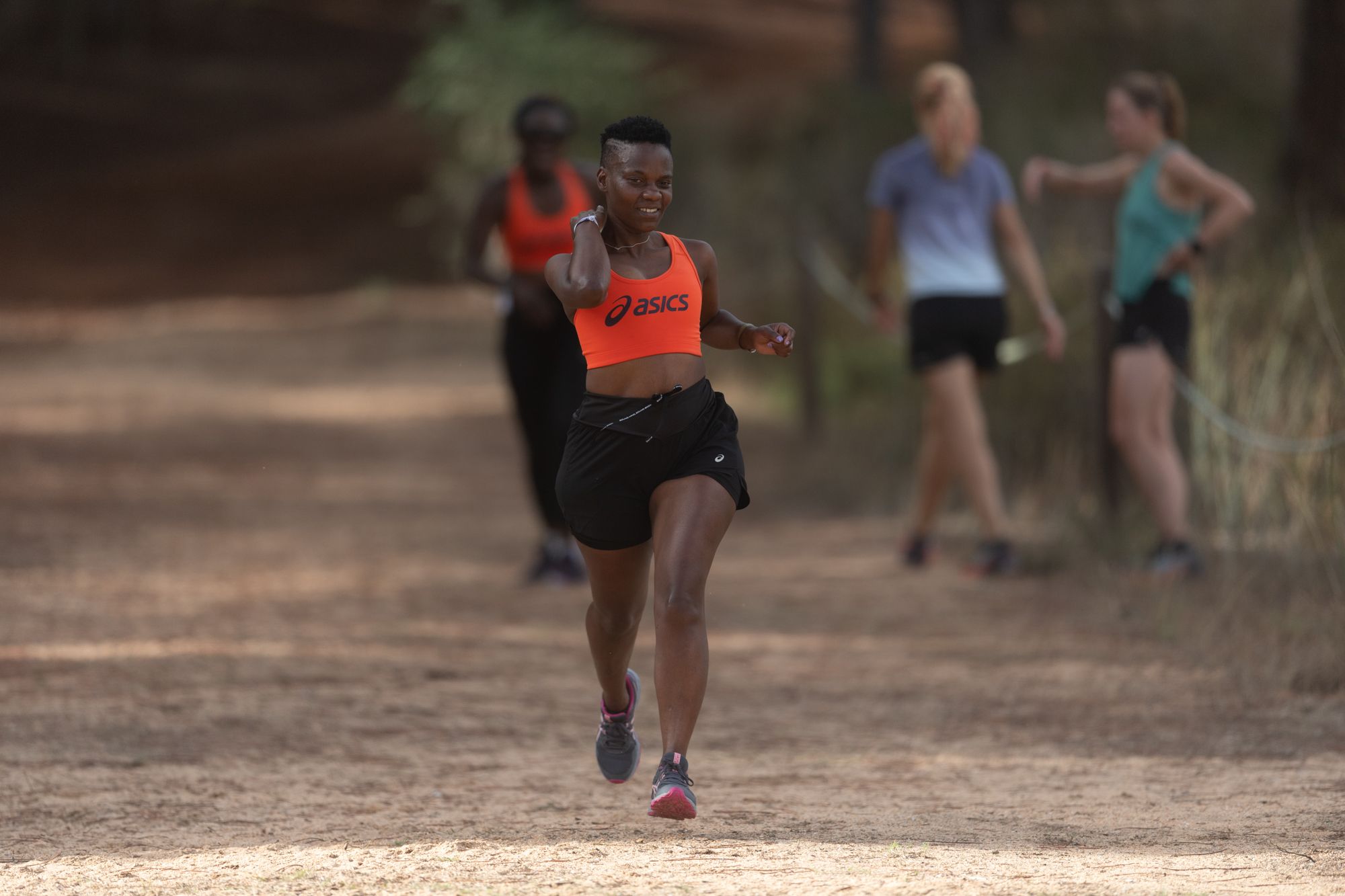 From meeting great new people to sharing track with the Swedish national marathon record holder, I could right a book about my journey but knowing this is just the beginning I'll keep hinting small pockets of the script I'm currently writing.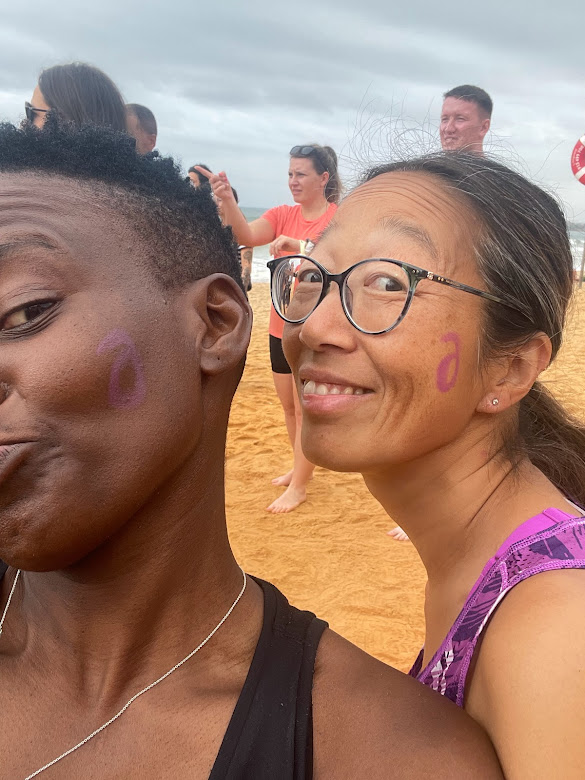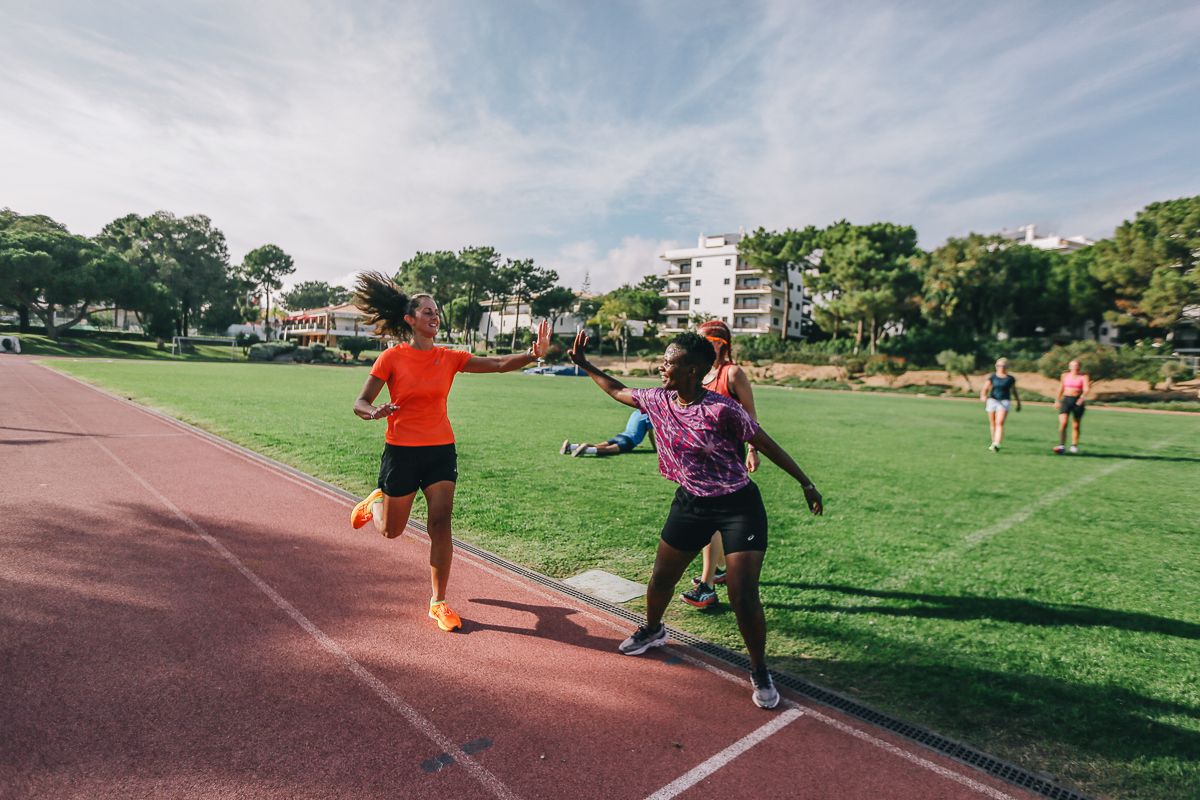 Maybe I was lucky but I need no convincing that I'm also blessed! If you don't believe me when I say most things that changed my life, I spoke them into life before they even happened in then maybe try it and see how the power of speaking life into dreams works! Your Dreams are valid! My dreams are valid -just say it enough!



written by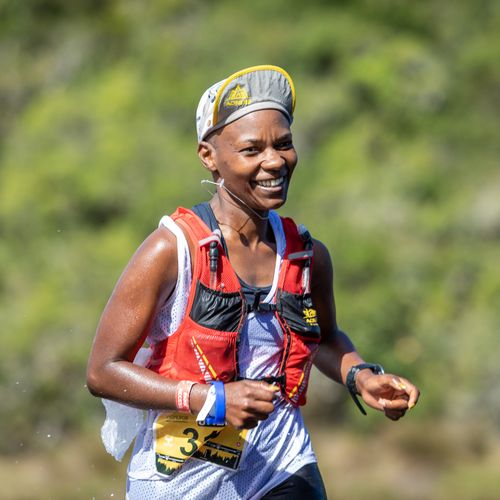 Nonhla Tau
Engineer from Johanneberg

Age group: 32


My Disciplines