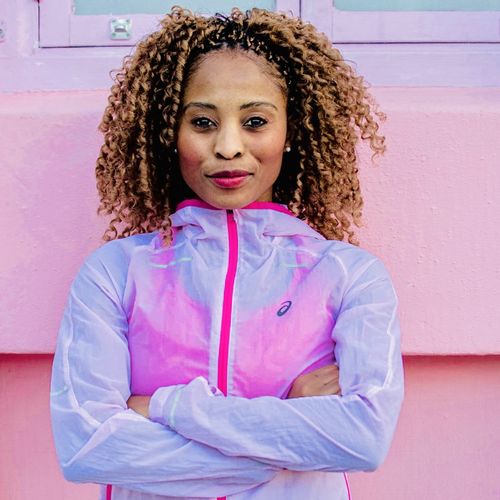 Dr Caroline Pule
Medical Scientist (PhD), Philanthropist, Fitness Inspiration and Motivational Speaker from Cape Town, Western Cape Province
Club: ASICS Running Club
My Disciplines
About me
I'm a Medical Scientist (PhD) who is passionate about global health, medical research & ensuring we have a disease-free nation. Founder/CEO of the CPSLF Foundation. Besides being a scientist; I am a passionate runner, advanced hiker & gym fanatic. My love for running started when I was in primary school where I did more cross country, relay (400m) & 800m. Athletics was my nickname and grew with this passion until now. I love running because is liberating, inspirational, easy yet so challenging.
My biggest achievements
Being awarded my B2B medal after completing my 2nd Comrades 90km Marathon down run in 10h17m improving my PB by 1h14min! From 11h30m in 2019, Vic Clapham Medal to a Bronze Medal in 2022. I'm so proud of myself, to run from Pietermaritzburg to Durban after waiting 2 years for this moment due to COVID-19 Pandemic, not knowing If it will happen, and it did happen. And getting interviewed at the finish-line it was special and a cherry on top! Thank God for my mental strength and the gift of running.
My personal records
Record Half Marathon
01:51:57
My next goals and projects
Goal: Cape Town Marathon 42.2km to improve my PB
Check out my Spotify playlist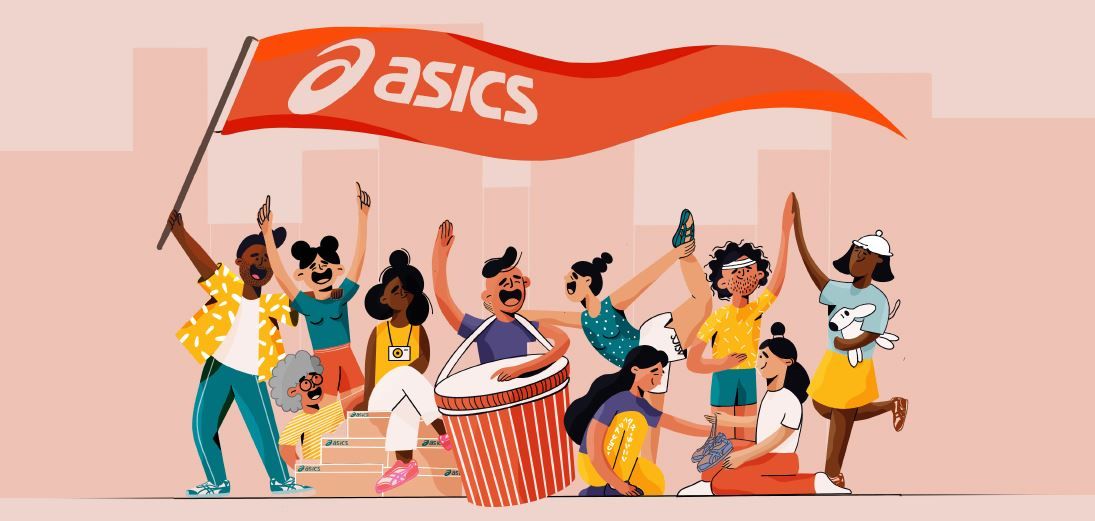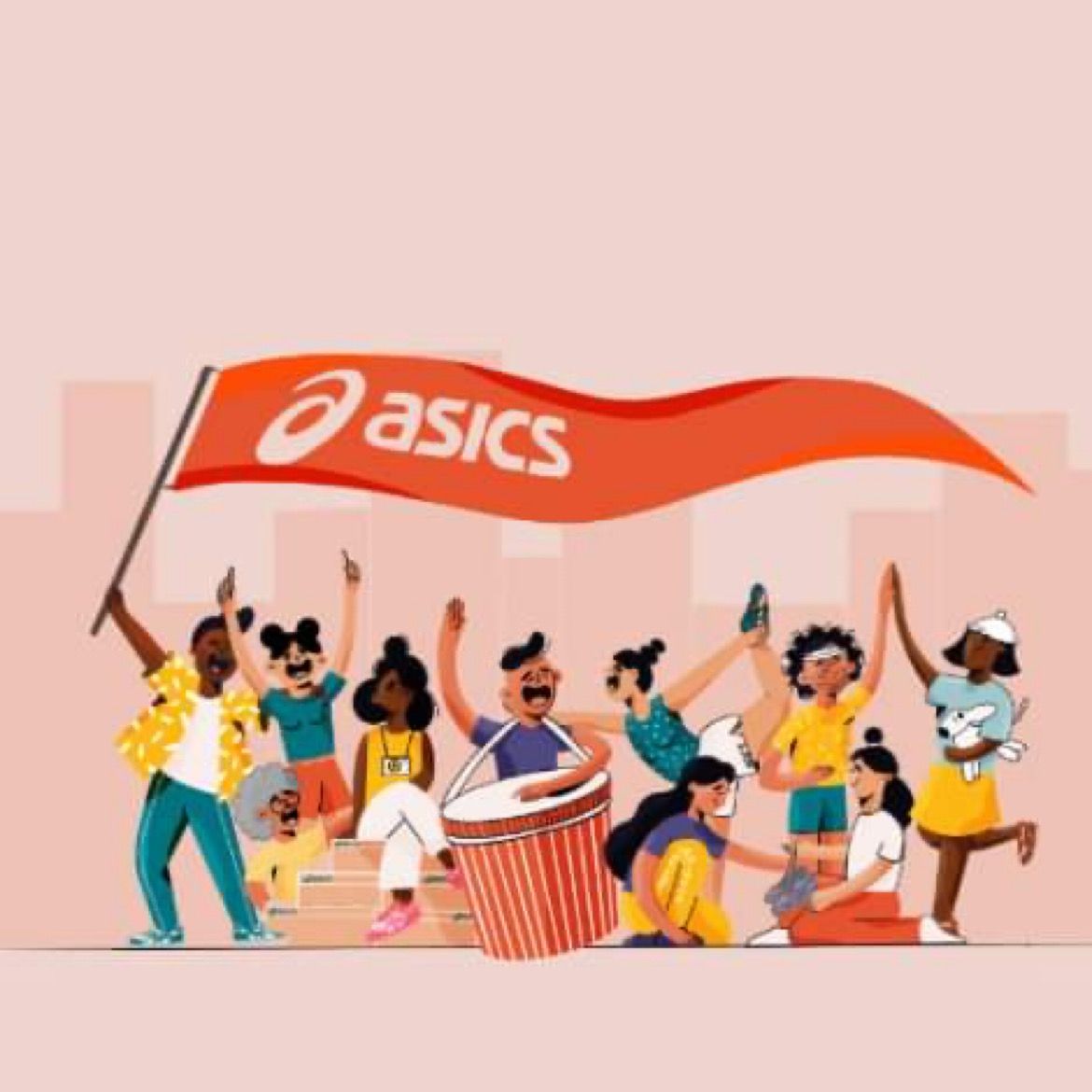 Recent and upcoming events
| Date | Event | Discipline | Age group | Time |
| --- | --- | --- | --- | --- |
| 17.04.2022 | Two Oceans Ultra Marathon | 56km | | 05:42:40 |
| 28.08.2022 | Comrades Marathon Down Run | 90km | | 10:17:41 |
| 01.10.2022 | MaxiRace Trail Marathon | 45km | | |
| 16.10.2022 | Cape Town Marathon | 42.2km | | |