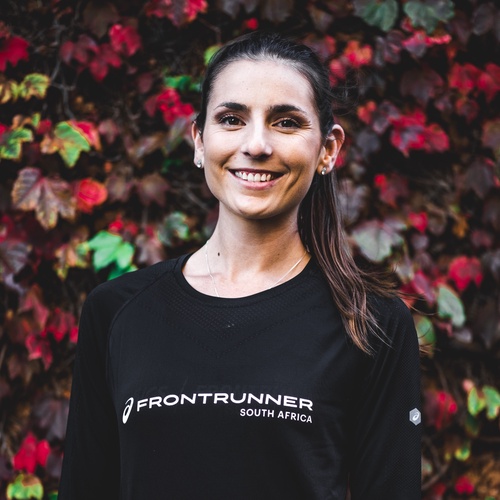 Carla West
Personal trainer from Cape Town
Age group: 27
MY DISCIPLINES
ABOUT ME
I am a health and fitness blogger, personal trainer and full-time fitness enthusiast. Originally from Cape Town, but after spending a few years in London and Germany as a Personal trainer, I decided to move back home again at the end of 2017. I am fluent in English, German and Afrikaans and I enjoy working with women and helping them achieve their fitness goals.
MY NEXT GOALS AND PROJECTS
After my knee injury and operation and I am determined to make a full recovery and be able to run the Gun run and Sanlam 10km this year. I will start rehab in a few weeks and I am really enjoying the progress in the gym increasing my strength slowly and working on my mobility.
CHECK OUT MY SPOTIFY PLAYLIST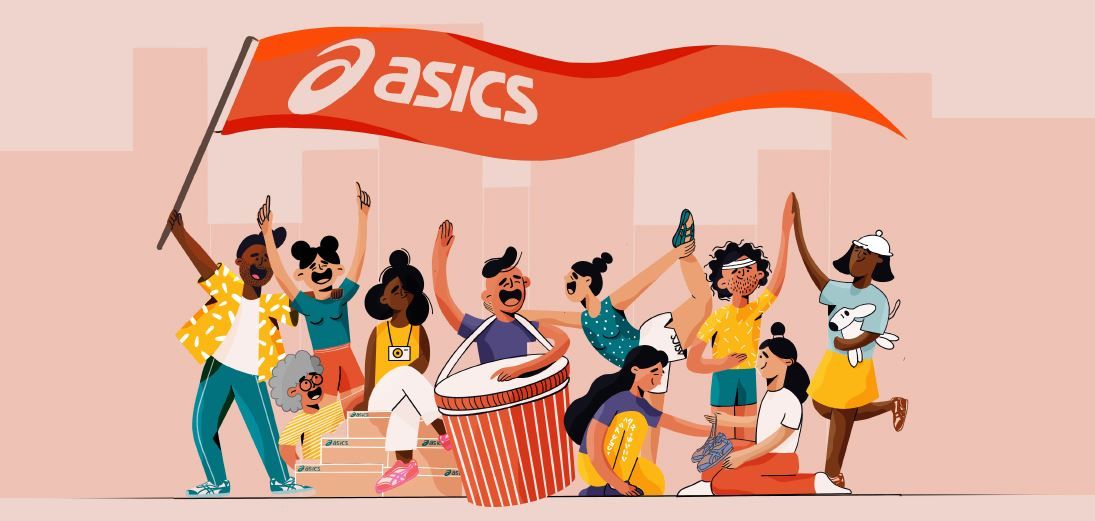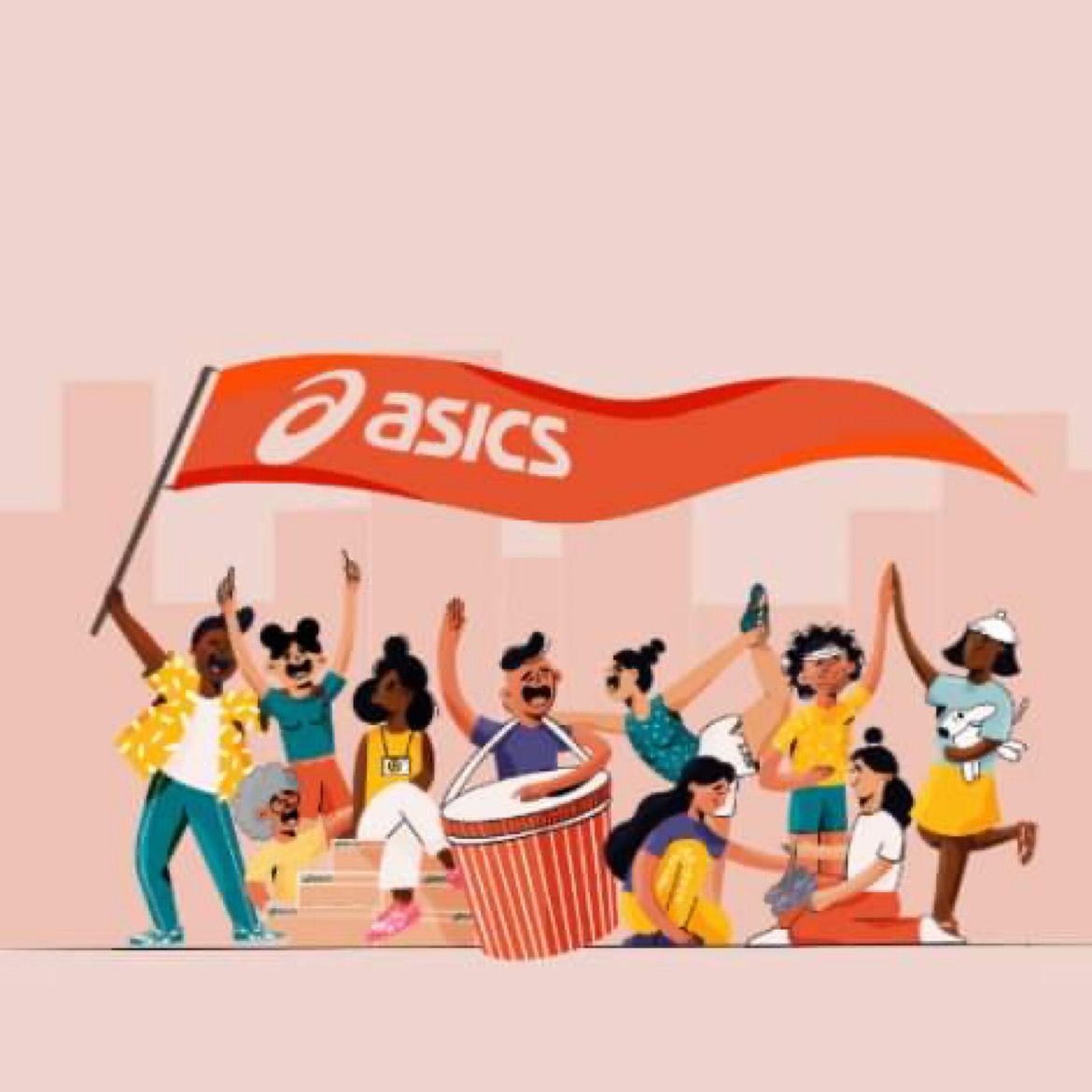 MY FAVOURITE ASICS PRODUCTS